Customer Relationship Management (CRM) systems are essential for businesses to manage customer interactions and improve their customer experience. CRM systems have become increasingly popular in recent years, with many companies investing in them to streamline their sales operations. One of the most popular CRM systems in the market is CRM Dynamics Microsoft, a comprehensive solution that offers a wide range of features and integrations.
While CRM Dynamics Microsoft is considered one of the best CRM systems in the market, it comes at a premium cost, making it unaffordable for many small and medium-sized businesses. The cost of licensing, implementation, and maintenance can add up quickly, making it a significant investment for companies with limited budgets. The high price of CRM can also be a barrier for businesses looking to upgrade from their existing system.
Table of Content
Why is CRM Dynamics Microsoft Expensive?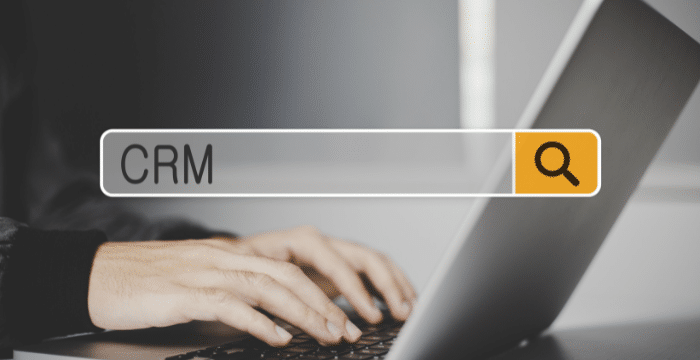 CRM Dynamics Microsoft is a comprehensive customer relationship management system that offers a wide range of features. However, one of the businesses' primary concerns when implementing CRM Dynamics Microsoft is its high cost. 
Limited user
One of the primary reasons why CRM Dynamics Microsoft is expensive is its limited user availability. The licensing fees associated with this CRM system are based on the number of users accessing the system. This means that the more users a business needs to add to the system, the higher the licensing fees will be.
Additional costs
Another reason why CRM Dynamics Microsoft can be expensive is due to some additional costs that come with implementing the system. These additional costs can include customization, integration with other systems, training, and ongoing maintenance and support. Customizing the system to meet the specific needs of a business can be time-consuming and costly.
Limited features
Another reason why CRM Dynamics Microsoft can be expensive is due to its limited features. While the system offers a wide range of features and integrations, some businesses may require additional features not included in the standard package. In such cases, companies may need to purchase add-ons or customization services, which can add to the overall cost of implementing the system.
Alternative for CRM Dynamics Microsoft: HashMicro CRM Software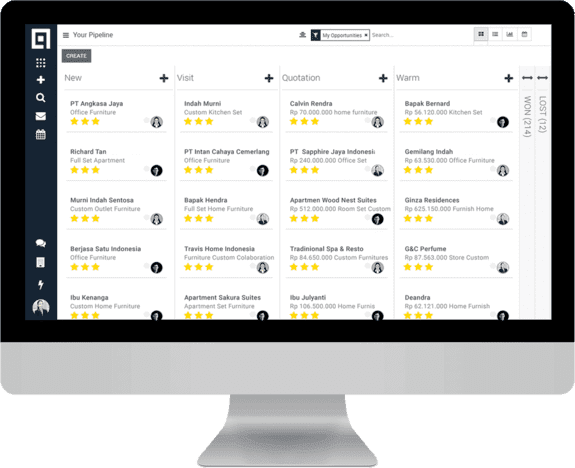 If you're looking for an alternative to CRM Dynamics Microsoft, HashMicro CRM Software is worth considering. This software offers many features to help you manage customer relationships, including lead management, sales forecasting, order processing, and customer service. Additionally, it provides customizable dashboards that allow you to track your sales pipeline and monitor key performance indicators. 
Advantages of HashMicro CRM Software
HashMicro's CRM Software is designed to streamline your sales and marketing and other advantages. It has benefits and features that make your business easier. Here are some of the advantages of HashMicro CRM Software, such as: 
Unlimited user
One of the significant advantages of HashMicro CRM Software is that it allows unlimited users. This means you can add as many team members as you need to the platform without incurring additional costs. This is especially useful for growing businesses that may need to add new employees to their sales or customer service teams over time. With unlimited users, everyone on your team can access the CRM and collaborate on tasks, leads, and customer interactions.
Professional experts companion
Another advantage of using HashMicro CRM Software is that it comes with the support of professional experts. The team behind HashMicro is dedicated to providing top-notch customer service and technical support to help you get the most out of the platform. Whether you're just getting started with the software or have a complex question about a specific feature, you can rely on their expert team to provide prompt and knowledgeable assistance.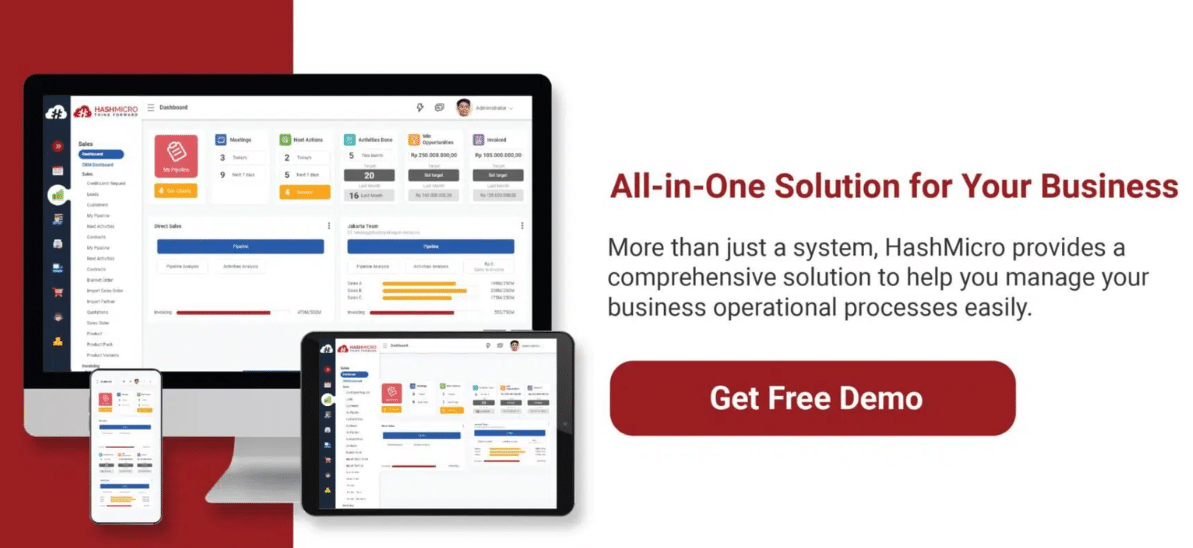 Affordable
HashMicro offers competitive pricing plans tailored to meet the needs of businesses of all sizes. Additionally, the company provides flexible payment options, including monthly and annual plans, so that you can choose the best method for your budget. With HashMicro, you won't have to worry about breaking the bank to manage your customer relationships effectively. This affordability makes it an attractive option for startups and small businesses.
Customizable
This software allows you to tailor the platform to meet the unique needs of your business. You can create a CRM system that reflects your company's specific processes and workflows with customizable features such as workflows, fields, and forms. This helps streamline your sales and marketing processes and makes managing customer interactions easier for your team.
Conclusion
In conclusion, while CRM Dynamics Microsoft is a powerful and feature-rich CRM software, it can be expensive and unsuitable for small to medium-sized businesses. With a wide range of competitive alternatives, companies can choose the right CRM software that fits their budget and requirements. 
Therefore, one such alternative is HashMicro CRM Software, an affordable and customizable solution that provides all the necessary features to manage customer relationships effectively. HashMicro CRM Software offers businesses unlimited users, professional support, and a suite of powerful features that can help streamline their sales and marketing processes. Use our product and get a grant up to 50%!