Singapore Airlines is a renowned global airline that has made significant strides in leveraging customer relationship management (CRM) practices to deliver exceptional customer experiences. They have a commitment to providing personalized services and anticipating customer needs. This is why Singapore Airlines CRM is a key component of their business strategy.
One notable aspect of Singapore Airlines CRM approach is their emphasis on collecting and analyzing customer data to gain insights into individual preferences and behaviors. By capturing and utilizing data effectively, the airline can personalize its services and offerings, ensuring that each customer feels valued and receives a tailored experience.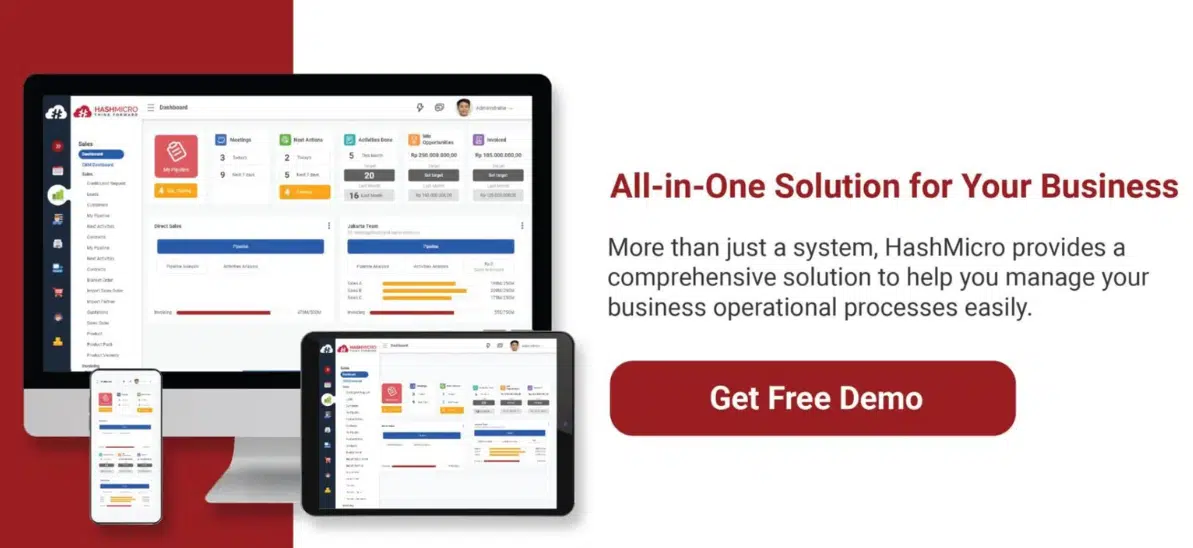 Table of Content
How does Singapore Airlines Use CRM?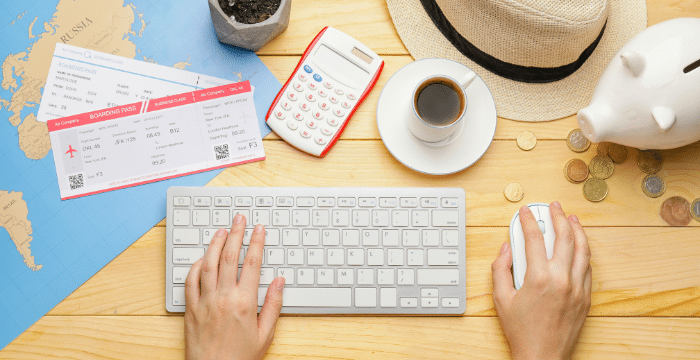 Singapore Airlines effectively utilizes customer relationship management (CRM) strategies to enhance the overall customer experience and drive customer loyalty. The airline's CRM approach begins with the collection of customer data across various touchpoints, including booking information, flight preferences, and travel history. This data is then consolidated and analyzed to gain valuable insights into individual customer preferences and behaviors.
Singapore Airlines leverages CRM to provide personalized and targeted marketing campaigns. Through data analysis, the airline can identify customer segments and create tailored promotions and offers that resonate with their preferences. Therefore, this not only helps attract new customers but also fosters loyalty among existing ones.
Importance of the CRM System for Singapore Airlines
The CRM system plays a pivotal role in the success of Singapore Airlines by enabling them to effectively manage and enhance their customer relationships. One of the key benefits of the CRM system for Singapore Airlines is the ability to centralize and integrate customer data from various touchpoints. By consolidating information such as booking history, flight preferences, and customer interactions, the CRM system provides a holistic view of each customer.
The CRM system enables the airline to identify and segment customer groups based on their preferences, travel patterns, and loyalty program participation. With this information, Singapore Airlines can create targeted marketing campaigns, exclusive promotions, and personalized offers tailored to each customer segment. Therefore, by delivering relevant and timely communications, the CRM system helps nurture customer loyalty and encourages repeat business.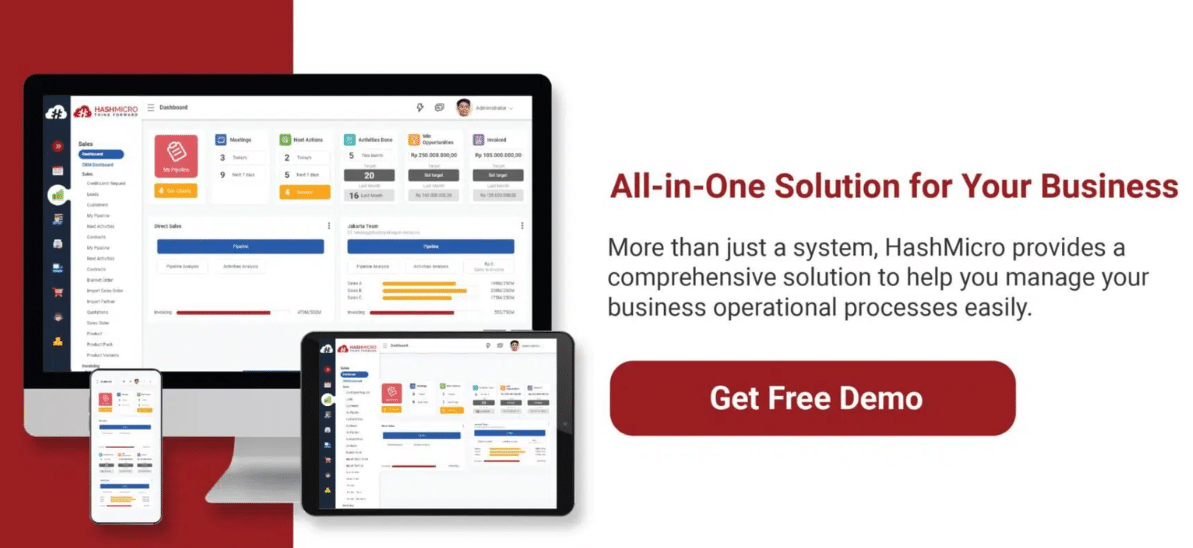 The Advantages of Using CRM System for Airlines
The use of Customer Relationship Management (CRM) systems in the aviation industry offers a multitude of advantages that significantly impact operations and customer experiences. There are several advantages that you should know if you use a CRM system.
Improved customer service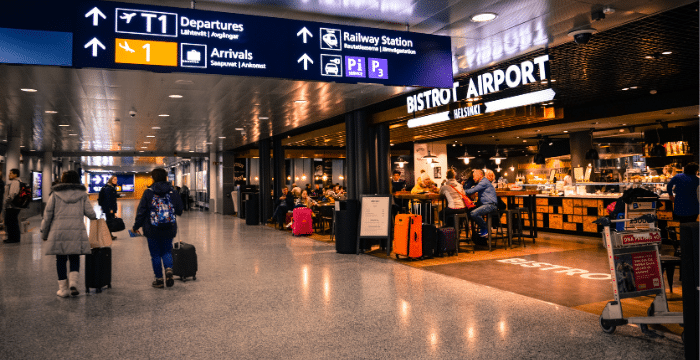 Implementing a CRM system in the airline industry brings about significant improvements in customer service. With a CRM system, airlines can centralize and organize customer data, allowing them to gain valuable insights into individual preferences, past interactions, and specific needs. This comprehensive understanding of customers enables airlines to provide personalized and tailored experiences, enhancing customer satisfaction.
Efficient sales and marketing
A CRM system empowers airlines to implement targeted and personalized marketing campaigns. By analyzing customer data, airlines can segment their customer base, identify specific customer preferences, and tailor marketing messages accordingly. Therefore, this level of customization ensures that marketing efforts are more relevant and impactful, leading to higher engagement and response rates.
Improved cross-selling and upselling
With a CRM system, airlines can gain a comprehensive view of each customer's travel history, preferences, and purchase patterns. This knowledge enables airlines to identify relevant cross-selling and upselling opportunities that align with the customer's needs and preferences. Therefore, by analyzing customer data, airlines can proactively recommend additional services, upgrades, or ancillary products that enhance the customer's travel experience.
Efficient loyalty program management
By utilizing a CRM system, airlines can efficiently manage their loyalty programs, enhance member experiences, and drive higher engagement. The CRM system serves as a powerful tool for airlines to segment their loyalty program participants and gain valuable insights. Ultimately, effective loyalty program management through a CRM system contributes to increased customer loyalty, repeat business, and brand advocacy.
Streamlined operations
CRM system enables airlines to automate routine tasks and workflows, reducing manual errors and improving operational efficiency. For example, the system can automate processes such as booking confirmations, itinerary updates, and check-in procedures, leading to time savings for both customers and airline staff.
HashMicro As Alternative CRM for Singapore Airlines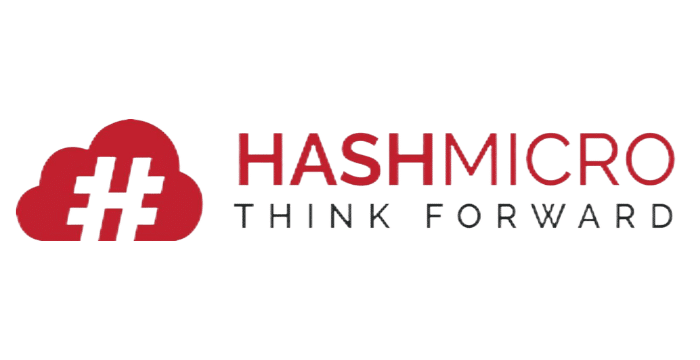 HashMicro offers a robust solution that can serve as an excellent alternative for Singapore Airlines. With its comprehensive features and customizable modules, HashMicro's CRM system is equipped to meet the specific needs of an aviation business leader like Singapore Airlines. Therefore, the platform enables efficient customer data management, allowing Singapore Airlines to consolidate and analyze customer information from various touchpoints.
Additionally, HashMicro's solution provides advanced marketing automation capabilities, enabling Singapore Airlines to execute targeted and personalized marketing campaigns. Therefore, the system allows for the segmentation of customers based on their preferences, travel patterns, and loyalty program participation, facilitating the delivery of relevant offers and promotions.
Conclusion
In conclusion, Singapore Airlines has successfully leveraged the power of CRM systems to enhance its customer relationships, streamline operations, and drive business growth. By utilizing a CRM system, the airline has gained a comprehensive understanding of their customers, allowing them to personalize services.
Overall, Singapore Airlines has solidified its position as a leader in the aviation industry. They do this by continuously enhancing the customer experience and maintaining strong customer relationships. You can follow this example by using HashMicro CRM Software for your aviation industry. Use our product and get a grant of up to 50% to improve your business!