In today's digital age, schools are increasingly adopting innovative solutions to streamline their administrative processes and enhance student engagement. One such powerful tool is the school CRM (Customer Relationship Management) system. It is especially helpful because school CRM systems are designed specifically for the unique needs of educational institutions.
A school CRM system offers a comprehensive platform to manage and optimize various aspects of school operations, student data, and communication. In this article, we will explore the definition, features, and benefits of school CRM systems. We will also highlight how they can empower schools to improve efficiency, strengthen relationships, and deliver a personalized educational experience.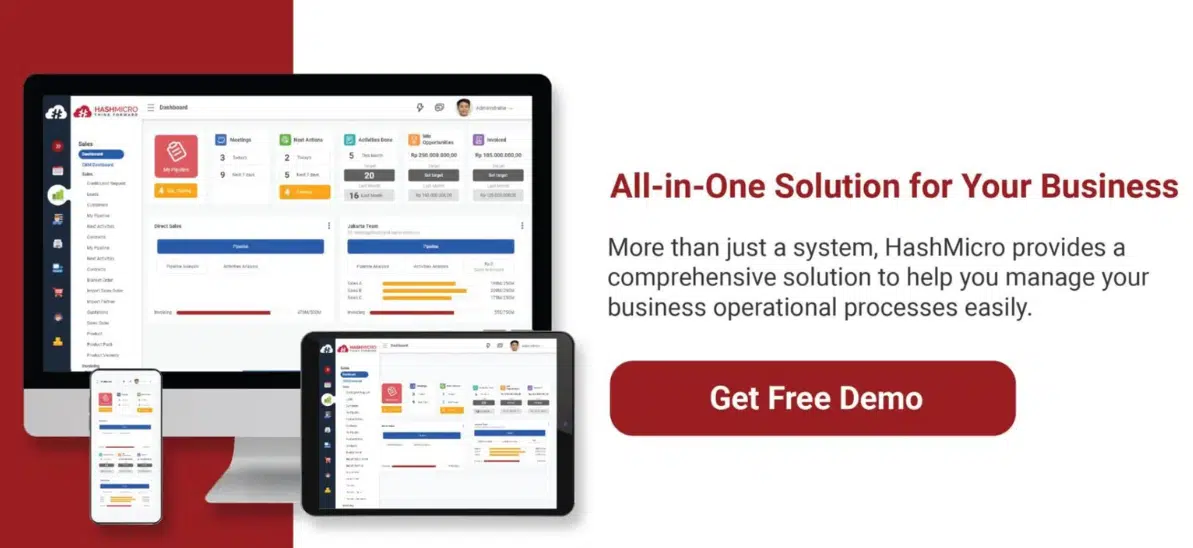 What are School CRM Systems?
A school CRM system can be defined as an integrated software solution that allows educational institutions to efficiently manage their administrative tasks, student information, and communication processes. It serves as a centralized repository for storing and organizing crucial data such as student profiles, attendance records, academic progress, and communication history. 
From admissions and enrollment management to student performance tracking and alumni relations, a school CRM system provides a holistic approach to managing the entire student lifecycle, facilitating better decision-making and improving overall operational efficiency. By leveraging the features and benefits of CRM for schools, educational institutions can nurture positive relationships and provide a student-centered learning environment.
School CRM Systems Features
By offering a range of comprehensive features, school CRM software empowers schools to effectively streamline administrative processes and foster meaningful relationships with students, parents, and staff members. In this section, we will explore the features that a typical school CRM system has and how they can benefit schools in delivering a personalized educational experience.
Student information management
Typically, school CRM systems have a comprehensive student database where administrators can store and manage student information. This information includes contact details, demographics, emergency contacts, medical records, and academic history. Administrators, teachers, and staff members can effortlessly navigate the system to retrieve student information, track academic progress, and monitor attendance.
Furthermore, school CRM systems often include features for securely storing sensitive student information, adhering to data protection regulations, and ensuring privacy. These systems provide role-based access control, allowing authorized personnel to access student data while maintaining data security and confidentiality.
Enrollment and admission management
Another essential feature of school CRM systems is enrollment and admission management, which simplifies and automates the processes involved in student admissions. With this feature, schools can efficiently handle the entire enrollment lifecycle, from initial inquiry to enrollment confirmation. Moreover, School CRM systems provide tools for managing enrollment quotas, waitlists, and acceptance decisions.
With enrollment and admission management features, schools can streamline their recruitment efforts, track conversion rates, and effectively manage student enrollment data. This data-driven approach enables schools to make informed decisions, improve recruitment strategies, and enhance the overall enrollment experience. 
Academic performance tracking
Another crucial feature that school CRM systems usually have is academic performance tracking. This feature records and tracks student academic performance, including grades, attendance, assignments, and assessment. This enables teachers to monitor student progress, identify areas of improvement, and generate reports for parents and administrators.
Teachers can easily input and update student grades, allowing for real-time access to academic records. This streamlines the grading process, eliminates manual paperwork, and provides immediate visibility into students' performance. With academic performance tracking, educators can generate insightful reports and analytics to assess students' progress over time.
Parent portal
The parent portal feature is a dedicated platform that enhances communication and engagement between schools and parents. It serves as a centralized hub where parents can access important information, stay updated on their child's academic progress, and actively participate in their education. Through the Parent Portal, parents can securely access their child's attendance records, grades, assignments, and school announcements.
This feature is particularly useful because it enhances parent engagement and involvement in their child's education. It also fosters a collaborative partnership between parents and teachers, creating a supportive educational environment for students. Parents are also well-informed about school policies, extracurricular activities, and any changes or updates in the academic calendar due to this feature.
Benefits of School CRM Systems
School CRM systems have emerged as a powerful solution to address these challenges and bring efficiency and effectiveness to school operations. Here, we will explore the benefits of school CRM systems and how they can positively impact schools by revolutionizing their data management, communication, and overall operational efficiency.
Streamlined operations
Streamlined operations is a significant benefit that school CRM systems offer to educational institutions. By digitizing processes such as student enrollment, class scheduling, attendance tracking, and grading, CRM systems eliminate manual paperwork and reduce the chances of errors or miscommunications. This streamlining of operations not only saves time for teachers, administrators, and staff but also enhances accuracy and data integrity.
Efficient enrollment process
Through a school CRM system, schools can capture and manage student inquiries, applications, and related documents in a centralized and easily accessible database. This eliminates the need for manual data entry and paper-based systems, reducing the chances of errors and improving data accuracy. Schools can streamline and automate the entire enrollment process, making the whole process more efficient.
Improved communication
Effective communication is vital for fostering strong relationships between students, parents, and staff members. CRM systems provide powerful tools and features that facilitate efficient and streamlined communication, leading to better engagement and collaboration. Schools can easily send out announcements, newsletters, and event invitations to students, parents, and staff members. 
Best School CRM System: HashMicro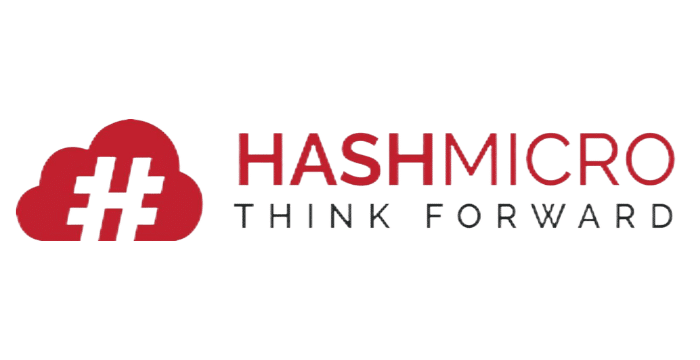 There are many options for school CRM systems on the market. However, HashMicro's CRM system stands out as one of the best contenders. HashMicro provides educational institutions with a comprehensive and fully-integrated solution to maximize lead conversions and streamline their operations. With this software, schools can automate their sales pipeline and effectively convert qualified leads into successful deals. 
One of the key benefits of HashMicro's CRM software is lead identification, allowing schools to manage their lead database in a centralized repository and easily identify qualified leads. Additionally, HashMicro's CRM software offers easy configuration, allowing schools to create sales stages and workflows through a convenient drag-and-drop function. 
The system integrates seamlessly with other essential components, including the accounting system, purchasing system, inventory management system, and CRM sales system. These integrations enable schools to analyze expenses and manage inventory efficiently. In addition to that, this school software can be adjusted to various country's education regulations.
Conclusion
In conclusion, school CRM systems offer numerous benefits and functionalities that significantly enhance the operations and effectiveness of educational institutions. By adopting a robust CRM system tailored to their specific needs, schools can effectively streamline operations, improve efficiency, and foster stronger relationships with students, parents, and staff.

One such system that you can choose for your school is HashMicro's CRM. With its advanced functionalities and seamless integrations, HashMicro's CRM software is the ideal solution for schools in Singapore seeking to improve their sales processes and achieve greater success in managing their relationships with prospective customers. Schedule a free demo today and get a grant up to 50% from the Productivity Solutions Grant!