Field service management is a crucial aspect of many businesses, particularly those that rely on the deployment of technicians or other personnel to customer locations. Managing these operations effectively can be a complex task, requiring the coordination of multiple teams, schedules, and resources. One solution that has emerged to help businesses streamline their field service operations is field service management CRM.
The software integrates field service management with customer relationship management (CRM) systems. This powerful combination allows businesses to manage their field service operations more efficiently, while also providing a more customer-centric approach to service delivery. In this article, we will explore the benefits of using field service management software with CRM, and highlight some of the best solutions available for businesses looking to improve their field service operations.
What is Field Service CRM?
Field Service CRM is a specialized software solution that combines the functionalities of customer relationship management (CRM) and field service management (FSM) into a unified platform. It is designed to streamline and optimize field service operations, enabling businesses to efficiently manage their mobile workforce, dispatch technicians, track service requests, and enhance customer interactions.
The software is a valuable tool for businesses that rely on field service technicians or mobile workforce to deliver services or support to their customers. By integrating customer data from the CRM component, field service businesses can gain valuable insights into customer history, preferences, and service requirements. This allows them to deliver personalized and efficient service experiences.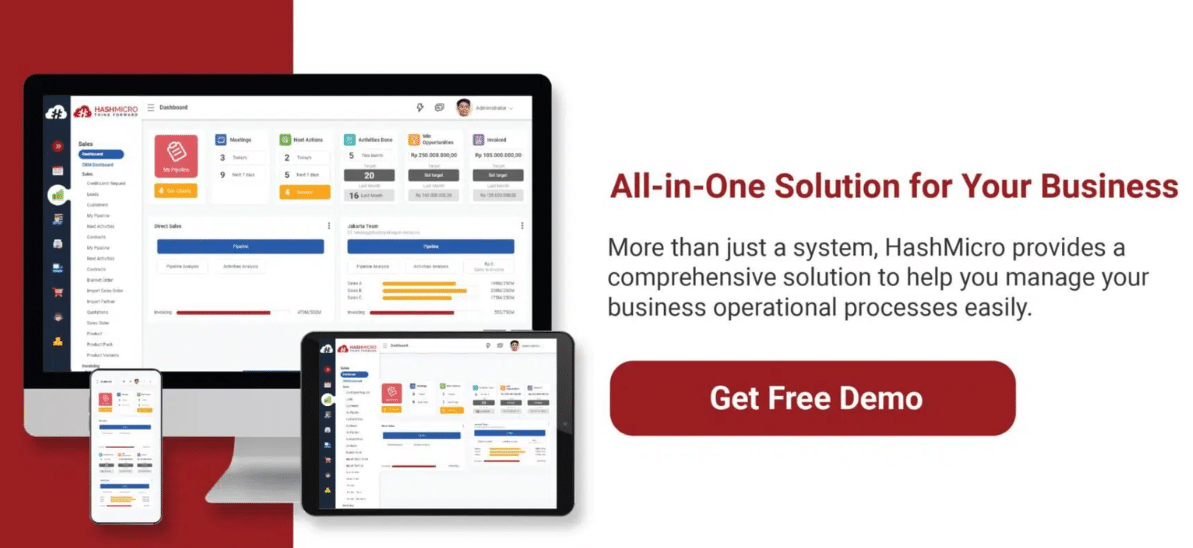 Features to Look for in a Field Service CRM
When choosing a field service CRM for your business, it's crucial to consider the features that will best support your field service business management. Here are some key features to look for when evaluating field service CRM options:
Scheduling and dispatching

: A robust scheduling and dispatching feature is essential for optimizing field service operations. Look for a CRM that allows you to create and assign work orders efficiently. Real-time updates and notifications are also important for seamless communication between the office and field technicians.

Customer management

: Look for a CRM that provides comprehensive customer management capabilities. It should allow you to store and access customer information, including contact details, service history, preferences, and any specific notes or instructions. This feature enables personalized service, better customer communication, and a more streamlined customer experience.

Communication tools

: A good field service CRM should include communication tools that facilitate seamless collaboration between field technicians, back-office staff, and customers. Features like instant messaging and email integration  ensure smooth communication, allowing technicians to update work statuses, seek guidance, and keep customers informed about service appointments.

Integration capabilities

: Consider whether the CRM can integrate with other software systems your business relies on, such as accounting, invoicing, or ERP systems. Seamless integration enables data synchronization, eliminates duplicate entry, and enhances overall efficiency.

Analytics and reporting

: The ability to generate reports on key performance indicators, such as response times, completion rates, and customer satisfaction, helps you gain insights into your operations and make data-driven decisions. Customizable dashboards and visualizations are valuable for monitoring performance at a glance.
Advantages of Field Service CRM Software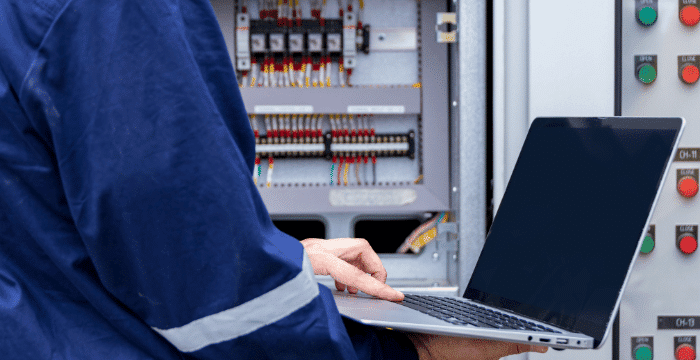 From increased efficiency to enhanced customer satisfaction, the powerful combination of CRM and field service management software unlocks a world of opportunities for companies seeking to elevate their field service capabilities.  In this section, we will delve into the reasons why your business needs field service CRM software and how it can transform your service delivery and drive business growth.
Increase efficiency
One of the primary advantages of utilizing a field service management CRM is the significant increase in operational efficiency it offers. By centralizing data and automating processes, businesses can optimize their field service operations. Scheduling and dispatching become more streamlined as the CRM system intelligently assigns tasks based on technician availability, skills, and location. 
This automation reduces manual errors and minimizes delays, ensuring that the right technician is assigned to the right job at the right time. As a result, companies can complete more service requests within shorter timeframes, leading to improved productivity and reduced costs.
Enhance customer satisfaction
Field service management CRM systems play a crucial role in enhancing customer satisfaction. These systems provide real-time visibility into service operations, allowing businesses to provide accurate and timely updates to customers. Customers can receive notifications regarding technician arrival times, service status, and any potential delays. 
This transparency builds trust and confidence, improving the overall customer experience. Moreover, CRM systems enable technicians to access customer history, preferences, and service agreements, empowering them to deliver personalized and efficient service. With enhanced communication and personalized experiences, customers are more likely to be satisfied and loyal to the business.
Gain valuable insights into service performance
Implementing a field service management CRM enables businesses to gain valuable insights into their service performance. The system generates comprehensive reports and analytics that highlight key performance indicators (KPIs) such as response times, resolution rates, and customer feedback. By analyzing these metrics, businesses can identify areas of improvement, optimize resource allocation, and identify trends or patterns in service requests. 
This data-driven approach helps in making informed decisions, implementing process improvements, and identifying training needs for technicians. Ultimately, businesses can continuously enhance their service delivery, leading to higher customer satisfaction, increased productivity, and improved profitability.
Best Field Service Management CRM Software
With a wide range of options available, choosing the right field service CRM software can be a daunting task. To simplify this process and help you make an informed decision, we have curated a list of the 8 best FSM CRM software solutions available in the market. These software solutions offer a suite of features to streamline their service delivery and enhance customer satisfaction
HashMicro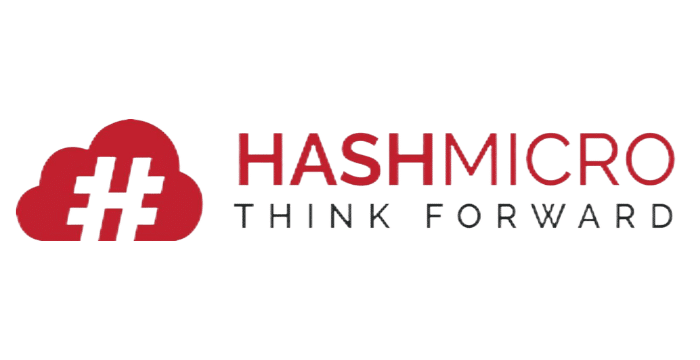 HashMicro offers a comprehensive suite of features and capabilities that combine field service management with powerful CRM functionalities. HashMicro's CRM enables businesses to build and nurture strong customer relationships. It centralizes customer data, including contact information, purchase history, service requests, and preferences. This holistic view allows businesses to personalize interactions, deliver exceptional customer service, and anticipate customer needs. 
The software seamlessly integrates with other essential business systems, including accounting and purchasing systems. By consolidating data from different systems, businesses can gain a unified view of their operations. Furthermore, its integration with inventory management enables businesses to track and manage inventory levels, automate reordering processes, and ensure that technicians have the necessary equipment to complete their jobs.
Freshdesk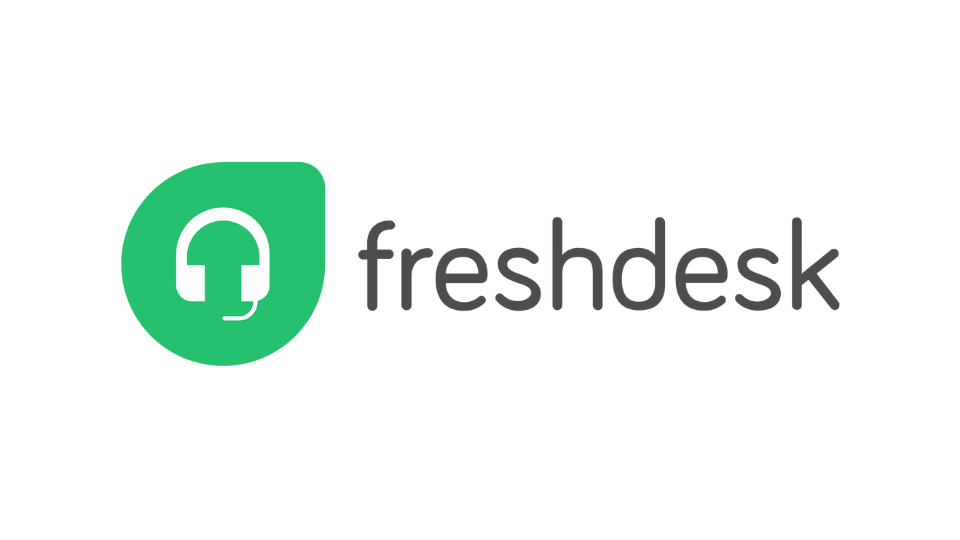 Freshdesk is a popular CRM software that offers robust field service management capabilities. With integrated CRM functionality, Freshdesk enables companies to maintain a centralized customer database, track customer interactions, and provide personalized support. The software also offers scheduling and resource management tools to optimize field service operations. It allows businesses to efficiently manage and track service requests and monitor their progress in real-time.
Buildertrend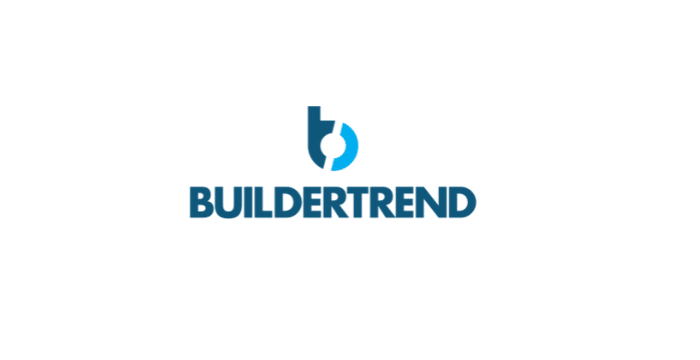 Buildertrend is primarily a construction project management software, but it includes robust field service management features as well. Its CRM capabilities enable construction companies to manage customer relationships, track communication history, and streamline sales processes. In terms of field service, Buildertrend offers features like job scheduling, dispatching, time tracking, and mobile access.
Salesforce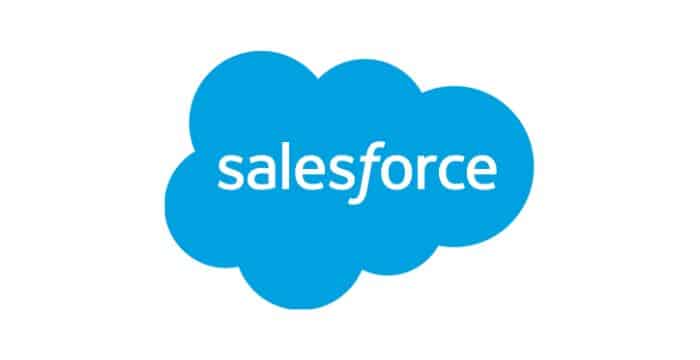 Salesforce is a renowned CRM platform that also offers field service management functionality through its Field Service Lightning module. With this module, businesses can optimize field service operations by providing features like job scheduling, dispatching, as well as route optimization. Salesforce's CRM capabilities allow companies to manage customer data, track interactions, and automate sales processes, providing a holistic solution for field service and customer management.
Jobber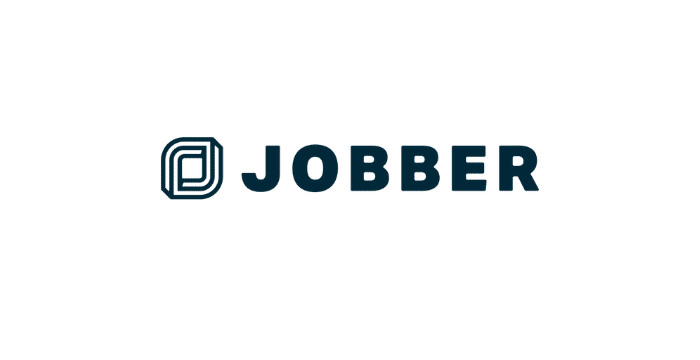 Jobber is a comprehensive field service management CRM software designed specifically for small to medium-sized businesses. It combines CRM features like customer management, quoting, and invoicing with field service tools such as job scheduling, dispatching, GPS tracking, and mobile access. Jobber also provides mobile apps for technicians to access job details, collect payments, and update work status on the go. This results in efficiency and customer service.
Repair-CRM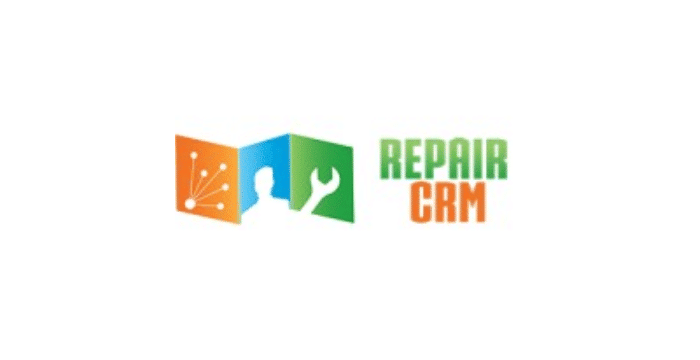 Repair-CRM is a specialized field service management CRM software for repair businesses. It offers features to track repair orders, manage inventory, and schedule appointments. Repair-CRM also provides customer management tools. It allows businesses to maintain a comprehensive database of clients, track their service history, and manage warranty information.
Dynamics 365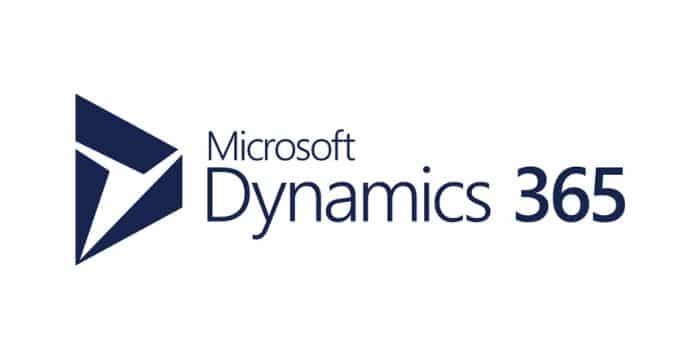 Dynamics 365, Microsoft's comprehensive business management suite, includes a field service module that seamlessly integrates with its CRM capabilities. It offers a range of field service features like work order management, resource optimization, and IoT integration. Dynamics 365's CRM functionality allows businesses to manage customer data, track interactions, and streamline sales processes, ensuring effective customer relationship management alongside field service operations.
Route4Me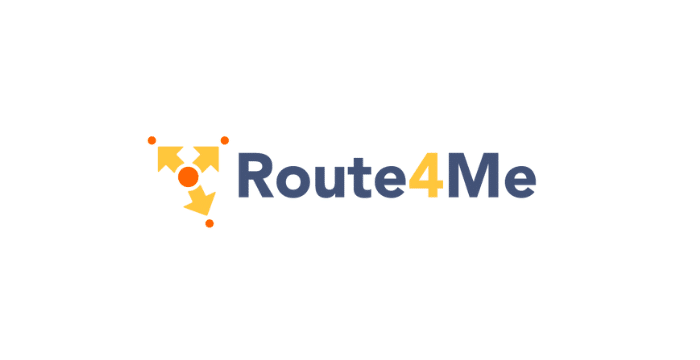 Route4Me is a field service management CRM software that specializes in route optimization. It helps businesses optimize their field service routes, minimizing travel time and maximizing productivity. While Route4Me primarily focuses on route planning, it also offers features like customer tracking and communication history. As a result, businesses can manage customer relationships effectively while optimizing their field service operations.
Conclusion
When it comes to optimizing your field service operations and enhancing customer experiences, investing in a reliable and efficient CRM system is crucial. Finding the right one can revolutionize the way your business operates, improving efficiency, customer satisfaction, and overall profitability. Whether you prioritize scheduling capabilities or robust reporting tools, there is a field service CRM solution out there for you. 

Among the best options discussed in the article, HashMicro CRM stands out as a comprehensive solution that meets the unique needs of field service businesses. With its advanced features and seamless integration capabilities, it offers a powerful solution for managing field operations effectively as well as delivering exceptional customer service. To experience the benefits of this exceptional software firsthand, you can take advantage of their free demo.