No matter what you sell or the sector you're in, you need a consistent flow of qualified leads to develop your business. However, inbound sales teams need a well-defined lead management system and the right tools to implement that plan in order to get the most value out of those leads.
HashMicro CRM Leads is a solution to automate the sales process. The most comprehensive, fully integrated CRM System in Singapore can help you convert more qualified leads and close more deals. Their solutions have been designed for 15 industries and are highly thorough. The difference between HashMicro and other software is their EP system comes with unlimited user licenses, allowing your entire organization to utilize it for no additional cost. 
They provide ready-made software that the development team is constantly working to improve. However, CRM-Leads software can also be customized to match the particular needs of each of their clients. In this post, we'll define lead management, go over the components of a lead management system, and discuss the kinds of tools you'll require to get the best outcomes.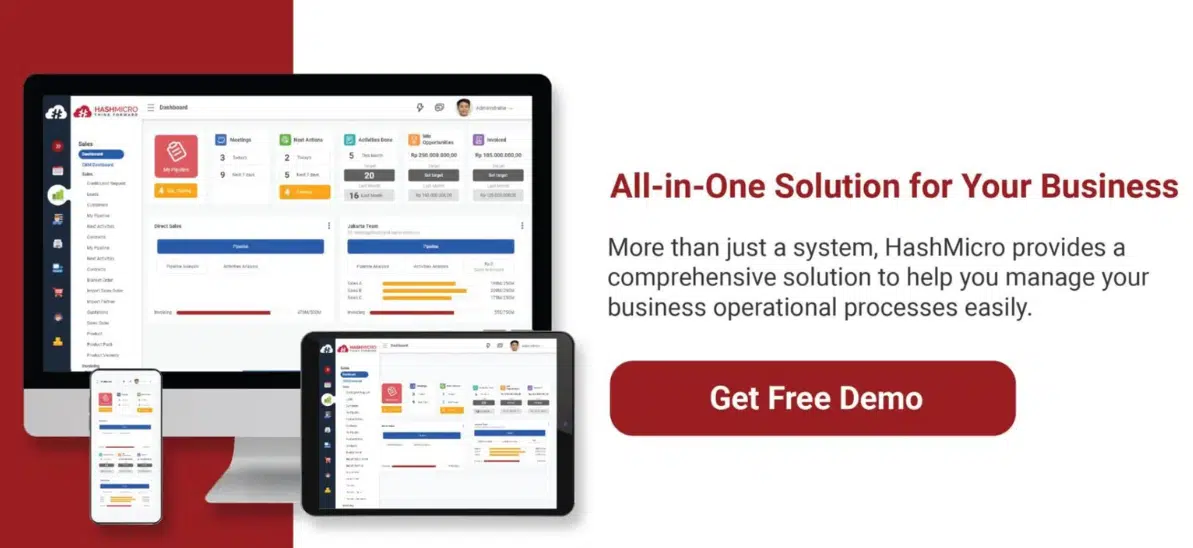 What is a Lead Management System
A lead management system systematically establishes your target audience, the pipeline for leads, and what criteria determine whether a lead is qualified or not. Lead management systems usually have all these stages such as:
Finding out who your potential customers are can help you readily determine where they are in the sales process and what they need right now. This is the first stage in creating a lead management plan.
Map out the sales process
After deciding who you want to reach, you should track how your leads move through the funnel. Keep track of all the steps taken throughout each stage, from the beginning to the end. Sales, marketing and the leadership group should collaborate to improve those steps.
A number of strategies are used in lead generation to draw in potential clients and persuade them to divulge their contact information so that marketers can use it to target them in future campaigns. At various points in the sales funnel, strategies are deployed across a broad range of campaigns and content. The best lead-generating tactics, according to Salesforce, are events, the business website, SEO, and email marketing.
Sales and marketing teams use lead scoring as a framework to assess a customer's propensity to buy. Brand, industry, audience, and other variables all affect lead scoring systems, which primarily concentrate on four key areas such as; fit, interest, behavior, buying stage
Through the development of trusting connections and timely information delivery, lead nurturing tactics help potential consumers move through the pipeline. Examples of typical lead nurturing techniques are; email marketing campaigns, educational content, events & webinars, and social media campaigns.
Related Article: Top 10 Lead Management Software in Singapore
Lead Management System Feature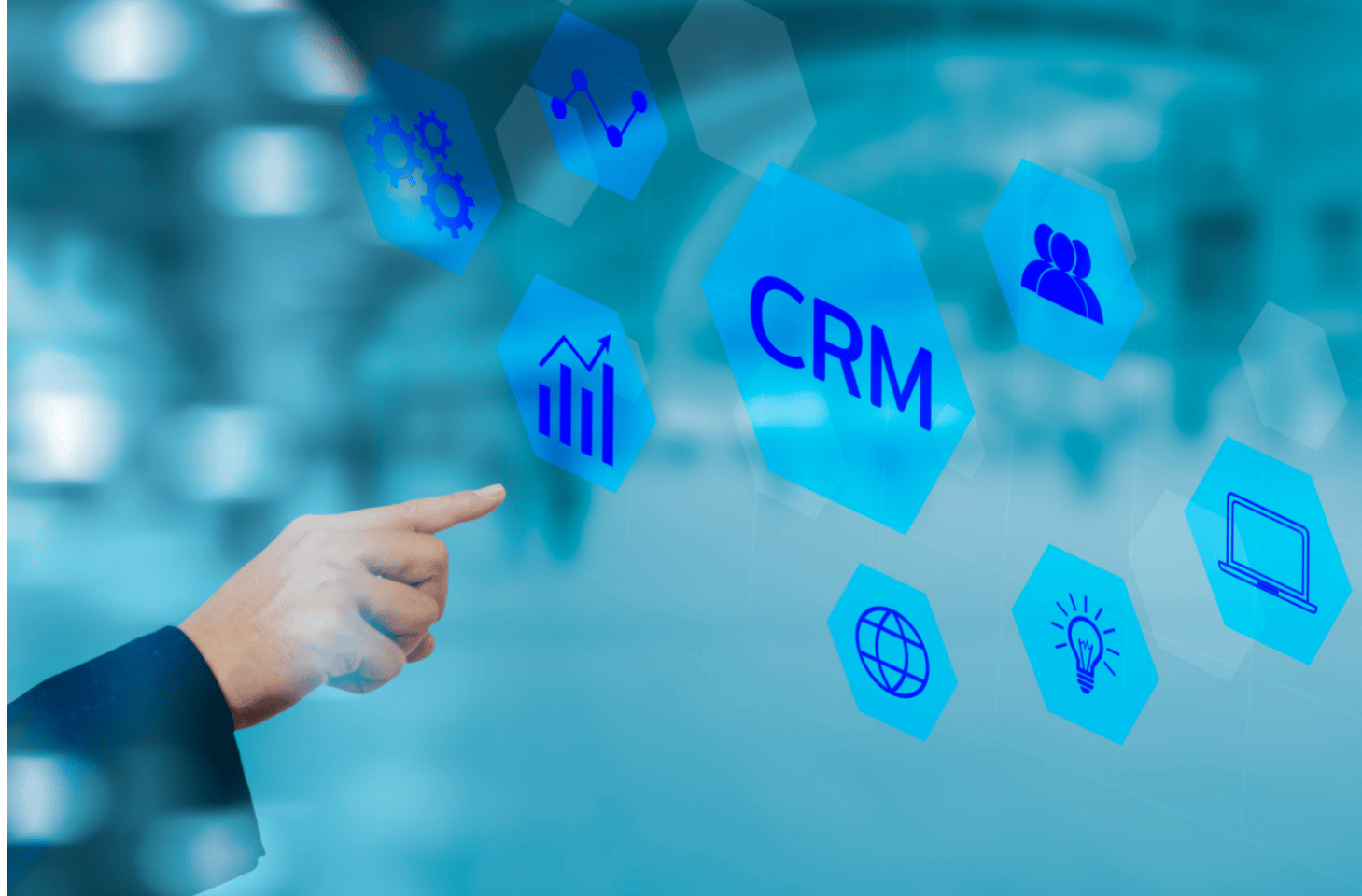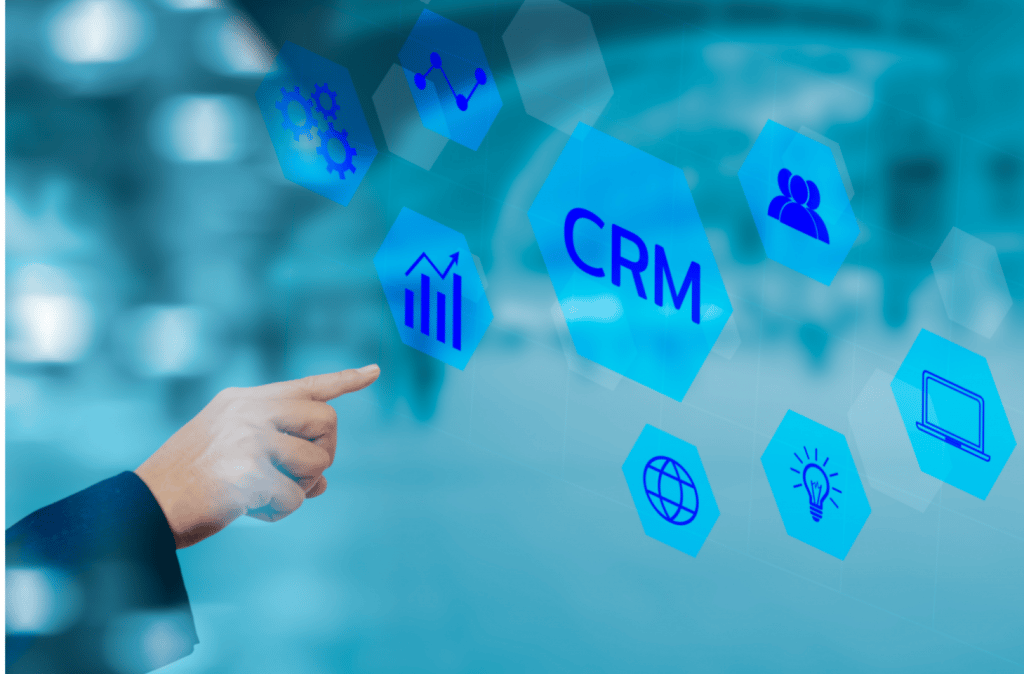 The majority of lead management systems are actually customer relationship management (CRM) systems with pipeline management and other, deeper capabilities created for managing higher volumes of (often incoming) leads. The main feature of CRM Leads from HashMicro are as follows:
Sales Pipeline Management
Sales pipeline management is the monitoring and management of each and every sales opportunity through all the stages of a deal that generates income. The stages of this sales pipeline are; prospecting/lead generation, qualification, proposal, post proposal, commitment, and sale. With CRM Leads, you can move leads from one stage to another based on the sales status. And the best part is, you can customize your sales pipeline according to your preferences.
Sales Team Management
The sales team is the department in charge of achieving a company's sales targets. This department, which is led by the sales manager, consists of customer service agents, sales agents, inbound sales teams, and sales specialists who collaborate to achieve daily, monthly, quarterly, and annual sales targets. CRM Leads will keep track of sales progress and how each salesperson is doing. CRM Leads will help you distribute the right tasks and get notified of your sales reps' achievements.
Revenue Forecasting
Revenue forecasting is a business strategy used to predict and plan for future revenue. In order to make data-driven business decisions, it is the process of estimating how much income a company can expect over a predetermined period of time. With CRM Leads, you can get accurate forecasts of the revenue you will generate from each lead and seamlessly create a list of prioritized prospects.
Email Marketing Management
Email marketing is useful for campaigns to advertise a company's goods and services and to reward repeat business from clients. Customers on your email list can be informed of new products, deals, and other services through email marketing. By CRM Leads, you can create, customize, and send relevant emails to segmented subscribers, customers, or leads. Answer emails directly through the system. That's part of an email marketing strategy.
Call Logging Management
Things such as recording incoming and outgoing call history notes and call details, such as the call's origin, date, time, duration, and summary of talk, are known as call logging. Call logging is useful for companies that receive a lot of calls each day. It makes it simple to remember call log information and conversational specifics. By using CRM Leads, you can get every conversation with each prospect logged to help sales reps understand leads better and optimize your customer service.
Sales Report Management
A sales report is a thorough document that examines all of a company's sales activity using several metrics, KPIs, and dimensions related to sales volume, revenue, team performance, opportunity pipeline, etc. The term "sales report" also refers to a record of all calls made and products sold by a salesperson or management over a specific period of time. With CRM Leads, generate real-time sales reports, covering sales activities, team performance, profits and losses, and many more.
Why Does Your Business Need Lead Management?
Before that, we have to know, what is the purpose of lead management. 
Call or do a follow-up on all the leads that their clients have in their CRM
The follow-up calls lead to the main goal, which is to gather more information from the clients such as company or others
After that, lead management also wants to dig deeper into their situation and why they're selling. The word they here means all the parties involved in the business.
Lead management also has the purpose of maintaining the connection between the seller and the client's company
Lead management nurtures all the leads by building rapport with them and passing all the important leads to the acquisition manager or client to lock them all up
A solid lead management system makes sure that all leads from web forms, emails, and chat are automatically fed into the system, preventing leads from slipping through the gaps. It also records the source, allowing you to determine which marketing initiatives are effective and which are not.
If CRM isn't used, employees' work processes will use manual data entry methods, which slows down the work process. It would also prevent integration between different divisions in one database. CRM operational activities aid in corporate efficiency and effectiveness.
Also read: ERP Integrated Solution for Your Business
Conclusion
The lead management system is so important because it establishes your target audience, the pipeline for leads, and what criteria determine whether a lead is qualified or not, systemically. Because of that, CRM Leads by HashMicro is possibly the best candidate for your business.
CRM Leads has many benefits and unique main features that you already read above. Try the demo for free and you can see for yourself how it will run your business efficiently and accurately.