The sales force is a critical part of a business organization that is responsible for selling goods or services and generating revenue. Having a skilled and motivated sales force is crucial in today's competitive business environment. A successful sales team requires various skills and knowledge, including communication, negotiation, customer service, and product knowledge.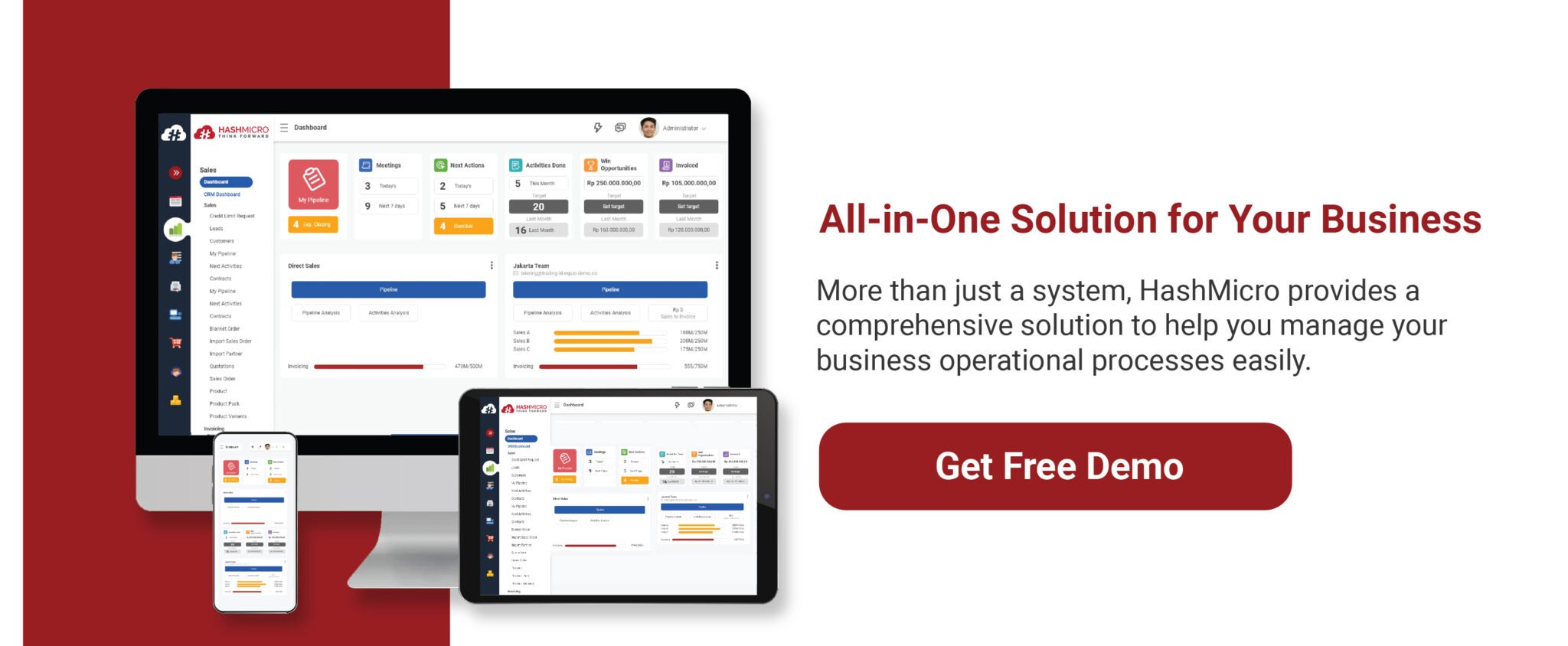 What Is Sales Force?
The sales force is a group or division in charge of selling products or services to clients or customers. Their main duties involve detecting potential sales prospects, cultivating customer connections, and making those into profitable sales. Typically, this team is comprised of sales representatives or salespersons who are responsible for selling products or services to customers.
The Purposes of Sales Force Team
Like any other divisions in a business, the sales force team also has its own purposes. There are three main purposes of this team. By achieving these three purposes, the team can contribute significantly to the growth and success of the company, making it a vital component of any business.
Achieve sales targets
The purpose of a sales force is to achieve the sales objective that has been established by the company, which can differ depending on the type of business and its offerings. For instance, an e-commerce business's sales force may aim to sell a specific quantity of newly launched products within a set timeframe, whereas an insurance company's might focus on selling insurance policies to as many individuals as possible.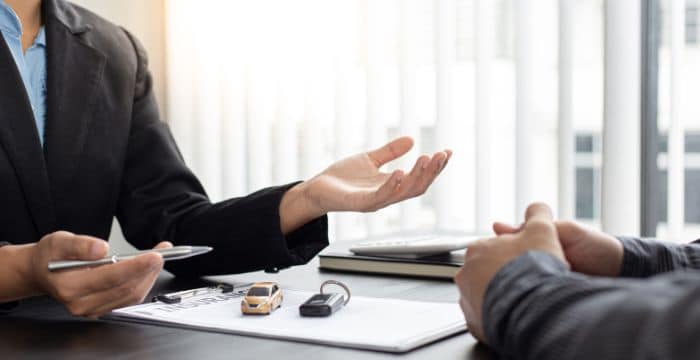 Maintain good relationship with customers
In addition to achieving sales goals, another objective is to establish and uphold positive relationships with customers. This is crucial for retaining current customers and attracting new ones. By maintaining favorable connections with customers, a business can also boost its revenue through upselling, which involves selling extra products or services to existing customers.
Increase sales efficiency
Sales force strives to enhance sales efficiency through the application of technology and effective sales tactics. An example of this is the utilization of CRM. CRM allows sales force team to effectively manage and analyze customer data, thus enabling them to create more specific sales plans. Moreover, the team aims to improve the proficiency and expertise of sales representatives, enabling them to sell products or services with greater effectiveness.
The Role of Sales Force Team in Business
The sales team plays a pivotal role in the success of a business as they are responsible for generating revenue through sales. They must have the ability to establish and uphold positive relationships with customers, while also comprehending their requirements and preferences in order to sell products or services that cater to their needs.
The Advantages of Sales Force
As we know, sales force is extremely important as it can affect the success of a business in a positive way. In other words, this team is the frontline of any business and plays a crucial role in establishing a brand's reputation in the market. Below are the advantages of the sales team in detail.
Gain more profit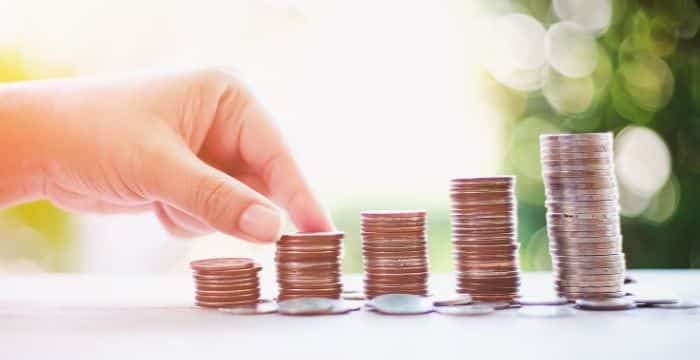 To achieve greater profitability, a business can rely on its sales force to market and sell its products or services to customers. Moreover, the sales team has the potential to generate more profits by utilizing upselling and cross-selling techniques. These strategies can help increase revenue by identifying and capitalizing on new sales opportunities, thereby contributing to the overall profitability of the business.
Sales force increases market opportunity
To expand the market opportunity, the sales team seeks out new sales prospects and grows the customer base. This can be achieved by discovering new market segments and reaching out to them. Furthermore, by comprehending the evolving requirements and tastes of customers, the sales team can modify the products or services offered to capture a greater portion of the market.
Also Read: The Benefits of CRM Loyalty Programs for Your Brand
Achieve customers loyalty
To gain the loyalty of customers, it's important for the sales team to maintain good relationships with them. This can be done by not only keeping in touch with existing customers, but also by actively looking for ways to improve their experience. By communicating with customers regularly, addressing their needs and offering personalized solutions, the sales force team can create a sense of trust and encourage customers to return to the business.
Increase business reputation
One advantage of providing good service through your sales force is that it can enhance your business's reputation in the eyes of your customers. This positive reputation can be a powerful tool in attracting new customers and retaining existing ones, which ultimately results to increased profitability. Furthermore, a strong reputation can help a business withstand challenging times and compete more effectively with others in the market.
Sales force fulfills customers satisfaction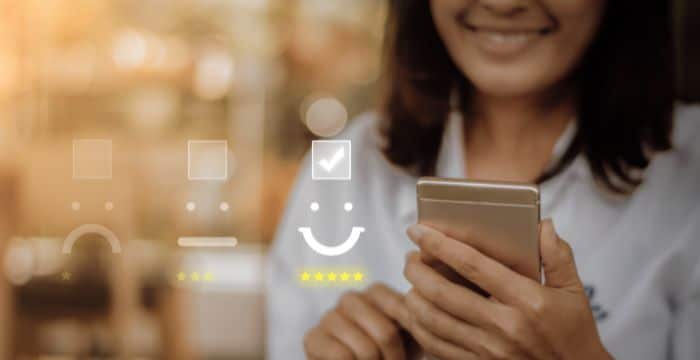 To achieve customer satisfaction, the sales team should cater to the needs and expectations of customers. This can ultimately enhance their satisfaction with your business. Additionally, a contented customer tends to be loyal and may recommend your business to others, leading to improved revenue and reputation.
Increase efficiency
To enhance productivity, the sales force team can adopt efficient techniques and strategies to manage selling processes. Using technology, like customer relationship management (CRM) software, can streamline sales processes and data management. Training and development programs for the sales team can also improve their skills and knowledge, leading to increased efficiency and success.
The Tasks of Sales Force Team
The job of a sales force team is not as easy as it looks. It is challenging and they must prioritize four critical tasks to achieve success. Focusing on these tasks is essential for efficiently and effectively expanding the business. This means that this team is crucial to the business's success.
Selling products or services to customer
The main task of the sales team is to sell products or services to customers. This can be done by identifying sales opportunities, offering products to prospective customers, answering customers' questions, and ensuring customer satisfaction for your business.
Managing and analyzing sales data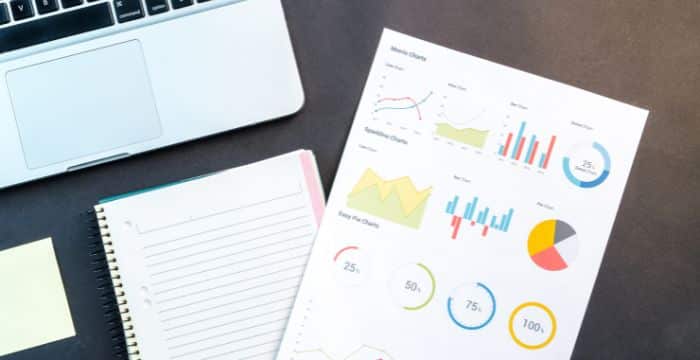 Other than that, sales team is also responsible for managing and analyzing sales data, and monitoring and controlling sales budget. Therefore, the team has to have a good understanding about the products or services that are going to be sold, and also about market and competitors. They also have to have the skills to identify customers needs and offer the right solution.
Monitoring sales budget
Monitoring the sales budget ensures that the sales team is working within budget and meeting revenue targets. This involves tracking expenses like travel, marketing, and advertising and comparing them to the budget. These activities help identify areas where costs can be reduced and profits increased. Additionally, they allow for adjustment of strategies to meet market conditions and customer demands.
Cooperating with other sales forces
To achieve their goals, it is important for the sales force to work together with other departments, especially marketing and production. This involves effective collaboration and time management skills, as well as the ability to prioritize tasks and handle unforeseen circumstances while under pressure. By possessing these skills, the sales force can operate efficiently and contribute to the growth and advancement of the business.
Also Read: Definition, Advantages, and 4 Best CRM System Singapore 2022
Conclusion
In conclusion, the sales force is an essential component of any successful business organization responsible for generating revenue and building lasting relationships with customers. Effective sales teams require a range of skills and expertise, including communication, negotiation, customer service, and product knowledge. However, not to worry as building lasting relationships with customers can be helped by a CRM system.
HashMicro's CRM-Sales can help you enhance the productivity of your sales team. With this system, sales force can sell in a smarter, quicker, and more efficient manner. There is also a free tour of the system and a Productivity Solutions Grant. To know more, you can visit here.