Sales consulting firms play a vital role in providing specialized expertise and guidance to businesses across various industries. These firms rely heavily on building and maintaining strong client relationships, managing projects effectively, and optimizing their internal processes. Thus, customer relationship management or CRM for consulting firms has become a crucial tool. This CRM system helps consulting firms to deliver exceptional client experiences, improve efficiency, and stay ahead in an increasingly demanding industry.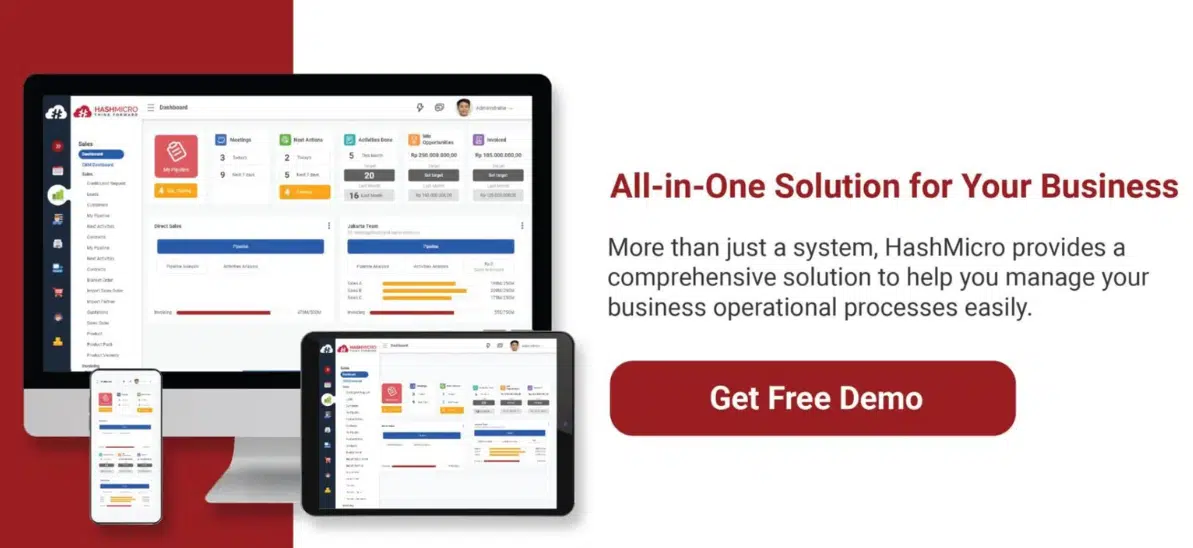 What Is CRM For Consulting Firms?
CRM, or customer relationship management software, is a versatile tool that consulting firms use to optimize workflows and drive growth. This system caters to the needs of marketers, salespeople, and customer support teams, offering features like email automation, ad management, lead management, and customer service functionalities such as live chat and ticketing.
By prioritizing client relationships, consulting firms and businesses can benefit from the diverse range of CRM solutions available, tailored to their specific requirements. In the consulting industry, CRM provides a centralized database to track and manage client interactions, like contact information, communication history, project timelines, and more. This enables consulting firms to improve lead management, nurture client relationships, and increase operational efficiency through various features and automation tools.
What Are the Benefits of CRM For Consulting Firms?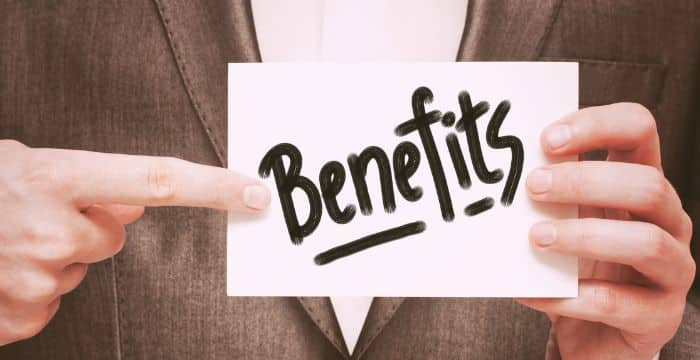 CRM systems have become essential tools for consulting firms in today's competitive business landscape. These platforms offer a range of features and capabilities that can greatly enhance the operations and effectiveness of consulting firms. By adopting a CRM solution, consulting firms can leverage advanced technologies to gain benefits and advantages.
Streamline sales activities
CRM platforms offer consulting firms significant benefits by streamlining their sales activities. The implementation of a reliable CRM system enables consultants to automate tasks, resulting in improved efficiency and effectiveness. Through the use of CRM, consulting firms can map and visualize their sales processes, allowing them to track the progress of opportunities as they move through defined pipeline stages.
Furthermore, CRM facilitates the nurturing of existing clients by providing a centralized location to record opportunities and identify additional products or services for cross-selling. Cold calling efforts are also optimized through streamlined processes and integration with phone solutions, saving valuable time for consultants. In addition, CRM consulting firm simplifies lead qualification by leveraging data enrichment technology to gather crucial information.
Track your interactions with clients
One of the benefits of using a CRM for consulting firms is the ability to track interactions with clients. With a CRM system, you can easily make notes during conversations and utilize these notes to create more meaningful and personalized follow-up messages. Many IT consulting companies are recognizing the value of implementing CRM systems to streamline their client interactions and manage projects more efficiently. By keeping track of the details, CRM for consulting firms enables consultants to develop stronger and more personalized relationships with their clients, ultimately enhancing the overall client experience.
Forecast sales performance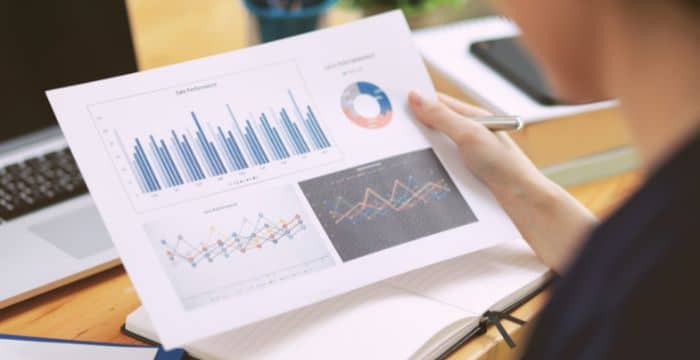 The ability to forecast and assess your progress is crucial for capacity planning because it enables you to determine if you are on the right track and have the necessary time, team, and resources to handle new projects. By leveraging CRM firms, you can make informed decisions about project allocation and ensure that you can effectively manage your workload while meeting client demands. This empowers consulting firms to optimize their resources and maintain a proactive approach to project planning and execution.
What to Look For in CRM For Consulting Firms?
When it comes to selecting the right CRM for consulting firms, there are key factors to consider. Consulting firms require a CRM solution that meets their specific needs and enhances their sales and operational activities. In other words, finding the ideal CRM system can help consulting firms streamline processes, improve client relationships, and drive business growth.
Features
When selecting a CRM for your consulting firm, it is important to consider the features, particularly the reporting capabilities. While all CRM functionalities are valuable, the reporting features provide a significant advantage in outperforming competitors. The ability to generate reports based on your data allows you to showcase your successes, identify areas for improvement, and analyze losses. The statistics derived from the reports can also reveal areas that require attention.
Moreover, ensuring that your sales team is comfortable and motivated to enter accurate client data becomes crucial in evaluating the suitability of your company's offerings, services, pricing, and delivery requirements. By prioritizing a CRM with robust reporting capabilities, you can gain valuable insights and make informed decisions to drive your consulting firm's growth and success.
Price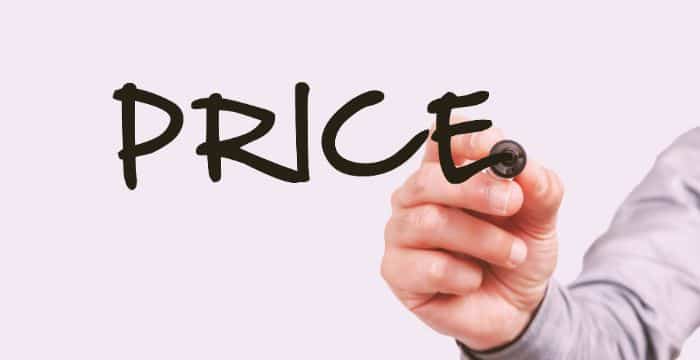 When choosing a CRM platform for your consulting firm, it is crucial to consider the price and evaluate your investment capacity after defining your requirements. This is because budget limitations may necessitate prioritizing essential features over optional ones. However, it is more advantageous to assess the potential return on investment (ROI) that a CRM can offer. While there might be an initial cost, if the system significantly boosts your team's productivity, the expense becomes more justifiable.
Integration capability
Integration with other services is another crucial aspect to consider when selecting a CRM for consulting firms. CRM software that seamlessly integrates with popular operating systems and software allows for smoother workflows and improved efficiency. Additionally, seamless integration ensures that all data is consistently and accurately captured, facilitating efficient collaboration and eliminating the risk of information gaps.
6 Best CRM For Consulting Firms
In the world of consulting firms, having a reliable customer relationship management system is essential for success. With various CRM options available, choosing the right one can be a daunting task. Therefore, it is important to find the best CRM for consulting firms that meets the unique needs of consulting firms and empowers them to streamline their operations, enhance client relationships, and drive business growth.
HashMicro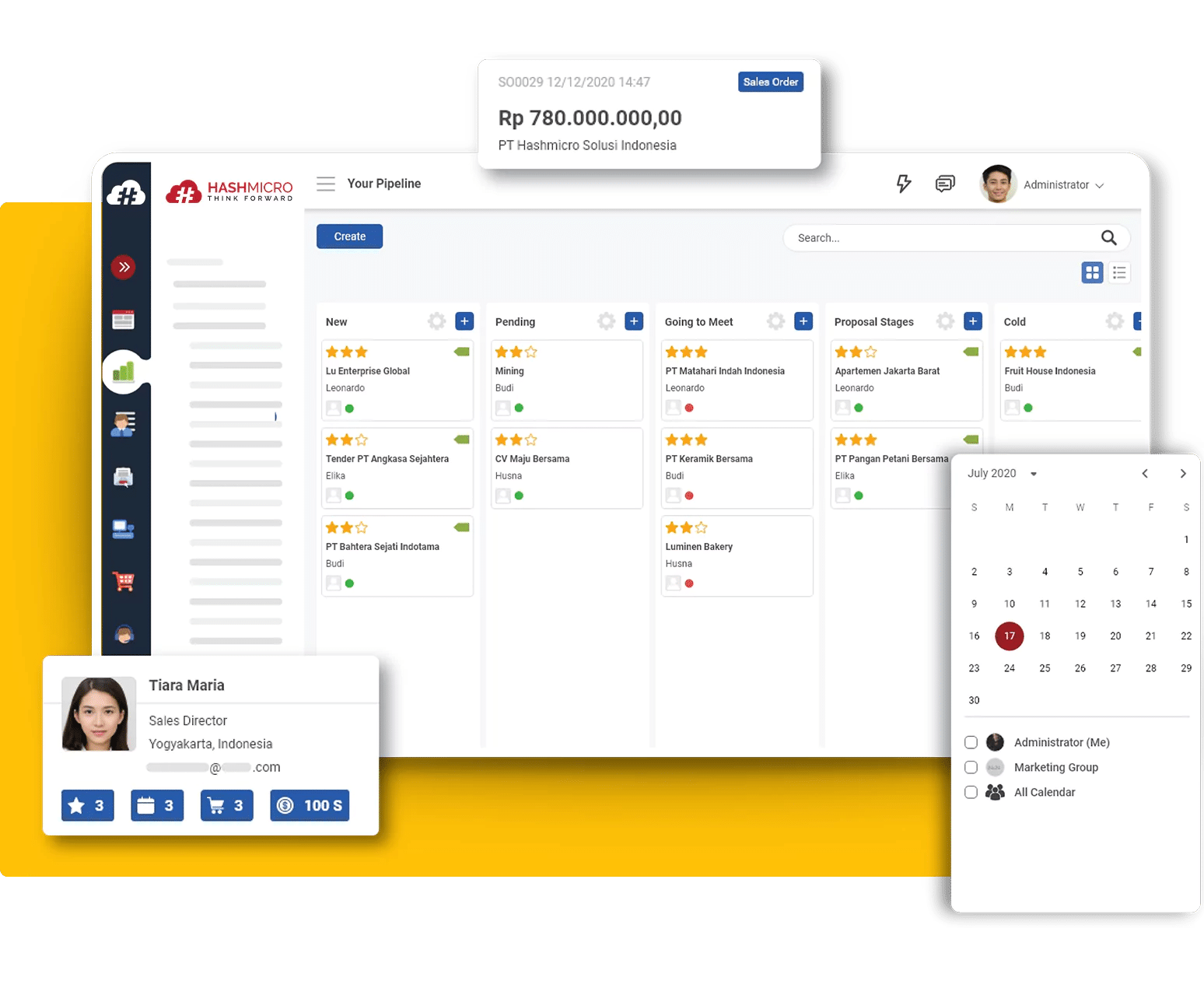 HashMicro's CRM-Leads is one of the best CRM software as it is a great solution to maximize lead conversions and propel your consulting firm to new heights, especially in Singapore. With its fully-integrated and comprehensive features, this CRM system takes automation to a whole new level, empowering consulting firms to effortlessly manage their sales pipeline and convert qualified leads into successful deals.
This software is able to centralize lead database management, automate reporting, fully trace sales activities, and easily configure customizable sales stages. Moreover, HashMicro's CRM-Leads provide seamless integration with essential systems like accounting, purchasing, inventory management, and HRM, enabling firms to optimize sales operations and gain valuable insights into team performance.
In addition to the full features and integration capabilities, its price is also affordable, with a Productivity Solutions Grant (PSG) that can be claimed up to 50%. Furthermore, consulting firms can also test out the software first through its free demo. For more detailed information regarding HashMicro's CRM-Leads, you can get in touch with HashMicro's customer service through its website.
Pipedrive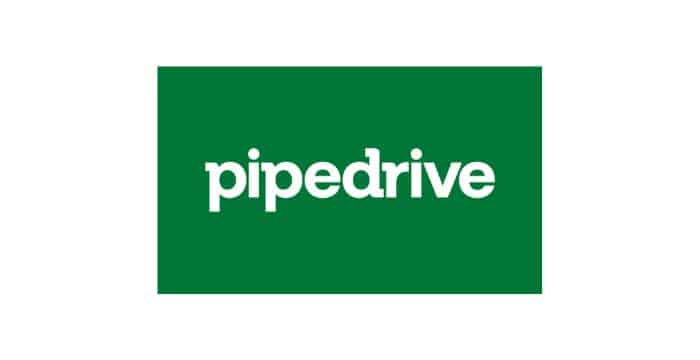 Pipedrive is one of the CRM options for consulting firms. The software offers a range of automation features that streamline sales processes, such as automated notifications and more. Consultants can also benefit from the structured pipelines provided, which offer a view of their potential clients' progress. The CRM also includes features like sales forecasting and lead readiness assessment and offers communication tools such as seamless email integration.
Pipedrive can also generate sales reports and integrate them with other applications. This can enhance productivity. With this, consultants can generate, qualify, and prioritize leads. Pipedrive also has contact segmentation capabilities and analytical features, which can improve targeted communication and assist in identifying lead-generating campaigns.
Salesforce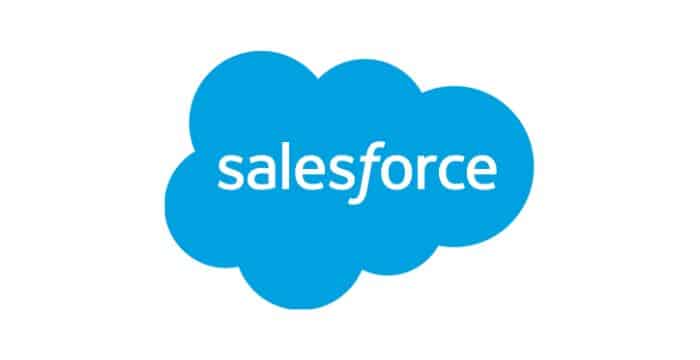 Salesforce is a CRM software that provides basic functionalities for managing sales activities. This software contributes to productivity improvements and customer retention enhancements. It is a tool that allows users to customize their CRM experience by selecting which modules and tracking systems they want to display on their dashboards. Overall, Salesforce CRM is more suitable for large firms, companies, and enterprises with active sales teams.
Insightly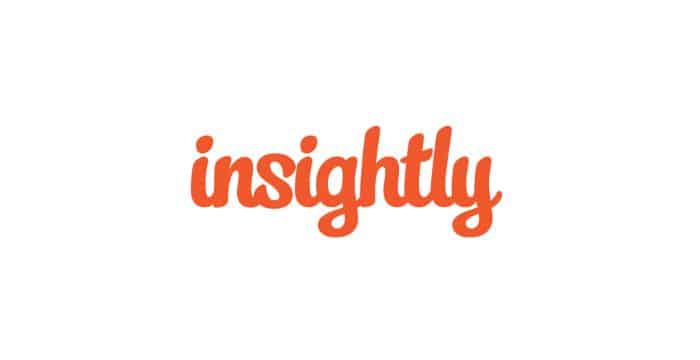 Insightly CRM is a platform for consultants looking to simplify their business operations. It offers a range of features that help optimize sales processes, nurture customer relationships, and drive profitability. The features include pipeline management tools and encrypted data storage. Insightly is also good for maintaining relationships with suppliers, staff, and referral partners, as it provides access to communication history and tasks.
Salesmate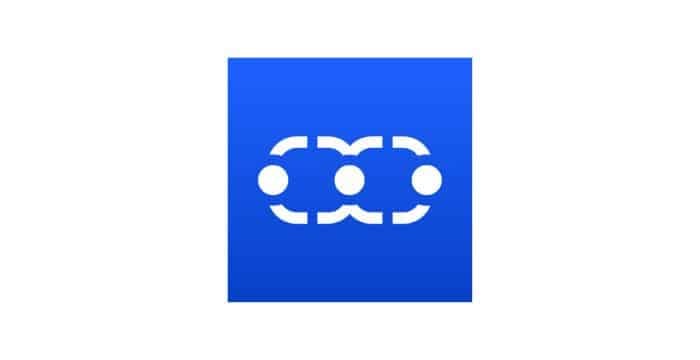 Salesmate CRM is a popular choice for consultants and consulting businesses due to its range of features. It offers automation and pipeline management tools to efficiently handle client relationships and potential leads. With this CRM software, consultants can manage all client data in one centralized location and interact with potential clients through built-in channels. Additionally, it provides a reporting function for generating advanced reports to support smarter business decisions.
Hubspot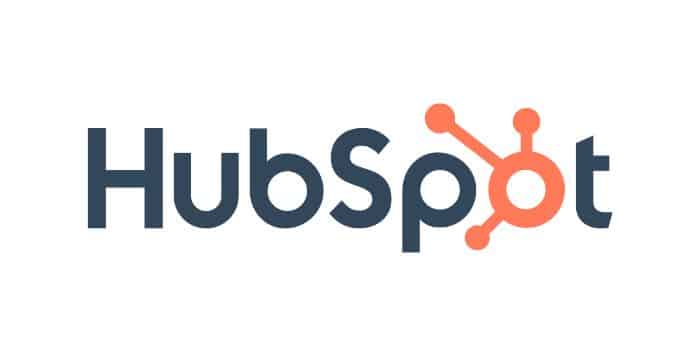 HubSpot CRM is a CRM platform that caters to small businesses, offering a range of subscription options, including their popular free plan. This plan, designed for independent consultants, provides access to a lite version of their major hubs, covering marketing, sales, customer service, CMS, and operations. With its functionality and usability, HubSpot CRM offers features like email marketing, live chat, and ad management.
It is a valuable tool for startups and small companies, providing lead and sales management support. With integration options for email platforms, HubSpot CRM helps streamline workflows and engage leads effectively. Overall, this software is particularly well-suited for small businesses seeking affordable lead management solutions.
Conclusion
In conclusion, CRM systems have become crucial tools for consulting firms, enabling them to deliver exceptional client experiences, improve efficiency, and stay competitive. By streamlining sales activities and providing a centralized database for tracking client interactions, these systems help consulting firms optimize their workflows and nurture client relationships.
One of the best CRM options for consulting firms includes HashMicro's CRM-Leads, offering unique features and benefits tailored to the specific needs of consulting firms. With an affordable price and the option to claim up to 50% through the PSG, consulting firms can experience the remarkable benefits of HashMicro's CRM-Leads firsthand. To learn more and schedule a free demo, you can kindly contact HashMicro here.