Customer retention meaning can be defined as the percentage of customers who stay with a company over a specific period. This is the reason customer retention has a crucial role and the lasting sustainability of a company. In fact, if done properly, it will have an impact on boosting the company's profit.
The key to good customer retention is determining what causes customers to quit and then implementing techniques that will create a loyal group of purchasers who will buy more frequently and in larger quantities. You can try to imitate what satisfies and motivates your most loyal clients by studying what interests and motivates them.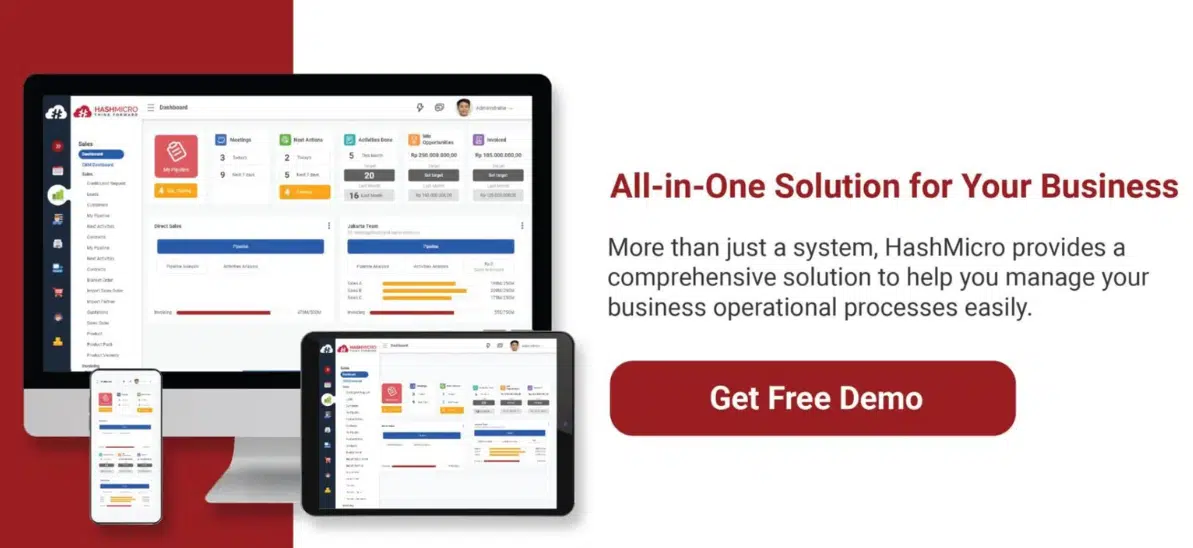 Table of Contents
What is customer retention?
Generally, customer retention meaning is a business activity made to turn one-time buyers into repeat customers and increase the company's profit from each existing customer. Companies use various strategies to make customers stay and enhance their lifetime value.
A customer retention program is a common structure for a structured approach to customer retention. These include a variety of activities ranging from customer loyalty programs to marketing and communication efforts. In addition, these initiatives are frequently targeted at customers with the highest value/margin.
What are the benefits of customer retention?
The benefits of customer retention are the growth and stabilization of your customer base and company revenue. Here are other benefits of customer retention, besides improving companies' profit from each existing consumer. 
Increased profits
Satisfying new and repeat consumers builds loyalty and increases the bottom line. In fact, satisfied customers are more likely to make repeat purchases over time. According to a BIA/Kelsey report, many businesses generate most of their revenue from current customers—61 percent of SMBs claimed this was the case. It will enhance not just revenue but also the profitability of the company.
Increased average order value (AOV)
The next benefit of client retention is repeat customers usually spend more over time, while their average order value increases. As a result, a 5% improvement in retention rate can result in a 25-95% increase in profits. According to a Gallup study, satisfied customers are 23% more likely to buy again than others.
Technological improvements
One of the benefits of client retention is technological improvements. By updating your company's technology, you can fix poor customer service, make your marketing strategy efficient, equip your workers with solutions and tools, make them more proactive, automate routine and repetitive tasks, and make your business successful overall.
It is believed to increase customer retention in the company, you can also use CRM system software to help maximize the benefits of customer retention.
Acquire brand ambassadors
One of the most effective client retention strategies to build your business naturally that can be beneficial for your company is through word of mouth. The more loyal your customers are, the more likely they share positive experiences and recommend your business to others. For example by using referrals or highlighting testimonies.
Also read: Customer Retention: 4 Strategies to Improve Your Customer Quality
Lower costs
Since repeat customers trust the company, there is no need for a comprehensive retention marketing strategy or advertising budget (versus new customers that require extensive spending to create brand sentiment and trust). Retaining a customer base is 5-25 times less expensive than obtaining a new one, making it a much more cost-effective strategy in the long run.
Customer Acquisition vs. Customer Retention
Customer acquisition refers to the acts or processes that a company uses to obtain new customers. This involves all efforts intended to generate new leads or convert prospects into paying customers.
On the other hand, customer retention occurs after the consumer has been acquired. You're attempting to establish loyalty and also promote repeat business after they've made a purchase. You can analyze and optimize your sales process by using sales management software for your company.
Customers Retention Statistics
Listed below are some other statistics that indicate why it is important for your company to focus on customer retention.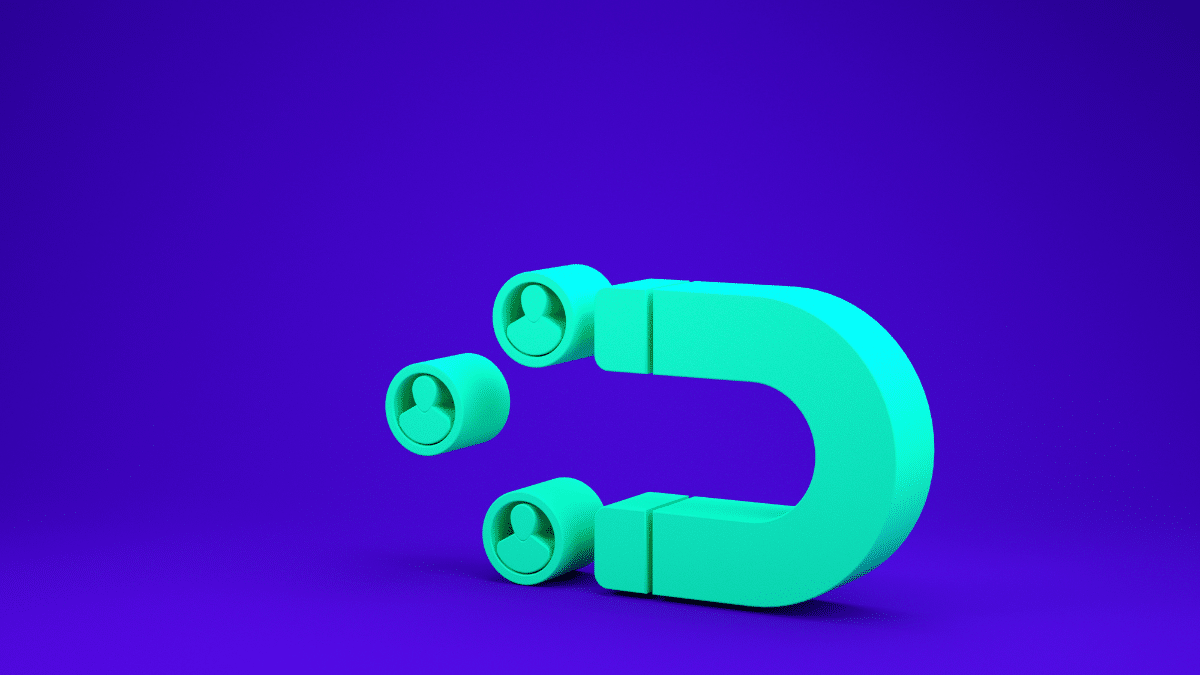 Increasing scale
To increase client retention statistically, the scale of repeat customers must be expanded to include more and a broader range of customers. To achieve this, companies can use CRM system software.
Technical efficiency
Companies typically have and also implement their techniques for improving their statistics to increase client retention. As time went by, the company began to replace its old ways with the application of system software.
The use of system software in client retention is believed to enhance technical efficiency. In this case, companies can use the platform Walk or check out Walkme competitors to ensure the onboarding and retention processes go smoothly.
Technological improvements
In addition to enhancing technical efficiency, technological developments in the company can also increase the company's client retention rate. Using renewable technology in businesses, such as ERP software solutions, can help to increase your company's efficiency and productivity to the highest level.
Organizational improvements
In increasing the client retention rate, it is important to improve the company as well, to be more able to attract customers and encourage customers to be loyal to the products and services offered by the company.
Great Ways To Increase Customer Retention Rates 
The following recommendations provide a good starting point for companies seeking to upgrade customer retention. They can provide a good path to a successful strategy when combined.
Improve user onboarding

Create an achievable roadmap with your customers

Use client feedback to find weaknesses and constantly improve

Understand your clients with the customer experience and journey mapping

Get personal with social media support

Segment customers to deliver the right content at the right time

Use automated emails to encourage inactive users to take action

Upsell to existing customers

Identify customers that are likely to churn

Create a personalized customer loyalty program

Create a referral program
Also read: How to Attract New Customers and Increase Retention 
Conclusion
Customer retention refers to a company's ability to keep existing customers and also earn income from them. Companies employ a variety of strategies to convert first-time customers into recurring customers.
Customer retention is critical for generating repeat purchases and long-term value from your client base. Understanding your customers' satisfaction and loyalty are two of the most critical components in enhancing customer retention.
The use of CRM system software can help improve customer retention by managing lead databases in a centralized repository and identifying qualified leads more easily. 
Try the free demo now for an instant experience.