Marketing automation refers to the use of software to automate repetitive marketing tasks. When it comes to following up on leads and guiding potential clients through the sales funnel, automation can save marketers a lot of time.
Marketing automation software is frequently used in conjunction with customer relationship management (CRM) software. Marketers can personalize the messages or content they send to leads by using automation tools. They can also automate common responses and also schedule messages. These tools can significantly boost the productivity of sales and marketing teams in companies with large customer databases.
Marketing Automation Definition
Marketing automation is software that automates the management of marketing operations and multipurpose campaigns throughout many channels. Businesses can use marketing software to send automated messages to customers via email, online, social media, and also text. Messages are sent automatically, according to workflows, which are sets of instructions. Workflows can be specified by templates, constructed from the ground up, or changed mid-campaign to improve results.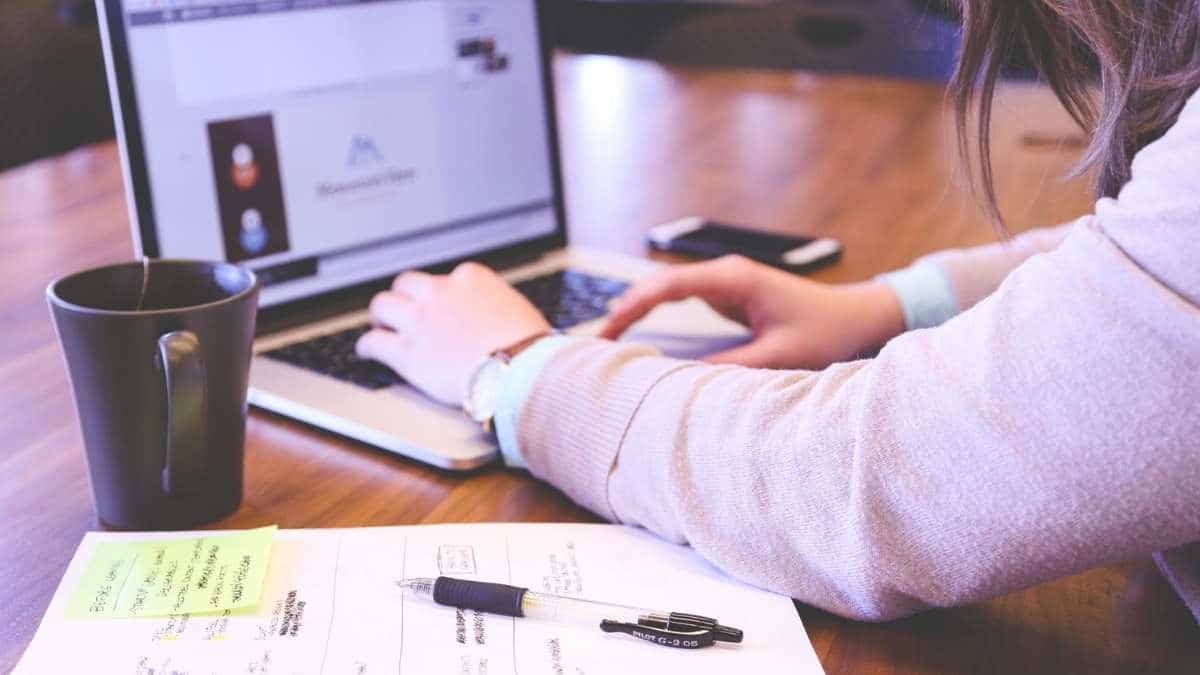 To improve income and maximize efficiency, marketing and also sales departments utilize marketing software to automate online marketing campaigns and also sales activities. Employees are free to handle higher-order problems when automation is utilized properly to perform repetitive activities. As a result,  human error is decreased.
How does Marketing Automation Work?
For marketing automation to be effective, the leads with which the automation tools interact must be of high quality. Automation, as Lechner-Becker suggests, cannot be used in a scatter-spray style. You collect customer data through a variety of interactions, including emails, website visits, app usage, and also social media posts. This information contributes to the creation of a 360-degree view of each customer.
Marketing software takes over from there, streamlining segmentation and targeting processes to identify the right audiences quickly and at scale. Automatically tailoring messaging to each customer based on their profile. In addition, with a few simple clicks, you can create relevant and personalized messaging across email, mobile, social, web, and beyond. Personalized experiences for your customers, whether you have 100 or 100 million, can be delivered efficiently and also effectively.
Also read: Why Is Content Marketing Important for Business? – BusinessTech
Components of Marketing Automation
Marketing software has a wide range of useful features and capabilities that enable marketers to deliver results that demonstrate ROI, such as:
1. A central marketing database
A database for all of company marketing data, including detailed prospect and customer interactions and behaviors. You can segment and also target each customer with the appropriate message. Consider this a "system of record" for all of your marketing data.
2. An engagement marketing engine
A platform for developing, managing, and automating marketing processes and conversations across online and also offline channels. Consider it to be the "orchestra conductor" of your customer interactions.
3. An analytics engine
A method for testing, measuring, and optimizing marketing ROI and also revenue impact. Consider this the place to go to learn what worked, what didn't, and where you can improve.
4. A MarTech stack
A compilation of all the effective, collaborative, and scalable marketing apps you'll need to meet your objectives. Consider this the primary location where you may employ technology to keep in touch with your customers and also ensure marketing-sales alignment.
Benefits of Using Marketing Automation for Your Business
Here are some of the benefits of using marketing automation software that can grow your business.
1. Personalized customer experience
Marketing automation helps you deliver personalised content to each customer at the correct moment by capturing the relevant data from your marketing channels that help you understand your customer behavior.
2. Enhanced efficiency and creativity
Your employees won't waste time on routine tasks that are already being handled by marketing automation software. They can focus all of their work on coming up with more innovative marketing concepts, increasing your team's productivity, and also resulting in higher output.
3. Improved customer retention
You can rely on marketing software technologies to provide a consistent customer experience by connecting with customers across numerous channels as well as keeping them engaged with relevant content throughout their purchase journey. And if customers have a good buying experience with you, they are more likely to return and also become brand loyalists.
Also read: Why is Sponsorship Important in Marketing? – BusinessTech
Marketing Automation Software
Many businesses currently use marketing software to automate repetitive marketing tasks. If your company requires marketing automation software, you can use HashMicro's Marketing Automation Software! Hashmicro software includes features such as CRM-Leads, membership management, a help desk, and also management system.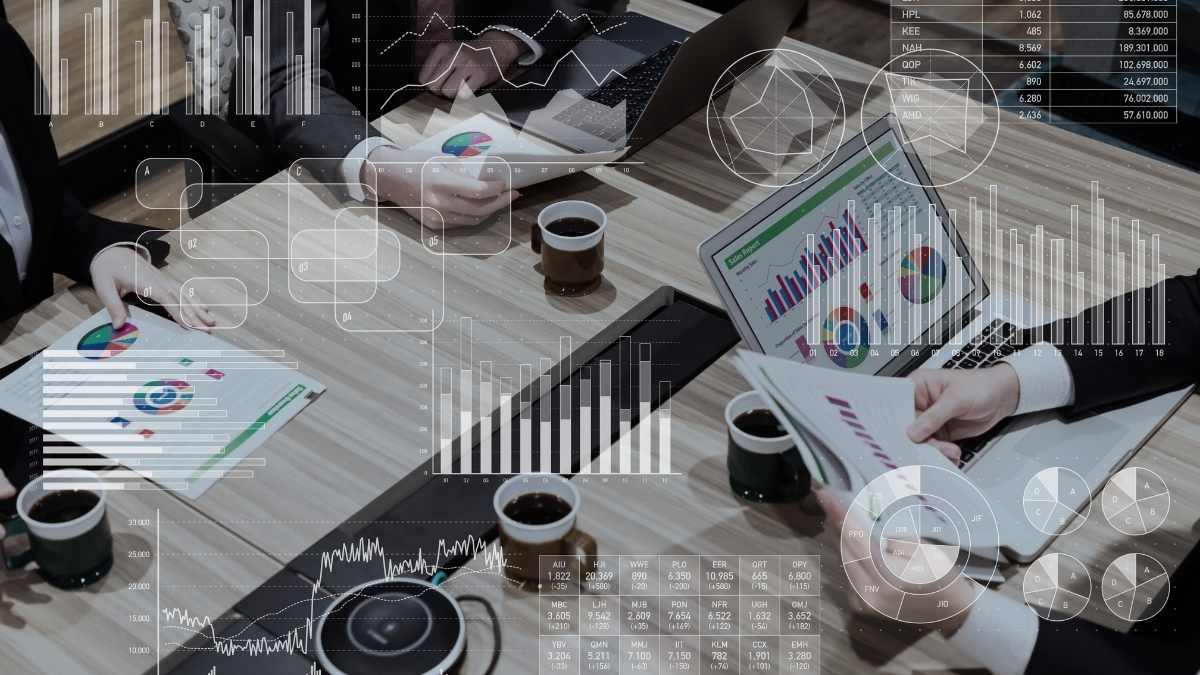 Aside from the benefits mentioned previously, you can get even more if you use HashMicro marketing automation. Other advantages include right on target email campaigns, conversion analysis to identify effective marketing campaigns, customizable templates that can be customised to your company's preferences and business type, and also in-depth reporting to track individual campaign performance. So, start switching to using marketing automation software from HashMicro.
Conclusion
So, marketing automation is software that automates the management of marketing operations and multipurpose campaigns throughout many channels. And to improve income and maximize efficiency, marketing and sales departments utilize marketing software to automate online marketing campaigns and also sales activities. Use marketing automation software from HashMicro to grow your company.