Employee attendance is an important foundation of a company. Without it, their loyalty and performance towards the company will be difficult to measure. Another impact of employee attendance absence is the difficulty when you want to give your employees bonuses based on their performance objectively. Performance is not only measured by how diligent your employees are.
Compliance with company regulations and the office culture is also an important aspect of employee performance. With the introduction of ERP systems for enterprises, automatization of work is something important a company should have. Unfortunately, this is still difficult to measure if you still record the employee attendance manually. This is why it is important for your company to have a system that can manage the employee's attendance. Here are five other reasons to start using online employee attendance.
Daftar Isi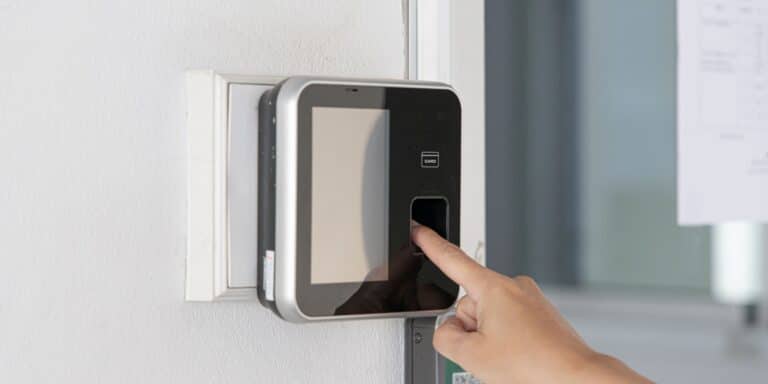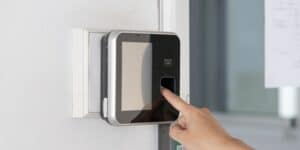 More practical
Compared with inputting attendance manually, online employee attendance is more practical. There are a number of ways for your employees to clock themselves in. From fingerprint scanning, using access cards, to more sophisticated facial recognition. These methods allow employees to clock in without having to fill out attendance form. In addition, the employee's attendance system avoids cheating such as asking a co-worker to fill in the form in their stead. As for management, the system makes it easier for managers to monitor the attendance list. Simply open your laptop or smartphone, you can already know whether your employees came to the office or not today.
Real-time data
There are times when you need to check whether your employee is late or not. With manual attendance, it takes time for you to access this data. But with an employee's attendance system, you can retrieve the data anytime and anywhere. On the employee side, the employee's attendance system allows your staffs to work from anywhere on earth without worry. With cloud technology, your employees can still clock in even while they're on remote places, as long as there is an internet connection.
Improving security
The employee's attendance system usability is not limited only to attendance inputs. You can use it to limit certain employee access. For example, you only want IT staff to enter the server room, or only you can open the door to your room. This kind of thing can be set up by the system. With access restrictions, you can improve your business security significantly. For example, by limiting access to server rooms you can avoid data theft, or if you want nobody else but you that can access your room.
Centralization
Many large companies have branches in various regions. This companies certainly have thousands of employees who have their own rights and obligations. At this level, it's impossible to manage attendance manually with paper or even spreadsheets. Companies that are already at this level need a system that can automate employee's attendance management. To limit the use of paper and to experience a centralized data, you could try automated document management software. Not only that, managing attendance data from a centralized place (such as the head office) is important for streamlining salary management, bonuses, and other aspects related to employment.
To manage data and document, you can use document management system from HashMicro.
Efficiency and transparency
Not only the boss or managers, but employees also need to access attendance data. When employees want to check how much leaves that they have, or how many times have they been late for work this month. In a manual method, the employee must request the list of attendance in advance from the HR department to know this information. If the HR staff does not allow these employees to access the information, you can say farewell to transparency. Therefore, the employee attendance system will be very helpful for employees and supervisors because it is very efficient and has transparency.
Conclusion
The benefits above can only be experienced if you manage your employee's attendance with a specialized system. The system will let you easily manage attendance information, tardiness, sick leaves, and employee salaries accurately. You could get help from HRIS essentials software. The system will not only makes the HR department jobs easier but also be effective in preventing potential fraud committed by your employees. If you haven't moved on from inputting attendance in a conventional way, it's time to move forward! Find out more about other solutions from HashMicro by clicking the following link.