Providing excellent customer service should be one of the top priorities for any business. One main problem that often concerns businesses is the number of customers they need to handle. Especially for larger businesses, it is impossible to manage customers one by one manually. Besides the lack of efficiency, it also can reduce productivity. Therefore, you can use customer relationship management system to improve customer service.
Customer relationship management software encompasses matters about engagement with customers. The automated system helps you in streamlining the complex process of managing customers. Utilizing a customer relationship management system will benefit your business in many ways.
For instance, knowing well about your customer and a potential customer could help you in gaining maximum profitability. Using this software will also assist you with customer retention. 
Table of Content
What is a Customer Relationship Management system?
Customer relationship management (CRM) refers to the practices and system that analyzes data regarding customers. This includes information, contact, interactions, purchases, and many more. Companies utilize CRM software to enhance their relationship with customers. CRM system replaces manual and time-consuming methods to manage customers' data. 
You can consider implementing CRM software to streamline the overall business process. HashMicro offers you customer relationship management software. This will help you efficiently stay connected with customers, allowing them to receive an excellent customer experience. HashMicro's CRM software is also integrated with other systems to smoothen your operational process. Implementing the best CRM system will boost business productivity while increasing profitability. 
Benefits of Customer Relationship Management Software 
Utilizing CRM software means doing more in less time. It benefits your business in many ways. Here are some of the benefits of using CRM software. 
Lead identification
Without any knowledge about your leads, it almost seems impossible to improve your customer service. To enhance your lead management, utilize the customer relationship software available. A customer relationship management system allows you to easily identify qualified leads. This includes managing the process of converting prospects into leads. Having an advanced lead management system allows the sales team to be more productive by focusing on certain leads at certain times. 
Automated reporting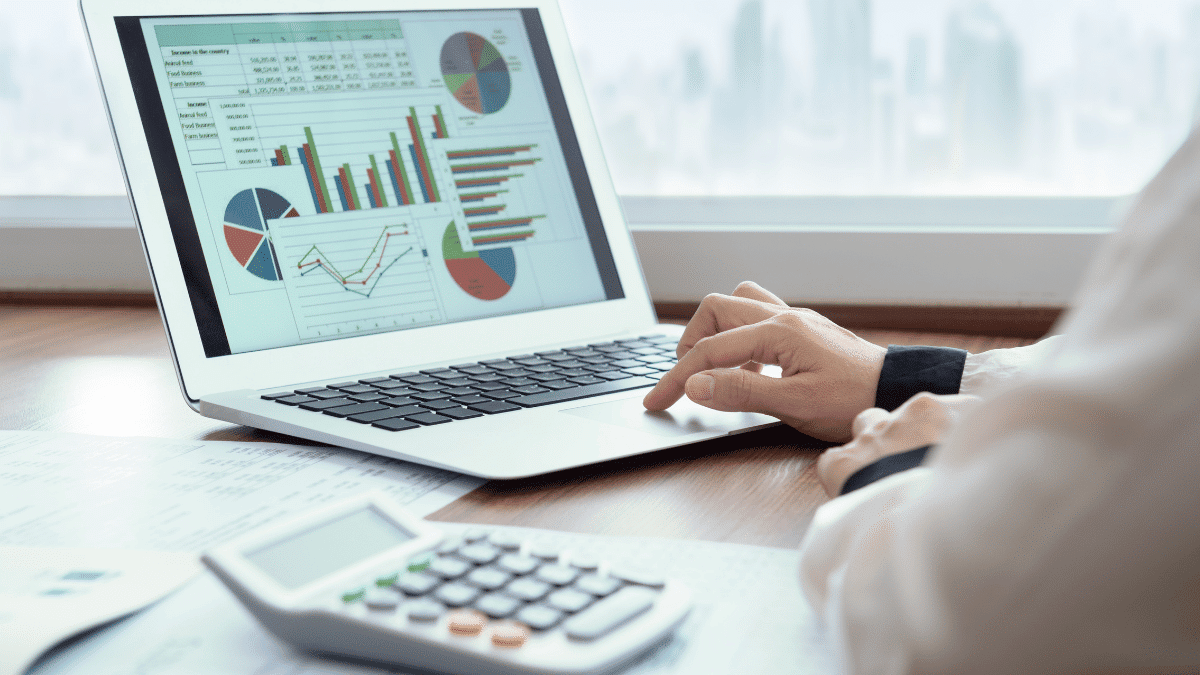 In order to make business decisions and strategies, managers need accurate and real-time reports. CRM will automate the reporting process thus turning it into valuable insights for your business. It provides you with general sales reports that you can use for optimizing sales performance. Thus, allowing you to make improvements on lacking parts. Automated reporting reduces the chance of human errors that could possibly lead to losses. 
Full traceability
There are a lot of people doing different tasks in the sales team. This makes it hard to track every activity. Implementing customer relationship management software will assist you in tracking sales activities, giving you a full view of the system. Things such as meetings, follow-ups, and updates can be monitored easily. This way, the sales team is able to have a look at what they can give or take from the team by always being updated with any tasks. 
Also read: The Importance of CRM Software for Singapore Business
Easy configuration
Every company's needs are unique and different. They will need to utilize a system that can adapt to them. Hence, you need the right tool to boost efficiency and productivity. The customer relationship management system is customizable so it can adjust to your needs. It allows you to organize the stages of sales with an easy drag-and-drop function. With this system, you will be able to have an operational process that suits the company's preferences.
Main Features of Customer Relationship Management Software 
Now that you know the benefits of CRM software, you might be curious about its features. CRM software automates the process to boost efficiency. Here are the main features of the best customer relationship management system.
Sales pipeline management
This feature is one of the most important features to have in CRM. The sales pipeline gives you a full view of leads and their cycle stages. It shows accurate stages thus helping you in adjusting strategies and letting you see which deals need more attention. Obtaining this information allows you to seamlessly plan your next move.
This system moves your leads from one stage to another based on sales status. Moreover, it encompasses managing sales opportunities and tracking them thoroughly. Customer relationship management software also allows you to customize the sales pipeline according to your preferences and needs. 
Sales team management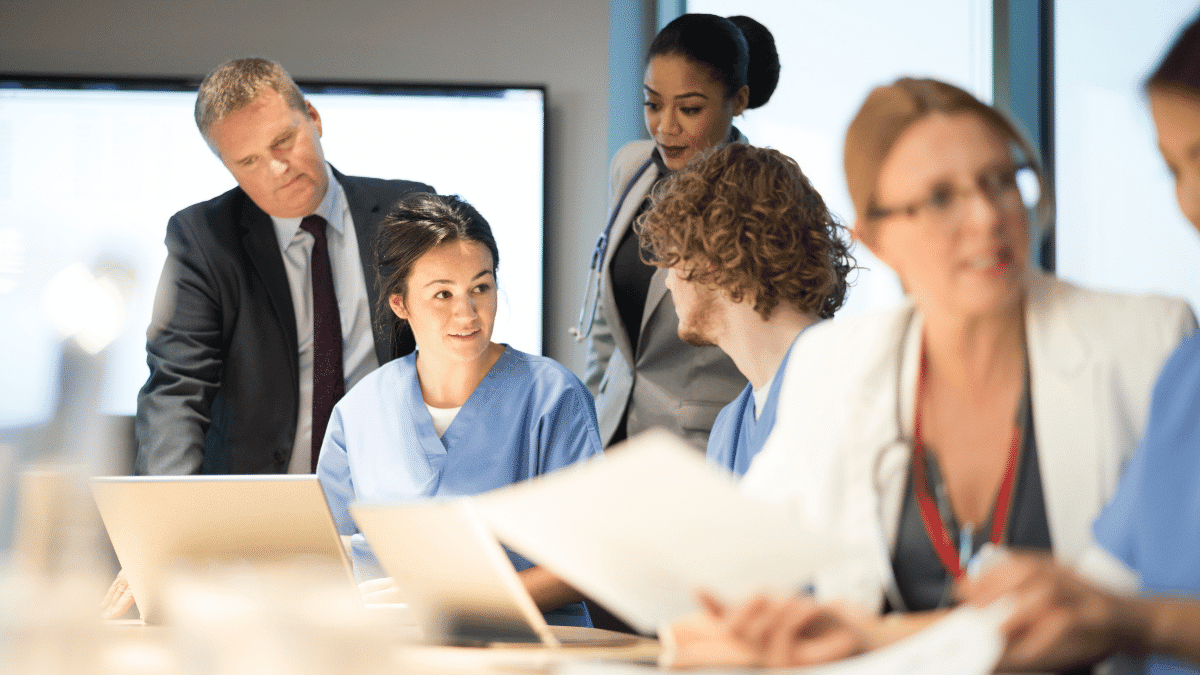 While gaining insights regarding customers is important, it would also be good to know the sales team's performance in order to improve customer retention. Every salesperson also needs to be aware of their progress and tasks. Tracking and reporting shouldn't be done manually as it consumes your time. Thus, CRM software will do the job for you. 
A customer relationship management system allows you to easily monitor the sales team's performance as a whole or individually. It also distributes the right tasks so that employees are able to focus on the assigned tasks, as well as giving notifications on sales reps' achievements. Knowing this information helps managers to see the areas that need improvement and allows the team to create better sales strategies. 
Revenue forecasting
Most businesses are data-driven that need data to gain insights regarding their business. They also seek the most efficient and effective way to get profitability. Hence, it is essential to obtain accurate and valuable data to forecast revenue. 
With CRM software, you will be provided with accurate benchmarks regarding sales. It generates forecasts for revenue by making full use of current and previous data or trends. Moreover, you can easily create a list of your prioritized leads. This way, companies are able to efficiently identify leads and trends, as well as make better business decisions.
Email marketing management
Emails are used as one of many ways to provide an excellent customer experience. Businesses usually use email to give promotions and campaigns. However, you shouldn't spend your time sending tons of emails to clients. Instead, utilize automated software like CRM that has the email marketing management feature. 
Complete customer relationship management software should come with this important feature. Email marketing management allows you to create, customize, and send emails to customers automatically. This system combines the collected data hence the sent emails can be more relevant resulting in more effective communications. 
Call logging management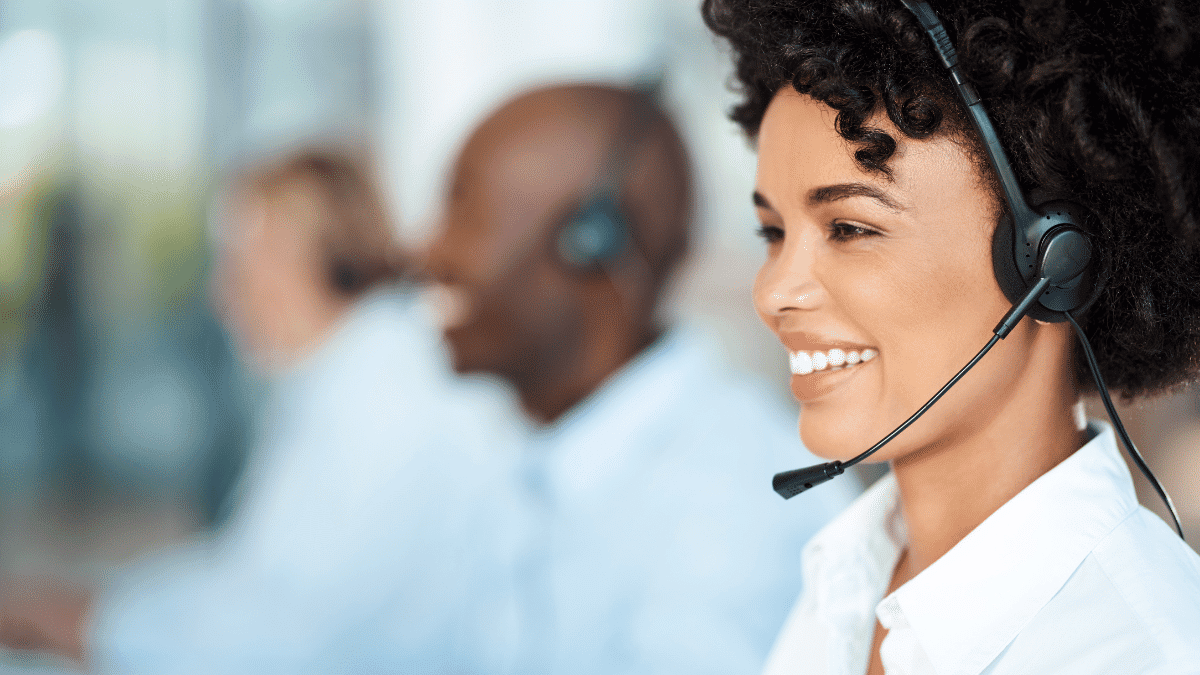 You would want to provide the best customer service. Hence, you'll need to understand your leads better. It can be done by keeping on track with every communication such as calls. CRM software will assist you in achieving this by logging in to your conversation with each prospect. 
Calls can be used to obtain more information to get better knowledge about leads. When the sales reps make calls, the software will automatically log the conversation. Therefore, it will be much easier for the sales team to create strategies. With this system, you'll be able to make use of every single piece of information about your leads including call logs. 
Sales report generation
Reports should be considered crucial since it is used to make future business decisions. Reporting manually is not an option anymore since there are chances of human error. By utilizing automated software such as customer relationship management software, you will have a better quality of your reports since the data provided are accurate. 
CRM systems will provide accurate and real-time sales reports. This includes sales activities, business performance, profits, losses, and many more. Its centralized system also allows everyone in the company to access it easily. With these reports, you can have a better vision for your business as well as stay competitive. 
Also read: How to Choose the Best CRM Software for Your Business
Conclusion
One of the businesses' main problems is customer management. Although they want to provide excellent customer service, it can be difficult to handle tons of customers. Customers can be the key point for many businesses. Thus, it is essential to have advanced customer management in order for your customer to have the best customer experience as well as gain profitability for your company. This is why you should utilize the most comprehensive customer relationship management software.

The CRM software will automate overall processes of managing customers and also ways of maintaining them. For instance, data regarding customers such as purchases or contacts can be stored in the system so you can always make use of the data to get better knowledge about your customers.
A complete customer relationship management software is also integrated with other systems such as accounting and inventory, allowing you to streamline your operational process. With this software, you can enhance your customer management and provide excellent customer service thus gaining the most for your company.