There are numerous CRM system are developed by the major software developers around the world. You can store all your prospects and customers, make calls, send emails, create reports, schedule appointments, add notes, manage your pipeline, and find out who's opened your latest email—without stepping out of the Customer Relationship Management Software. So that, here are the ways of defining sales CRM system and its hacks!
Table of Contents
Different hacks and tips for Sales CRM System
The hacks and tips mentioned below will help you to increase the sales productivity using CRM.
1. Make your history in all the accounts accessible
We know our target audience is getting increased. Because, sometimes it makes your daily operations more difficult. These can be sales related and must be having future prospects of sales. So that, try to keep all of your information in one easy place to access for example dashboard.
2. Schedule your day for international clients
You have to stay on the toes for handling your clients. Therefore one of the most important tip to save on some time is to set up your home page to easily view time zones rather than wasting your time clicking individual records to determine who may or may not be in the office.
3. Build and sort lists based on industry, then title
Focus on specific industries and fields will allow all the sales people to stick with similar script and templates for mailer etc. Therefore, they won't need new messaging script for every new campaign. In addition to the use of CRM system, you can use ERP software. Automate various aspects of business, suitable for multiple types of companies. Take more accurate decisions with the support of the most advanced business management software.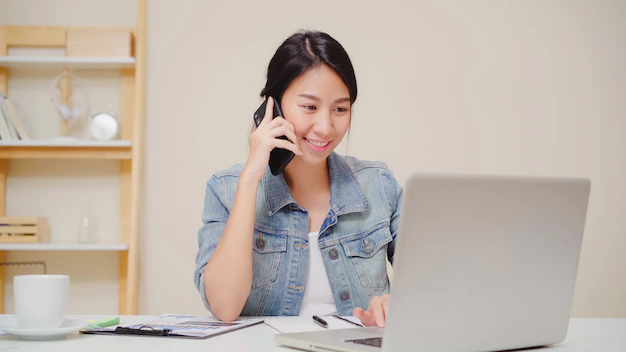 What are your CRM Systems sales hacks?
Managing the time is consistently the biggest challenge for most sales development and field sales reps. CRM system can make our daily routine a cluttered one as it seems we create a lot of unnecessary task for us by jumping from screen to screen in HashMicro sales CRM System. The point that all the tips mentioned above is like a magic spell for all the sales people making their lives organized. So that, adding of few of these CRM System sales hacks to your process will hopefully allow you to cut down on the amount of time you're dedicating to everyone's favorite part of the sales process.

Related articles: