The marketing plan is the promotion and advertising strategy of the business for the coming period. One way to run a business is to develop a good marketing plan backed by facts and research. This document will guide how you will attract customers to your product or service and get them to buy. In addition, to improve your marketing strategy, you can use marketing automation software as a software that helps your marketing planning.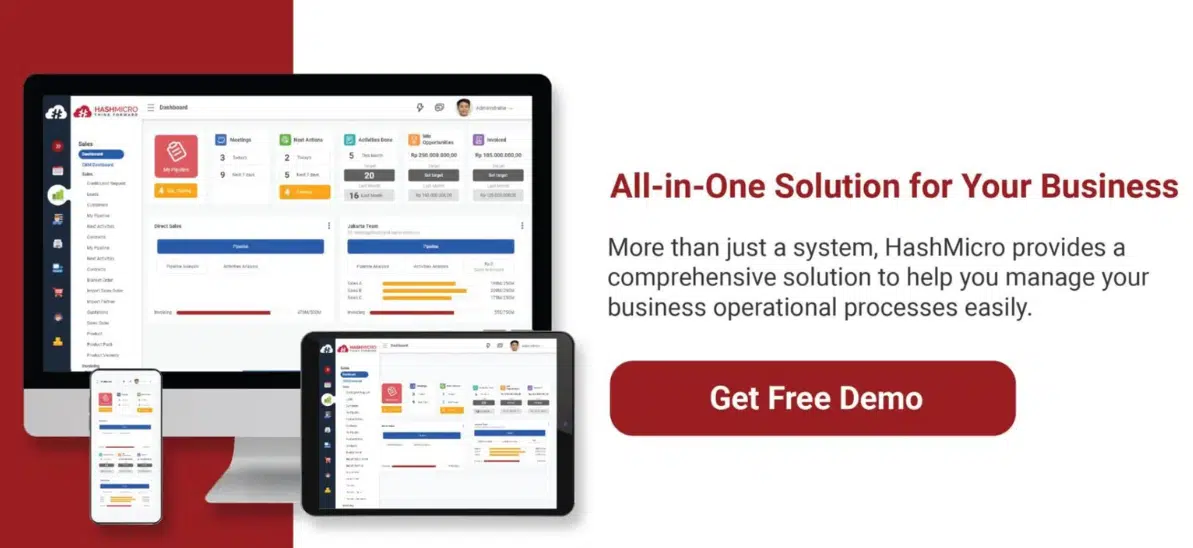 Table of Content
Marketing Plan Elements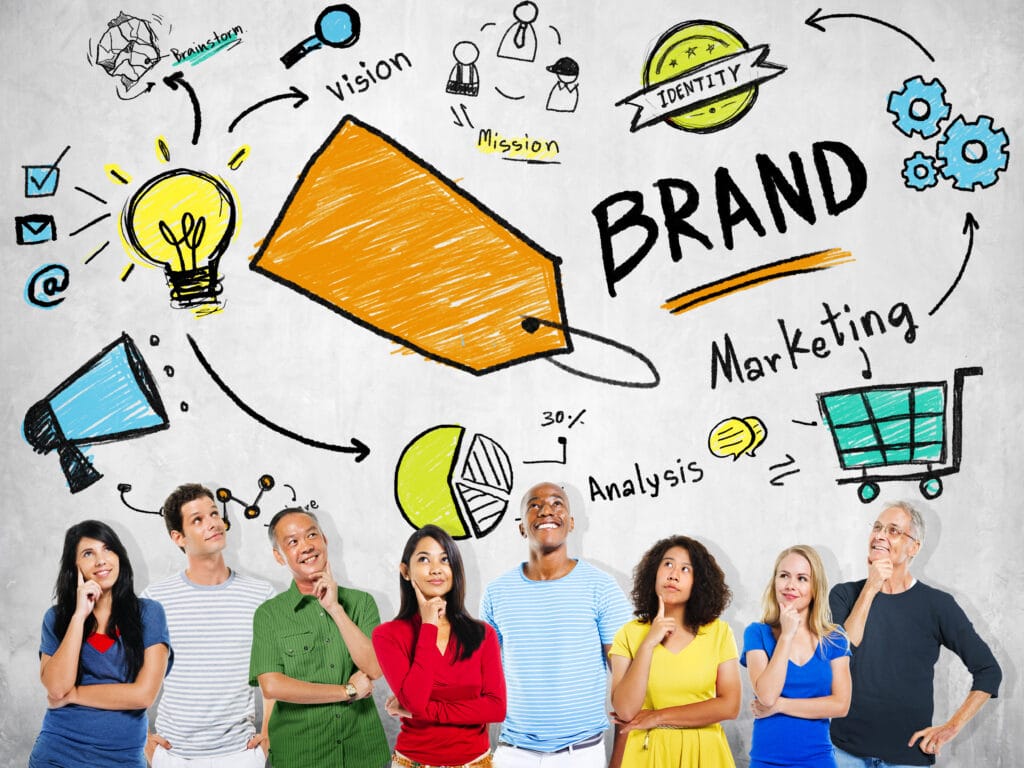 A marketing plan will typically include the following elements:
Business marketing objectives: Goals must be achievable and measurable – two goals related to SMART, which stands for Specific, Measurable, Achievable, Relevant, Time-Bound. 
Current marketing positioning of the business: Analysis of the current state of the organization regarding its marketing position
Firstly, Market research: Detailed research on current market trends, customer needs, industry sales volume, and expected direction
Business target market outline: Business target market demographics
Marketing activity: A list of any actions regarding the marketing objectives that are scheduled for the indicated period and timeline
Key Performance Indicator (KPI) to be a standard measure in calculating success
Marketing mix: The combination of factors that can influence customers to buy a product. It should be appropriate for the organization and will mostly center on the 4Ps of marketing – namely, development, price, promotion, and place.
Competition: Identify the company's competitors and their strategies, along with ways to put the company ahead in the market
Strategy: Development of a marketing strategy that will be used, including promotional strategy, advertising, and other tools that can be used
Marketing budget: A detailed outline of an organization's allocation of financial resources for marketing activities. Activities need to be carried out within the marketing budget.
Performance monitoring: Identify whether the strategies and tools used are producing results or need to be revised based on the state of the organization, industry, and the overall business environment. You also can use a CRM system to facilitate the categorization of prospects that you are going to receive in your marketing campaigns.
Also read: What is Marketing Automation? What are the Benefits for Your Business?
Here are Some Strategies for Determining Marketing Plan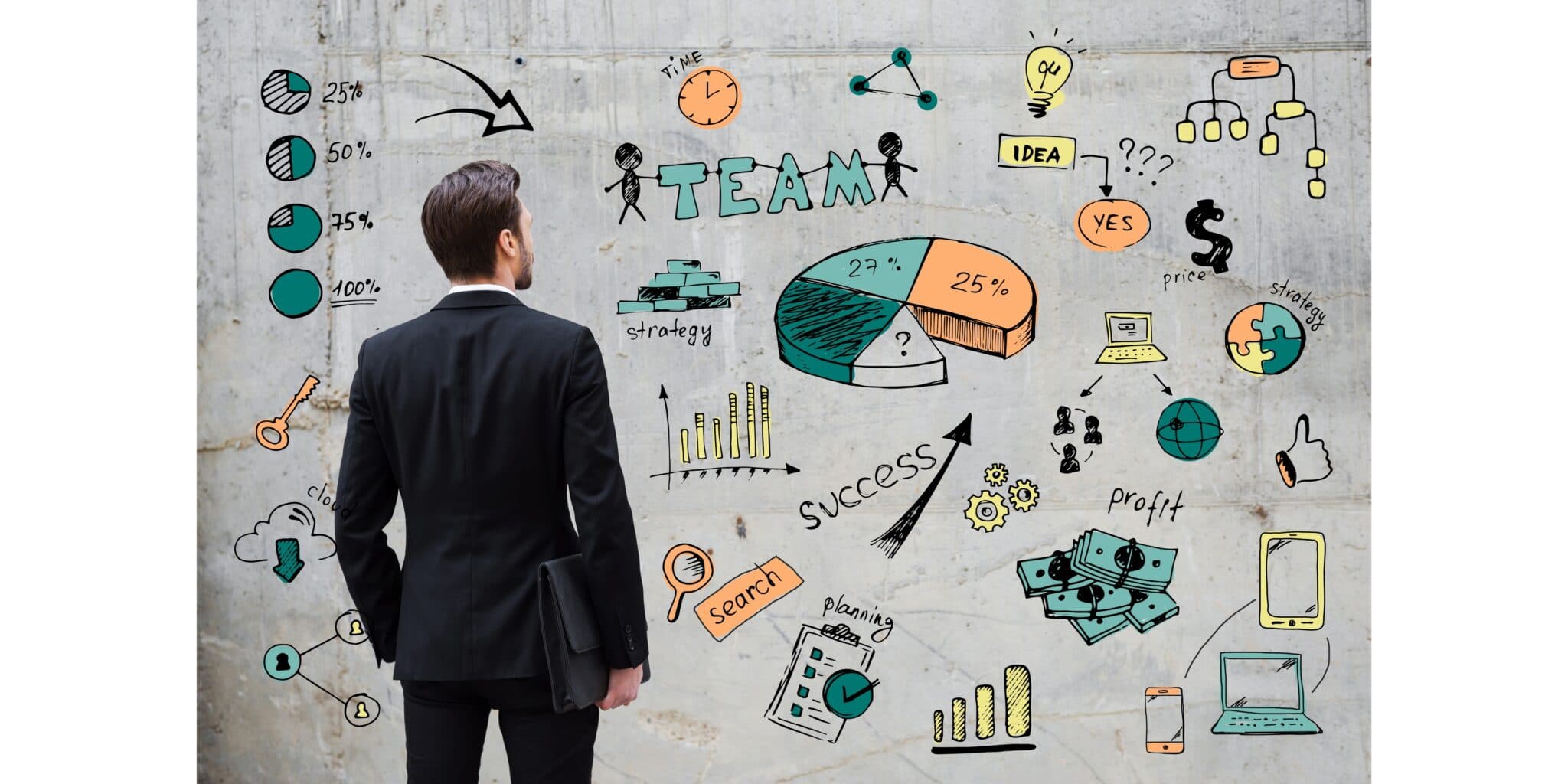 1. Analysis of the market situation and competitors
Before starting a marketing plan, the first step that needs to be done is a SWOT analysis to identify strengths, weaknesses, opportunities, and threats to the current business situation. In addition, you must also have an understanding of the state of the market as well as competitors. Think about the factors that differentiate and make a business unique.
Having a clear view of your best expertise, what areas you need to improve on, finding external factors that represent your business motivation to exist or, on the other hand, factors that could potentially put your business at risk, will equip you with the right tools to build a strategy. Well-informed marketing.
Keeping up-to-date with what's happening in the industry is essential in helping you identify gaps in the market, unmet needs, common challenges, or innovative trends and ideas.
2. Set targets
Does your business already have a consumer image that matches the product or service you offer? If you don't have one, do some market research to determine it. Collect consumer-related demographic information such as age, gender, and income. Therefore, objectives define measurable results to be achieved in a given time period and help individuals evaluate the success and effectiveness of a particular marketing strategy.
The most common approach is to use marketing metrics. For example, your market objectives could include:
total market share and segments
total number of customers and retention rate
The proportion of your potential market that made a purchase (penetration rate)
average size or purchase volume
3. Define your marketing method
Depending on your target audience, you will need to choose the best marketing method to explain, teach, and communicate your brand message. Find out which channels the audience is generally on (social media, blogs, sites, forums). Use that information to your advantage to reach them.
The target market profile can govern your marketing methods, different strategies reach different audiences. Don't always assume that you have to spend money on expensive advertising.
If you have a niche audience, for example, you can take advantage of low-cost marketing strategies like email. The most expensive options are usually advertising, sales promotion, and campaigns. Digital marketing is a powerful strategy because it is cheap and effective in reaching the target market.
4. Automation
Marketing Automation systems enable companies to streamline, automate, and measure marketing tasks and workflows to increase operational efficiency and grow revenue faster. Thus, with more targeted leads, build better relationships with clients, and optimize your marketing efforts.
Utilizing the Mass Mailing Management feature helps you publish information about the products you sell directly and massively. Apart from saving energy, it will also keep your productive time and costs.
5. Create a financial budget
A marketing plan without finances has little effect. A company can also include finances in a general business plan. It is equally important to determine at an early stage which areas of digital marketing you will focus on and how much time and budget you will spend on advertising, PR, content marketing, SEO, community management, and events, depending on what is the most attractive to potential customers.
It may be helpful to start with the following questions: the number of products you are targeting to sell, the cost of producing your product or providing your service, and your overall operating costs. Knowing these questions will help you determine projected income and expenses. You can also use the features of accounting software to evaluate the company's finances quickly and accurately.
Conclusion
A company must prepare market planning with careful consideration of the company's marketing and product objectives so that the resources for advertising and branding plans will generate optimal returns.
It is crucial to prepare a marketing plan before carrying out marketing activities. In implementing a marketing plan, you may find some obstacles, such as less engaging campaigns and non-relevant to the target and manual marketing management.

These obstacles you avoid so that your marketing plan is not hampered and can increase prospects according to the company's target. You can use HashMicro's Marketing Automation System to solve the problem.
The marketing automation system has many benefits, such as a customizable template, right-on-target, conversion analysis, and in-depth reporting. By using the features in this system, you can implement the company's marketing plan strategy quickly and efficiently. Go optimize your company's marketing with HashMicro's best Marketing Automation System in Singapore. Contact us immediately and get the best deals and free demo!