As stated on Limetray.com, there are only 4 out of 10 restaurant businesses that are successful each year. Six of them failed. There are so many factors that cause failures and they could be big or small. Unfortunately, not all people know that small mistakes can also be fatal. Here are 5 small mistakes that restaurant management does frequently.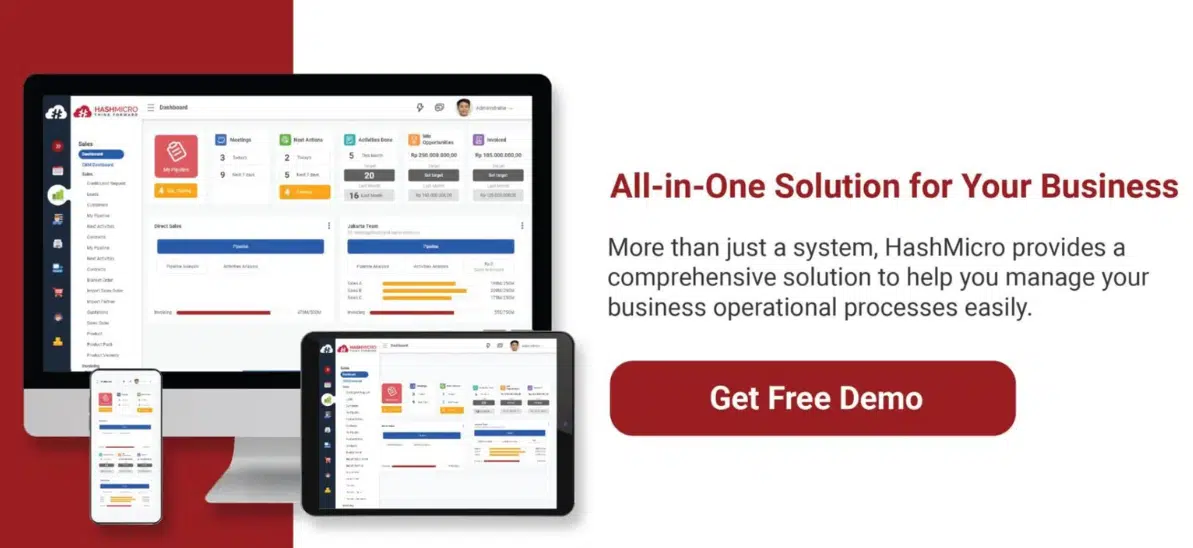 Table of Content
Poor food presentation
You may have the most delicious dishes in the world, but if it looks ugly and disgusting your customers won't even want to touch them. There are so many customers that think a great presentation is very important as it can arouse appetite. Pay attention to your food presentation and make sure they are good enough to be served. If needed, the restaurant manager needs to give special training to your kitchen staff on how to serve food with good presentation.
Foods are ridiculously expensive
Expensive foods are everywhere, especially in elite restaurants. However, if they're too expensive and the quality of the food is poor, you may not make your customers come back. Moreover, in this digital era, information, in this case, your ridiculously bad and expensive food will be spread easily. However, you don't have to worry if you keep that expensive price as long as you know that your foods have high quality.
Poor Service
Good restaurant management is the one that will give the staff good training. We know that training is needed so that the staff can serve much better. Train them on how to listen to your customer's complaints or handle their issues. Besides, try to allocate your staff during the rush hour. By doing that, all guests are served well.
Poor financial management
We know once it comes to financial management, everything needs to be precise. If you make small mistakes, it will influence the whole restaurant's management. If you only have a few staff, you may consider implementing accounting software in within your restaurant. This will help you to manage your financial affairs much better.
Poor resource and restaurant management
To safeguard one of your restaurant's most valuable assets – your resources, particularly your staff – it's essential to minimize turnover. High staff turnover can result in substantial losses for businesses across various industries, including restaurants. Discover how to mitigate staff turnover and enhance your restaurant management with HashMicro. Request a free demo today to see how our solutions can benefit your restaurant.