One of the most long-reigning industries that remains profitable to this day is the food production industry. It can be defined as the process of converting raw or semi-raw materials into food products that are ready for customers and distributors. The two most important things about making a successful food-producing business are making sure that your food is high-quality and that your customers are satisfied. 
Both of these things can be achieved with the help of the Hash Food Production Application. It is a system that can revolutionize the way you manage your business.  It is a good idea to first look at the price scheme of HashMicro's application so that you know the estimated costs you will incur Continue reading to know more about the application of the food industry and how it can improve your business.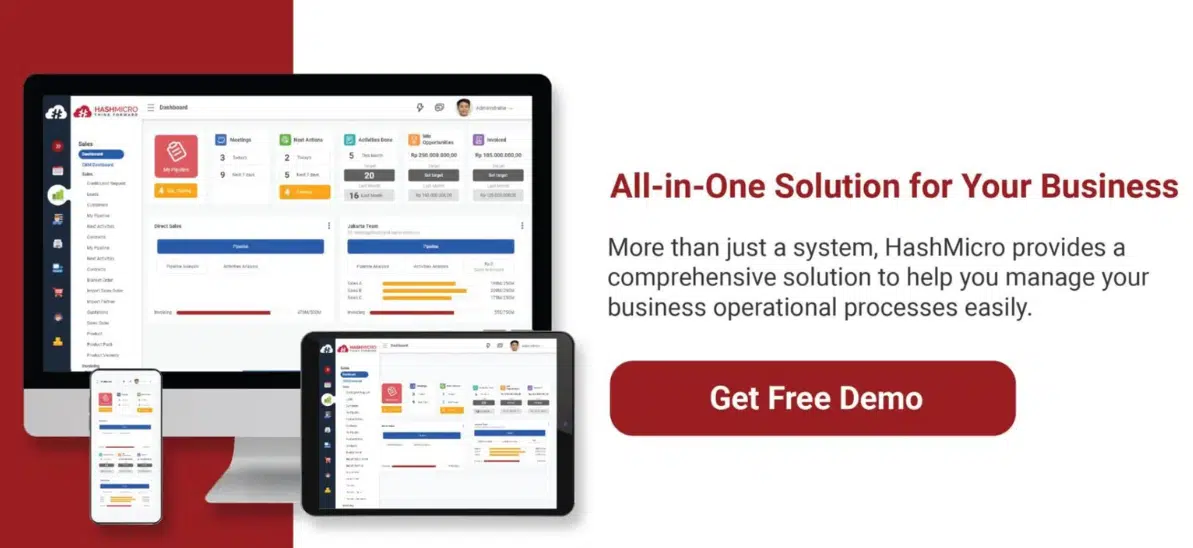 Table of Content
What is The Application of the Food Industry?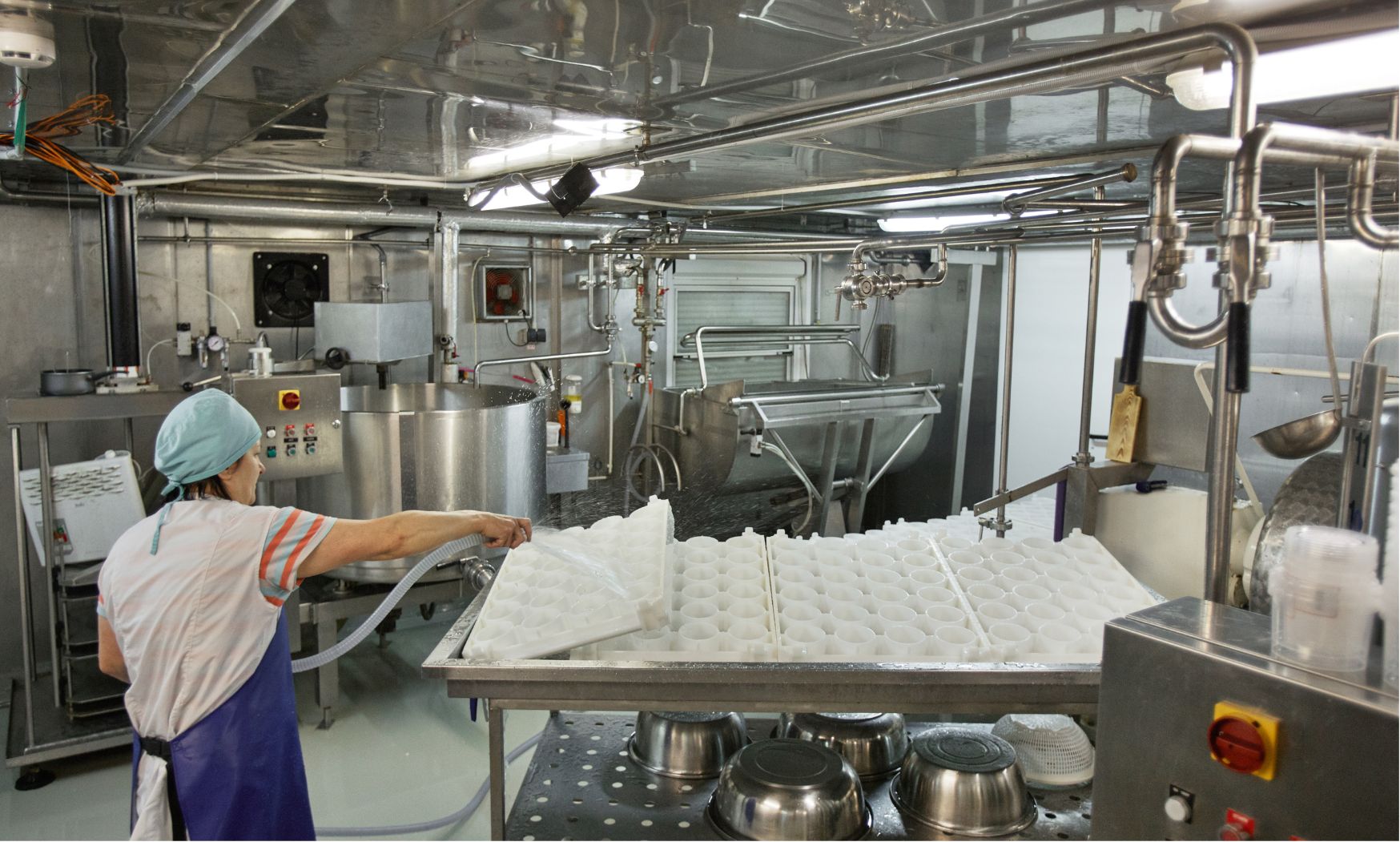 As time goes by, technological developments have changed the lifestyle of today's fast-paced society. Likewise, businesses in the food-producing industry must keep up with technological developments to remain competitive with competitors. From stringent regulatory requirements to increasingly complex food manufacturing activities, the industry must implement innovative strategies that can positively impact businesses to remain profitable in the market.
Today's food-producing industry businesses need to understand why they should consider investing in food industry applications. An application can help you to automate all your food production business activities to be more efficient. With the hash food production application, you can also help your business to get real-time and accurate data about all business activities to optimize production, accounting, inventory, and more through only one platform.
Types of Food Production Business
In a broad sense, the food production process of turning uncooked food materials into cooked and preserved edible food products. There are a variety of procedures used to do this. We can categorize it into four different types, which are:
Particularly for cereal grains, drying techniques

Preservation by means of warmth or freezing

Salting procedures for meats and a variety of nuts

The process of vacuum packaging and bottling
Production of food preparation
The majority of industrial food processing techniques fall into three consecutive groups:
This involves transforming raw agricultural products into consumable foods, typically beginning with size reduction techniques.
At this stage, the basic food processing materials are employed to generate ready-to-eat foods, such as fruit juice.
Tertiary processing of food items involves the manufacture of ready-to-eat foods on an industrial scale. During this phase, numerous food items that are usually referred to as "processed food" are produced.
What is The Best Food Production Application?
The food production business has very complex activities. It will be complicated if these activities are carried out manually. Of course, it will be error-prone. Therefore, your business needs to determine the best automation application to make your business activities more efficient.
HashMicro's software can help you to ensure that your production is completed on time with more efficient scheduling, maintaining food quality and giving staff access to recipes without worrying about data leakage. In addition, this application can help you to manage and optimize all supply chain activities and raw material waste thoroughly and in real time on one platform.
Also read: ERP Software, a Chance to Grow Your Food Production Business
Benefits of Hash Food Production Application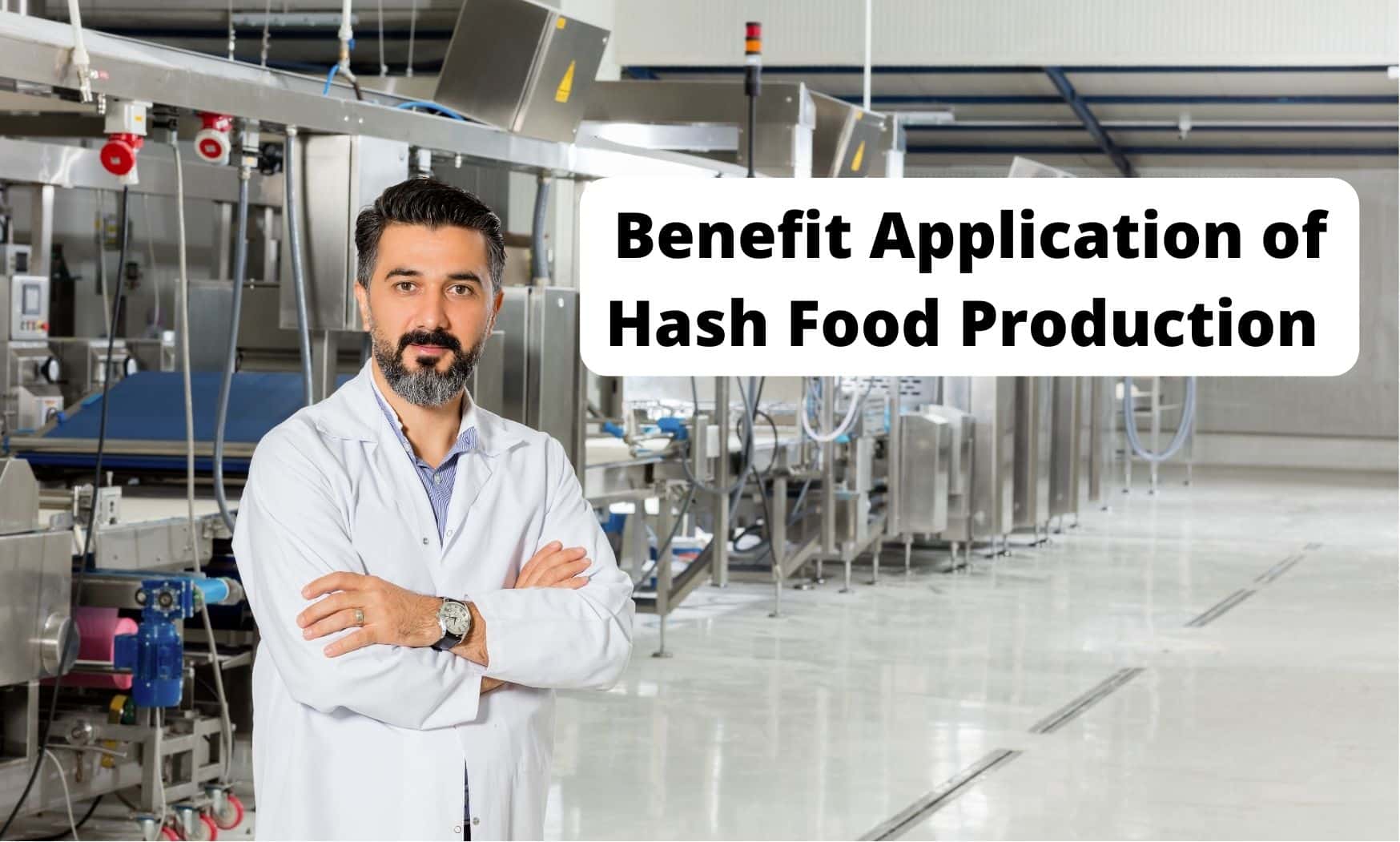 Hash Food Production is the best solution to facilitate your business. By implementing this App, you can increase efficiency and productivity. Here are four benefits that you can get from using HashMicro:
1. On-time production management
In producing food, if there is no definite schedule, it will undoubtedly negatively impact your business's productivity. By using the application, you get more effective scheduling. your business activities will also run effectively and be structured so that the demand and supply side of consumers can be met and you can avoid delays.
2. Raw material stock management efficiency
Monitoring raw materials in the food industry is very important so that the raw materials needed are not less than what is needed. However, if the activity is done manually, it will be prone to errors. With the help of software, you can automate the real-time monitoring of raw material inventory data to estimate how much raw material usage is required. This application allows for faster restocking activities.
3.No more waste
The manufacturing process will usually produce excessive waste and will have a negative impact on environmental health. Software use can help you to optimize your business manufacturing process by tracking waste to reduce waste and overspending so that there is no excessive waste disposal.
4. Full control management
Monitoring all the activities of a production factory is so complex. Of course, you need the help of a system because if the monitoring is done manually, it will not run effectively. The software can help you automate your factory monitoring and make it easier to track KPIs in real-time using data from various sources, such as employees, machines, devices, ERP and others.
Conclusion
Seeing the development of technology that continues to progress. Of course, in the future to run a business will continue to require software. You can imagine that if all your business activities were done manually, it would be complicated to meet the standards. Therefore, you need to apply the best automation application for better business prospects in the future. Hash Food Production from HashMicro is one of the best food production applications in the market today.
Hash Food Production is specially designed to help the food industry. The features offered can help various jobs in your business, including complete and accurate automatic financial calculations. Of course, this application provides food production planning tools and stock monitoring to ensure your business production activities run efficiently. You can first look at the pricing scheme to determine the estimated Hash Food Production Application. Contact us for further information and get a free demo!