The wholesale distribution business is an important component of the supply chain. Almost reached a tipping point during the global pandemic. Due to Covid19, customer preferences have shifted to e-commerce. Now online business-to-business marketplaces like SeeBiz will take the lead.
The B2B marketplace can make wholesale distribution more profitable in the future than it is today through online B2B wholesale marketplace. However, the success of the wholesale business depends on technology adoption and customer resilience. Find out more about the software pricing scheme calculation here.
2022 is critical for wholesale business owners to ensure growth by changing their business model and aligning with customer expectations. Adopting highly sophisticated technology and responding to emerging consumer trends will determine who thrives best in a post-pandemic economy.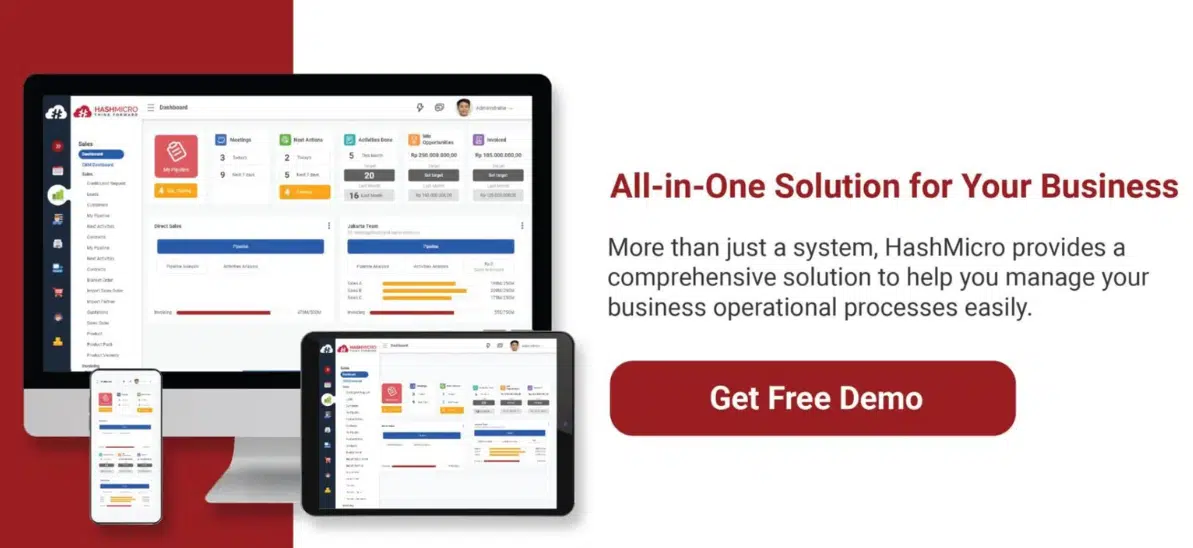 Table of Contents
Challenges Faced by Wholesale Businesses Today

 
The rise of e-commerce giants like Amazon and Alibaba has created stiff competition in the B2B space. A wide range of products at low prices coupled with fast delivery services have set high customer expectations. As a result, businesses nowadays have the option of headless eCommerce as well in case their business is medium sized.
Disintermediation is another challenge impacting wholesale businesses. Many manufacturers have started selling directly to retailers eliminating wholesalers from the supply chain.
Customers find opportunities for better deals when they buy directly from the manufacturer. That's because they offer a wider range of products than wholesalers.
All this requires wholesale businesses to adopt technological advances to develop better in the future.
Also Read: Best Manufacturing Software for Singapore Enterprise
What Must Wholesale Businesses Do to Thrive in 2022?
Wholesale businesses need to differentiate themselves to thrive in a competitive market. Being a wholesaler, you may not be able to compete with this giant. You can offer a better mechanism than manufacturers opening new online B2B channels.
The future of wholesale distributors is challenging, but by offering wholesale buyers exceptional value and adapting to the necessary B2B market technologies, wholesale businesses can thrive. Here are some other areas worth changing for wholesalers to develop better.
Let's explore!
1. Switch to an online B2B marketplace
Traditionally, wholesalers buy products from manufacturers and sell them to retailers. However, the scope of this business model is limited to direct transactions and prohibits wholesalers from approaching new markets.
The B2B e-Commerce marketplace is a relief for wholesalers looking to thrive in fierce competition and expand their network. Whether a small or large business, the transition from offline to online grocery stores comes with great benefits and a higher chance of survival.
For that, the online B2B e-commerce and creat app marketplace makes your ideal choice. In addition, as customer preferences have changed greatly, moving online will outweigh the risk of losing a customer.
2. Value-added
E-commerce giants like Amazon and Alibaba may have a wider customer base. However, you should choose a platform that adds more value to your B2B transactions. This means you should consider an e-commerce platform that offers value to you and your target customers.
For example, when multiple sellers on Amazon offer a single product, it becomes difficult to distinguish which product is of the highest quality. You cannot judge which one is offered by a reliable manufacturer. While on the other hand, if you choose a platform, you can offer a curated selection of products based on quality, price, etc. These factors can appeal to the specific needs of wholesale buyers.
Thus, to stand out from the competition, you can offer something of value that makes it easy for wholesale buyers.
3. Technology
Undoubtedly, electronic shopping will dominate in the future, and wholesale business competition is increasing. As a wholesaler, you need to offer your customers as much convenience as possible, which is only possible through technology.
Wholesale distributors can stay competitive by offering accuracy, better inventory management, and speed optimization. For this reason, upgrading the system with new technology is very important.
Adopting digital technology makes it easier for wholesalers to streamline the sales process. On the other hand, technology integration will provide you with insights into customer data that will help you track your success.
By combining technology, you can offer more transparency and automation in the sales process to offer value to customers who are looking for a fast and simple shopping experience.
4. One-Stop Shop
Wholesalers need to change their business model to stay ahead of the competition. They should be a one-stop shop for all.
Wholesale is different today than it was a decade ago. Gone are the days when your products usually piled up in the warehouse. Finding new customers, selling them, and keeping them is much simpler. 
Wholesalers today have become service providers by displaying products in the market. This is for customized offerings for vendors, distributors, and retailers.
The wholesale market idea is to buy and sell on the same platform. Through this, wholesalers can expand their network, resulting in increased sales.
Also Read: Understand Why Your Wholesale Supermarket Needs ERP System
Conclusion
Implementing the abovementioned changes will ensure that your wholesale business survives in this fast-moving B2B market. So, what are you waiting for? Take the necessary steps and join the growing e-commerce platform to become a leading wholesale distributor. You can start HashMicro's Trading and Distribution Software demo for free now.