Holding a workshop is one of the company's efforts in improving the skills and abilities of its employees. Since the skills and abilities of employees will affect the company's business, thus the role of competency management software is essential to assist the company in developing employees' potential. The more skills an employee has, the greater the impact on that individual's performance.
An HR needs a competency management system that can help them improve employee performance to conform to the standards the company wants. For example, with competency management software, you can determine the role of employees in implementing business strategies to get maximum results.
This article will discuss the meaning of workshops, what benefits will be provided to participants who attend them, and don't forget to discuss the advantages and disadvantages of the workshops.
Table Of Content
Understanding Workshop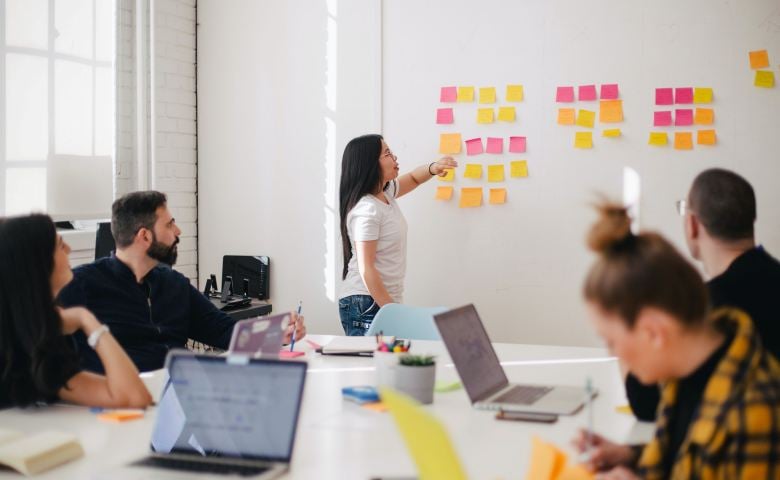 A workshop, in general, is a gathering in which a group of people with interests, expertise, or professions in a particular field, are actively involved in intensive discussion and research on a specific topic or project. The main objective is to increase the expertise of each individual who attends the event on material related to group work.
Other opinions explain that the concept of a workshop is a form of activity where several professionals in a particular field meet with a group of people from the same background or profession to engage in interactive activities to discuss certain problems.
Workshop activities also usually focus on discussing specific issues that employees face. This program will also teach training to overcome these problems. Employees who participate in this program can certainly develop new knowledge and skills that they can use in their field of work.
Benefits, Functions, and Objectives
Benefits
The workshop was very useful in helping improve your professional qualifications throughout your field of work. In short, workshop activities can benefit and improve one's skills and qualities. 
Another benefit that we will find in the workshop is that it helps participants build a sense of unity, cooperation, and partnership. This workshop activity can also be a good place to discuss and develop different strategic methodologies for conveying the new program to other participants.
Function
The function of the workshop is as a room for discussion and problem-solving. Based on this function, the workshop's purpose is to provide training to participants by presenting presenters who are experts in their fields.
Purposes
Meanwhile, this workshop aims to provide new information and knowledge to participants according to their field of study. In addition, the workshop aims to improve the expertise of each individual who attends the event on material related to group work.
Many companies use the workshops themselves to improve the competence of their employees. The management of these employees can be arranged using HRM Software from HashMicro.
Difference between Workshop and Training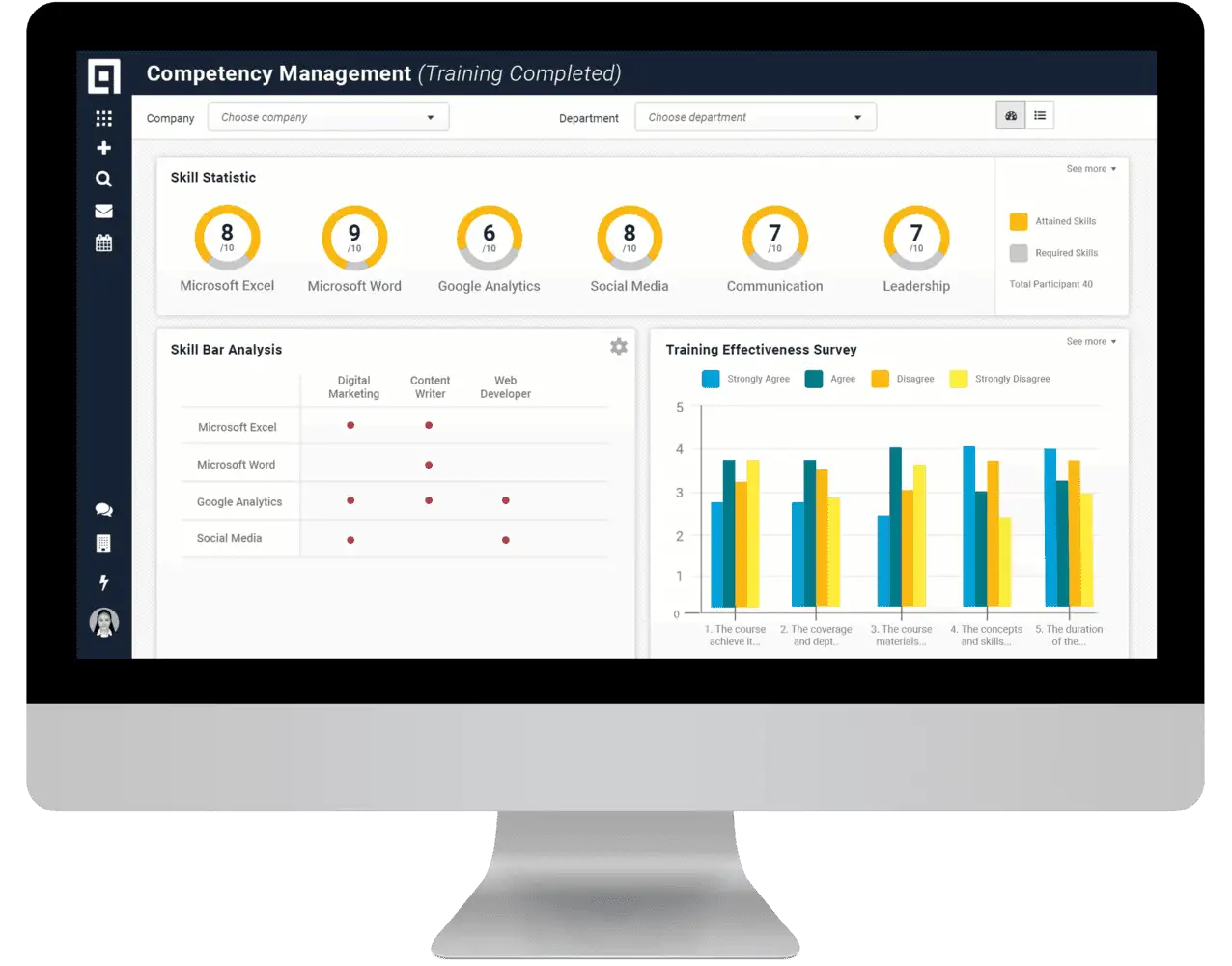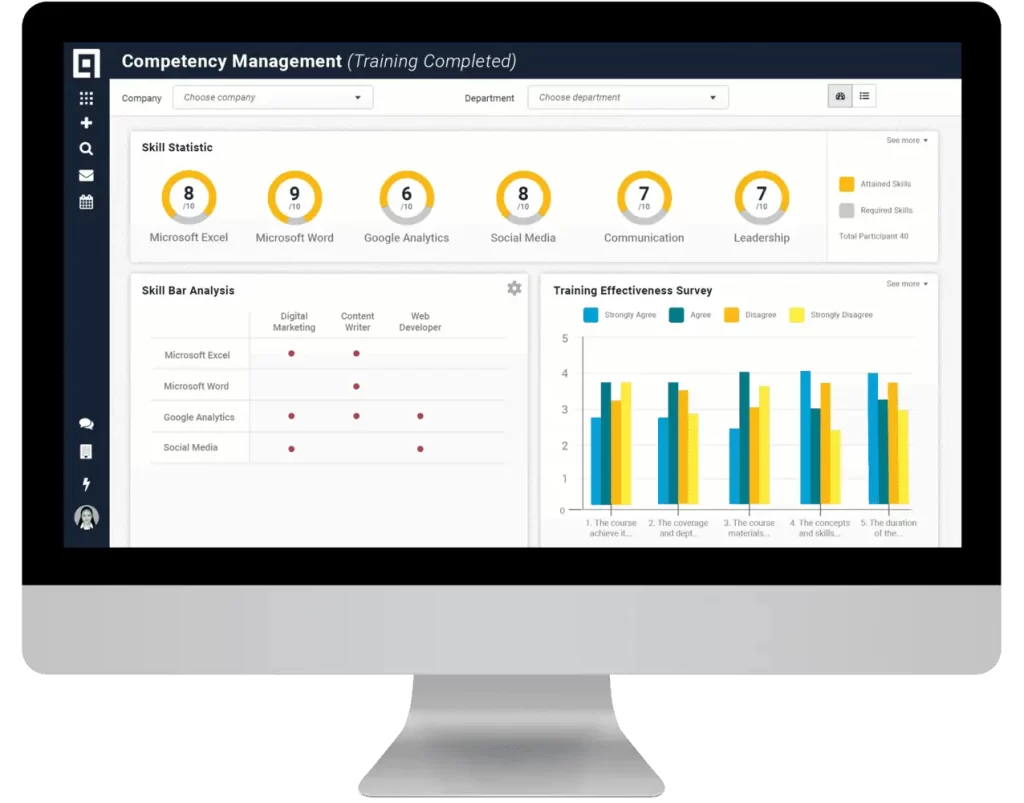 There is a difference between workshops and training that we need to know. Therefore, here is an explanation of the differences between the two.
Workshop
The characteristic of this activity is that they have a goal of finding solutions to the problems that are the topic of discussion. Thus, participants will discover the best problem-solving using the concepts that the workshop has discussed.
In addition, the participants are workshop very diverse. It ranges from people who are still new to people who have mastered or are studying the material given. The duration of the event in workshop is also carried out for 1 to 3 days, depending on the topic discussed. Therefore, the course of the event per day is 5-9 hours.
Monitor employee time more easily and generate analytical reports with Timesheet Management Software, most complete from HashMicro.
Training
Quite different from a workshop. Event training aims to train participants to be more professional by holding intensive exercises over a while. Of course, until the desired goals are achieved.
The participants in the training program are people who have the desire or obligation to learn new skills to become a professional. And have event durations that are usually longer and continuous. This duration usually also depends on the amount of material that the resource person needs to convey and learn. Takes a minimum of one day to more than a week.
Advantages and Disadvantages of Workshop
Of course, although it is a very useful activity, it will have advantages and disadvantages.
Strengths
In this workshop, the usual advantages that participants will get are a broad and in-depth theoretical explanation of these problems. Participants also get practical instructions for carrying out their duties. Not to forget, participants are trained to behave and think scientifically. Thus, fostering cooperation between participants and connecting educational institutions and the community.
Weaknesses
And shortcomings in this workshop usually require relatively long preparation and large amounts of energy and costs. Often involves many people, so it takes the teacher's time to carry out learning in the classroom. It raises many pros and cons, giving rise to potential conflicts between education observers and policy implementers.
Conclusion

If we look at the purpose of the benefits and functions, there will be many advantages that we can get from this activity workshop. But, even so, it will depend on each individual whether they can take advantage of such a very useful activity. Apart from holding workshops to improve employee competence, don't forget to manage your company with our ERP system. HashMicro provides ERP software to help companies manage them.