You might be in a real estate scenario in property business for quite a while now, and the mounting work pressure might be huge to keep you up at night. Let's face it! the job of a real estate agent is no less stressful than that of a financial broker. Keeping up with the market trend, new listings, following up with clients might be enough to rethink your decision to go solo.
Sometimes, you need a sidekick to reduce some of these loads off you. Besides, handling all the mundane stuff by yourself can take up a big chunk of your precious time. If you are toying with the idea of hiring a virtual assistant, we are here to lend you a hand. HashMicro presents the complete ERP software with some excellent features to optimize your business. Read on to learn how to hire the right real estate assistant for you.
Table Of Contents
Figure Out What You Want To Delegate
Figuring out what you want to delegate to your assistant is crucial for hiring the right person. The job description determines what you need in an assistant. For instance, if you want to delegate some of your client handling and communication tasks to your assistant, you need to hire someone who has a track record of undertaking business communication. Hiring someone who worked only with finance might not be wise for this scenario.
Most real estate recruiters look for candidates whose profiles align with the purpose of the job. To get a better grasp at what you need to delegate to your assistant, keep track of your daily tasks at least for a week. Then categorize the task according to crucial and trivial. For instance, posting regular updates on social media might be delegated to your assistant, but you don't want an assistant to deal with a new client.
Also Read : 7 Clever Tips to Grow Your Real Estate or Property Business
Create a Job Listing
Next comes creating a job listing. Your job listing should include all the tasks you want to delegate to your assistant. It should be clear, concise, and devoid of ambiguity. The job listing can also include the desired technical knowledge you want in your assistant. For example, you can include these tasks in your job listing-
Drafting letters
Email corresponding
Managing and updating database
Scheduling meeting with clients and partners
Updating business calendar
Preparing reports
Posting on social media
Taking care of PR activities- preparing a press release, and advertisement
Intermediate knowledge about Microsoft knowledge, outlook, and Microsoft Word
List the Qualities of Your Ideal Assistant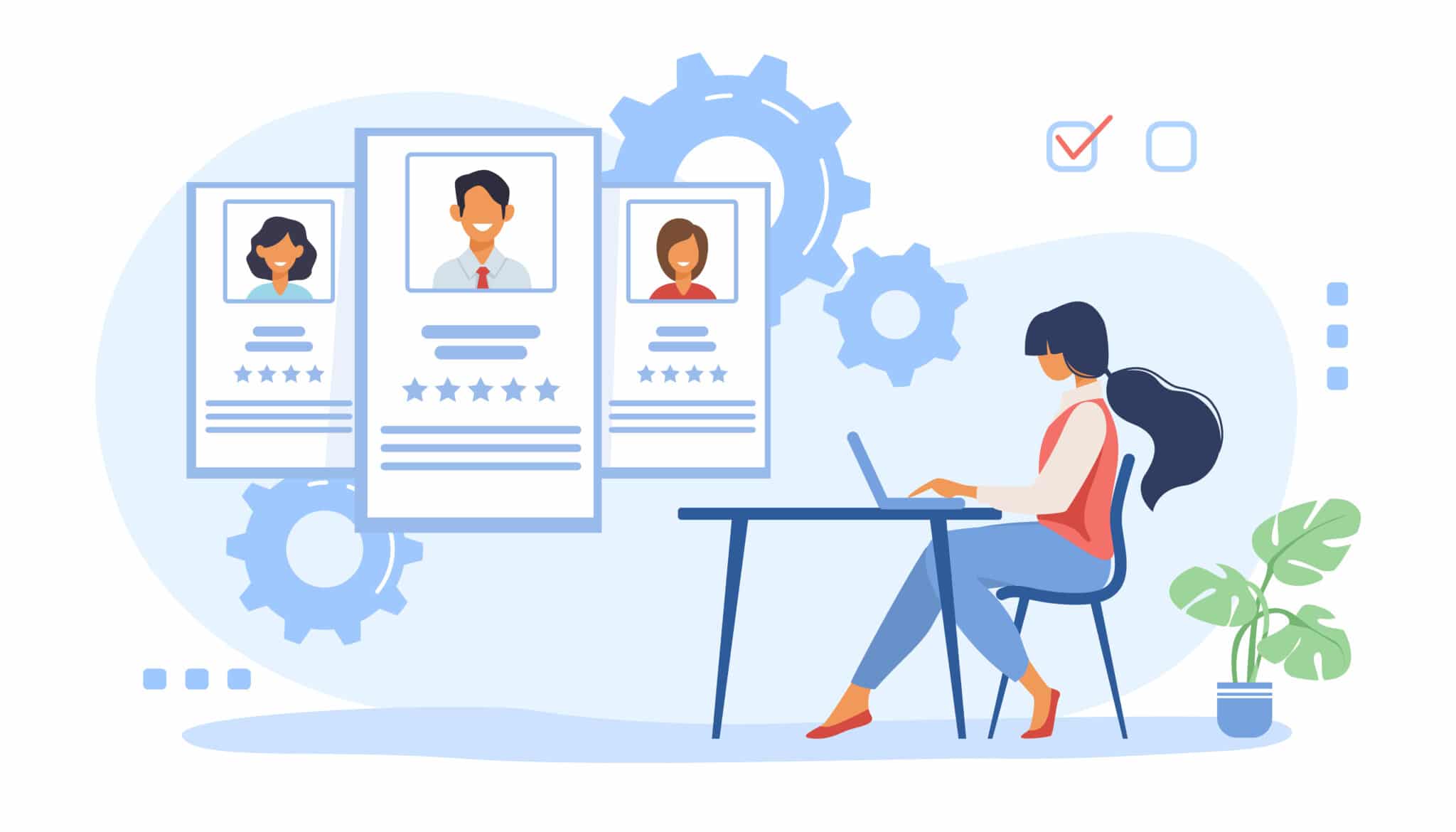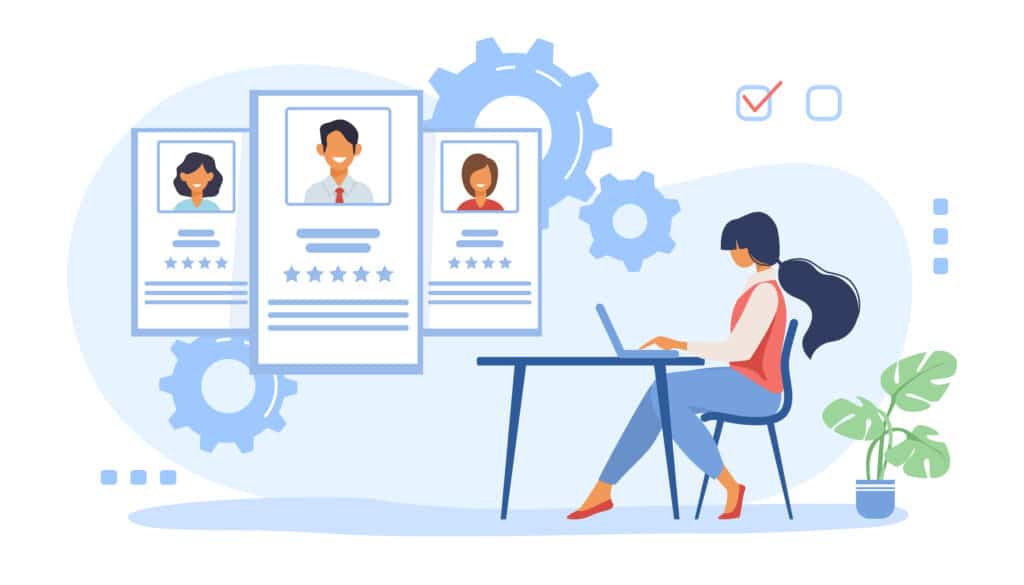 A good assistant in property business should not only be good at getting the work done, but you also need someone with a great work ethic and character. An assistant will work as your support system, so you need someone with whom you can communicate and share ideas.
The right assistant should be compatible with the team and able to make up for the weak points you have. Some people value personality over experience or technical skills. Make sure to get your priorities straight when looking for an assistant.
Advertise That Job
There are both free and paid methods of advertising your job. For example, advertising on social media might be free, but it does stop you from reaching a more professional audience. If you post it on professional network building sites like LinkedIn or indeed you will find more suitable candidates. If you are looking for fresh graduates, you can get the word out to your local college or university.
You can also ask for a recommendation from your real estate network; this might be the fastest route to finding an assistant if you want fast recruitment. However, don't get swayed by recommendation, you need to judge for yourself whether the person is right for the job.
Conduct Interviews
Shortlist some potential candidates for an interview from their application. Decide how many of the candidates you want to interview and on what platform you want to interview them. You need to follow the standard interview protocols for recruitment. Schedule the interview at a time that is convenient for both of you. Be sure to include a competency-based question to judge the potential of the candidates. Consider using HRIS Software to arrange a schedule for interviews.
Provide a brief overview of your work method and what the role entails. Prepare a list of questions that you want to ask. Make sure they test the candidates' cognitive ability as well as a technical understanding of the sector. Ask questions that assess the candidate's experience, motivation, and future aspirations.
Negotiate a Salary
Before hiring an property business assistant you need to make sure you can pay the salary. If you want a licensed or experienced real estate assistant, make sure you are ready to pay the remuneration. One way to avoid negotiation is to be clear in your advertisement about your salary range and compensation. This will cut out candidates who are expecting a higher salary than what you are willing to offer.
Before settling in for a deal, make sure both of you are on the same page about salary and compensation. If you have a low budget you might want to decide on hourly pay or even hiring an intern. Hiring a virtual intern might also be feasible if you don't require the assistant to physically be there with you on the field.
Get Your Assistant Onboard
Onboarding an assistant should follow a specific protocol. After the interview, you need to run a background check on the selected candidate. You should also prepare the necessary contract and documents to seal the deal. To maintain the confidentiality of documents and keep documents secure and easy to find, use document management software from HashMicro. After the contract is signed, getting the assistant acquainted with their new work environment is your responsibility. Create an onboarding plan to ease them into the work, make sure they are properly introduced to your clients, co-workers, and partners. Inform them about any specific work strategy that you follow for your office. Have an induction session to get your new assistant onboard.
Conclusion
Hiring an assistant is not a one-way arrangement; as much as you need the help of an assistant, that person also needs to learn the ropes of the real estate business. Be open to sharing your knowledge and experience with your assistant. Value their opinion and dedication. Whether you hire a highly-skilled candidate or a mediocre profile candidate, the success of your partnership depends on your management skills. Positive feedback can go a long way to motivate even the most uninspired person.
Automate the property business you run using real-estate software from HashMicro to simplify property sales, project execution, financials, and other daily operations. For further information contact us by clicking this link.