The utilization of construction software in the Singapore construction industry is essential since one of its purposes is to assist programs sponsored by the Singapore government, as well as to facilitate construction project management. In November 2014, Singapore launched the Smart Nation program to undergo digital transformation. This program is expected to become a significant driver of the digitalization movement throughout Southeast Asia. The primary aspect of this strategy is business digitalization.
Since 2017, the Building and Construction Authority's (BCA) Construction Sector Transformation Map has made various efforts to improve the Singapore construction industry, with digitalization as a critical component. Singapore's construction industry has attempted to raise production, reduce costs, increase safety, and provide better jobs. Integrated Digital Delivery (IDD) is one of the primary drivers of the digitalization of Singapore's construction industry. IDD is a program that uses digital technology to help business executives work together on a project and keep track of the work cycle. With the IDD, construction software utilization is also increasing.
Construction projects are very complex due to the numerous requirements that workers must fulfill; hence, construction software assists the work. Managing multiple projects on the same platform increases efficiency. Before purchasing construction software, you can learn the best construction ERP system pricing scheme first. Here are the reasons why your construction company needs construction software, especially in Singapore.
Related article: Benefits of Construction ERP System for Singapore Business
Table of Content
Real-time Material Monitoring
Construction companies frequently do not work on a single project at a time, but many projects are located in various locations. It is difficult to perform manual monitoring work on the materials used as a construction project supervisor. For example, it isn't easy to contact the workers working in the field one at a time to ask them questions on construction project supervision. Using construction software that standardizes the utilization of resources will, without a doubt, make the task less difficult.
Stock Forecasting in One Software
Accurate reports are necessary for construction projects that span various locations and involve a large number of workers. The quantity and variety of materials needed vary for each construction project. The construction manager needs to estimate the necessary materials to ensure everything goes smoothly with the project. The quantity and variety of materials required vary for each construction project. Construction software can notify the project manager to place an order for the material with the relevant vendor if there is insufficient stock of certain materials in the field.
Related article: 7 Benefits of Construction Systems for Singaporean Companies
Efficient Tracking Allocation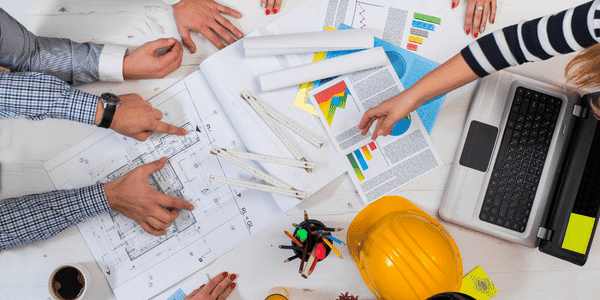 If you are working on a construction project and are utilizing construction software as a tool, it shows that you have contributed to the project that you are working on easier. Material management is of the utmost importance because it is impossible to separate the control of the resources used in construction projects from the direction of the construction projects themselves. Simplifying and streamlining the process of tracking material transfers between construction sites, material supply, material usage, and other activities on one platform.
Resource allocation tracking is a vital part of project management. Keeping track of your team members' allocation and putting them in order of importance helps you come up with ways to plan your workforce so that your organization's goals are met and projects move forward quickly. Allocating resources is critical to preparing for managing the time, energy, and other resources needed to perform a set of tasks. The number of resources you have and how you can keep track of their use as your project moves along are both parts of resource allocation.
Tender Bidding and Management
Construction projects necessitate many tenders to fulfill a variety of requirements. Starting with material tenders, tenders for heavy construction equipments or machinery, and tenders that hire freelancers. As a construction project manager, you don't need to get confused about this. Current construction software is designed primarily to assist in handling tenders for construction projects. Through construction software, you can also receive the most up-to-date information regarding offers for services and products. Thus, there is no need to save or record tenders from different tenders in traditional documents.
In addition, the management of ongoing projects and the management of construction workers are also very important. Many projects run simultaneously but in different places, requiring special skills for the project to run smoothly. A good project management process can reduce the possibility of work losses and accidents that will arise in the future. Therefore, good project management can help workers in the field. With construction software, you can manage teams that work anywhere and anytime on one platform so that communication can run smoothly.
Related article: Common Construction Management Problems and How Software Can Help
Construction's Budget Setting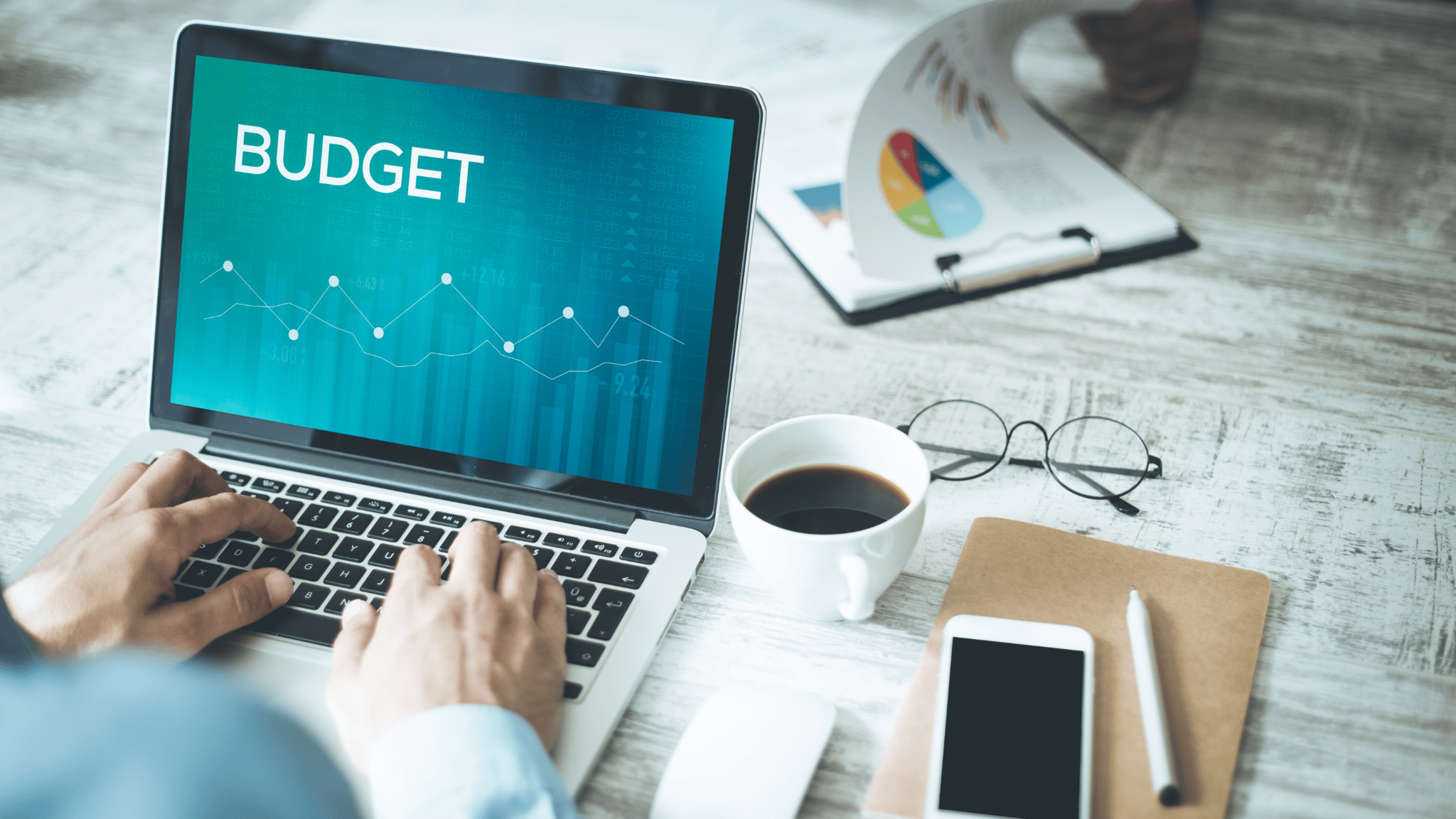 Construction projects require a budget plan specific to the project at hand. A construction project's budget usually covers everything from the early expenses to the final costs of completion. But as a construction project manager, you also need to make a budget for unexpected costs and needs that come up quickly.
When initiating a construction project, the project manager also creates a plan that details the project's requirements. For example, every construction project requires land preparation materials. Additional costs like licensing, demolition, and equipment rental costs are also included in the draft budget. Those tasks can be easily done when you use construction software because you don't need to worry about paper and how a bunch of documents fill your room.
Conclusion 
According to the evolution of the construction industry in Singapore, digitalization is an important item for construction companies to develop. Many construction project tasks can be performed digitally, including project planning, budgeting, material management, and employee management. All of this is possible with high-quality construction software. Good construction software streamlines your work while remaining on the plan. Therefore, you can utilize HashMicro's construction software. Construction software from HashMicro is the best construction software in Singapore. With HashMicro's construction software, you can improve the productivity of your business's projects.
HashMicro's construction software can adjust your business or project's workflow. You also need not worry about how to operate this software, as it appears to be quite user-friendly and is, therefore, very simple. With the best construction software in Singapore, you no longer need to worry about project supervision. Check out the pricing scheme calculation for construction software above and switch to HashMicro now!