Construction risk management is the act of identifying troubles that are most likely happen before a project executed and determine steps to prevent the problem from occurring
Other than safety issue, risk management aims to prevent potential financial problems, delayed scheduling, management problems, contracts, and other problem.
Broadly speaking, construction projects require detailed logistic – from heavy equipment to employee training. Just a little mistake in administrative can hinder the projects.
Here are the tips for a good risk mitigation in the construction industry: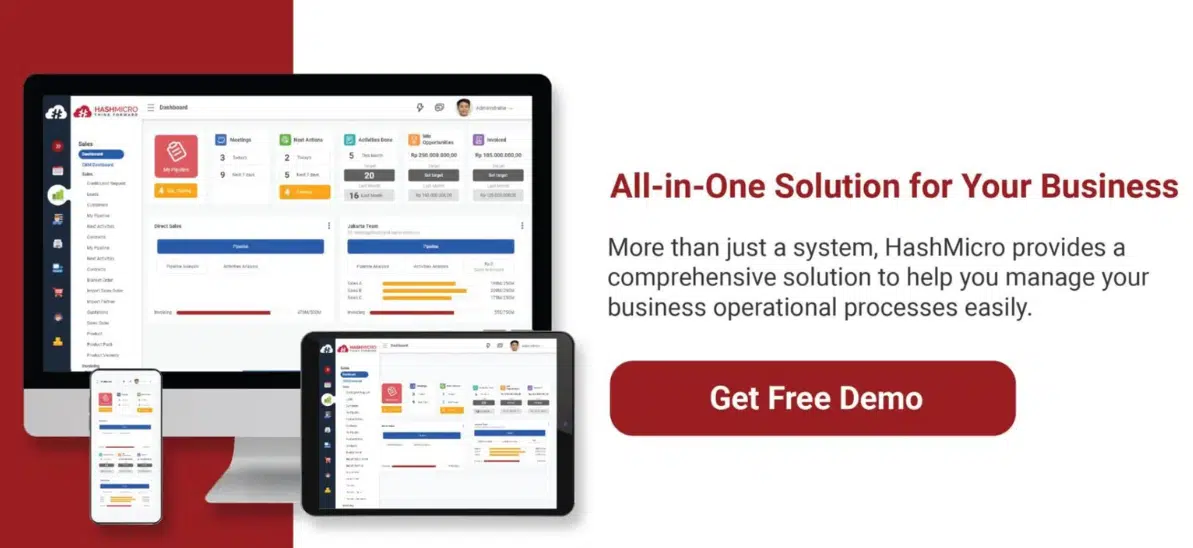 Be observant of the risk before tackling a project
The first step that company should take before handling a project is to identify the risk factors that might exist. Without risk identification, we cannot make risk handling plan. Therefore, you must make the plan as good as possible.
Prioritize risk
Although all risk construction management matters, the management must allocate their resources appropriately to reduce the risk that danger the project the most. To do this, categorize the risk into two: based on the possibility of occurrence and based on the impact of the project.
After identifying and prioritizing the risks, you can easily avoid the two risks that often appear: job risk and financial risk using project management software.
Job risk includes physical impact that can occur to worker either due to internal or external factors. By building a good way of communication and establishing the standard procedures for all team before and during the project.
Financial risk is the risk that affects the company's profit due to project delays and manual errors. This risk can be minimized by implementing project management software that is integrated with the accounting system to improve accuracy.
Set standardized procedure steps
Risk mitigation techniques doesn't work identically in every project. There is no universal list of risks and steps to deal with the risks. Even the risks in each project are distinctive.
Every company must make their own measurement of risk and how to hand it by themselves. The use of software can help company create standard procedures that are unique to each company.
Communicate during the project
Communication is very important in the process of avoiding risk construction management. In that phase, the manager must be able to explain the prevention procedures and managing it to the team. The team can communicate with communication tools that are easy to use if there is a dangerous situation in the field such as work accident.
Training both new and old employees
The common mistake that is here is that assuming training is only for onboarding employee. The right practice is that everyone should join the training every once in a while, regardless of their employment period. This is an effective way, so the employees do no deviate from the established procedures.
Face risks in all projects
Risk does not always end miserably if you handle it properly. If the contractor always rejects the project because of the fear ahead, their financial will not grow.
Companies must be able to measure the risk of a project correctly and make ways to deal with it. Actually, projects that appear to have high risk usually bring higher profits.
Save all documents in one place
Implementing a cloud-based system for construction can give you a platform to store all of your documents, reports, emails, and anything related to your project documentation. The storage is a central data base which company can access at any time.
With a complete and neat documentation, you can increase profits and protect companies from litigation.
Application integration
If companies integrate all applications in one platform, mitigating project risk can be easier. The system will not let data entered twice. So, no data duplication. Companies also can easily retrieve information.
Guaranteed quality assurance
An important step in the risk mitigation process is checking the quality regularly. Even when companies have identified the risk, chances mistake will occur is still there.
Even if a risk mitigation plan already exists, other unexpected risk can occur as well. Therefore, someone needs to be responsible for checking the logistic quality in a systematic and standard procedures.
Some project management solutions offer a quality control checklist. If something doesn't meet the standard, staffs can communicate with the team and collaborate to solve the problem
Create sustainable practices
After you have a risk management solution that is suitable for your company, adjust it to each project. Make sure your company apply this procedure continuously over the time.
Conclusion
In summary, effective construction risk management is crucial for project success. It involves identifying and prioritizing risks, using project management software, maintaining clear communication, providing ongoing training, and embracing risks as opportunities for growth. Centralized document storage, application integration, and quality assurance checks are essential.
This is why you should make risk management a sustainable practice to ensure long-term success. You can consider exploring HashMicro's construction software Hash Construction Suite to streamline and simplify your risk management processes, enhancing your project efficiency and profitability. There is also a free product tour for this software. You can click here to apply for the tour right now.

Related article: Maintaining Employee Safety to Increase Productivity in the Construction Business