The development of construction infrastructures such as bridges, dams, and others is a type of large construction that requires construction software. Software is a tool that can make your work easier, and it is capable of doing a variety of tasks and having excellent features. By using construction software on the job, you can get a lot of benefits and make things easier for yourself, like improving your project planning and management to protect margins and limit risks while making sure the project is safe and of good quality.
Rebuilding infrastructure that has undergone extensive development calls for the use of software that simplifies the construction process. Hash Construction Software should be able to monitor material allocation, stock forecasting, and ensure that purchasing is done in the most efficient manner possible. In this article, we'll talk more about the main features and benefits of using construction software to assist rebuild the infrastructure.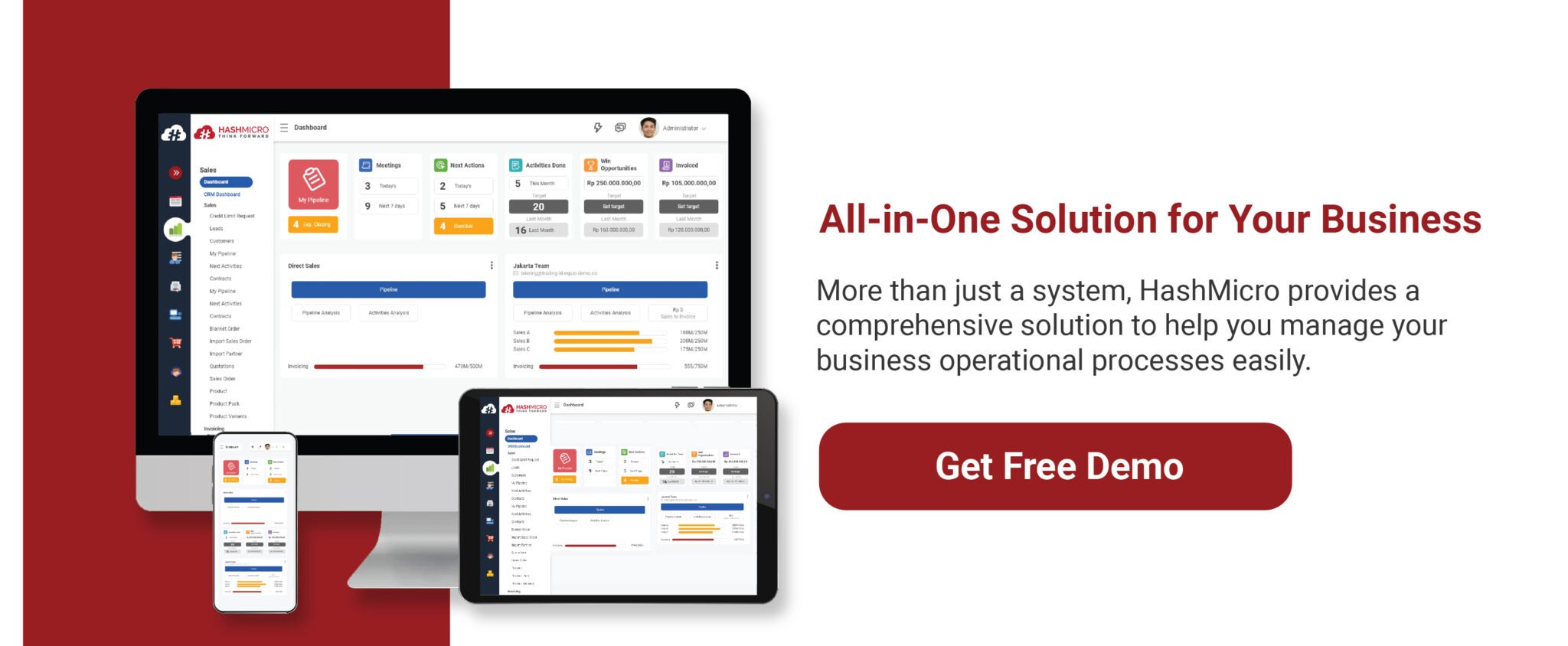 What is Construction Infrastructure Software?
The term 'software for infrastructure refers to a wide variety of tools that provide assistance to you during various stages of the lifecycle of a civil engineering project. Some of these tools make use of digital technologies, the goal of which is to speed up and improve the efficiency of design projects.
Others make it possible for engineers and project managers to monitor their progress and maintain control over the activities taking place on the construction site. These tools intend to replace inefficient processes based on email, paper drawings, and clipboards with digital tools that are both quicker and more transparent. Improving the effectiveness of the construction process across multiple sites, including project management, labor, and material costs within a single system.
Also read: Top 8 Construction Industry Trends in 2022
Features Construction Software to Helps Rebuild infrastructure
There are several reasons why rebuilding infrastructure is being undertaken. The first step is to construct in a way that addresses the challenges of climate change head-on. Infrastructure prioritizes good environmental policy, but it also means building smart and focusing on things that provide economic benefits now and in the future.
These include waterway locks and dams that are functional and reliable; permeable pavements and other green infrastructure to reduce flood damage; electric vehicle charging infrastructure, and efficient freight rail systems. Manage your infrastructure construction projects efficiently with Hash Construction Software features.
Material management efficiency
It can keep track of raw material availability and stock movement and streamline the stock-taking process. It can also forecast the stock and monitor allocations between construction sites.This administration encourages the development of methods for improving and simplifying work processes. As a result, overall production activities will improve.
Effective purchasing management
Using this feature, you will be able to monitor the progress of the project and get a clear picture of the time, effort, and costs involved. You will now have an easier time managing the purchase to ensure that the project will proceed as planned.
Monitor project activities
It's important to monitor the materials in construction infrastructure thoroughly. Monitoring raw material availability and stock movement makes stock forecasting easier. Also, you can monitor allocations between construction sites at any time.
Also read: Construction Planning? 5 Ways to Make Perfect Process
Benefits Construction Software Tools Make Innovation Easier for Civil Engineers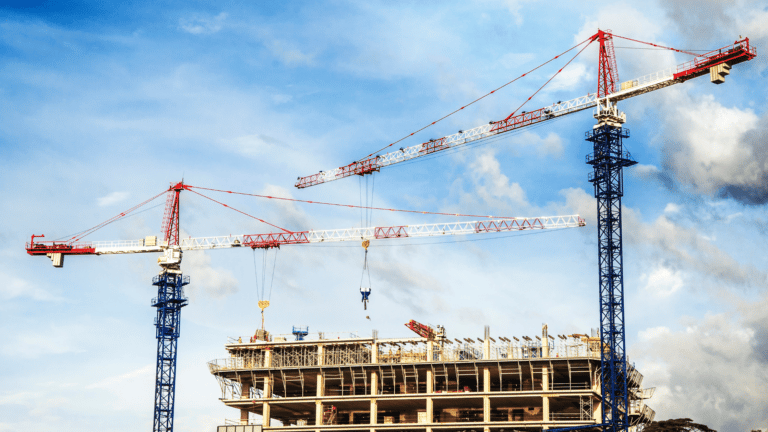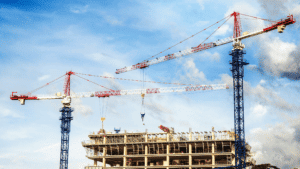 So you might wonder how construction software can help you? Here are some of the benefits you can enjoy while using the integrated system:
Communication app
Communicating with hundreds of workers on a large construction infrastructure project will be challenging. Furthermore, effective communication is critical to the project's success. A tool that is easily accessible to everyone is required to ensure everyone is on the same page. It is easy to miss out if you use email, and it is not always practical to talk to everyone verbally. As a result, a construction site communication app can be highly beneficial.
Every worker on your site downloads a mobile-based app where all infrastructure-related conversations take place. This means that everyone is up to date on the latest decisions, can ask questions, and receive answers.
Use GPS to support task management
The system supports not only communication but also task management with GPS features. Infrastructure construction is a large project that includes the construction of roads, bridges, and dams. Large areas become an issue because workers struggle to identify the assigned area. Therefore, the construction system has a digital project planning feature that is able to identify the exact location through GPS. By creating tasks and assigning them to individuals or teams, you can tell builders exactly where you want them to work.
NFC tag for surveillance and security
You may be familiar with the NFC feature on smartphones and electronic cards. However, we will discuss the NFC about information exchange rather than monetary transactions. An NFC tag is a tool that can be used to activate features that use NFC. This tag typically contains a web address or other information. In infrastructure construction, data can include who inspected a piece of equipment, who was responsible for when materials arrived, and who shared important information about specific equipment. Individuals scan the NFC tag with their smartphone, which then transmits the information to their smartphone.  
Checklists and task assignments
In infrastructure project work, there must be many workers involved in it. A clear record of the tasks of the workers is needed. However, recording manually will waste time and there is a possibility of human error. So, a tool that is able to centralize data in one place is needed, namely in the form of a Construction ERP System. Checklist applications mean that project managers and teams can distribute tasks to all workers. You can also verify the results of the task by requesting photos from the worker's smartphone. With this feature, work will become easier and faster. 
Share your latest project plans
Unlike business strategies, it is common for project plans to change frequently because of a variety of reasons. Unfortunately, some construction workers on the job may be unaware of the most recent plans. Missing information is detrimental to the construction process when working on a project. If some employees work on things they shouldn't, mistakes will occur. Again, this is where infrastructure software comes in handy. Mobile apps ensure that everyone sees the most recent digital building model, ensuring that everyone is working from the same set of plans. 
Conclusion
The construction system is software that aids complex activities when constructing infrastructure. Important information must be kept up to date to ensure that the construction process runs smoothly. If the data or information is different for each construction staff, it will have an impact on the construction team.

The loss of time, energy, and materials because they have to repeat the construction work. With the advancement of modern technology, tools that support infrastructure construction, such as Hash Construction Software, continue to develop. This AI-powered system can help you simplify your work and make it more efficient. Contact us for a free demo if you want to improve the construction process!