Construction Management Software is a must-have for any construction company that wants to save money and make projects more efficient. Investing in the best construction software is guaranteed to lessen your workload, whether you are a big enterprise with many constructors who want to efficiently manage your construction process or a smaller company looking for a flexible platform to track profitability.
If these previous claims piqued your interest, it is time for you to consider looking into Construction Management Software. By definition, it is a project management tool designed to assist construction professionals in making their business processes easier. Project management software for the construction industry offers a wide range of benefits to all layers of the construction industry, be it the general contractors or even the administration team.
Seeing the demand for construction software today, it is apparent that many companies have realized that a constructor management system is a highly valuable tool. Based on 2022 research, the market is projected to grow by USD 1.13 billion in the next five years, with a steady upward trend in the forthcoming years after that.
This rapid growth transpired because construction companies wanted in on the benefits of the best construction management system can offer for their business, including automating manual activities and preventing budget overruns. Overall, investing in software at a reasonable price for your company can increase profits in the long run.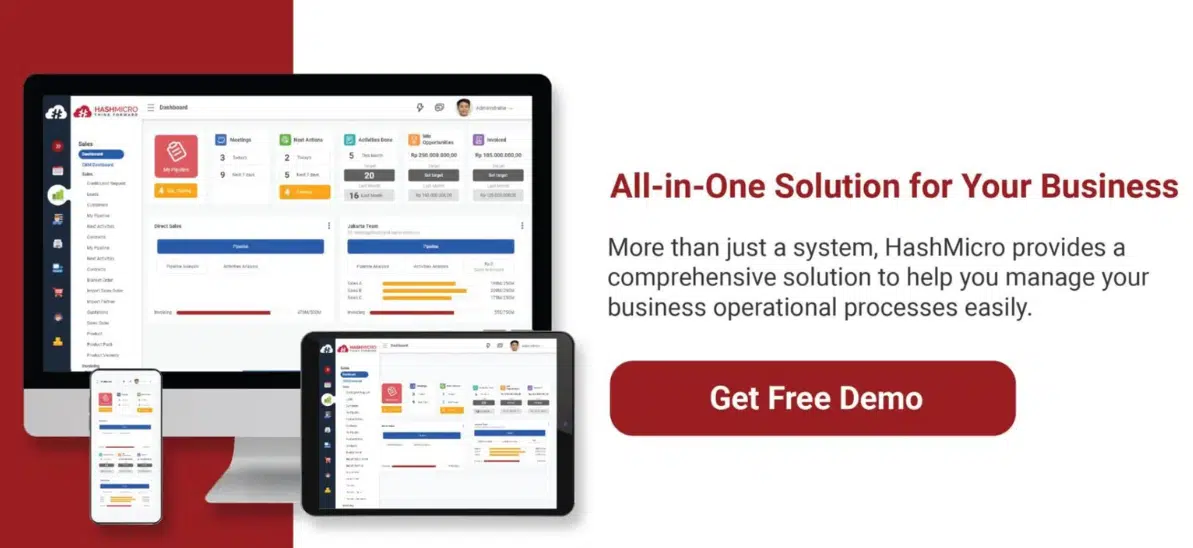 Table of Content
How Do You Choose the Best Construction Software?
Amongst the many available construction management software options, it is often difficult to pinpoint which is the right software for your company. Each business has its own set of challenges and goals, and it is crucial to take this into account before you choose your solution. The questions you could ask to help decide whether or not your company should invest in project management software for the construction industry are: 
What are the challenges that impede your company's growth?

How can the software contribute as a solution to tackling said challenges?

Can your vendor fulfill the needs and wants of your company?
When choosing the best construction software, you must pay attention to whether or not the software can provide easy and secure access at a cost that fits your company's budget. Additionally, good construction management software helps the project process flow by maximizing project efficiency, managing the company's inventory effectively, and centralizing client data to create a streamlined overall process.
If you are looking for the right software to invest in, then worry not! This article will reveal the features of Construction Management Software and the option you should consider.
Construction Management Software Features
With the vast number of system providers in the market today, choosing the best Construction Management Software could feel like looking for a needle in a haystack. Some have a great brand reputation, some have a robust set of features, and some offer the software at a great price. What you need to look for is the software that has a bit of each. Here are some features you need to look out for before choosing your software:
1. Purchasing Management
Experience effective vendor management with Construction Management Software. You can hold online tenders in a vendor portal and compare the vendor applications before deciding on the best one.
Once you do, the construction system is also equipped with the purchase tender feature to ensure you get the best offer. Lastly, with the 3-way matching feature, you can align your Request for Quotation (RFQ) with your invoice from or to a certain vendor with just a few clicks.
Also read: Construction Planning? 5 Ways to Make Perfect Process
2. Material Management
Improve your procurement control with the automatic matrix feature that lets you access the materials list each site requires. You can accurately estimate the stock your sites need and let the system can automatically order them for you with the automated reordering options.
This way, you can monitor material availability, stock movement, and the stock-taking process in real-time. The material management features will help you track the communication between construction sites, shipping, material use, and other activities more simply and accurately.
3. Project Monitoring
The software makes monitoring project progress easy. You can get real-time updates on the duration, costs, and effort your projects involve without manually checking up on your employee.
Furthermore, you can get the convenience of centrally managing employees' job tasks. Even when they are in charge of multiple construction projects or locations. Track their progress and manage your team seamlessly with automation help to ensure the project goes as planned.
What is the Right Project Management Software for Construction Industry?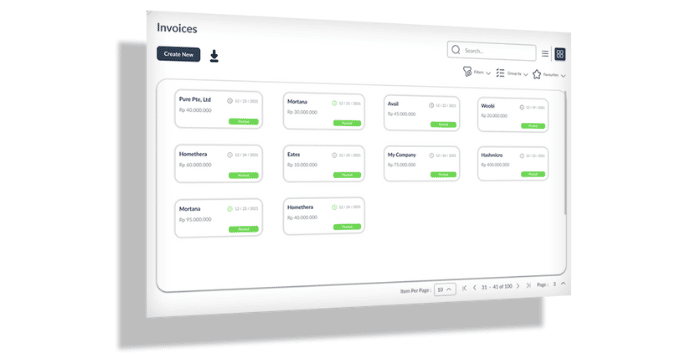 As an international company specializing in ERP (enterprise resource planning) software, HashMicro has helped more than 1750 enterprise-level businesses simplify their operational end-to-end process. HashMicro Construction Project Management Software provides a customizable template with a user-friendly interface that your team can use with ease.
HashMicro uses the best practices of the construction industry to offer innovative developments such as automated stock forecasting, S-curve management, and contract management. 
One feature this software offers and others don't is the unlimited user feature that allows as many users as possible to use it without additional fees. Moreover, this system is perfect for companies that manage a lot of construction sites. Because it can accurately track internal transfers between sites in real-time.
Equipped with Artificial Intelligence (AI) assistance, all company employees can utilize the software to help them in every step of the construction workflow. There are also several other modules by HashMicro that you can integrate with the Construction Project Management application to ensure maximum efficiency with minimum manual labor.
You can create an optimized construction management suite with the help of HashMicro's inventory software and accounting software. These complimentary modules can further manage your company's real-time distribution of materials and construction expenses.
Also read: How Construction Software Solves Common Construction Problems
Conclusion
Construction management software is a crucial tool to contribute to the success of your project. Although most management software might have overlapping features, each has its unique features or a selling point that other software providers do not have.
Additionally, each company will have its obstacles, goals, and priorities. For that reason, your solution must suit your company's needs. Use the Construction Management Software price calculation scheme to ensure that you get the best bang for your buck. 
HashMicro project management software for the construction industry is one of the best systems in Singapore. It offers the broadest range of features and accessibilities to optimize your company's construction flow. From choosing a vendor to monitoring the project on the fly up until the evaluation process.
Say goodbye to unnecessary manual administrative work; everything can be done for you in just a few clicks. Right now, HashMicro is offering the best deal possible for you, along with a free demo anytime you want. Maximize your construction projects' efficiency today and be the #1 construction company in Singapore with HashMicro's assistance.