Running a lean company, having sound finances, and finding ways to save on expenses while increasing profit margins are the keys to running a construction company successfully. Therefore, companies need a construction financial management system to have a long future with positive financial flows.
Construction Software can help construction companies manage company finances more optimally. Project financial reports become more manageable so that companies can improve their performance. To be able to make it happen, you can follow these steps:
Also read: 8 Features Construction Management System You Must Have
Table of Content
1. Making Payment Schedules in Construction Finances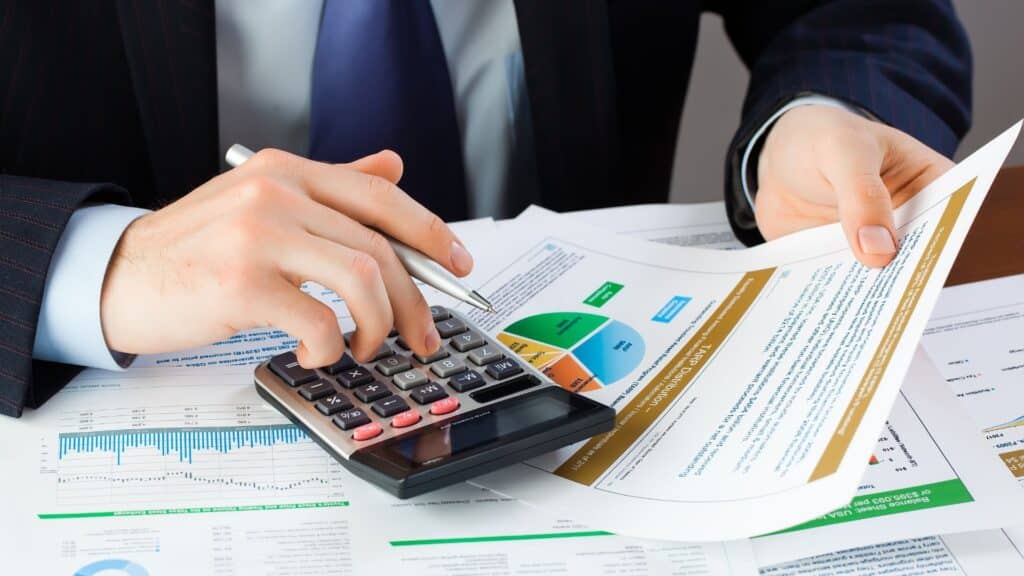 The first step in managing construction finance is to make a payment schedule. By managing payments from clients and ensuring contract agreements occur so that you have a guarantee of payment certainty, you will make finances run in the right direction. In addition, having good sales records and regular billing makes it easier for you to manage finances and monitor the revenue you receive each month.
Manual construction finance management will make it difficult for contractors to distribute them. Construction companies will find it difficult to manage payroll, taxes, and buying and selling projected values. The large project value and large expenditures make it difficult for every company to manage its project finances.
Every company needs a contractor's financial application to facilitate project financial management. The contractor's financial system can automatically provide project financial reports to make it easier for companies to manage their finances.
2. Invoices in Advance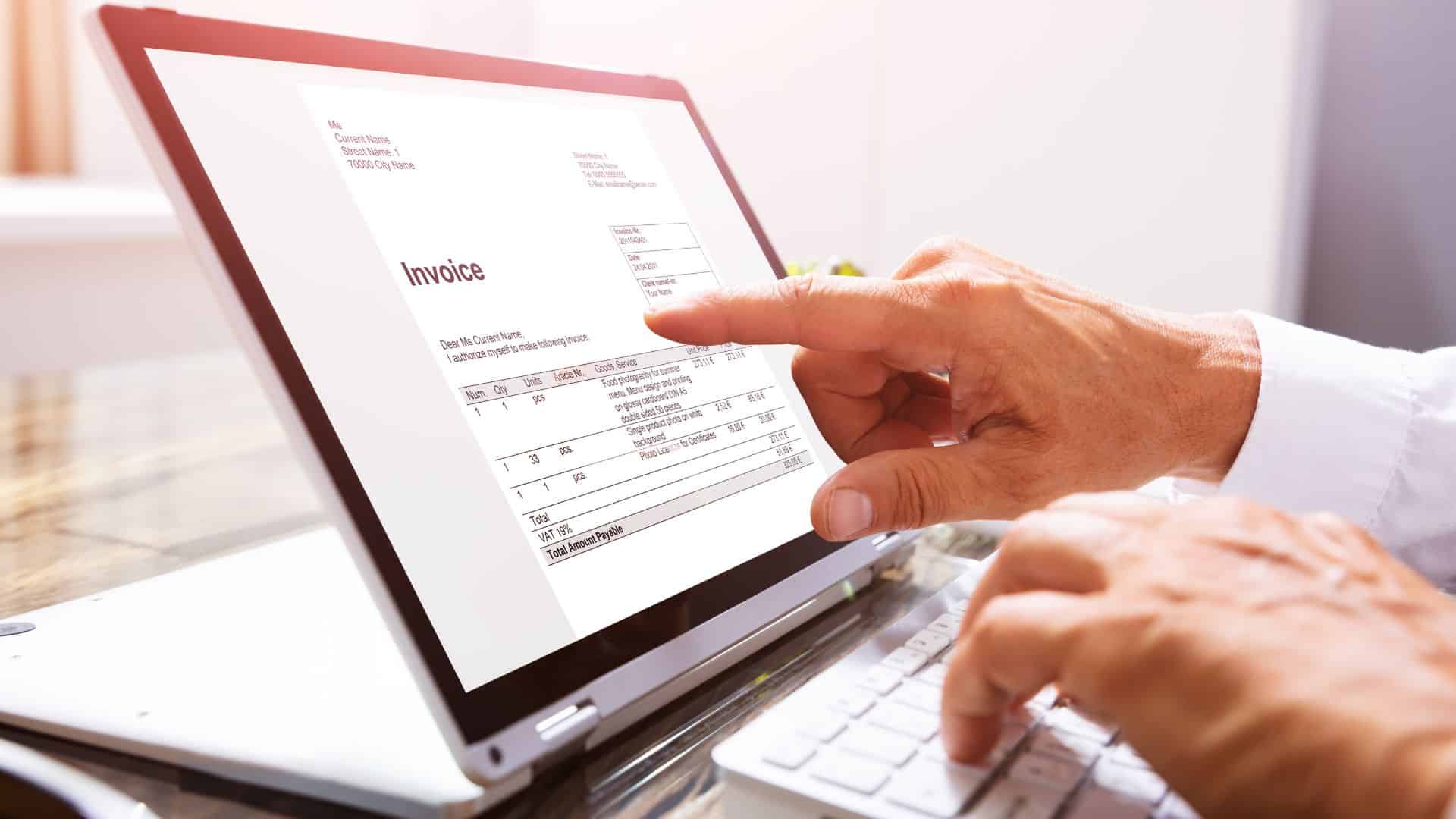 In managing construction finances, you must avoid using company funds to run each project. Try to do the billing contract agreement at the beginning so that the client who bears more financial risk is the client, not the contractor. This deal takes you away from the risk of bad construction finance. You can use your payment to make work planning more structured and efficient.
Therefore, you can use the contractor company's financial system to manage construction finances better. You can separate the finances of one project from another. So, your company will not use funds from other projects. Making construction financial reports will be easier and more optimal.
Also read: 5 Best Construction Software in Singapore 2023
3. Manage Materials Effectively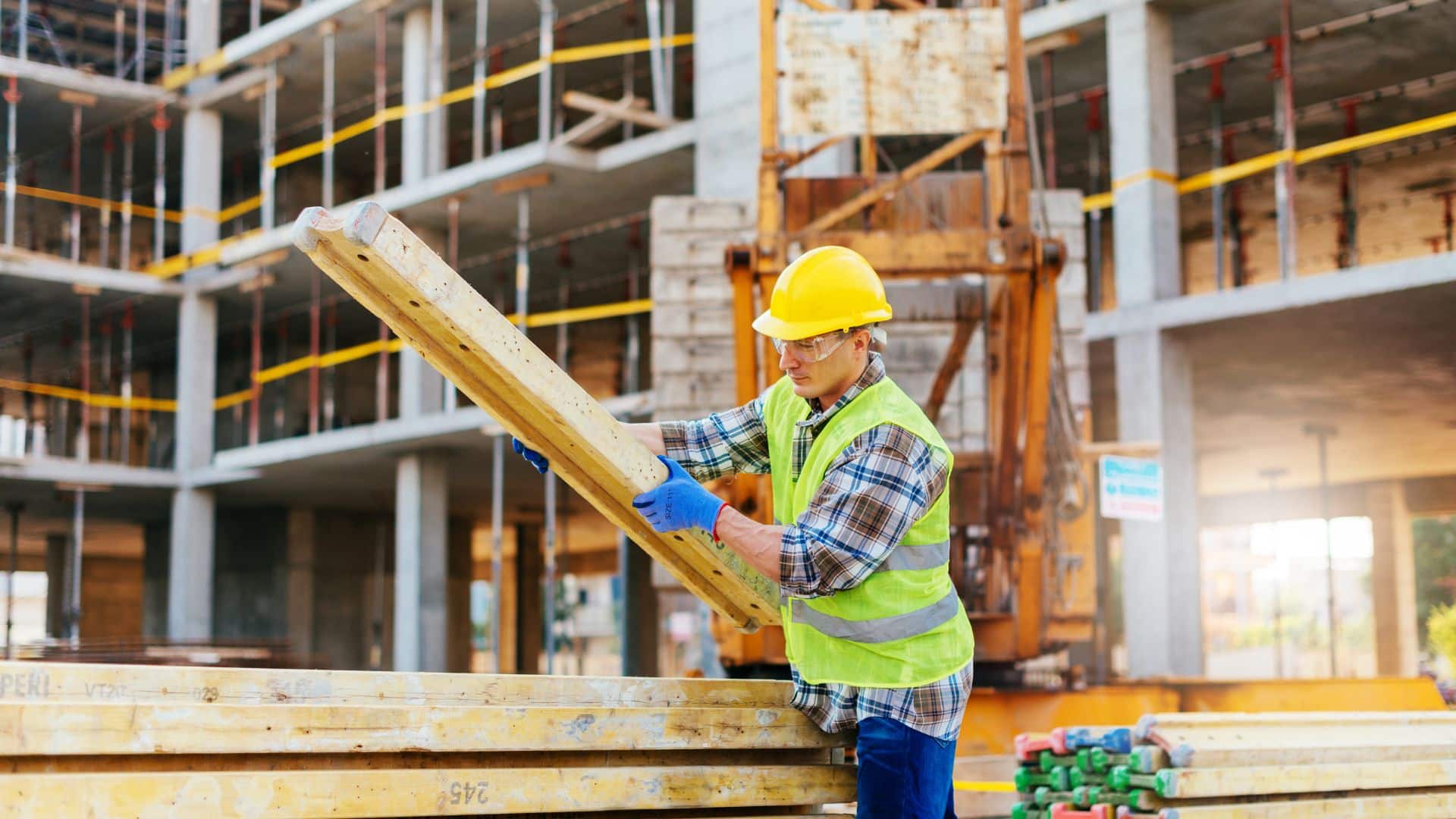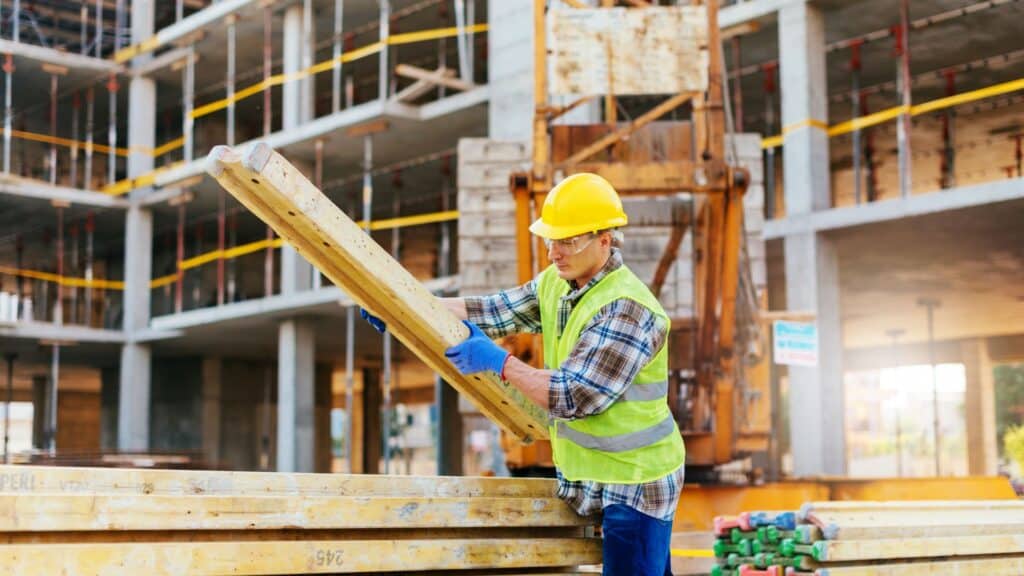 There are several ways that contractors can apply to reduce high costs in managing construction finance. Ensure that materials are managed properly and regulate their use effectively and efficiently. Material management will be easier by using software that can monitor the availability and use of materials in various projects.
The Inventory System makes it easy for you to manage materials. The use of inventory software can manage the flow of materials you will use to run the project you are holding. Also, manage their use well, so you don't waste your budget buying excess or unnecessary basic ingredients.
4. Good Contract Management System for Construction Finances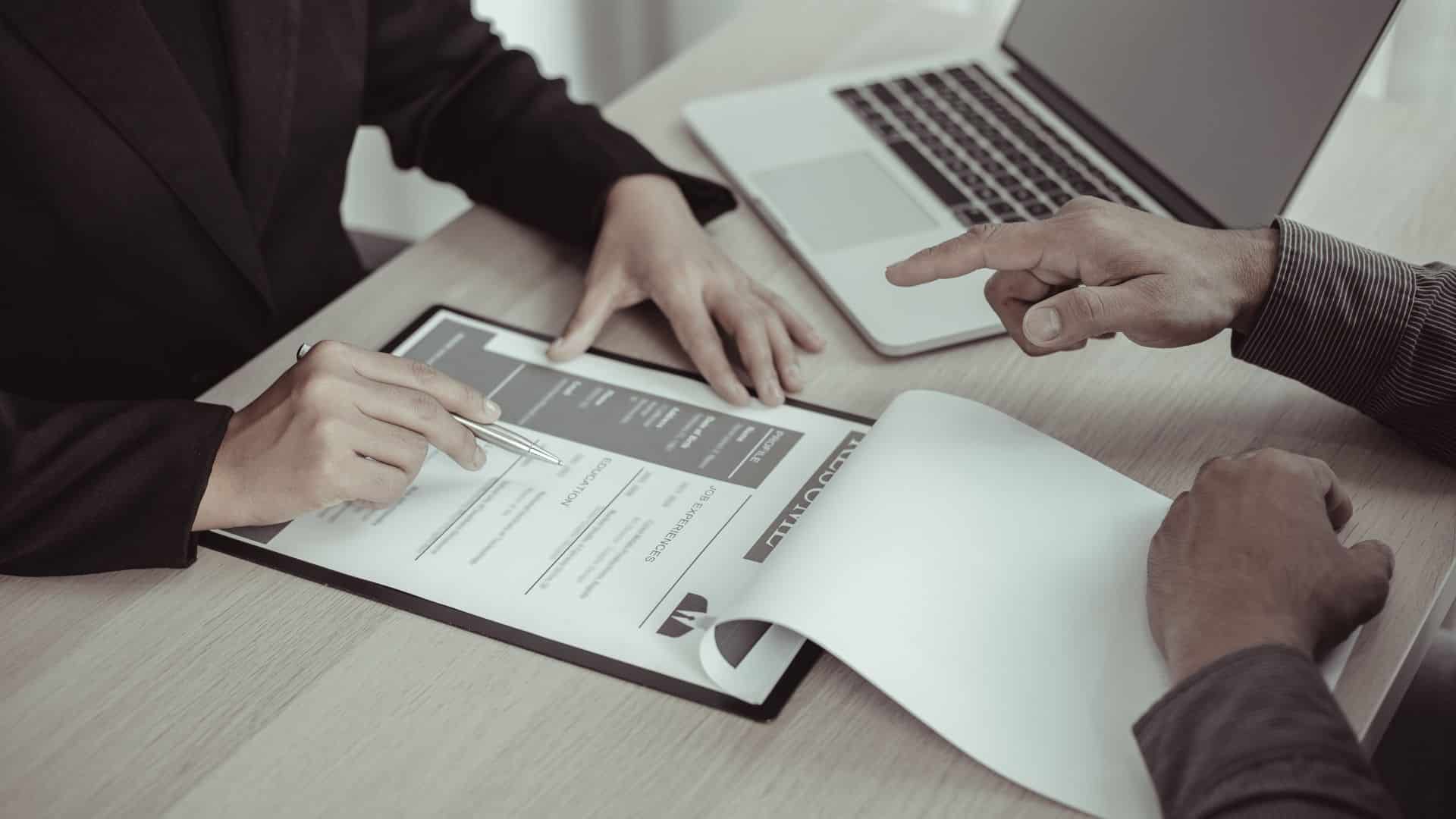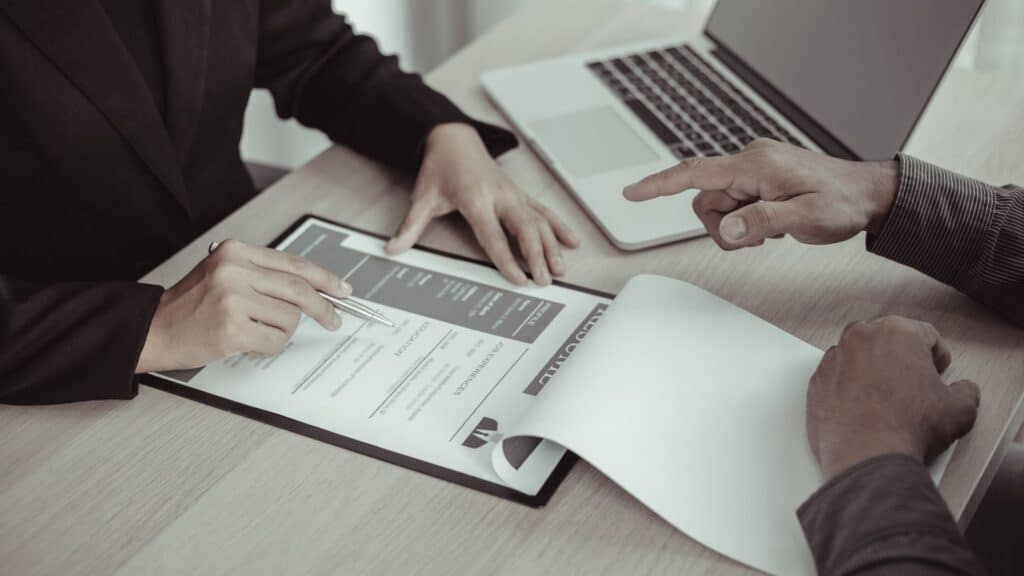 Using software that can assist with managing project contracts, monitoring budgets, and managing construction financing provided by the company, it is possible to manage construction projects more efficiently and enhance revenue. Using software that is integrated with each work unit will save money by decreasing unnecessary operational costs, in addition to conserving energy.
The contractor company's financial system can be your alternative in managing contract management. This system will certainly increase the chances of project work being completed on time. This is why many contractor companies or contractors currently use construction software in carrying out their projects.
5. Timely Delivery of Materials for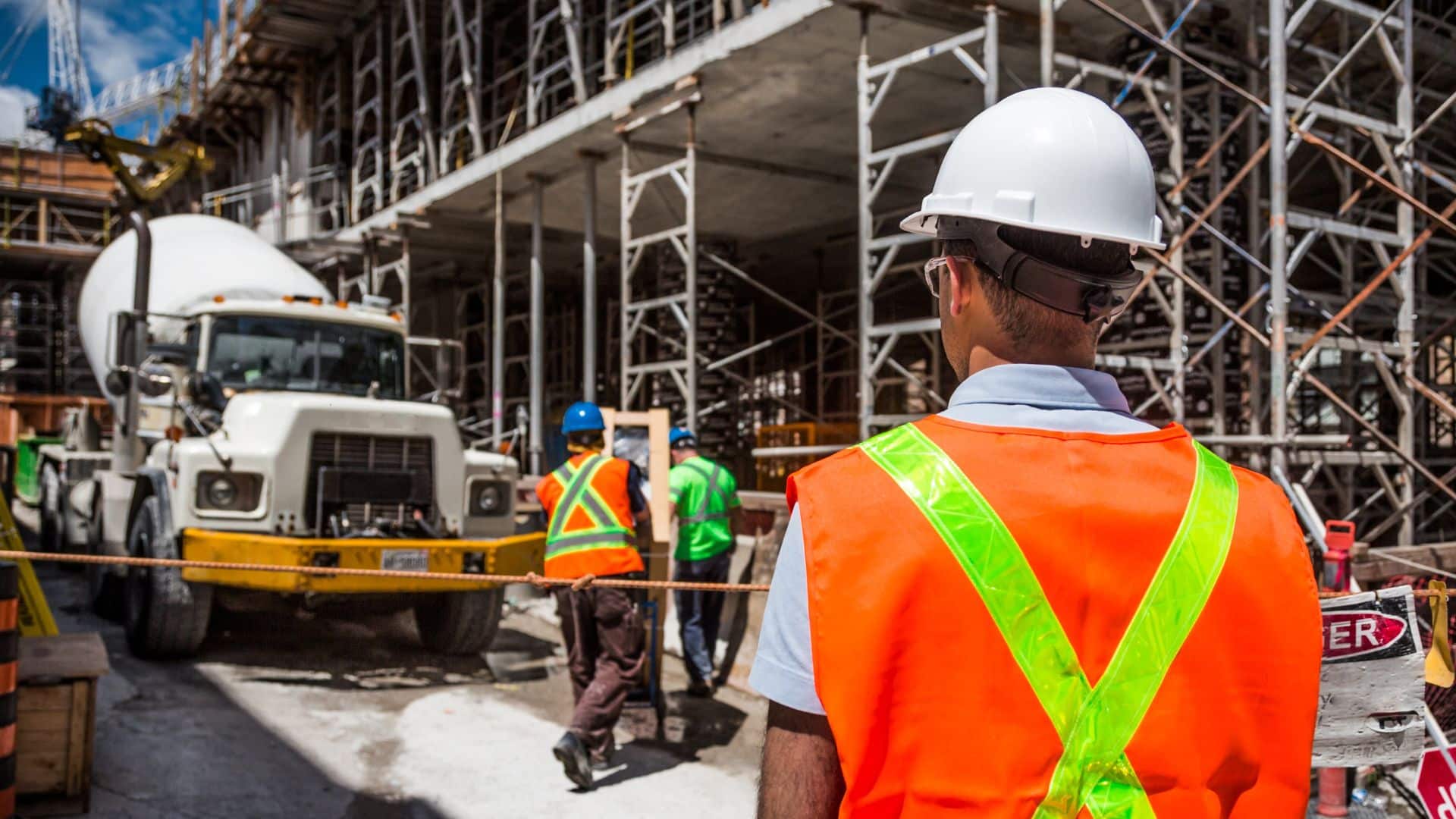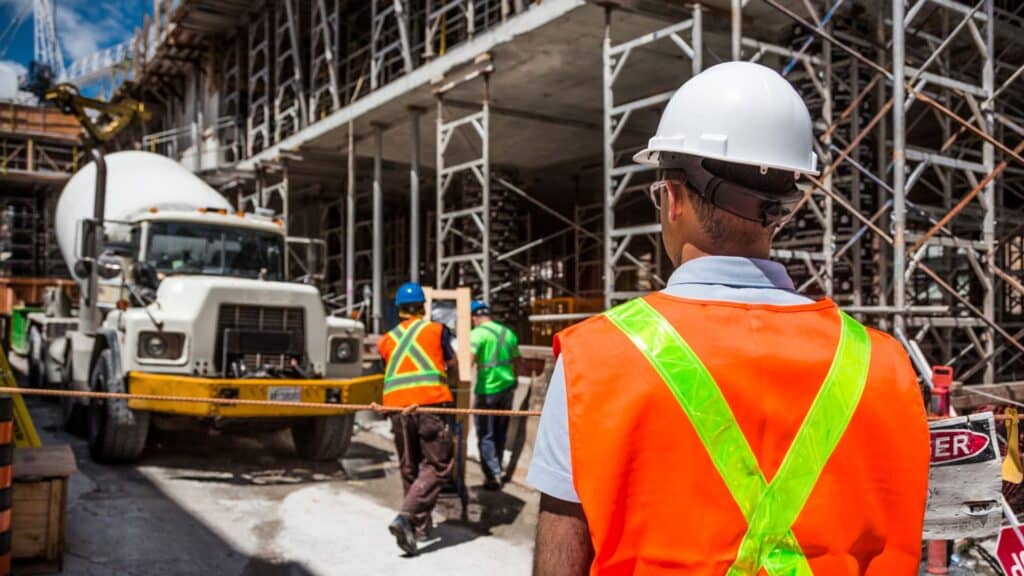 Basic materials are an essential part that you need to work on every project. Ensuring that each basic material arrives on time will make it easier for contractors to work on ongoing projects because the duration of the work is not too late. This will create an efficient and fast work process, thereby reducing the possibility of overspending.
Delivery of materials is sometimes an obstacle in managing construction projects. Long delivery will cause problems for your construction project. You can use contractor software to track the position of material goods. In addition, you can also determine and estimate how long the goods will take to arrive at the project.
Also read: Common Construction Management Problems and How Software Can Help
6. Manage Construction Finances by Supervising Worker Activities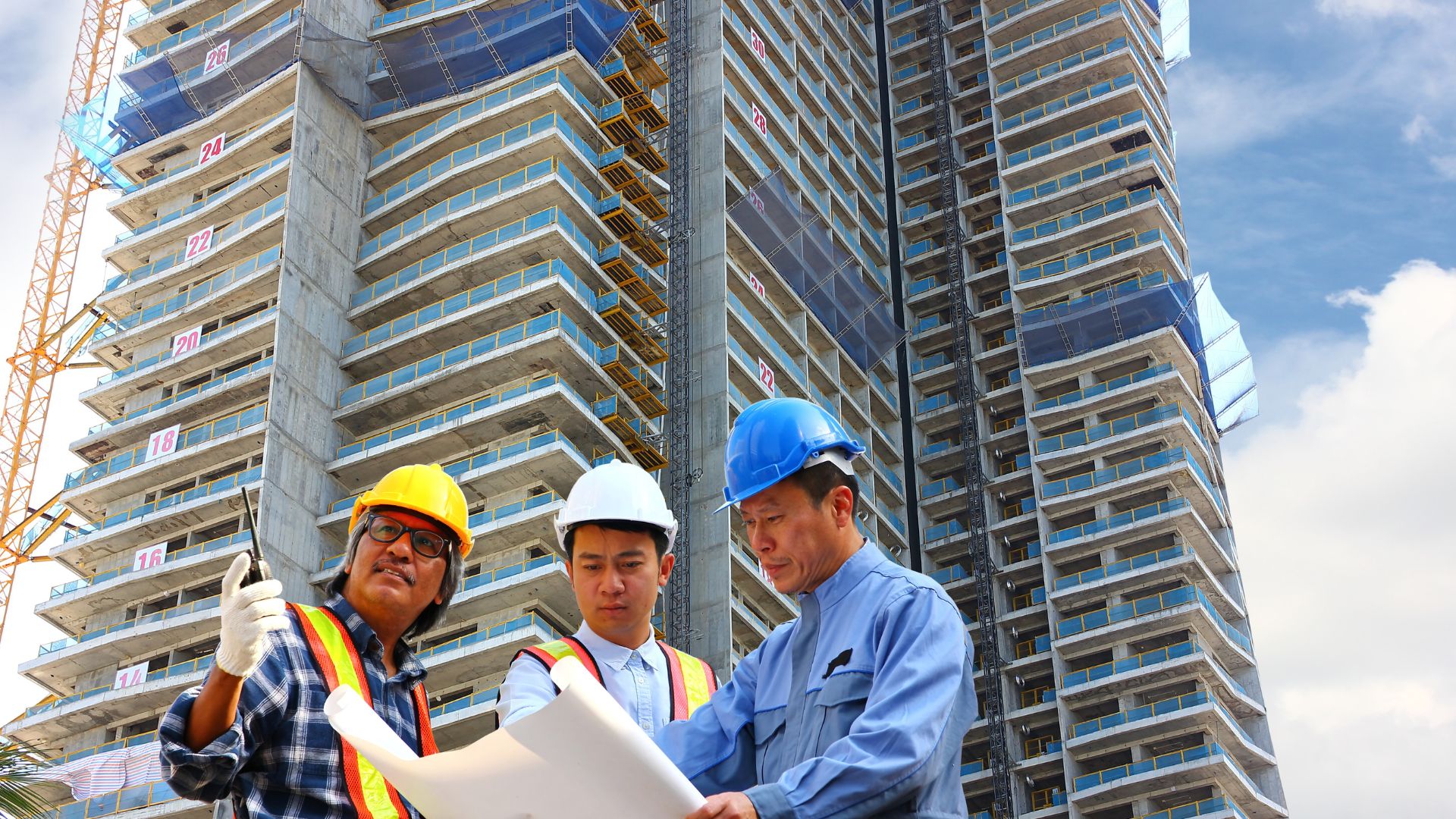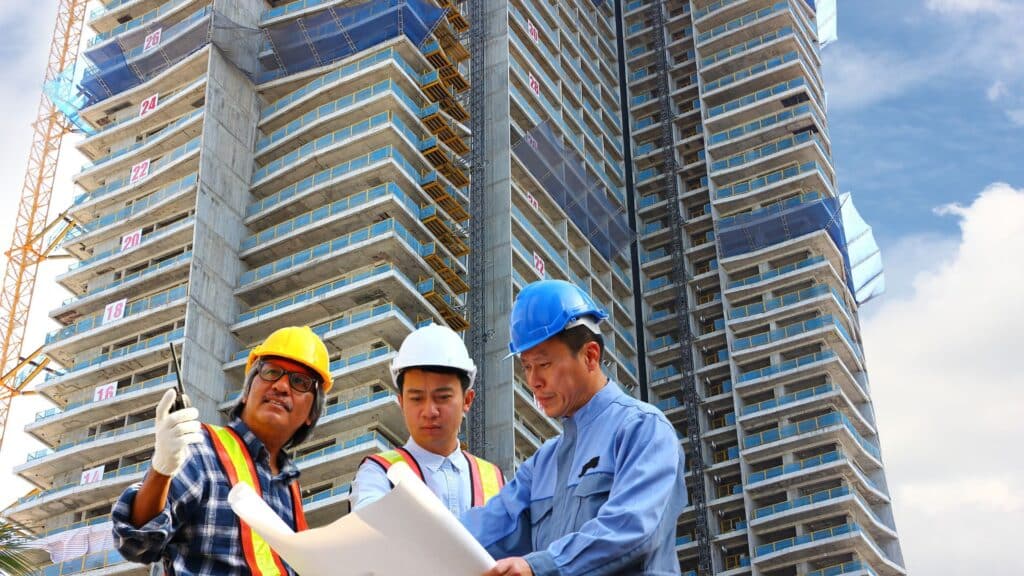 It is not a simple task to supervise the activities of workers to ensure that ongoing projects are finished in an accurate and timely manner. In addition, a few items would serve the company extremely well as evaluation material, and these would be those things.  
This is the number of times workers need to put in to finish a project and the number of people required to work on a single component. Managers can undertake accurate budgeting for each project that will run in the future if they have access to the data regarding the activities of these individuals.
7. Possibility of Using Loans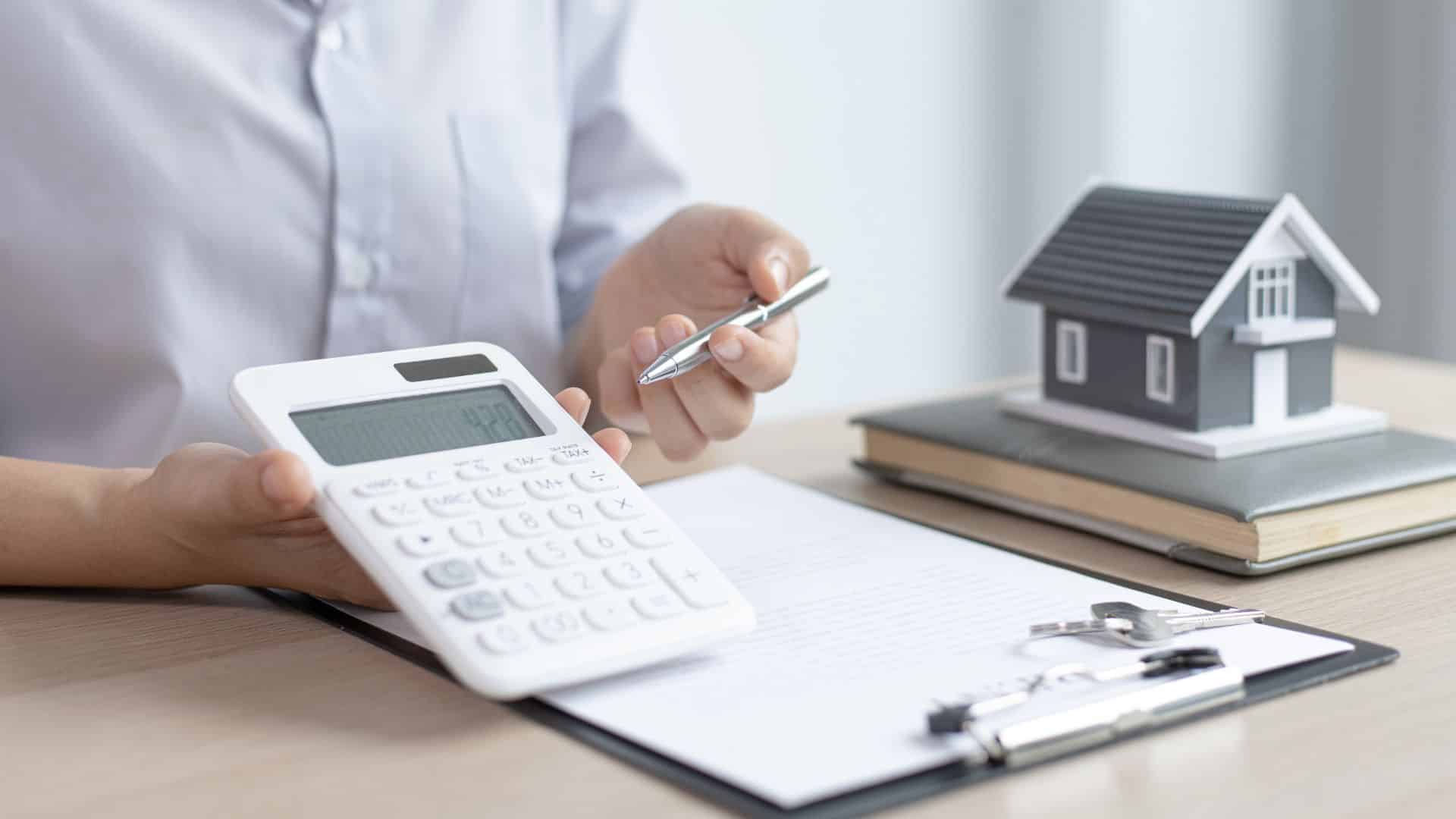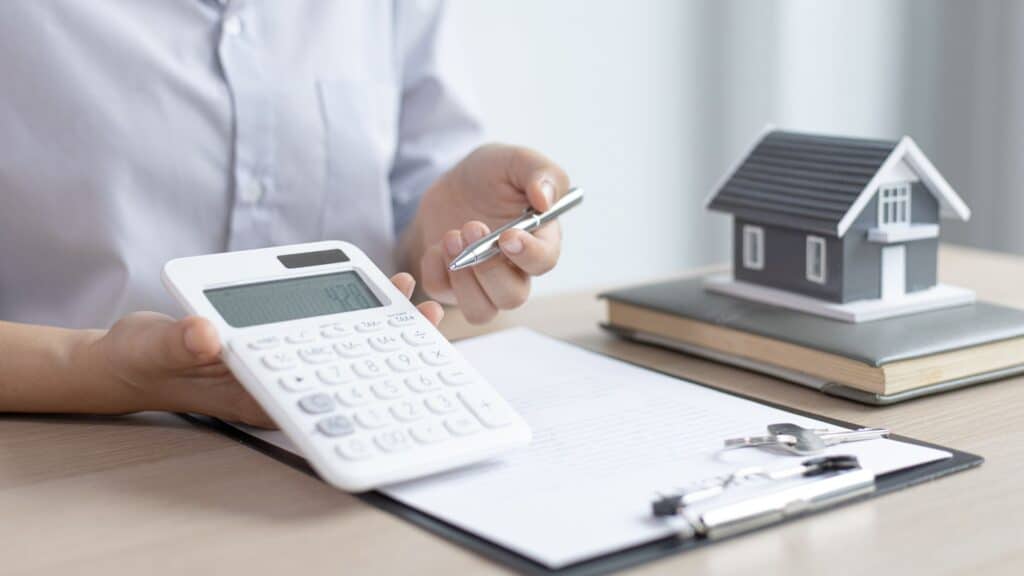 Every large project value sometimes makes the company have to make a loan to run the project. Not infrequently, many clients ask for payment when the project has been completed. This is what makes companies need to have capital by making loans such as to banks.
Having a loan with a bank without good planning and a good payment solution in case of late payments will make it difficult for your company. Therefore, plan and calculate as carefully as possible before you apply for a loan from the bank if the company is experiencing financial difficulties. For that, do the six above before borrowing funds from the bank. The goal is that you don't get into debt shortly after the project you're working on is finished.
Software for contractor companies comes with automatic and optimal planning features. Construction companies can plan projects properly and correctly, so lending to banks becomes more optimal. The company will be able to repay bank loans on time, and the company's finances will be more manageable. This is what makes companies currently need a contractor financial system to improve company management..
Also read: Common Construction Management Problems and How Software Can Help
Conclusion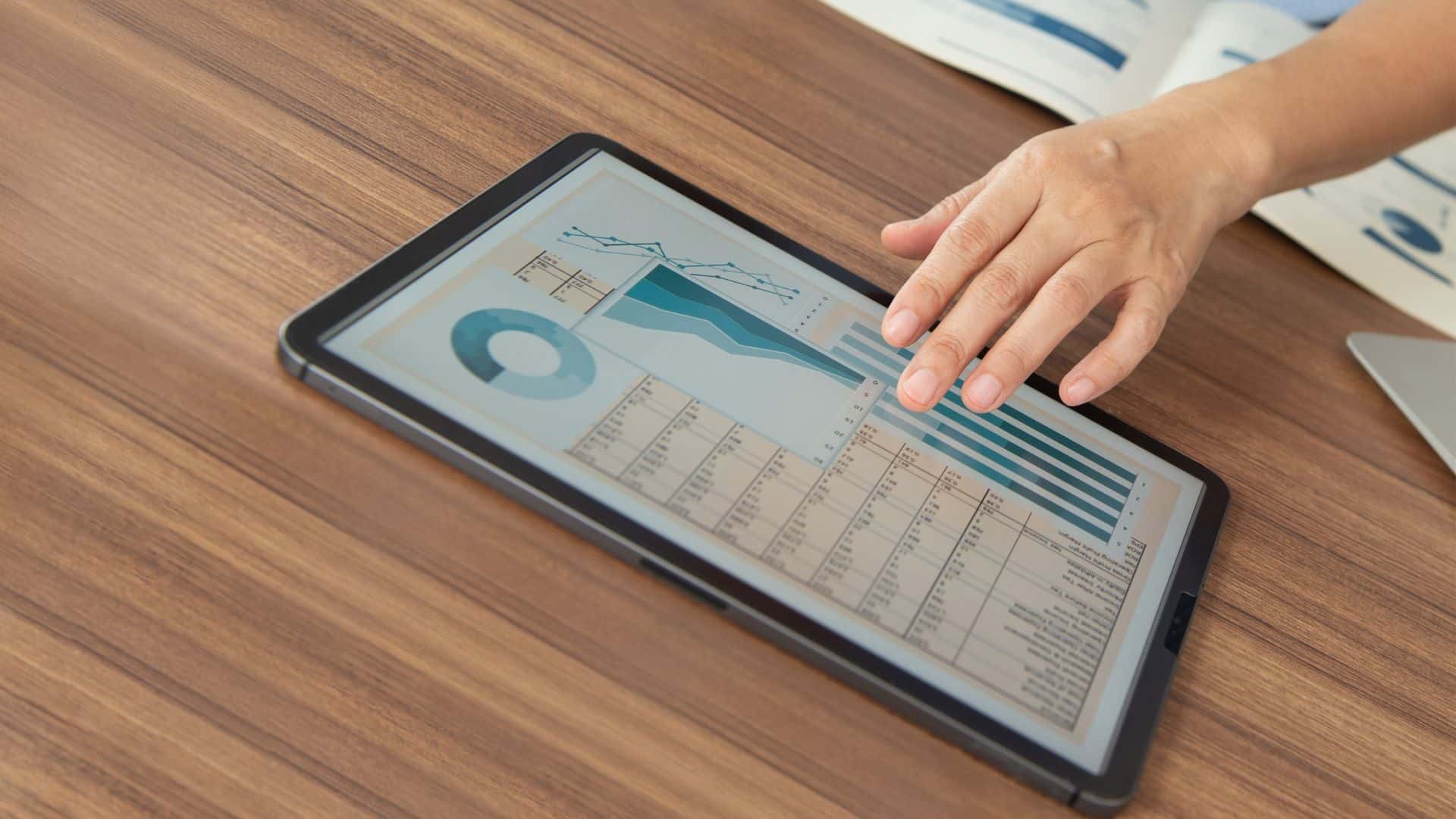 Financial aspects are important in all business sectors, one of which is construction. In a construction company, the keys to success that you need to apply to include running a lean company, having healthy finances, and saving expenses by always trying to increase profit margins. Managing construction finance will not be enough if you only use the manual system. Cash flows that come in and out in large quantities will make it difficult for you to get fast and accurate results.
So, it is important to switch to HashMicro Construction Software immediately. Using the main features of Hash Construction Suite, you can record all project activities ranging from project management, RAB calculations, project financial management, and salary calculations for project workers. Contractor software can also be integrated with other systems so that the performance of your construction company will increase.