We need maximum efficiency to handle a construction project. In light of the number of responsibilities involved in the project, managing the project's everyday operations as efficiently as feasible seems difficult. It is valid if the construction project is still being managed manually without using an ERP System or cloud-based construction software that can simplify management. HashMicro provides all-in-one construction software, Hash Construction Suite. With one integrated system, this technology can improve operational efficiency in the construction industry, such as labor, materials, budget management, etc. To find out more about this software, get the Hash Construction Suite pricing scheme calculations here before implementing the system in your business.
Table of Contents
The Reason Cloud-Based Construction Software Can Boost Project Efficiency
If you still utilize conventional techniques to manage your construction project, you must consider implementing the Hash Construction Suite to streamline the process. Here are the reasons for using a construction system: 
Easy access
Since the construction system enables easy access, working remotely is no longer a limitation. The cloud-based system of Hash Construction Suite makes it easier to access data and manage the project from anywhere and at any time as long as you have an internet connection. Additionally, you don't have to worry about losing access to the data if you switch devices. All devices are compatible with cloud-based construction software. That is why you can still access the data, although you have changed your device. 
Also read: 6 Main Benefits of ERP Software in the Construction Industry.
Improved security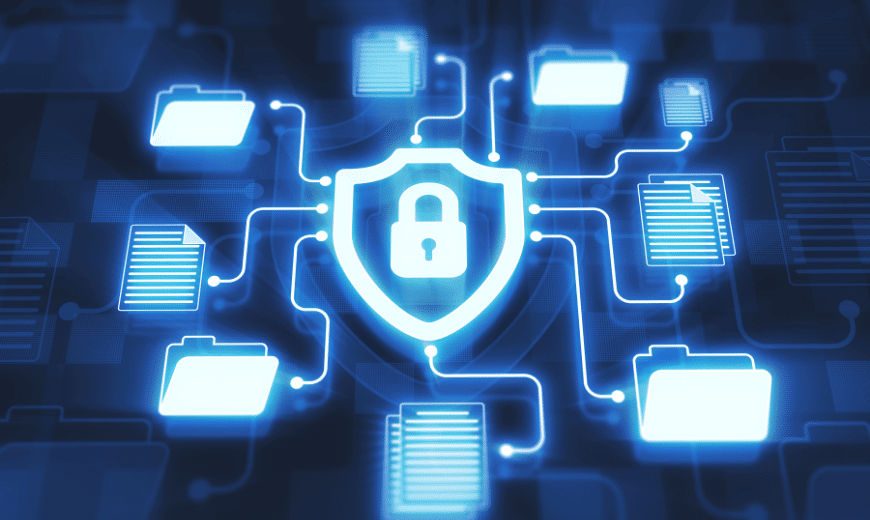 There are no impossibilities in the technological era. The internet can be used to commit theft. We refer to this as cybercrime. The risk of losing crucial data is so possible. If this occurs, you must address the situation immediately. We know that combating cybercrime requires considerable time, money, and effort. Better to prevent than to cure. In light of this, you require a highly secure system known as the construction system. With multilayer protection, cloud-based construction software keeps critical data safe. The whole data will be safe in a system. The likelihood of cybercrime is minimized. Thus, you can save the project file without worrying about cybercrime. 
Single data source
The document of the project construction are safekeeping in a single system with a single dependable data source. Both on-site and remote teams can access and edit the document. Since the entire team is working from a single data source, there will be discrepancies in the document due to numerous modifications from both parties. When the team makes changes, the construction software will update automatically. Therefore, you do not need to update to ensure document consistency manually.
Increased productivity and accuracy
The system provides access to project information distribution in real-time. There is no doubt about the accuracy rate due to the improved coordination between the site and office personnel. Moreover, the simplicity of promptly responding staff questions when they have one is a plus. Consequently, productiveness increases and errors are reduced dramatically. Additionally, information and task delegation are more easily given to the appropriate individual. 

Disaster management planning
We cannot predict what will occur, even in the next five minutes. Before you lose the data due to mishaps such as the loss of your laptop, an accident, or unanticipated disasters such as floods or fires, thus, you must create a strategy to safeguard your vital data files. If you do not utilize a cloud-based construction management system, it will be hard to recover lost data. Using Hash Construction Suite, your data is secure in the cloud space. You can back up the files at any time.
Also read: The Importance of Construction Management Software for Contractors Project.
Cost savings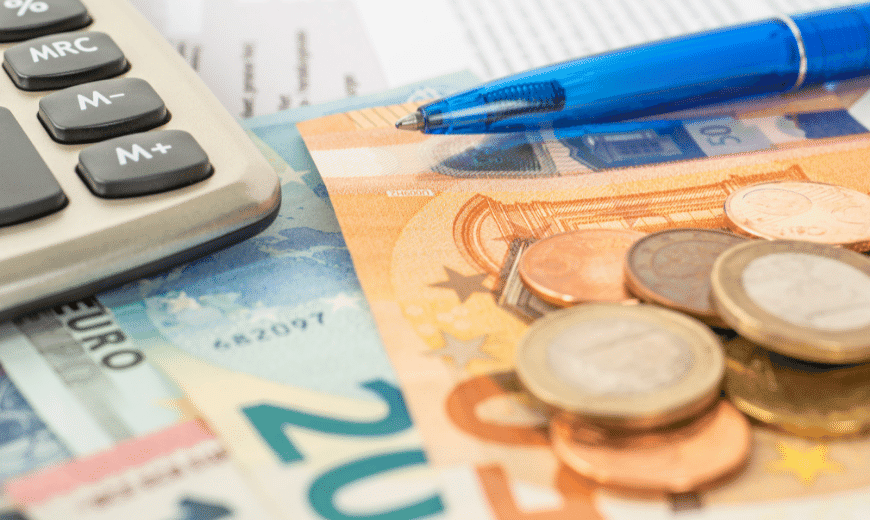 Utilizing cloud-based construction software will save a substantial amount of money over time in terms of maintenance, equipment, technology upgrades, etc. In this case, you can choose the model that best fulfills the needs of your business, even though a cloud-based construction system is usually on a subscription basis. A cloud-based system reduces initial operating expenses, eliminating the need to spend more money.
Scalability
The more your company grows or manages various projects simultaneously, the more you require a complete system. A Cloud-Based Construction System allows for the expansion and customization of your business. You can easily add new modules to your system to increase its operational and monitoring process.
Hassle-free IT
Typically, the house cloud provider handles IT concerns like maintenance and upgrades, software updates, data backups, etc. Thus, your company's projects and operations can go without difficulty. The in-house servers take up colossal space, so you can reduce the number of employees responsible for IT management and preserve valuable renting space. Additionally, you will be notified of system upgrades, after which you can arrange to upgrade the system.

Conclusion
In construction field, you must manage and monitor numerous works related to project construction simultaneously. If you manage all of your jobs manually, you will feel overwhelmed. You cannot even concentrate on your task. As for the solution, consider utilizing Hash Construction Suite from HashMicro to simplify the operation of the construction project. This method can increase operational efficiency in the construction sector, including labor, materials, budget management, etc. With its one integrated system, you can manage and monitor various projects from a single dashboard, allowing you to focus more on your job. If you are interested in this system, please contact us for a free demo and in-depth consultation regarding Construction Software or other ERP Systems with our business expert.