Construction is a process or system of building something, such as houses and large buildings. Building larger structures takes a long process and time, which is why a specific Construction Management System is needed. People who manage construction projects are construction managers. They create the most efficient, cost-effective, and safe construction methods for project owners.
Managing construction is not an easy or short process. You must take several steps before you can manage construction projects. The following will discuss some steps a construction manager must take to ensure the project can run successfully.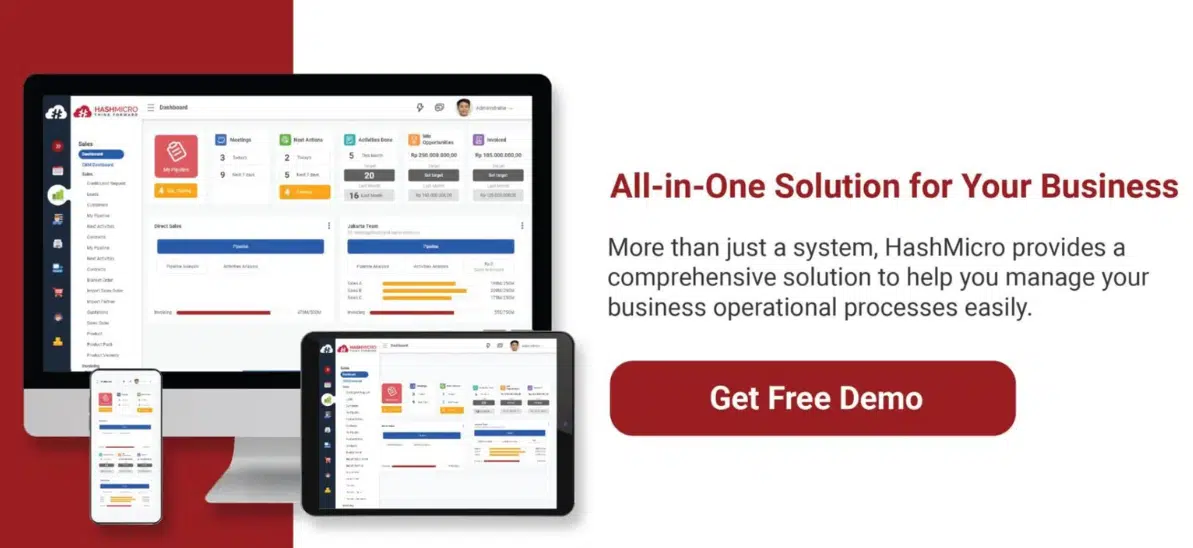 Table of Content
Read also: 8 Features Construction Management System You Must Have
Project Scope
Before managing a construction project, you must know the project's scope. If you don't see the scope, you'll likely need to restart and adjust for the unclear. Apart from knowing the dimensions and materials, you need to be aware and know the owner's use cases, their views about quality, and what they value.
The contract documents or the norms of engagements should also be well-known to you. All construction contracts will specify your obligations as well as those of every other party to the contract. These include delays, payments, retainage, existing conditions, claims, and change orders. The contract also lists each of the supporting documents. You get a complete view of the project when you combine the contract, contract documents, and scope.
Participant Roles
When you manage construction projects, your job is not only related to parties such as contractors or project owners but many parties will be involved in the course of the project. Therefore, getting to know and knowing about your co-workers is an important task. You need to know who you're working with, their work, and their schedule to make the project run smoothly. This knowledge also helps you reduce any possible risks and errors.
Other parties that play a significant role in the project are suppliers, banking representatives, insurance and bond partners, and third-party inspectors. The project manager must maintain a good relationship with these parties because of their essential role. In addition, these parties also depend on the project manager for information regarding their duties.
Create and Develop a Schedule
A schedule for construction management is the most critical aspect. In forming the plan, the construction manager must look at all the possible obstacles and risks, threats to funding, schedules, or both. At this stage, you must also make a plan to mitigate all these risks.
Accuracy is another thing to consider when making a schedule. A construction manager can make an accurate schedule by knowing exact job details, estimated time, materials, and equipment. When creating a schedule, you should review anything that you may not have properly estimated for the project. Estimates should not be too high or too low to create a detailed and accurate schedule.
After you make an accurate schedule, then you must follow the schedule. You also have to review any changes that may occur during the project implementation daily so that the funding can be in accordance with the plan. Creating an accurate schedule, implementing it, and reviewing it can be difficult if done manually or with the wrong system. You can use HashMicro's Construction System Software with several integrated features to maximize efficiency and produce more accurate plans. With this, you can be more successful when you manage construction projects.
Manage Change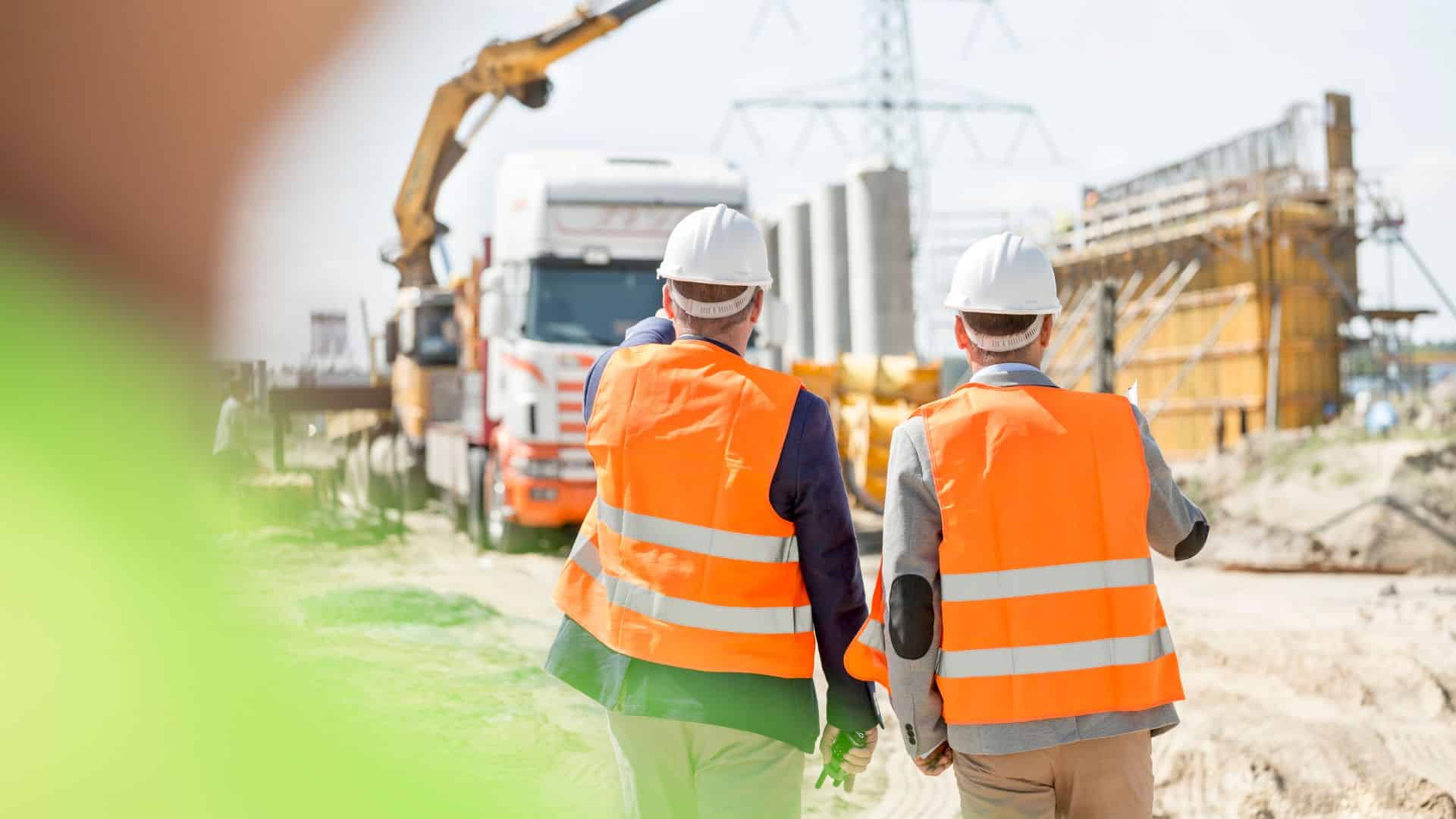 During a construction project, many changes can occur. As a project manager, you have to ensure that the funds that go out are in balance with the current schedule despite all the changes and delays. This is done by continuously moving forward while adjusting materials, crew, and tools to mitigate the impact of change.
In carrying out the construction process, this step is also called the control phase. This stage has the most variables. Sometimes you will have to provide assistance and enforce the contract. Other times, your partners will give you the aid and use the contract terms. In this step, there are four things to do, namely:
performance measurement,

comparison of performance with project specifications,

looking for reasons for deviation,

take corrective action.
To avoid losses due to changes, project managers must compare performance with money spent during construction activities and the construction results.
Read also: 10 Reasons why project management is a core module for construction ERP
Close Project
Project closing occurs when the owner makes the final payment and receives the proceeds. The results have previously gone through various errors, fixes, and checks. All information, such as how to use project components, development documentation, changes in the project, and other reports, are also submitted to the project owner.
Before distributing payments to partners who have helped you complete the project, you should also keep a record of everything you learned in this project. These include the performance of you and your partners. After that, you can conclude the entire project journey.
The conclusions you make can range from the time your workers took to complete a job to the mistakes they made. You can use this data as a reference in the future regarding the estimated time you need and which workers can do their job well. With it, you can progress in the future, become more efficient, reduce errors to a minimum, and reduce risk.
Conclusion
When managing a construction project, there will be many inefficiencies, obstacles, and changes at each stage. However, this process must be done to get the best results. Construction system software is the best choice to increase efficiency and reduce risk.
HashMicro's Construction System Software is the best choice for your project. HashMicro's system can increase your efficiency on various sites, from project management to labor, funding, and materials in one system. Start your free demo for HashMicro's Construction System Software by filling out the form.