The construction management system is a professional service that utilizes various project management methods and strategies that manage construction projects from beginning to end (including planning, design, and construction stages). The main objective of construction management as a process is to control the three key project criteria of quality, cost, and delivery time.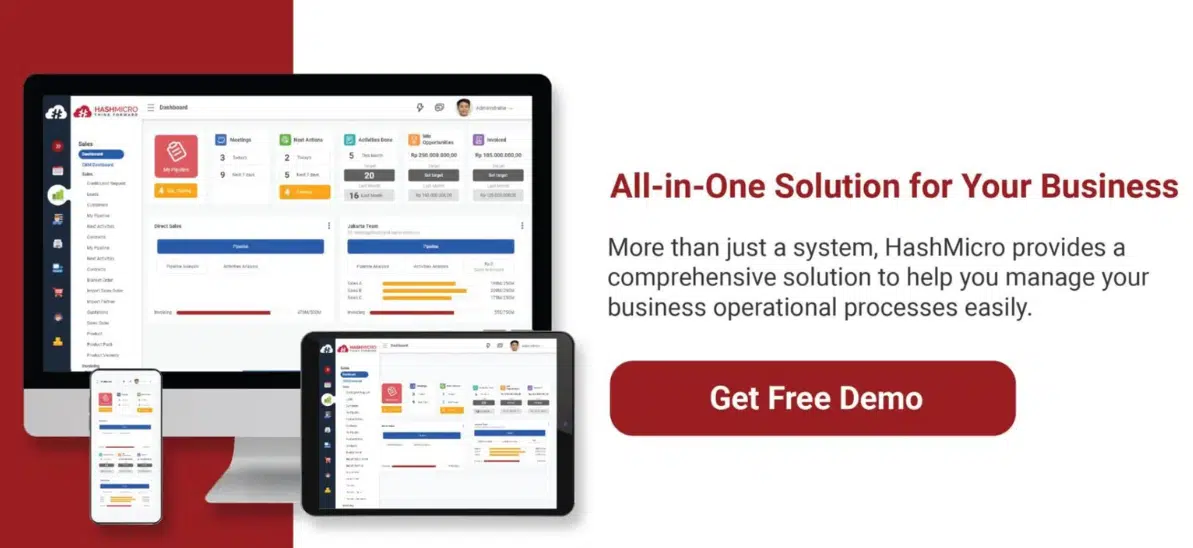 Table of Content
A design-build system is one of the several established project delivery methods compatible with the construction management system. To work on large-scale capital projects, which are costly construction projects of great sizes, such as military infrastructure, commercial real estate, industrial facilities, transportation infrastructures, and some more experienced construction managers are needed. If you're considering having a customized solution, the first step is to plan it out. There are 8 essentials for construction management software to get you started.
Related article: 5 Best ERP in Construction and How It Can Benefit Your Business
1. Cost Management & Financial Management
A more comprehensive cost management solution will also incorporate estimation and forecasting to give you a comprehensive view of each project's financials. Cost management promotes productivity gains, time savings, and more thorough reporting. 
You'll probably want to keep tabs on the related financial data during the bid submission and approval process. You're probably also keeping tabs on your projects' budgets, invoices, and payroll. You run a higher risk of making errors while tracking manually. Financial management software can help you to get accurate expense tracking and financial forecasts.
2. Customer Relationship Management
Customer relationship management (CRM) may automate some of the procedures required to guarantee that you meet your customers' expectations while also providing your team with the necessary resources. Therefore, record-keeping and communication are easier to manage. Some CRM platforms help contractors to organize scheduling and reminders to customers. 
Contractors may follow each customer's progress and communication according to some platforms' client search and history features. Contractors are especially fond of CRM features and systems because they can significantly improve their business.
3. Project Management & Scheduling Management
Project management is a process that outlines the costs and how a company will do a project. It may assist your company in fostering stronger cooperation when not all your team members are present. The project's schedule and financial objectives are often established through crucial papers, including RFIs, purchase orders, project phase tracking, subcontractors monitoring, permits, offers, and management of all other project-related documents.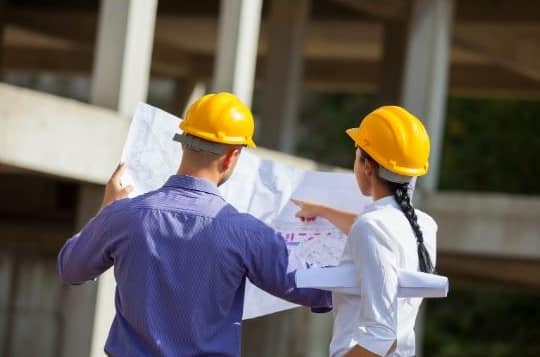 4.
Inventory Management & Equipment Management
Inventory management assists businesses in determining which merchandise to order when and in what quantities. It tracks from product acquisition to sale. The tools and small equipment that are essential to the success of your organization may be tracked and managed using equipment management solutions. Inventory and equipment management frequently go hand in hand with material management tracking capabilities.
You can keep an eye on and manage what happens to the goods your suppliers send, as well as examine the bids you have and the money you have spent on items by utilizing inventory and equipment management. Additionally, you may track your equipment to see where it is used, who is using it, when its warranty expires, and perhaps even whether it needs to be repaired.
5. Document Management System
A document management system is a cloud-based, paperless system. It helps to complete your paperwork, including contracts, financial papers, RFPs, and other submittals. Document management system is software that tracks, manages, and stores documents. This software decreases the risk of losing or misplacing your essential papers and protects physical storage from damage.
You can quickly search and recover all documents by employing centralized electronic storage, such as cloud storage and software provided by document management system manufacturers. Your company's productivity may also improve on account of this quick document withdrawal, particularly in administration and document management.
Related article: Construction Management Guidelines
6. Communication Software
With timely communication, communication software keeps your clients satisfied and projects ahead. You may automate part of your customer responses with this software by linking it with your CRM, ensuring you never miss crucial communication, such as informing all stakeholders of project updates and modifications.
 Real-time weather tools warn you and your team about hazardous weather systems and give you the chance to rearrange activities or events to prevent unreasonable delays. Similarly, when combined with project management software, you may link conversations to a particular project, making it simpler to track, for example, which queries are pertinent to which project.
7. Mobile Compatibility
Even companies that spend most of their time in the same workplace week after week are reaping the benefits of cloud-based software. But almost every project in the building sector takes place on a different site. Additionally, it's common for not all project managers, subcontractors, and others to be on-site simultaneously or have easy access to a desktop or laptop computer.
Cloud-based technologies allow your construction company and its partners to access data anytime, anywhere. Project managers can monitor requirements and timelines in real-time when your software is available from a mobile device, via a mobile app or responsive design.
8. Job Scheduling
You can allocate persons, tools, and schedules when employees meet job standards. Operations managers can collaborate on a single organization-wide schedule using a scheduling calendar that lets subcontractors replace the whiteboard. Tracking everyone's whereabouts and activity will boost staff efficiency.
Conclusion
The construction management system is a professional service that oversees construction projects from inception to completion using various project management techniques. The three key project parameters of quality, cost, and delivery time are under control as the primary goals of the construction management process. 
Eight functions, including cost and financial management, project and scheduling management, customer relationship management, inventory, and equipment management, document management system, communications software, mobile compatibility, and job scheduling, are supported by construction management systems.
If you are looking for the most effective construction management system for your company, HashMicro may be the ideal choice. Here you may find out more information on the free demo, pricing plan computations, and a variety of other issues.