Singapore has been one of the most technologically advanced countries in the world for several years. Small and Medium-sized Enterprises (SMEs) will be helped to ensure that Singapore remains a major player in technology and innovation. This assistance aims to introduce IT solutions, devices, and consulting services for digitalization. To help businesses digitally transform, the government introduced the Productivity Solutions Grant (PSG).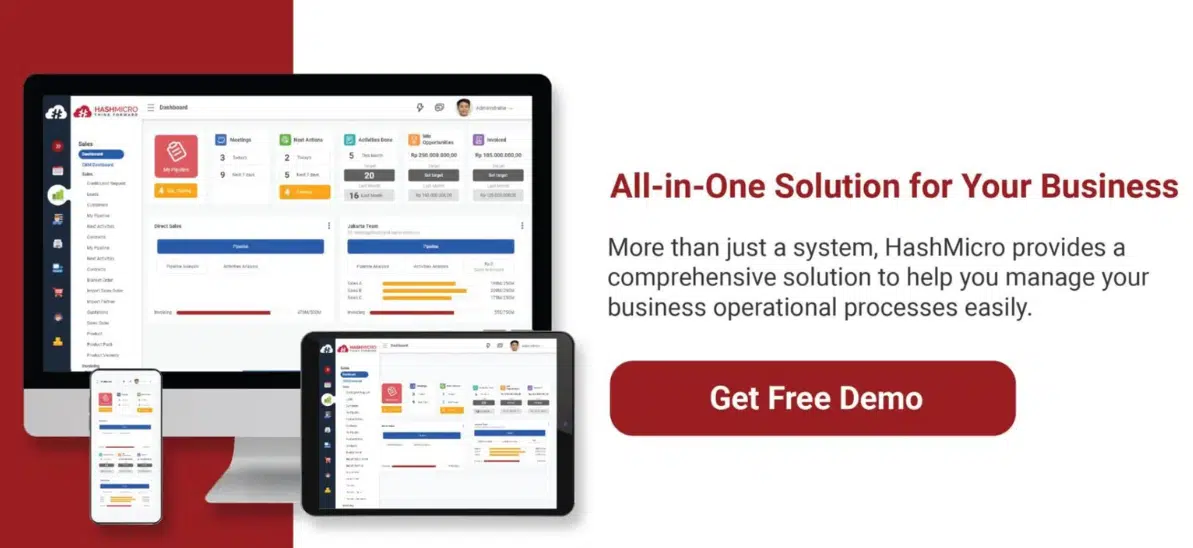 Table of Contains
What is Productivity Solutions Grant (PSG)

The Productivity Solutions Grant (PSG) is designed to assist businesses and organizations that want to use technology-based devices and solutions to enhance their operations. It contains industry-specific solutions and service companies in various sectors, including food, engineering, logistics, building, landscaping, retail, and e-commerce. For your company, pick from various digital solutions based on industries.

PSG's pre-approved vendors can install the digital solutions listed below

Online Marketing PSG 

e-Commerce Scholarship PSG award

If your business is awarded the PSG grant, you will receive up to 70% funding and access to top-notch digital solutions on April 1, 2022. It is the best alternative for digitizing your workplace, especially if you are unfamiliar with the process. Similar to digital marketing,

A S$35 million PSG award for the financial services sector was introduced in 2020 by the Monetary Authority of Singapore (MAS) to encourage smaller financial institutions. It was a component of MAS' initiative to help financial organizations become more productive.

Businesses from other industries might gain from the digital marketing Productivity Solutions Grant and those in the financial services sector. MAS's funding assistance, known as the PSG award, helps SMEs increase productivity and efficiency.

It is just a matter of time before every organization uses at least one form of digital software or application as digital solutions spread and become more prevalent. Since 90.83% of Singaporeans have access to the Internet, marketers may engage, connect, and communicate with their consumers online in Singapore.

The PSG digital marketing grant was created to offer local companies in various industries financial assistance to buy the equipment and services necessary for their growth and development.

The Benefit of Productivity Solution Grant (PSG)

The Productivity Solutions Grant (PSG) assists businesses eager to embrace IT tools and equipment to improve operational procedures. Here is some of the benefit of the Productivity Solution Grant (PSG):

Get 70% or More of The Funding Support.

Applying for a digital marketing PSG grant might get up to 70% funding support. Firms can employ a sizeable sum of money to handle short-term problems or invest in long-term digital technology and resources.

From 1 April 2022, 70% of financing support will be available. Only the sectors under the food services and retail business industries—which are only relevant for certain solution categories—are eligible to receive 80% grant support.

The following solution categories apply to food services:

Online/digital ordering and payment

Online Reservation

E-Procurement and B2B marketplace queue management

Customer relationship management and e-Loyalty

Equipment for general food services

The following solution categories are relevant to the retail sectors:

Enchanted retail management system

Commercial anti-money laundering (ML)/Countering the financing of terrorism screening 

Retail analytic

 Examining the online shop for retail analytics (B2C)

Access High-Quality Digital Solutions

Business owners typically apply for the PSG grant for widespread access to top-notch digital marketing solutions. All of these are advantageous for companies in all various industries but are especially helpful for e-commerce companies that must keep their websites at the top of search engine results pages.

Whether you want to invest in digital marketing technology or increase the online visibility of your e-commerce website, a digital marketing PSG grant can give you access to crucial solutions, resources, and equipment. Contact a qualified Productivity Solutions Grant vendor as soon as possible to obtain your company's ideal tool or solution.

Conversely, get in touch with a management software vendor if you need to monitor sales and inventories. They will give you the required equipment to manage your transactions more effectively.

Read More: PSG Singapore: Solutions to Enhance Your Business Operations
The Grant Is Acceptable 

Businesses and enterprises that seek to implement digital technologies to enhance their operations are supported by the Productivity Solutions Grant. Consequently, companies in the following sectors may apply for a PSG grant to cover their expenses for digital marketing or e-commerce:

Food and beverage 

Logistics

Precision Engineering

Retail to Wholesale Seller

Construction

Landscaping

E-commerce

The Productivity Solutions Grant also includes adopting solutions across industries, provided they are all related to customer management, data analytics, financial management, and inventory tracking.

Have a Good Head Start

When SMEs go digital, they may have difficulty competing with several companies that have been active in the e-commerce sector for a long time. Aside from a lack of resources, most SME owners have little to no knowledge of how to reach potential clients and effectively run a successful online business.

The good news is that SMEs can get a head start on resolving these issues and standing out from their rivals with 70% cash from a PSG digital marketing grant. An SME owner can anticipate amazing outcomes and a good improvement in their e-commerce, even though the aforementioned support is a one-time claim per solution, as long as they contact the appropriate pre-approved vendor.

PSG Eligibility Criteria at HashMicro

Register and operating your company in Singapore

A company must have annual revenue of less than $100M.

The business must be a minimum of 30% of the shares they own.

Conclusion

Thanks to the generous incentives offered by the Singaporean government, the future of Singapore is bright. Spend some time researching and selecting the right grant for your company. 

To enhance your digital marketing efforts right now, think about applying for PSG! Select the right Productivity Solutions Grant vendor for your company, and establish your goals in advance. With HashMicro, you can Kick-start your business growth by claiming up to 70% Productivity Solutions Grant (PSG) for HashMicro ERP Software!