Managing finances is a critical aspect of any business. For electrical contractors, it can be a complex task with unique challenges that arise from the nature of their work, from tracking project costs to handling payroll and invoicing. Traditional methods of bookkeeping and manual record-keeping often fall short in meeting the specific requirements of the industry, hindering business growth. This is where the need for online accounting software for electrical contractors steps in. 
The software provides tailored solutions to address their needs and simplify financial management, from robust invoicing and project tracking to seamless integration with industry-specific tools. This article will guide you through the best online accounting software options that can empower your electrical contracting business to thrive in the digital era.
What is Electrical Accounting Software?
Electrical accounting software is a specialized digital tool designed to meet the unique financial management needs of electrical contractors and businesses in the industry. In addition to this software, similar software for other sorts of contractors is available, such as accounting for electrical business.
It streamlines financial processes by automating tasks such as invoicing, expense tracking, and payroll management. This software goes beyond basic accounting functions and encompasses industry-specific capabilities. For example, project costing and tracking of materials and labor expenses.
Why Electrical Contractors Need Accounting Software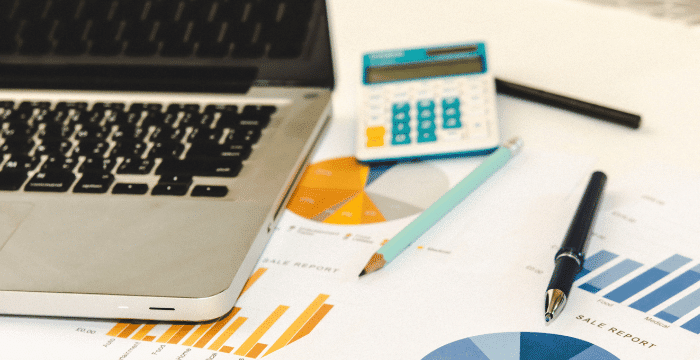 Utilizing online accounting software offers numerous benefits for electrical contractors. First and foremost, it streamlines financial management processes, saving time and reducing the risk of errors that can occur with manual bookkeeping. By automating tasks, contractors can focus on their core operations instead of getting stuck in administrative tasks. 
The software provides accurate and real-time financial data, resulting in informed decisions about budgeting and resource allocation. Moreover, it enables businesses to efficiently handle project costs, track labor and material expenses, generate invoices, and monitor overall financial performance. By utilizing accounting software, electrical contractors can improve accuracy, enhance financial visibility, and ultimately optimize profitability.
Main Features of Online Accounting Software for Electrical Contractors
Designed specifically for the unique needs of electrical contractors, the software offers a wide range of features tailored to enhance efficiency and accuracy. The following are some of its key features that empower electrical contractors to take control of their financial management. The best accounting software for contractors must possess these features to ensure smooth operations.
Invoicing and billing
One of the primary features of online electrical accounting software is its ability to generate professional invoices and streamline the billing process. With this software, electrical businesses can create and send invoices to clients in a timely and accurate manner. The software typically allows for the customization of invoices with company logos, payment terms, and itemized lists of products or services provided. 
Additionally, it may include features such as automated invoice reminders, recurring billing options, and integration with payment gateways. These features make it easier for businesses to receive payments and track outstanding balances.
Estimating and quoting
The software often includes tools for estimating and quoting projects. These features enable businesses to create detailed cost estimates and quotes for potential clients. By inputting relevant project information, such as materials, labor costs, and overhead expenses, the software can calculate an accurate estimate of the project's total cost. 
This functionality helps electrical contractors and companies provide competitive quotes to clients, ensuring transparency and accuracy in the pricing process. Moreover, the software may allow for the customization of templates and the ability to convert estimates into invoices seamlessly.
Financial reporting
Efficient financial reporting is essential for monitoring the financial health of an electrical business. Electrical accounting software offers robust reporting capabilities that provide real-time insights into key financial metrics. These reports include profit and loss statements, balance sheets, cash flow statements, and other financial indicators. 
By having access to comprehensive financial reports, business owners can make informed decisions, identify areas for improvement, and track the overall performance of their company. Furthermore, the software may offer customization options for generating specific reports tailored to the unique needs of electrical businesses, allowing for better financial analysis and planning.
7 Best Online Accounting Software for Electrical Contractors
Online accounting software offers a reliable solution, enabling contractors to handle their financial tasks with ease and accuracy. With numerous options available in the market, it can be overwhelming to choose the right software that caters specifically to the unique requirements of electrical contractors. Below, we present a comprehensive overview of the best online accounting software options to help you decide the one that best aligns with your business needs. 
HashMicro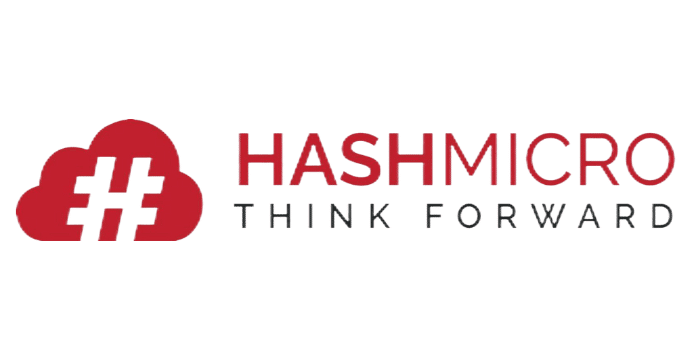 To start off, HashMicro proposes an all-in-one accounting solution for industries of all sizes, including electrical construction. Its notable features are cash flow management, journal entries, bank reconciliation, and detailed reporting. The software also includes robust invoicing and billing functionalities that enable seamless billing for completed projects, progress billing, and recurring billing. Moreover, HashMicro's seamless integration with Peppol e-Invoicing ensures smooth invoicing management. 
HashMicro's customizable accounting software integrates with an inventory management system, in addition to CRM sales and purchasing systems. It enables businesses to efficiently track and manage electrical equipment, tools, and materials. This integration with other critical business systems further enhances operations and allows for smooth data flow and synchronization between different functions, facilitating a holistic view of business operations.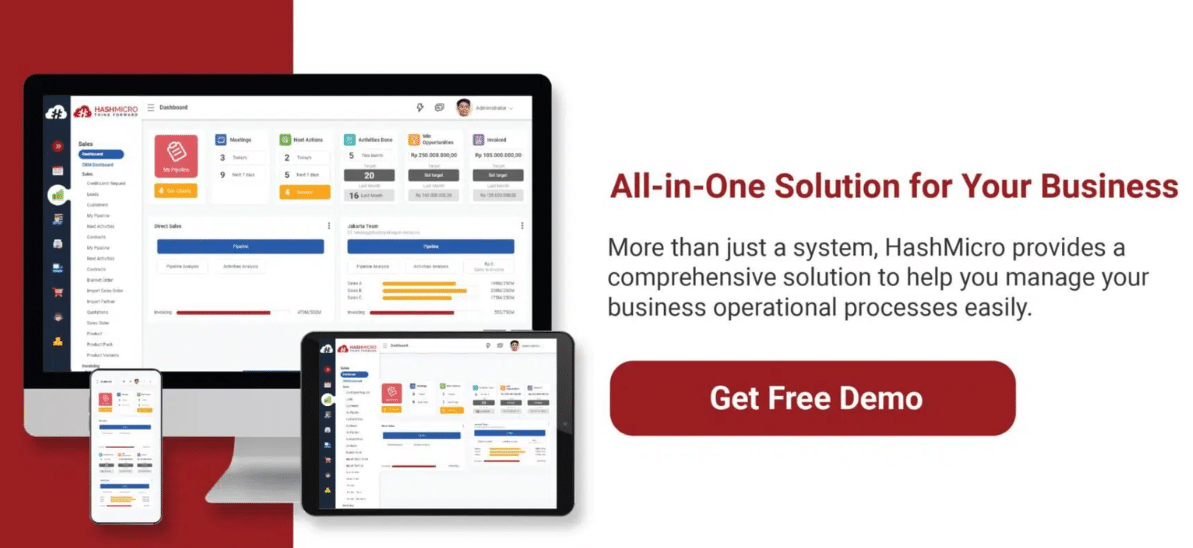 Jobpower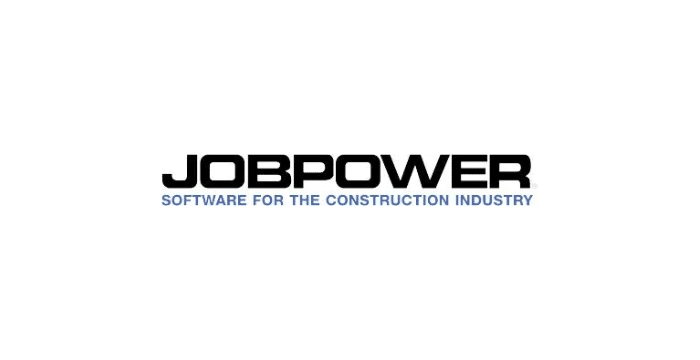 Jobpower is an ERP  software tailored specifically for professional services, and contractors in various industries, including electrical contracting. It encompasses a set of features designed to meet the needs of contractors, including job costing, change order tracking, and certified payroll. It also offers job tracking, allowing contractors to monitor project progress and generate accurate estimates. Moreover, Jobpower also integrates with other software solutions, such as QuickBooks, for seamless data synchronization.
Service Titan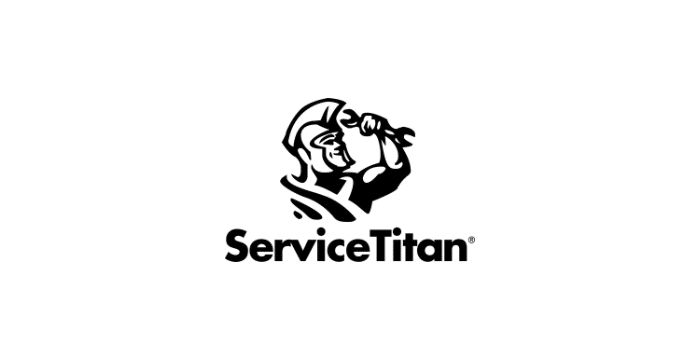 ServiceTitan is an all-in-one software platform designed for field service management, including accounting functionalities suitable for electrical contractors. Alongside its robust customer relationship management and scheduling features, ServiceTitan offers comprehensive accounting capabilities. Contractors can generate invoices, manage payments, and track expenses directly within the software.  
Orderry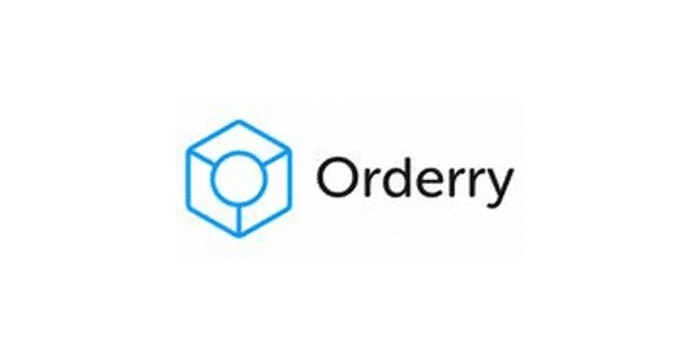 Orderry is a cloud-based software solution that caters to the unique needs of electrical contractors. It encompasses a wide range of functionalities, including accounting, inventory management, service order tracking, and customer management. Orderry's accounting module offers basic features like general ledger, invoicing, and expense tracking. The software also provides detailed reporting and analytics, giving contractors insights into their business performance. 
Knowify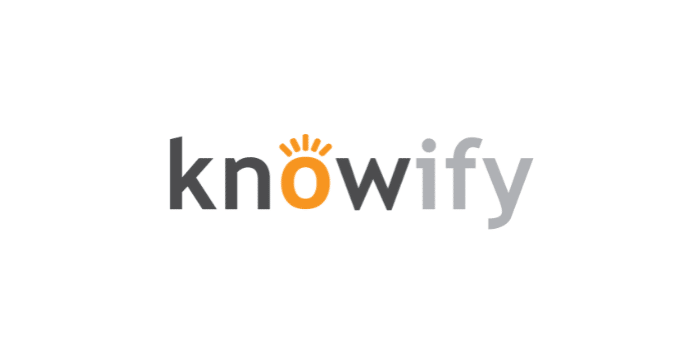 Knowify is a mobile contractor management solution catered to small and medium-sized contracting businesses. This software simplifies various aspects of accounting as well as project management, such as scheduling, invoicing, change orders, and purchasing. Notably, users have the convenience of tracking time, submitting expenses, and accessing work orders from any mobile device, ensuring flexibility and efficiency. 
Procore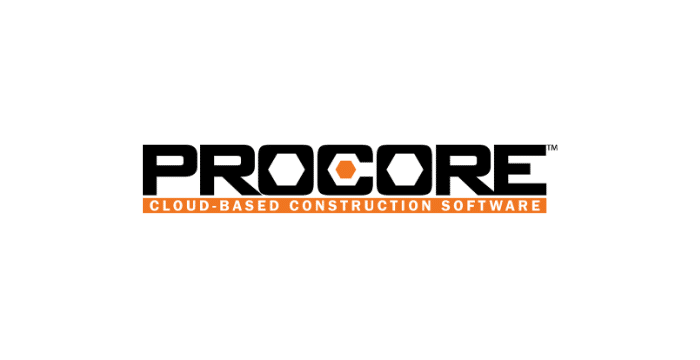 Procore's construction management platform is specifically designed to cater to field operations. The software offers accurate budgeting, in addition to cost management and financial report. With Procore, businesses can monitor and control their budgets, leveraging real-time insights to make informed financial decisions and optimize resource allocation. Additionally, it empowers businesses to track labor expenses against their budget, enabling proactive measures to enhance financial control.
FreshBooks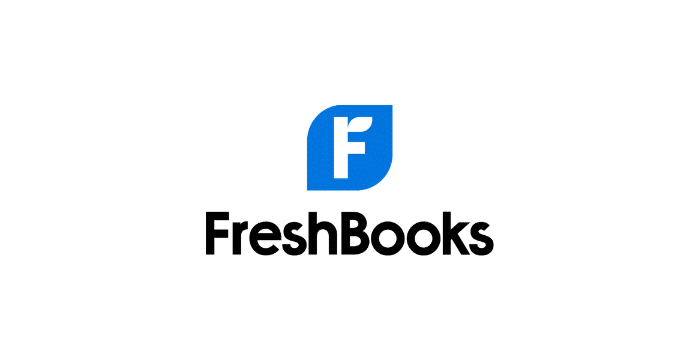 FreshBooks' Accounting Software for Electricians offers a wide range of tools to manage financial operations efficiently. With FreshBooks, electricians can easily track expenses, create professional invoices, and manage project budgets. Furthermore, the software provides robust time-tracking features, enabling electricians to accurately record their hours for better project management and client billing.
Conclusion
In conclusion, the importance of online accounting software for electrical contractors cannot be overstated. It streamlines financial management, enhances accuracy, and saves valuable time, allowing contractors to focus on what they do best: delivering exceptional electrical services. As there are several options available in the market, it is crucial to choose the right software for the success of your business.
With its comprehensive features and seamless integration capabilities, HashMicro's Accounting Software provides a powerful and reliable solution for electrical contractors. From invoicing and expense tracking to financial reporting, it offers everything needed to effectively manage the financial aspects of a contracting business. It also offers 50% off on the Productivity Solutions Grant for you by utilizing it, further benefiting you.