As the supply chain and logistics industries change to meet changing demands, automation will become more and more of a competitive advantage. Businesses in the delivery and logistics industries can improve their performance and gain a competitive edge by making the adoption of new technologies the highest priority. If nothing is done right away, the shipping and logistics industry will have to deal with problems in the last mile or the harmful effects of climate change. Here is how Supply Chain Management Software will solve the most urgent supply chain issues and transform the way work gets done. Before proceeding to the following discussion, download the Supply Chain Management Software pricing scheme calculation.
Also read: 5 Strategies to Optimize Supply Chain Management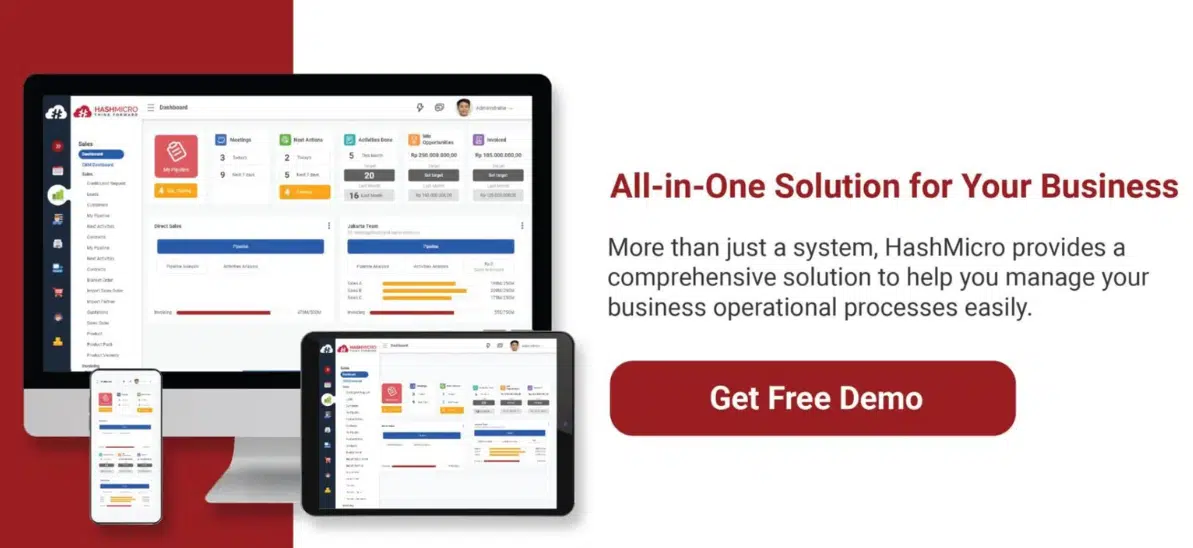 Table of Content
Understand Supply Chain Issues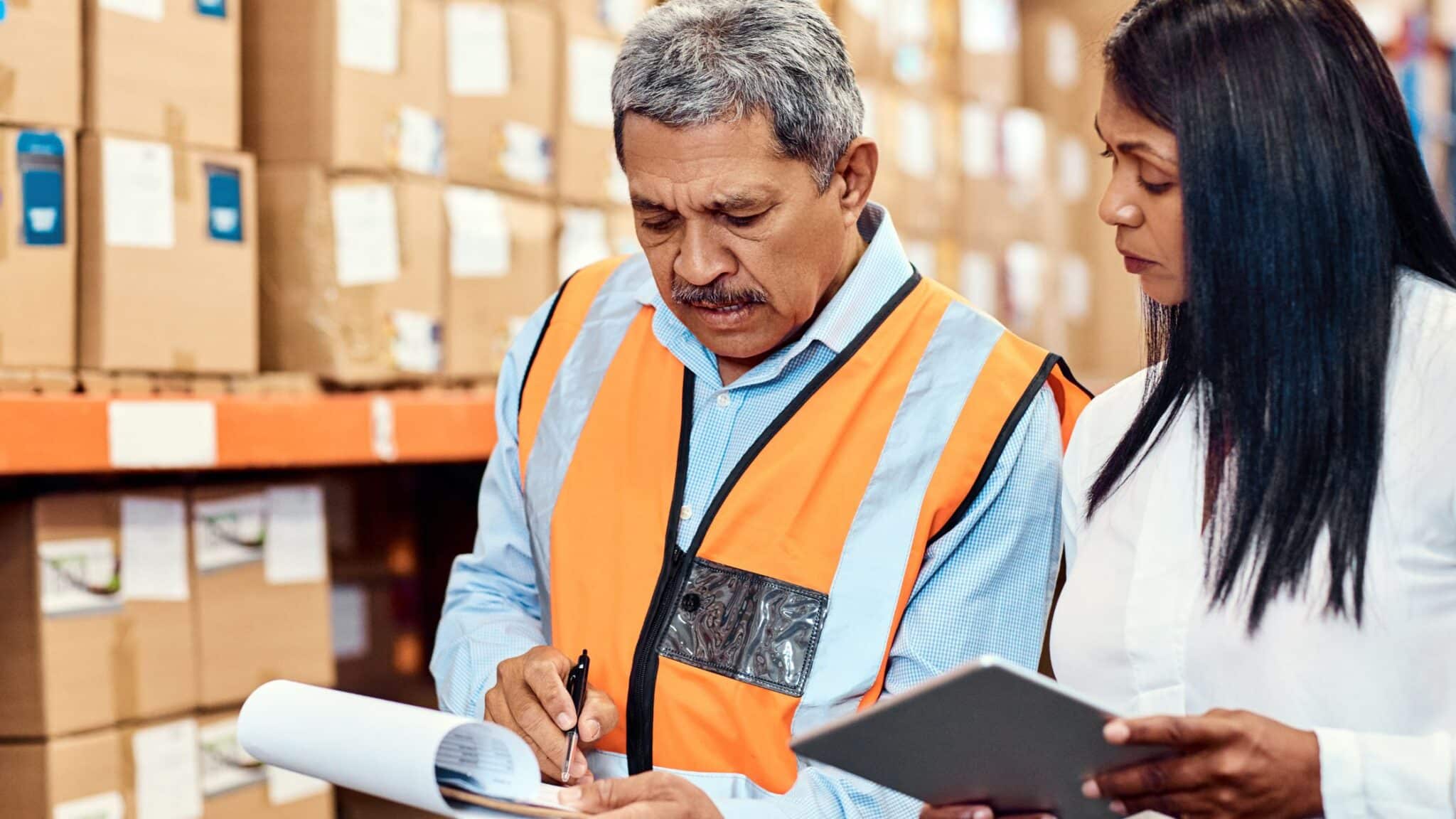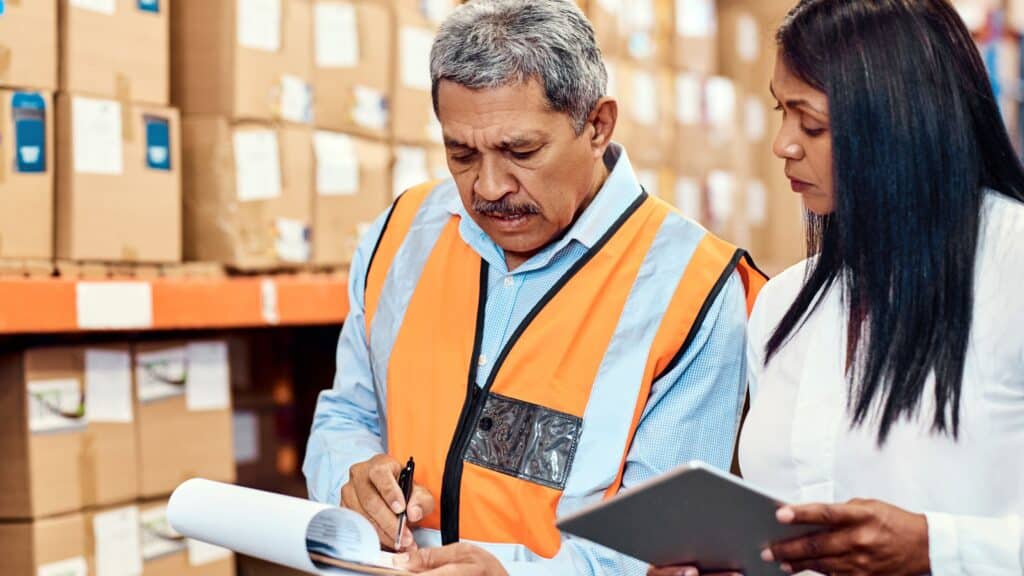 Documentation is essential to maintain transparency between the sender and the recipient when processing packages and shipments. Filling out forms and transcribing information for any document should be easy for these professionals, but this procedure is fragile. When work piles up and pressures are high, even the most diligent professionals in any field are bound to make mistakes. The human factor is significant when reviewing daily invoices, bills of lading (BOL), commercial invoices, waybills, and customs clearance documentation. People put the necessary information into fields, and internal systems line by line charge customers the right amount. Therefore, it is easy to make mistakes and misinterpret anything when working with large quantities of physical documents.
This issue relates to the inefficiency of the entire industry and is not unidirectional. Data entry teams have to deal with different levels of variation because clients use other formats, and handwriting is only sometimes consistent, precise, or legible. This has led many to look for alternatives like Intelligent Document Processing (IDP). IDP increases the accuracy of document processing and reduces back-to-back work, making it the industry's best solution for physical document issues. It utilizes AI and machine learning to automate document-centric business processes for structured and unstructured data. IDP converts such document formats into structured, machine-readable information faster, more accurately, and more efficiently than humans. In many industries, automated software is a win-win situation. Companies will save money that they used to lose because of mistakes in paperwork, and employees will be able to focus on high-level tasks instead of getting bogged down in paperwork. Automated software support enables clients to track information and receive expedited assistance.
Benefits of Supply Chain Software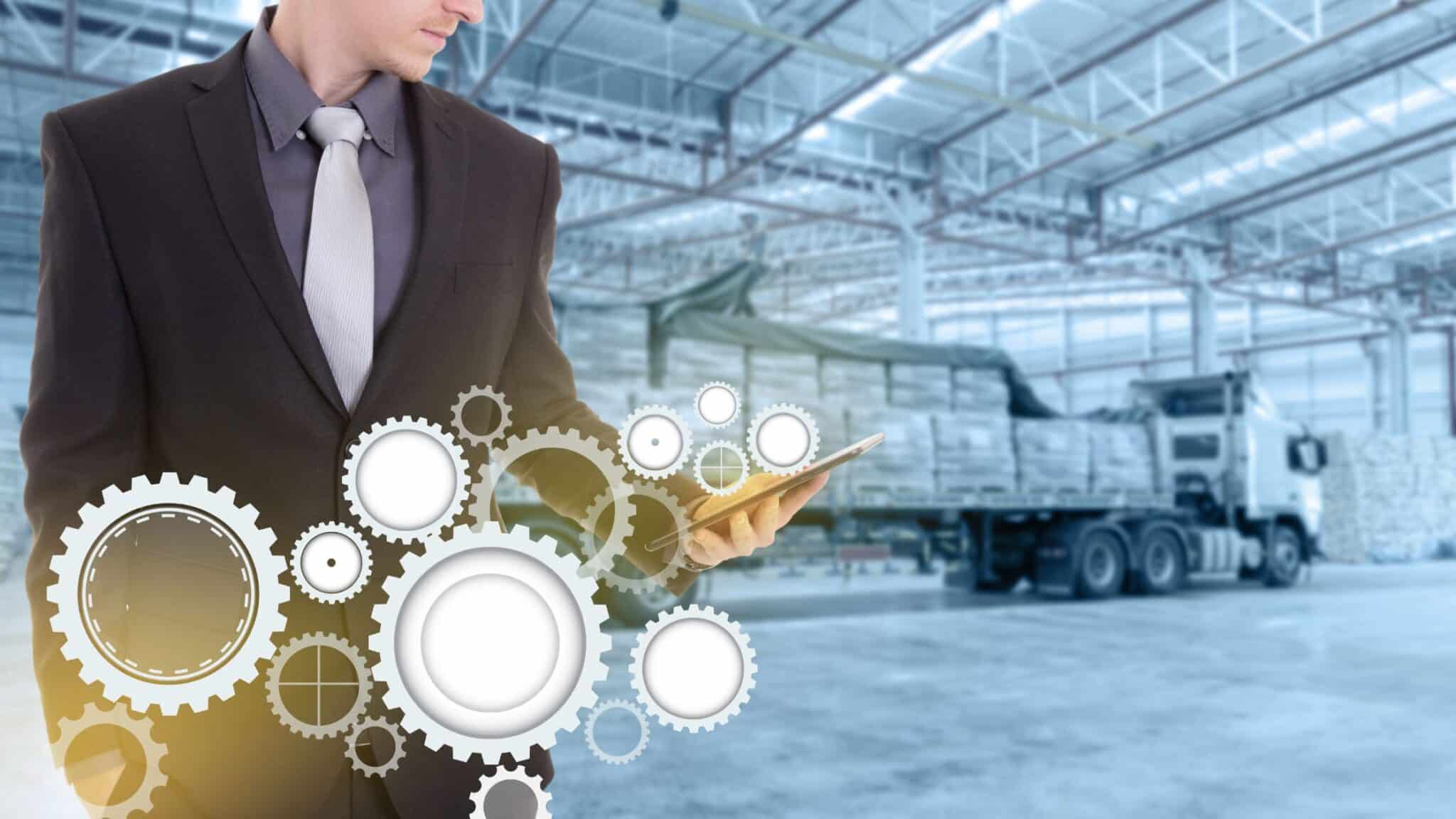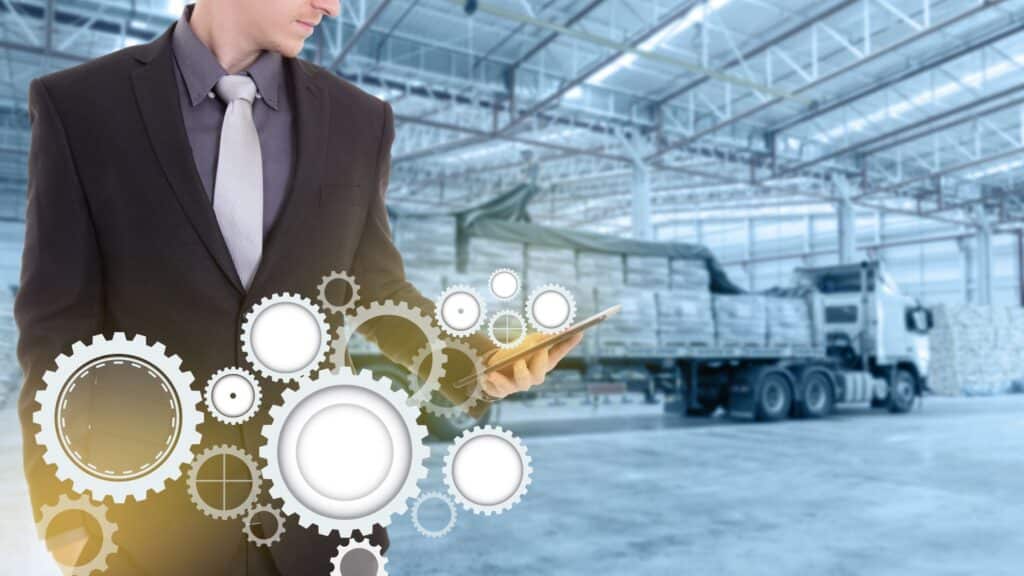 The main benefits of SCM software are related to how data-driven decisions and automation improve supply chain management. In times of digital transformation, adopting an SCM system is necessary. The prevalence of Supply Management Software results from a fluctuating global economy. 
Supply networks have become highly complex for many companies. Now, manual tracking and management are inefficient and error-prone. Investing in supply chain management software may drastically enhance the movement of money and goods and boost teamwork. Let's examine how Supply Chain Management software can benefit these three areas.
Increasing compliance
Many parts of the supply chain have to follow strict rules. For example, raw materials must meet specific requirements, sustainability standards must be met, and international shipments need customs documents. Supply Chain Management Software makes it easier to see what is going on, and the ability to build compliance measures into processes makes mistakes less likely and ensures rules are followed. This software reduces the risk of not following the rules, which could lead to fines and damage to the brand's reputation.
Enhancing visibility
For effective supply chain management, you must know every progress in your supply chain and where it occurs. SCM software offers end-to-end supply chain visibility by providing a centralized view of the operations' people, processes, and systems. This greater transparency enhances data exchange and collaboration between suppliers, distributors, and retailers, enabling firms to monitor performance throughout the supply chain.
Increasing efficiency
Time is money, and inefficient supply chains are highly costly to businesses. Identifying and reducing bottlenecks that cause delays in supply chain operations enables you to accelerate execution. Moreover, integrating SCM software with existing systems and automating manual processes increases productivity and reduces time-to-market.
Analytics
Each operation within the supply chain generates a substantial amount of valuable data, such as the costs of raw materials, delivery schedules, and sales numbers. With the help of supply chain management software, you can have real-time access to this information. This benefit allows you to keep tabs on process performance and make data-driven decisions to enhance supply chain operations and provide superior customer service.
Reducing costs
Cost reduction can significantly impact your bottom line and business success. A supply chain management solution allows you to reduce expenses by decreasing overheads, such as those associated with inventory stacking, and by minimizing waste by enhancing quality control. A great way to further cut costs could be to invest in second-hand pallet rack beams and uprights. Updating your warehouse with used pallet racking can enhance your storage efficiency while also being cost-effective. In addition, maintaining track of payments ensures that suppliers are always paid on time, avoiding late fees and, in some cases, qualifying for early payment discounts.
Also read: Supply Chain Management System for Singapore Businesses
Solve The Issue with HashMicro Supply Chain Software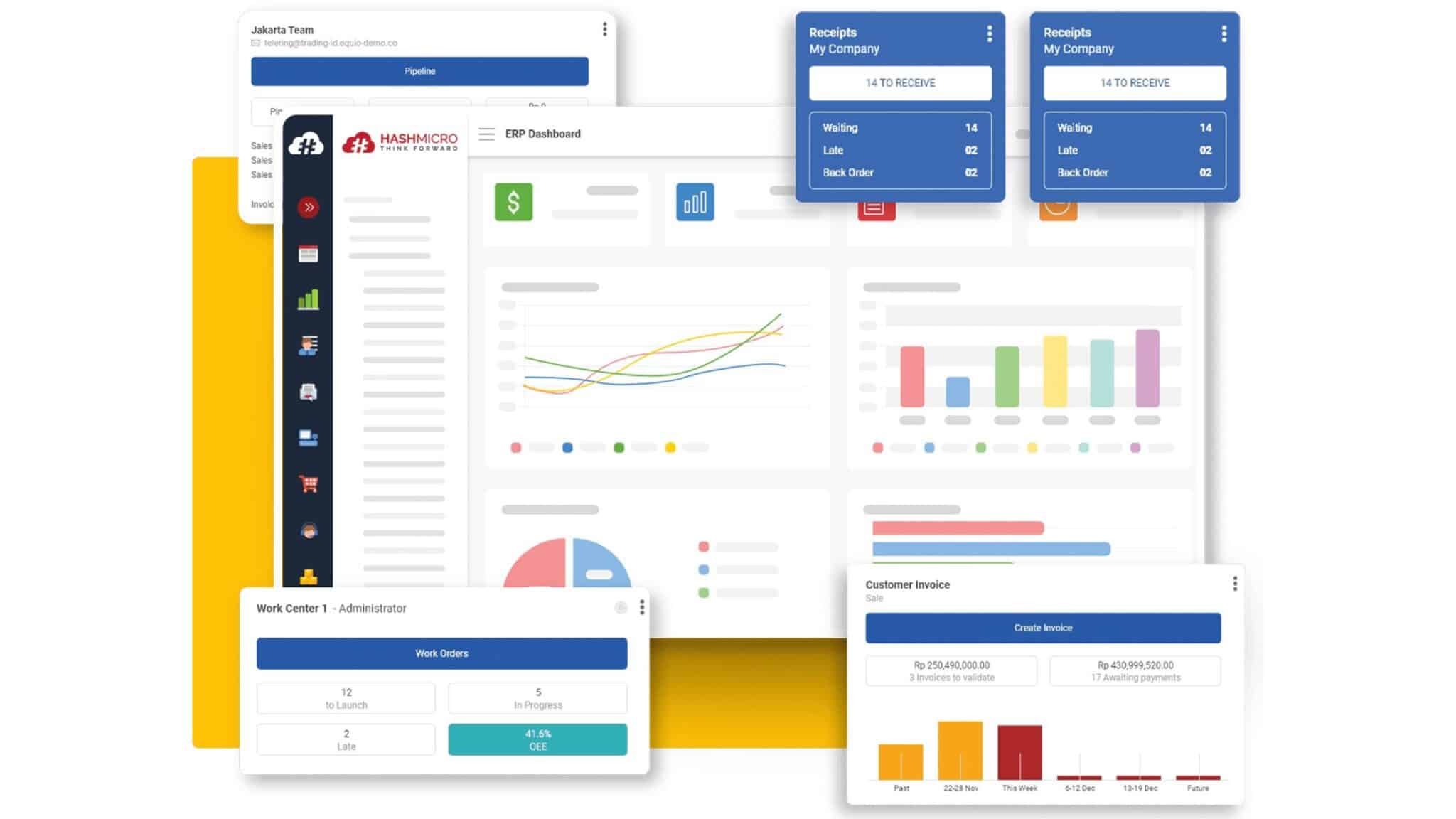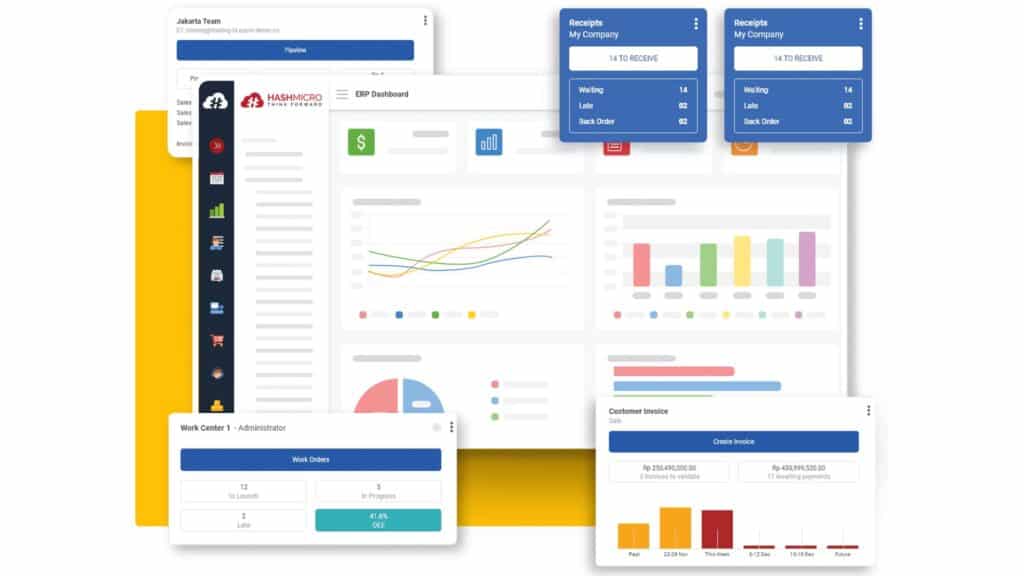 Companies should implement an effective supply chain management solution to boost profits by enhancing customer satisfaction and reducing operating expenses. Therefore, HashMicro's Supply Chain Management Software, equipped with six significant functions, can aid businesses in improving customer satisfaction. Tracking the availability of your goods and quickly locating them will enhance your capacity to meet customers' requirements. This system can also help you improve by enabling multi-warehouse reporting. This software will allow businesses with several warehouses to compile reports more quickly and precisely. The benefits of HashMicro's Supply Chain Management are more than capable of pampering your customers.
Return management can facilitate the simplification of your company's return policy. Therefore, it will be advantageous for enhancing client happiness. The HashMicro Supply Chain Management Software integrates transportation management for delivery. This software's primary function is cargo management and improving delivery time efficiency. Therefore, the company can ensure that the goods will be delivered securely and on schedule. HashMiro's software is the solution to your supply chain issues.
Conclusion
As you can see, there are numerous benefits of Supply Chain Management Software. Each can impact your company's processes, finances, and even reputation. Therefore, you will need good Supply Chain Management Software to achieve growth and customer satisfaction. With HashMicro's SCM Software, you can now leave an impression on your customers and reach higher profits. Additionally, avoid dead stock and always be in check with what you need with the help of a good Supply Chain Management System. You can learn more by downloading the pricing calculation scheme and exploring this system further by scheduling a demo for free.