This is a situation when the transaction process occurs without a clear accountability system. Companies can suffer losses which should be more efficiently allocated. From small things like office supplies to big business trips. Dark purchasing can easily be overcome by using a cloud-based procurement program to track company purchases.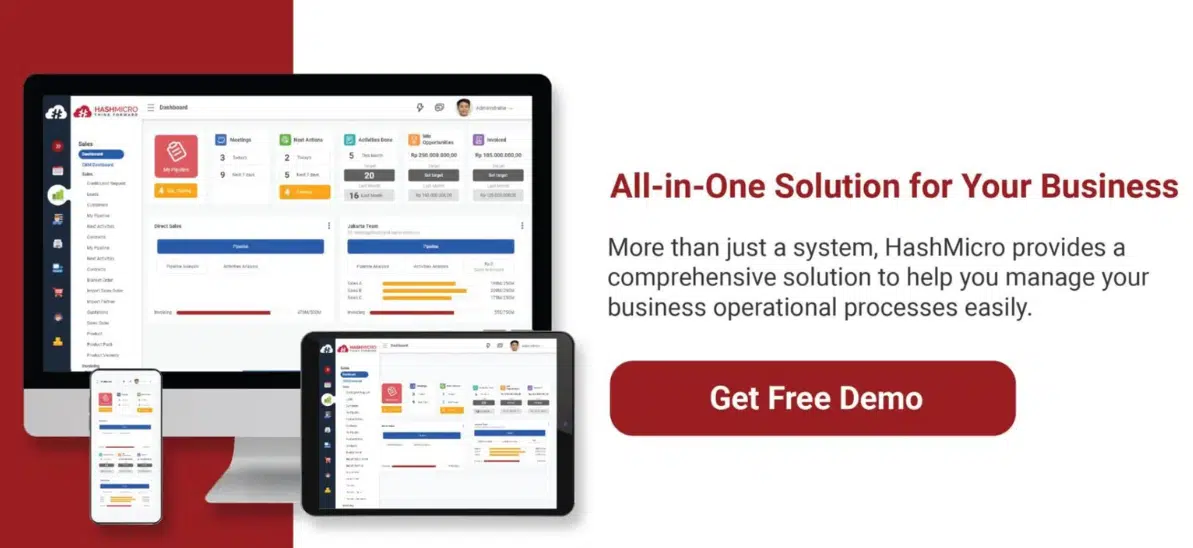 The characteristic of dark purchasing

• Inability to track company expenses
• Purchasing activity is not fully transparent
• Lack of clear procurement direction and strategy
• Employee distributing purchases without any contractual agreement
• Different departments purchase the same item but from one vendor
Several reasons why this phenomenon may occur:

The occurrence of purchasing activities without clear standards
Decentralization process without a system that covers all types of spending in the organization results in purchases of the same or similar goods across multiple suppliers. So, you cannot get the benefits that should be obtained, such as discounts for large purchases. This condition forces you to pay more for the items you buy.
In negotiating a price with a vendor, the quantity of the purchased item leads to the effect the buyer has on the selling price. It could happen since the suppliers will become more interested in partnering with you.
Handling indirect spending will lead to unresponsible spending or unauthorized purchases from vendors. So, there is no clear information on where people in the company spending the money.
Dependency on manual systems

Purchases can feel vague when there is no consistent and standard way to track payments and processes. An accurate expense analysis is essential. People usually underestimate the activity of purchasing, even though it is a strategic part of the business.
How do you deal with dark purchasing?
DO AUTOMATION

Dark purchasing can easily overcome this phenomenon by using cloud-based procurement software to track company purchases in a user-friendly manner.
This system not only automates the entire expense process, but it also allows you to focus on the company. It helps to reduce the amount of time it takes to manage the expense process. Moreover, prevent employees from doing manipulation during the transaction process because this action can increase your financial risk.
Make sure to make purchases through the company's vendor partner. Indirect spending tends to occur in small quantities so they may go unnoticed. It is mainly as they appear in many departments. Using one system for all company expenses will not only eliminate dark purchasing but also increase profits. Purchasing automation aims to streamline the demand and procurement process, increase visibility and transparency in transaction activities, and improve control and security.
USE A CENTRALIZED SYSTEM

A cloud-based centralized platform presents the opportunity to connect companies with purchasing activities between departments through a unified system and allows for more comprehensive control and optimization of goods. Through this system, the purchasing division can coordinate each department's needs before doing a transaction to receive a lower price.
EDUCATION

Lack of knowledge of how the procurement process works in an organization results in a lack of control over it. Therefore, communicate and provide understanding to employees regarding policies and strategies in carrying out procurement actions. Stakeholders in the company also need to understand the importance of an open procurement process. Identify and define procurement responsibilities clearly within the company.
Conclusion

Dark purchasing provides an opportunity for fraud in the procurement process due to the carelessness of purchase contracts. This phenomenon can occur in all business industries and is a significant threat to a more efficient and optimal transaction process. Companies should not underestimate purchasing activities at the most basic level and start implementing the strategies above. So, try the free demo now!

Also read: