Supply chain management is one of the challenges facing companies. Apart from producing, supplying, or managing the inventory process, the overall business condition can also be affected if something goes wrong at any of these stages. The use of manual methods in this process will make it prone to errors. Therefore, Many businesses use SCM application to help manage their supply chain activities.
What is Supply Chain Management?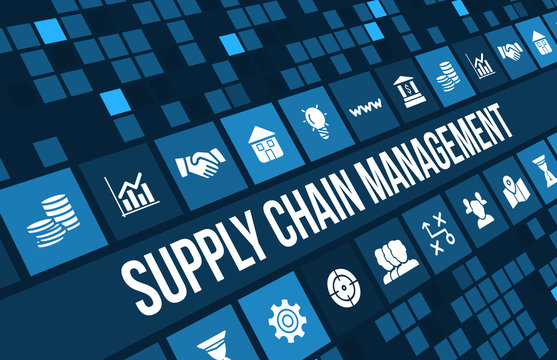 Supply chain management (SCM) is the management of the flow of goods and services, including all processes involved in the transformation of raw materials into finished products, from the point of origin to the point of consumption. 
SCM involves coordinating and integrating all activities across the supply chain, including procurement, production, inventory management, transportation, and customer service. It also involves managing relationships with suppliers, distributors, and other partners involved in the supply chain.
Effective supply chain management involves careful planning and execution, as well as the use of data and analytics to track and improve performance. It requires collaboration among all stakeholders in the supply chain, including suppliers, manufacturers, distributors, retailers, and customers.
How Supply Chain Management Works?
Supply chain management involves a complex set of processes and activities that work together to manage the flow of goods and services from the point of origin to the point of consumption. Here are the basic steps involved in supply chain management:
1. Planning
This involves forecasting demand, determining inventory levels, and setting production schedules. Companies need to plan their supply chain to ensure that they have the right amount of inventory to meet demand, without overstocking or understocking.
2. Sourcing
This step involves selecting suppliers, negotiating contracts, and managing relationships with suppliers. Companies need to ensure that they are working with reliable and high-quality suppliers who can provide the materials they need on time and at the right price.
3. Manufacturing
On manufacturing process, involves the production of goods, including managing the production process and ensuring quality control. Companies need to ensure that their manufacturing processes are efficient and effective and that they are producing products that meet customer specifications.
4. Delivery
Next on delivery, involves managing the transportation and logistics of goods, including shipping, customs clearance, and also delivery to the customer. Companies need to ensure that they are using the most efficient and cost-effective transportation methods and that they are delivering goods on time and in good condition.
5. Returns
This involves managing product returns, including customer returns and defective products. Companies need to have a system in place to manage returns and ensure that they are providing excellent customer service.
Why are SCM applications important?
Supply chain management can be a complex set of activities because the wider the business scale, the more complex the supply chain. In 2020, Accenture reported that more than 70% of Chief Supply Chain Officers believe supply chains will be an important driver of better customer service for their organizations.
Here are some common supply chain problems and how SCM applications can solve them:
Procurement problem
Problems related to slow workflow, lack of transparency, wastage of time, and high costs are some of the problems faced in the procurement process. An supply chain management system integrated with a Procurement System can solve this problem while procuring materials and goods for the business.
Before purchasing materials, supply chain management software can help you compare prices and details from different vendors. SCM application development can help generate quotations for purchases and use analytical tools to sort out vendor-submitted documents and critical process information.
Mismanagement of inventory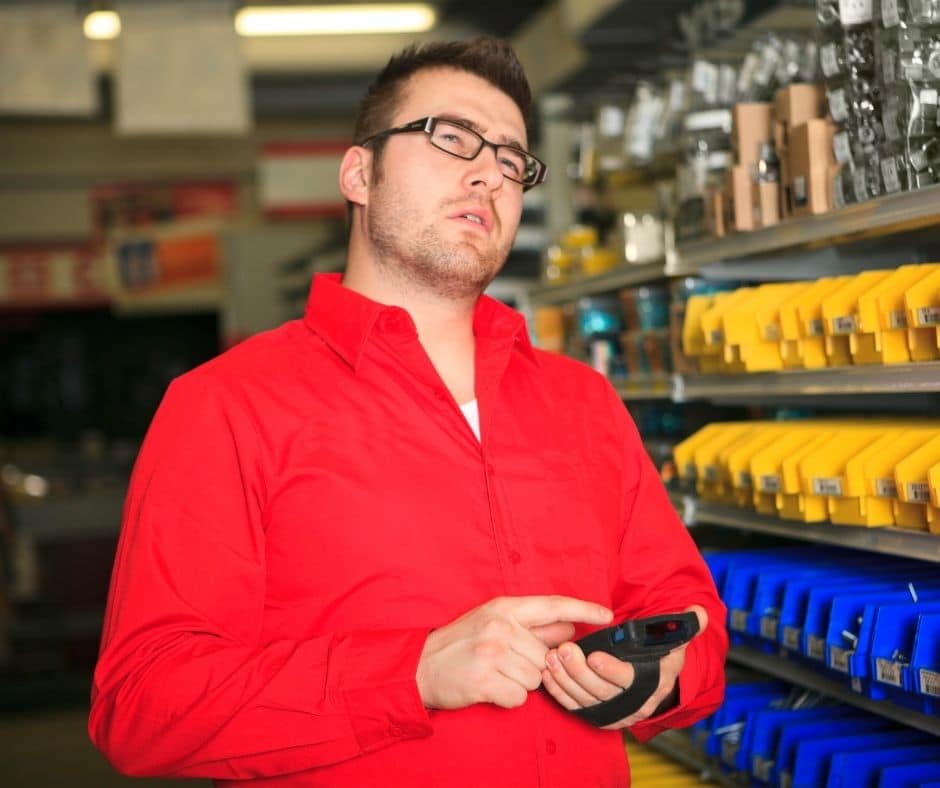 In managing inventory, it is possible to run out of stock or add too much stock to existing storage. Therefore, the product can be in the warehouse for a long time and can also cause the goods to be damaged.
The SCM application is integrated with the Inventory System to assist you in organizing and tracking inventory items by supplier, serial number, tag, barcode, SKU, or ID. One centralized system will be able to manage stock in multiple warehouses. With accurate item location information, you can order sales while items are being manufactured or are in transit.
The company can also receive notifications when the quantity of certain items reaches a predetermined low limit and automatic stock replenishment by setting reorders according to certain dates.
Logistics problems
Logistics is a big part of the supply chain system, and any problem in this part can destroy the entire process. From ordering, and transportation to logistics analysis, every step must be careful. Otherwise, it can result in damage or loss of goods during transportation, delays in delivery, and even delays in the production process.
Therefore, the use of the Supply chain management system will help strategize the most suitable delivery methods and routes for the company's goods and services. Keep in touch with carriers and shippers who help all parties.
Difficulties in resource planning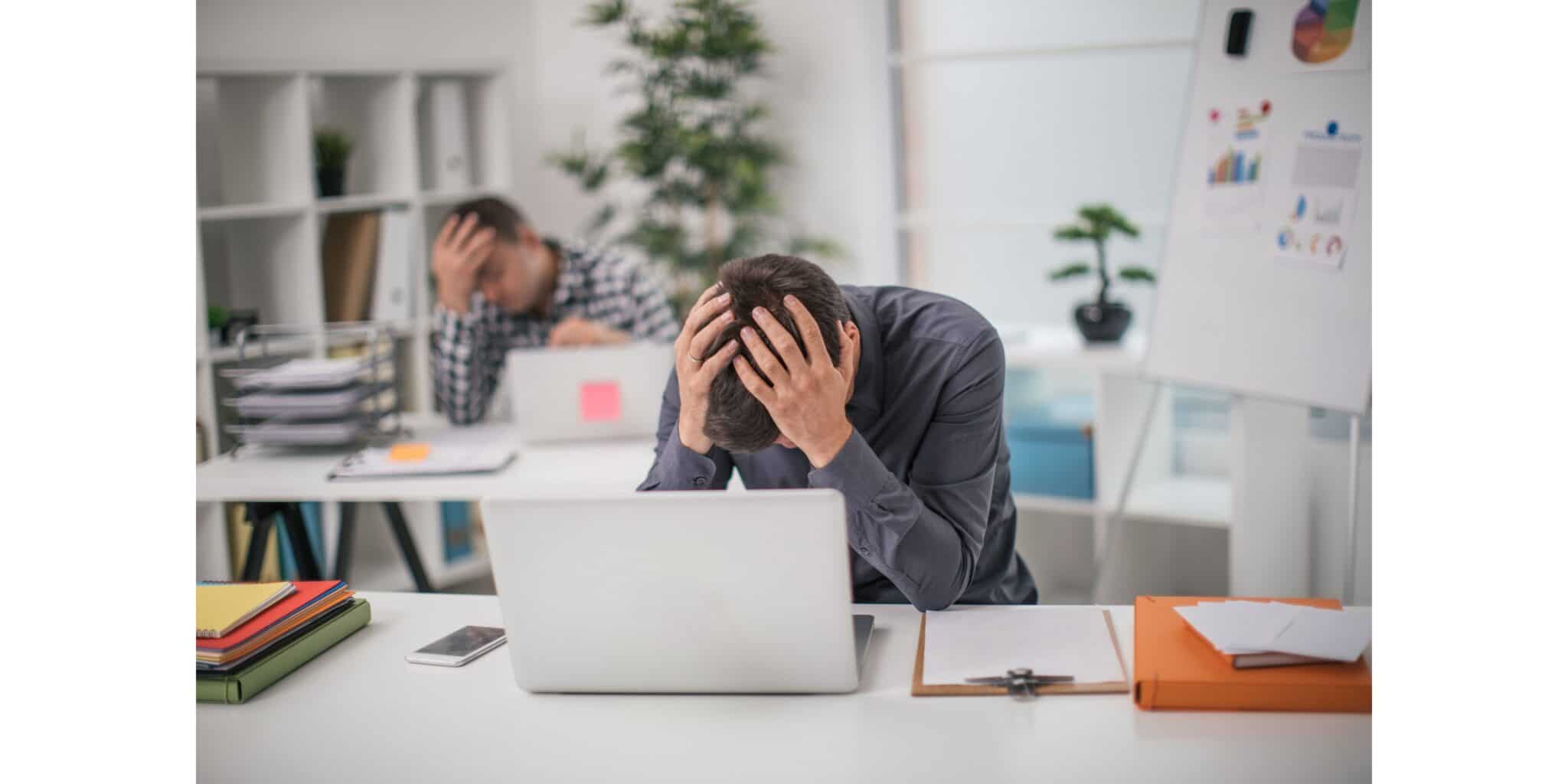 Supply and demand is quite problematic aspect for any company. At this stage, there are several activities, ranging from forecasting consumer demand, purchasing planning, and production planning to preparing manpower and transportation. To solve this problem, businesses must plan resources efficiently.
SCM applications make it easy to forecast customer needs and demands and provide solutions for managing resources and inventory. The system can also calculate the market for new products based on historical demand.
Conclusion
The main objective of Supply Chain Management is to match supply with demand. To achieve this, the supply chain must be free from the problems described earlier. Technological assistance, mostly automated solutions, can not only simplify the process but also optimize it. Therefore, increase efficiency in every process involved in using HashMicro Supply Chain Management System.
Our application can quickly increase visibility and accurately generate a complete analysis for managing products and materials. That way, your warehouse management becomes safe and under control. In addition, you can solve problems in the supply chain before with this software easily. Contact us immediately and get the best offer!