Farmers, suppliers, processors, distributors, other consumers, and other stakeholders are typical participants in an agricultural supply chain. Agriculture traceability become more complex and risky as a result of the number of actors involved in the complete supply chain management. The impact of external factors on agricultural production, such as weather, pests, and diseases that are difficult to predict and control. This makes meeting set targets even more difficult.
The lack of traceability in the agricultural supply chain, slower financial transactions, intensive manual labor, and a variety of other issues raise concerns about the agricultural supply chain's effectiveness. Furthermore, counterfeits can appear at any point along the supply chain, harming all business stakeholders, governments, and consumers. Before implementing software in your company, download software pricing scheme calculations for an overview.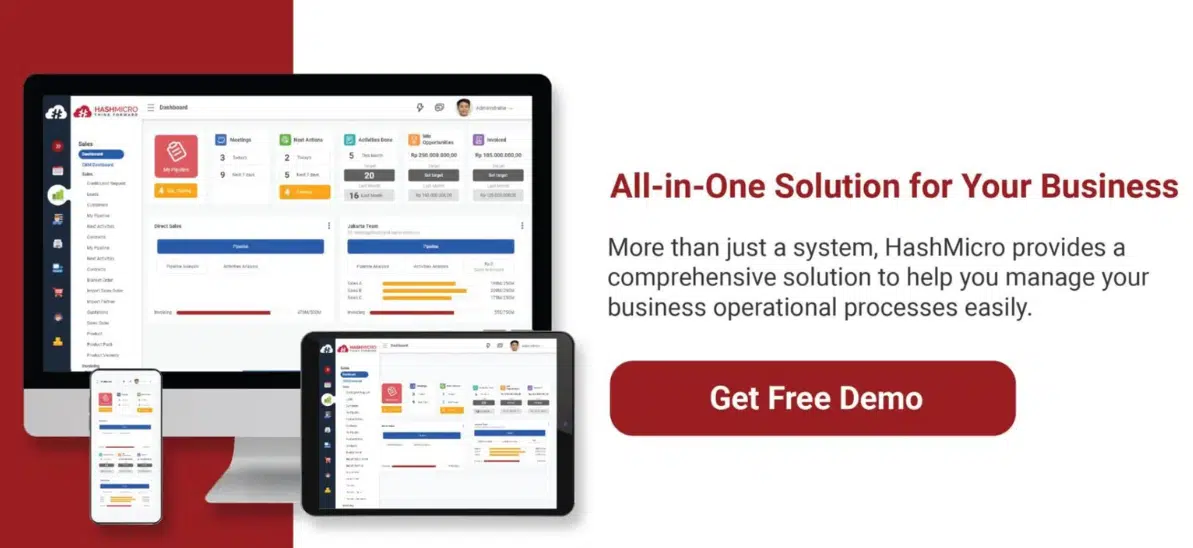 Table of Content
Recognizing Major Agricultural Issues
All of these challenges can be turned into opportunities by leveraging digital technologies to boost agricultural productivity and field staff efficiency by using integrated supply chain software. By digitizing various field operations and constantly improving farming practices based on ground-truth intelligence that provides actionable insights.
1. Food safety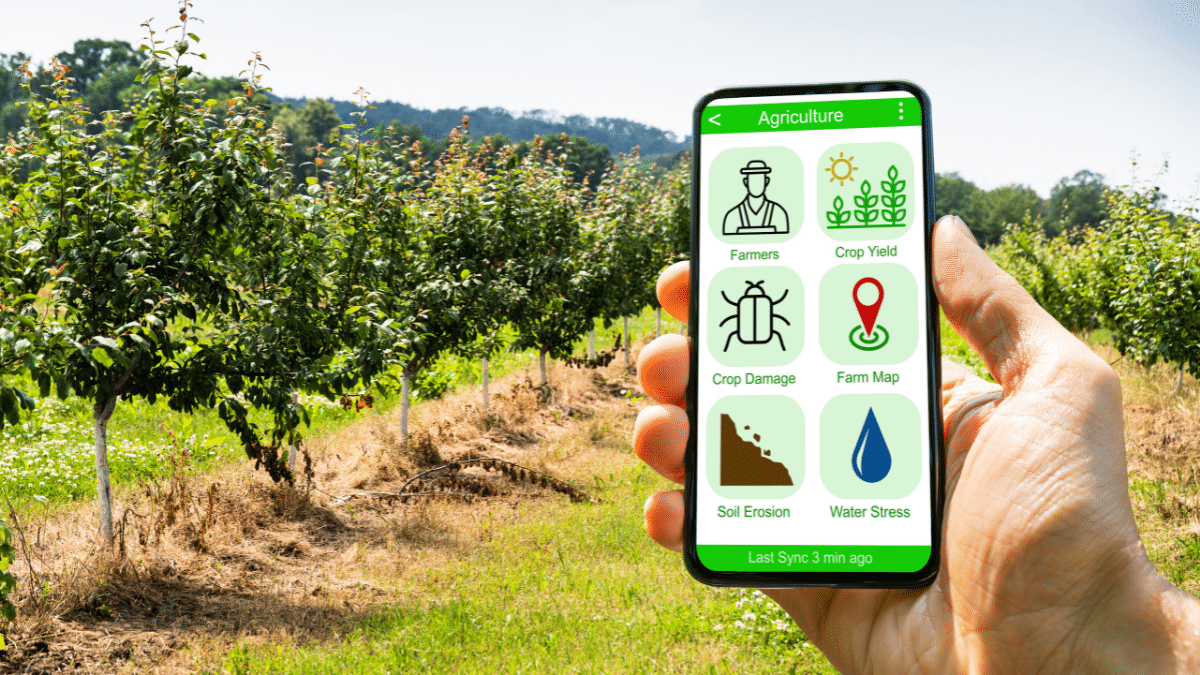 The procurement system has the potential to provide an efficient and dependable solution to the demanding need for product traceability and supply chain transparency. A procurement system helps to eliminate redundant processes, ensure quality control, and monitor storage conditions by recording information about products at every stage of the agricultural supply chain. Agricultural companies already use smart IoT devices to monitor crops, and the use of distributed ledger technology will strengthen sensing technology by recording and verifying all data.
2. Traceability
Companies can track the environmental, economic, health, and social consequences of agricultural production processes, allowing them to calculate the "true cost of food." It can also help to meet the growing consumer demand for transparency, as well as improve producer revenue, market access, and capital access opportunities.
Big brands that cater to consumers all over the world must continue to focus on the supply chain to ensure they only provide the best products. Farm-to-shelf traceability is an important factor in determining the origin of a food ingredient and is viewed as a quality and food safety benchmark by end-users. Procurement organizations, as an essential player in the Agro-based supply chain, can use cutting-edge digital tools to track all processes involved in agri-commodity cultivation and use this intelligence to strengthen the supply chain further and earn trust and loyalty of end consumers.
3. Agriculture finances
Advanced supply chain software can bring transparency to agricultural financial transactions, credit history. And financial agreements for smallholders who want to invest in farming. Shared access and irreversible agreements will allow smaller farmers to pay for raw materials. Also machinery in installments or after delivery while ensuring fair market pricing.
Developing a More Resilient Agriculture with Supply Chain Software
Implementing this system in your company will provide you with numerous benefits and the best services. Supply Chain Management Software offers integrated guidance as well as services to help farmers maximize their profits. Some of the advantages of using supply chain management software systems over other products are as follows: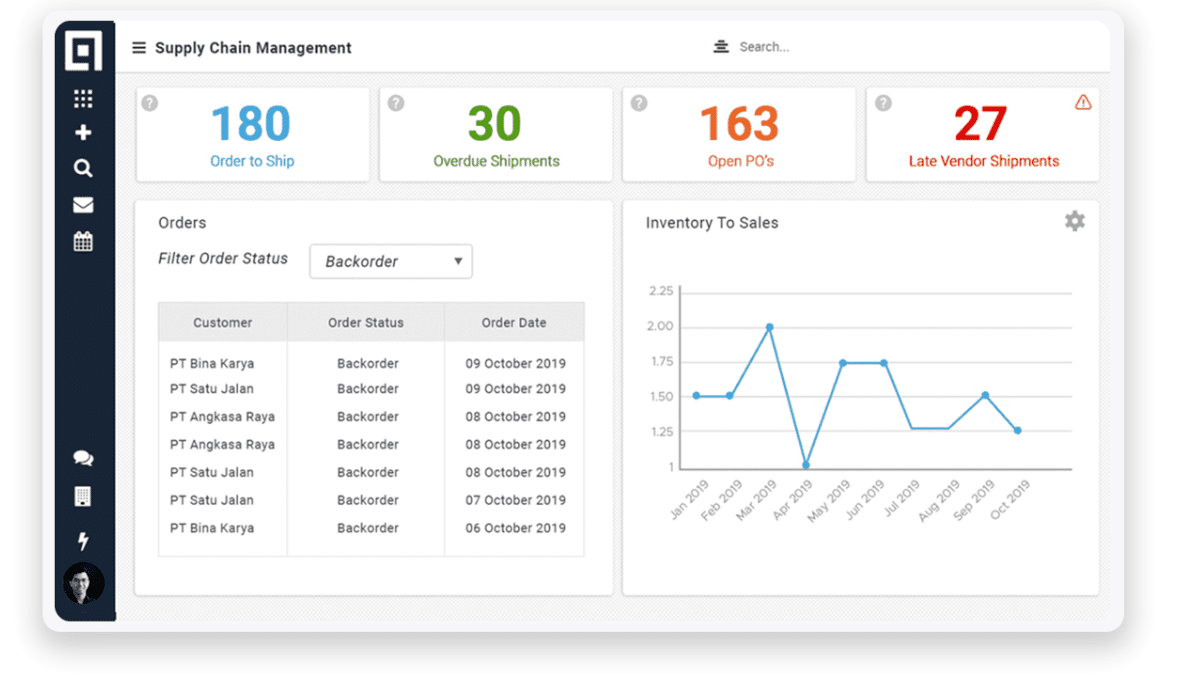 Improves efficiency
The use of integrated supply chain management can improve land processing efficiency. This will increase field staff productivity and maximize product yields. In addition, with complete visibility and advanced analytics, Supply Chain Management Software allows you to keep up with fast-paced markets. You can plan, source, deliver and forecast the appropriate products at the appropriate time. Before implementing software in your company, download software pricing scheme calculations for an overview.
Inventory management with multi-warehouse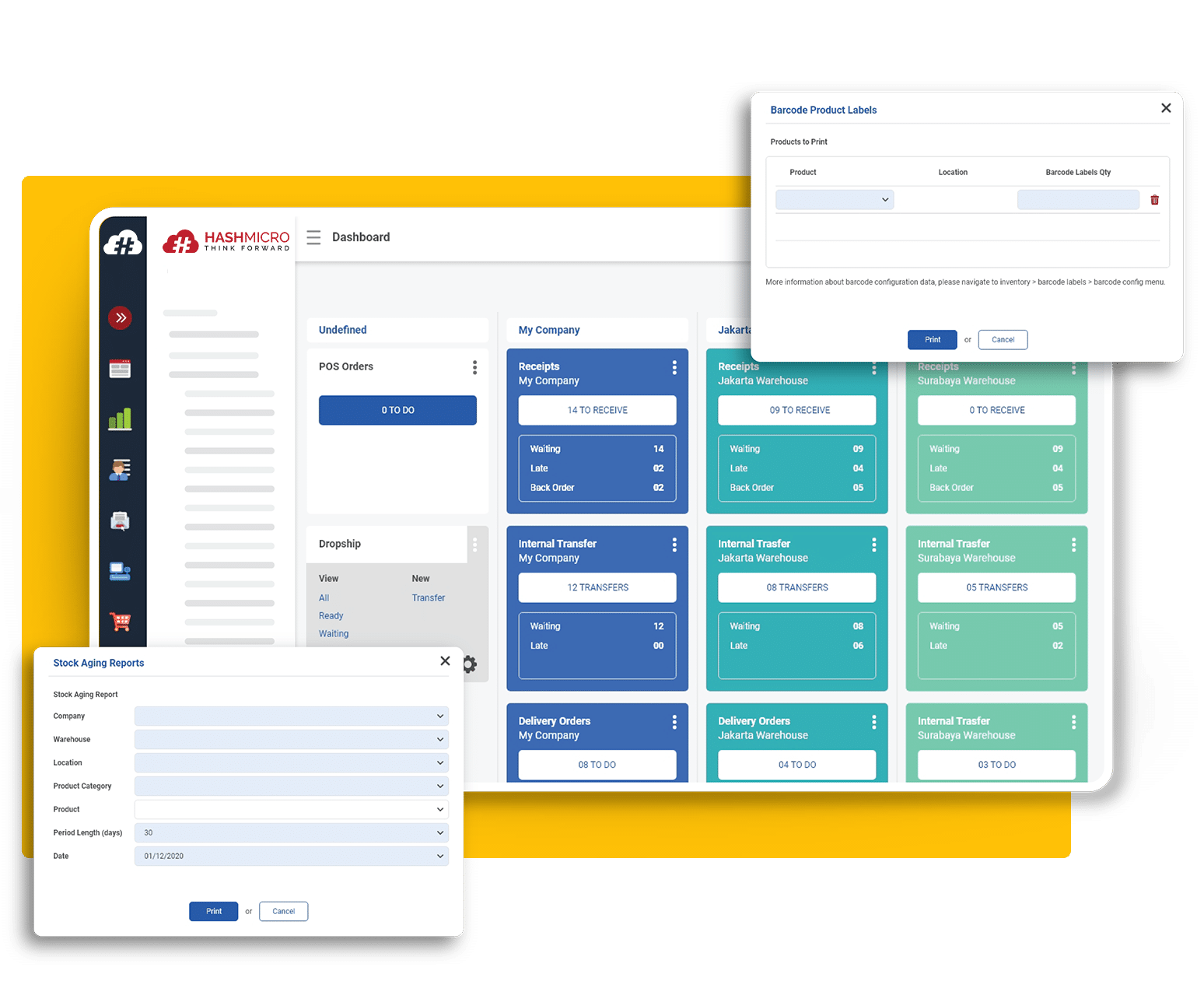 Other advantages of using supply chain management in agriculture traceability. This include the ability to track the availability of goods, locate them, and adjust inventory to avoid risks and errors. Furthermore, other warehouses can be properly controlled and tracked using only one software. This can reduce human error and improve product results while also making stock control easier.
Procurement management
One more advantage is the accessibility of procurement management, which enables users to manage their purchases in an automated process. You can also be notified when the stock reaches a minimum level. And you can automatically send purchase orders to your suppliers. It is possible to establish a direct connection between procurement management and inventory management. Which makes it more convenient to maintain control over stocks during the buying and selling process.
Also read: 5 Parts of Supply Chain Management Activity
Conclusion 
A clear long-term vision for digital agriculture traceability has become critical, as farming players will face an increasingly challenging environment in the coming years due to rising food demand and dwindling resources. Distressing situations, such as the ongoing pandemic. Have also highlighted the need for a more efficient and resilient supply chain, which is why it is more important than ever.

Nevertheless, complete supply chain software for agriculture traceability provides a powerful set of new tools that will enable stakeholders to build a new-age supply chain capable of addressing all current challenges and opening up a new value for those seeking to innovate beyond just needs. For your overview, you can download software pricing scheme calculations before implementing software in your company. To experience the benefits of the software yourself, you can request a free demo here.