The supply chain is one of the essential parts of every industry. Cloud SCM is an essential tool for enterprises. They have overcome the challenges of managing products across channels, aligning inventory and shipping, coordinating with suppliers and manufacturers, and linking in-store purchasing and pickup with online orders. Reliable SCM software can help with a better workflow.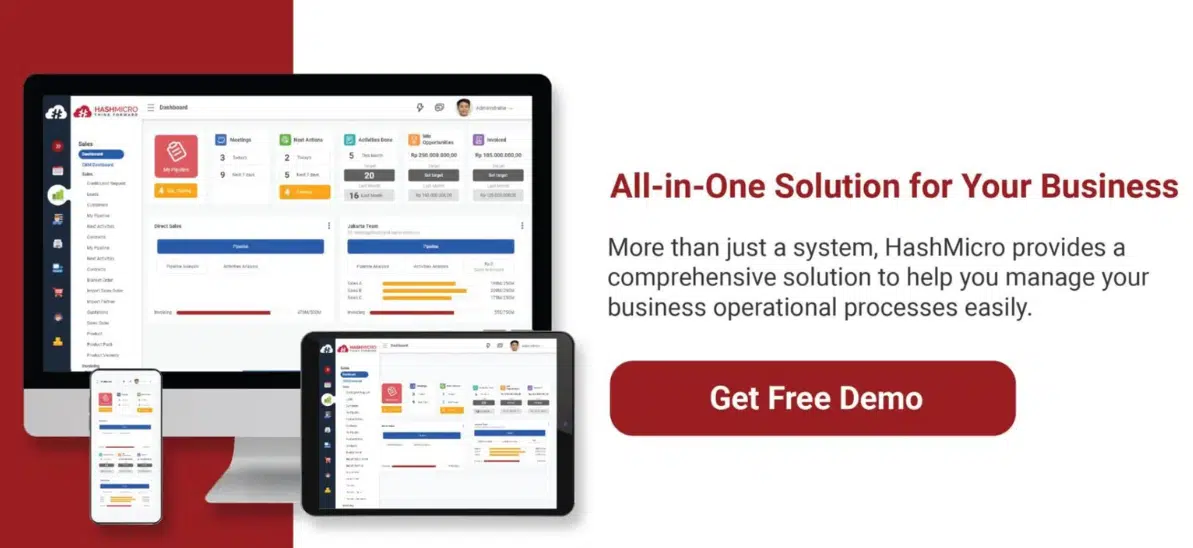 Table of Contents
What is the role of cloud computing in supply chain management?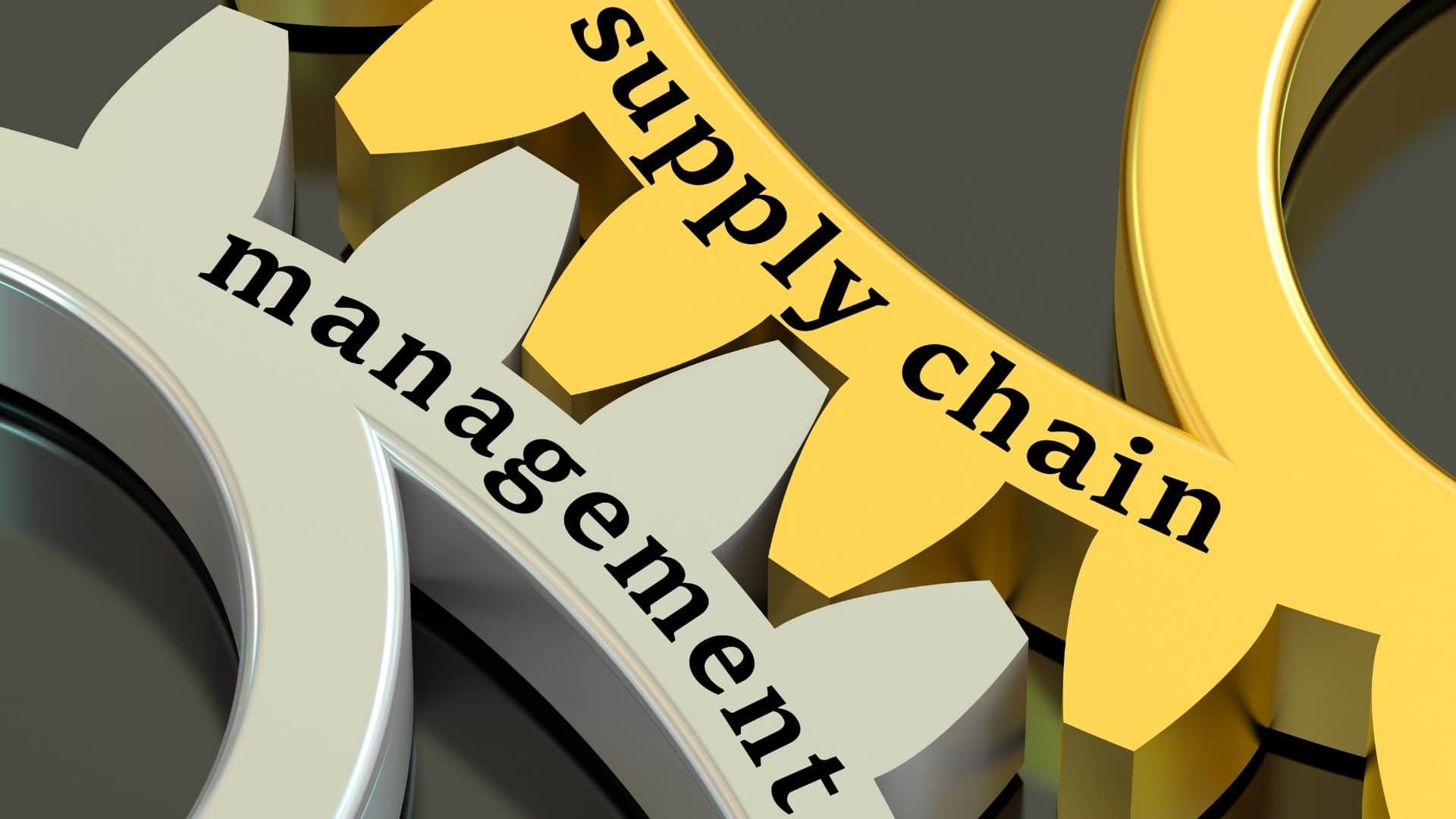 Several organizations have leveraged cloud computing in certain supply chain activities. These activities include forecasting and planning, logistics, service and asset management, and procurement. In general, any of these activities have been optimized with the use of supply chains. Cloud SCM enables supply chain professionals to track product mobility easily.
Additionally, one of the biggest nightmares for companies is that disrupted profitability by running out of stock. A simple mistake can easily cost a business and give competitors an edge. But thanks to the supply chain management system, companies can avoid these risks. It also allows users to reduce errors and costs while optimizing the entire supply chain. To achieve maximum efficiency in your supply chain, hence, you must have complete control over all supply chain activities.
Some of the advantages of Cloud SCM are as follows:
Cost-effectiveness
In general, the supply chain strategy of moving to the Cloud eliminates costly software setup and ongoing costs to run and maintain data centers. In the long run, this allows for reduced costs associated with managing and maintaining IT systems because, instead of expensive purchasing systems and equipment, you reduce costs by using the service provider's resources and paying only the subscription fee.
Speed ​​level
Cloud computing provides on-demand services, meaning you have a large amount of computing and data resources always at your fingertips. Obviously, it allows for greater flexibility and responsiveness, and it takes the pressure off your supply chain planning and management. The Cloud connects to your resources always to get the latest content that allows you to make the right decisions with the correct information.
Intelligence and automation
The intelligence provided by cloud computing can completely transform a supply chain. The cloud platform will provide insight into opportunities in the supply chain that can be exploited. Provides suggestions or identification, but the system also allows automation in carrying out overall operational activities.
The Business Intelligence (BI) feature, commonly known as business intelligence, helps business owners easily make important decisions since accurate data support them with fast, easy, and interactive report processing. Cloud-based systems equipped with BI are beneficial when conducting auditing, planning, forecasting, and monitoring. Process complex data into easy for users to read and understand. When they reach a minimum threshold, automated orders and inventories are one example of how supply chain automation works.
Scalability
Supply chain management solutions enable organizations to control system capacity. When there is high demand, companies need sufficient power to be able to fulfill customer orders. This solution makes it possible to automatically adjust their ability according to to need depending on changing demands.
Conclusion
A company can supply labor, finished goods, parts, supplies, materials, and more. Therefore, no matter what your supply chain is like or what part of your company is involved, HashMicro's SCM software has the solution you need that can help you better understand and manage your shipments. You can start HashMicro's Supply Chain Management Software demo for free now.