In today's rapidly changing business landscape, sustainability has become a key focus area for companies across all industries. One area where sustainability is particularly critical is in the supply chain. There has been a growing concern about the impact that supply chains have on the environment, society, and the economy. This has led to the development of the concept of supply chain sustainability, focusing on minimizing negative impacts and promoting positive ones.
Businesses are gradually shifting to sustainable supply chains. This is primarily due to expanding legislation concerning supply-chain sustainability and an increase in customer demand that their products be produced in a sustainable manner. A sustainable supply chain not only benefits the environment, but also creates a competitive advantage for businesses. In this article, we will explore the importance of supply chain sustainability for businesses and how supply chain management can help you achieve it.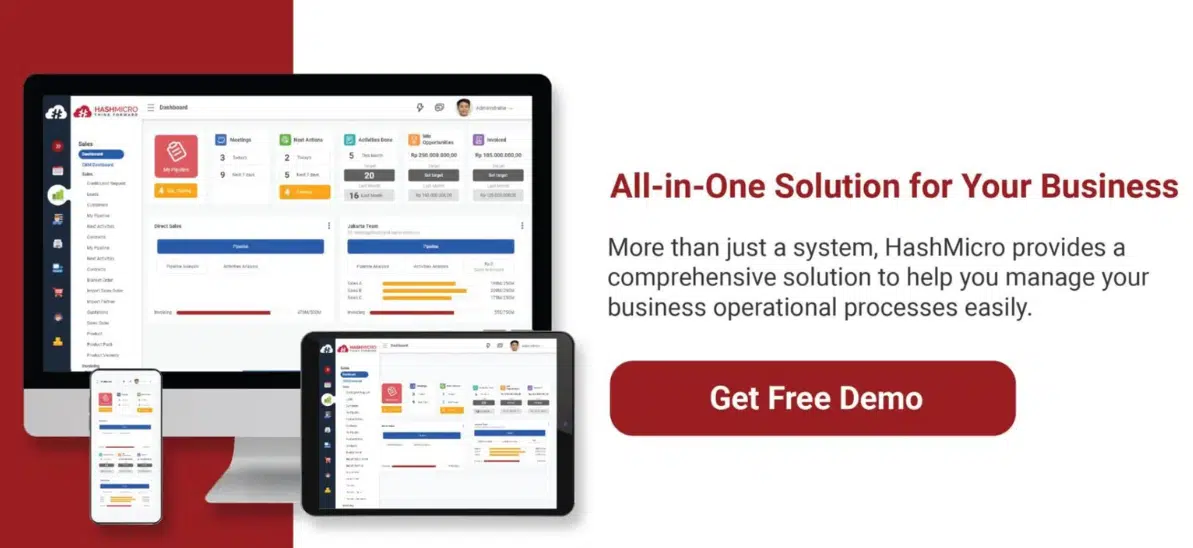 Table Of Content
What is Supply Chain Sustainability?
Supply chain sustainability refers to the management of social, environmental, and economic impacts throughout the supply chain. It involves ensuring that all aspects of the supply chain are sustainable, including the sourcing of raw materials, the production process, transportation, packaging, and disposal of products. This means that businesses need to take into account their own operations, as well as those of their suppliers and partners.
How Can Supply Chain be Sustainable?
To achieve sustainable supply chain, businesses need to consider the entire lifecycle of a product, from raw material extraction to disposal or recycling. Some strategies for promoting sustainability in the supply chain include:
Sourcing materials from renewable or sustainable sources

Reducing waste and emissions through efficient production and distribution methods

Ensuring fair labor practices and human rights protections for workers

Promoting ethical and responsible business practices among suppliers and partners
Also Read: 5 Parts of Supply Chain Management Activity 
What are the Examples of Sustainable Supply Chain?
One example of sustainable supply chain is the use of eco-friendly materials in the manufacturing process. By using renewable or recycled materials, companies can reduce their carbon footprint and promote a circular economy. Aside from environmental efforts, another example is the implementation of ethical labor practices. This includes fair wages, safe working conditions, and adherence to human rights standards.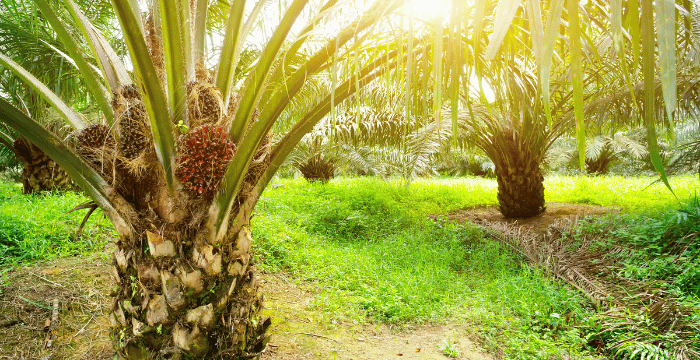 Additionally, companies can also implement sustainable sourcing practices to promote responsible sourcing of raw materials. This includes avoiding materials that are linked to deforestation. For instance, Unilever has launched a sustainable sourcing program to ensure its palm oil supply chain is free from deforestation and human rights abuses. In 2021, 86% out of 90% of their core palm oil volumes were sustainably sourced from physically certified sources like RSPO Mass Balance.
Why Supply Chain Sustainability is Important for Your Business
Supply chain sustainability is essential for businesses due to several reasons. First and foremost, implementing sustainable supply chain practices help increase efficiency and reduce costs over the long term. This is  a result of waste reduction, increase in energy efficiency, and lower costs. Secondly, prioritizing sustainability enhances a company's reputation and brand value, as customers and investors view sustainable businesses more favorably. 
In addition, it helps businesses manage risks associated with environmental or social disruptions, increasing their resilience. Lastly, meeting customer and regulatory demands for sustainable products and practices is becoming increasingly important. Businesses that fail to meet these expectations risk losing market share and facing legal and reputational consequences.
To optimize your businesses' efforts in promoting sustainability, you may also shift to utilizing software that includes features that support doing so. One of which is HashMicro's Supply Chain Management Software. It has sustainability and social accountability tracking features to help businesses track and report on their ecological and social impacts.
Conclusion
Supply chain sustainability is no longer just an option, but a necessary consideration for businesses of all sizes and industries. Businesses have a crucial role in promoting sustainable practices in the broader supply chain ecosystem. Sustainable practices allow companies to reduce their impact on social, environmental, and economic aspects, as well as enhance business efficiency.

It is time for businesses to take the lead in driving change towards a more sustainable future. If you're looking to improve your supply chain sustainability practices and gain a competitive edge, HashMicro's Supply Chain Management Software is the solution for you. Get a free demo now to learn more about how our software can help your business achieve sustainable growth.