As users of POS machines in Singapore, ensuring their maintenance and security is crucial to protect sensitive customer data, maintain smooth operations, and safeguard against potential security breaches.
As the reliance on digital payment methods increases and the threat of cyber attacks grows, implementing these seven best practices for Singapore POS machine maintenance is more important than ever.
Table Of Content
Maintain a Good Relationship with the POS Provider
Good communication with your POS providers can cultivate a strong working relationship with them. As attacks on service providers are becoming more frequent and widespread, you will need to rely on vendors to assist in managing equipment, systems, and network connectivity. You can initiate a conversation with them regarding data security.
Other than that, you can also ask them about the tools that they use to access your network, the controls they have in place, and their monitoring practices to ensure compliance with established policies and procedures.
Since a significant level of trust is placed in your providers, it is essential to verify that they are indeed adhering to the best practices to support your business.
Also Read: What is POS System and Why Do Businesses Need One?
Set Essential Strategies for Data Security
Establishing multiple layers of defense is essential to enhance your data security. Relying solely on a single strategy is insufficient in today's ever-evolving threat landscape. You need to employ a multi-faceted approach that includes a variety of defenses. For example, robust firewalls, intrusion detection and prevention systems, anti-malware software, and regular data backups.
You can also employ strong access controls, network segmentation, sensitive data encryption, and continuous monitoring for any anomalies or suspicious activities. By implementing these defenses, you can significantly reduce the risk of data breaches and enhance the overall security of your POS machine in Singapore.
Categorize and Secure Sensitive Data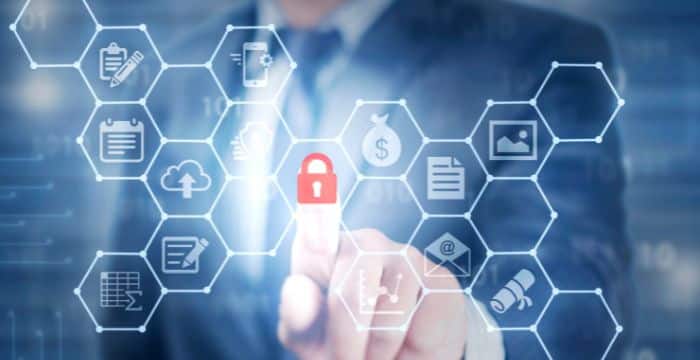 Dividing your network into distinct security zones can surely enhance security. You can do so by creating isolated and protected network segments that are specifically designated for securing sensitive data.
POS devices should definitely not be accessible to ordinary users as that can pose a significant security risk. Therefore, it is important to isolate devices containing sensitive information from other users and devices.
Choose the Suitable Tools
In maintaining a POS machine in Singapore, choosing the suitable tools can be challenging. Selecting the right ones involves thoughtful consideration, thorough research, and discussions with the service providers. An example is in determining whether providing VPN access to the entire network or secure remote control to a specific device is more suitable.
While deciding on freeware or low-cost tools bundled with other software, you need to evaluate carefully. This might seem cost-effective, but it is crucial to assess if they pose additional risks. It is important to keep in mind that if the vendors are using such tools, your security might be put at risk.
Protect Your Network from Unauthorized Access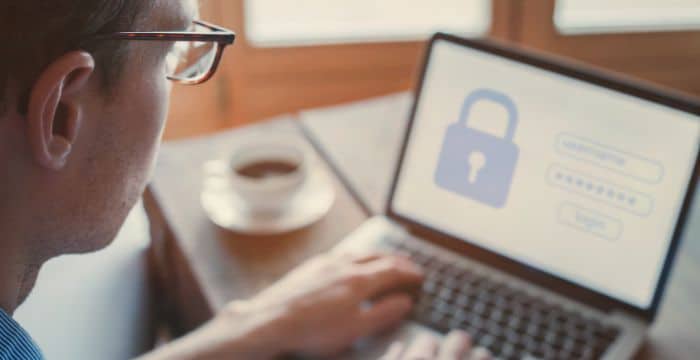 Safeguarding your network against unauthorized access is critical. Robust access controls should be in place for all your staff, third parties, vendors, and service providers who require access to your network. You can also do extensive research to identify the most suitable access controls for your POS machine in Singapore.
The access controls can include requiring devices to authenticate using security tokens or secure deployment options, setting a maximum limit for invalid password attempts, enforcing time-outs for inactive users, and more.
It is also important to ensure that data is encrypted when stored and that point-to-point encryption is utilized for data in transit across all access tools.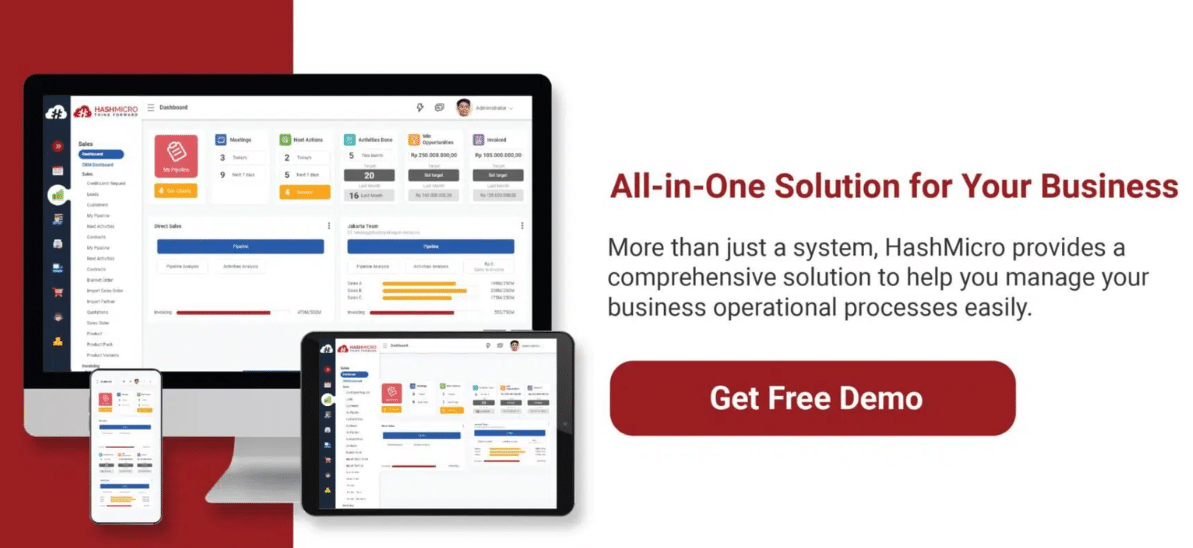 Log and Maintain a Comprehensive Audit Trail
To maintain your POS machine in Singapore, keep comprehensive logs of all activity on your systems. After all, many of them have built-in capabilities to log events, actions, and processes that occur on a device.
Therefore, you should ensure that user sessions are also logged, particularly for service providers, vendors, or any users who access a device remotely. In addition, logging user sessions can provide crucial information for monitoring and auditing purposes to identify any suspicious or unauthorized activities.
Also Read: POS Systems: 6 Major Benefits of POS Systems in Retail
Choose the Right POS Machine Providers
Before maintaining your POS machines, choosing the right provider is just as important. Thus, we highly recommend HashMicro as one of the best POS machine providers in Singapore.
With HashMicro's POS software, you can customize the system to suit the specific needs of your business. It provides automated payment processing, efficient management of promotions and inventory, and comprehensive report generation, all within a single platform.
This software is suitable for any kind of business, starting from retail, F&B, rental, beauty, travel agencies, tourism & hotel, health care, and more. It allows transactions without an internet connection and works on various hardware with an internet connection for remote monitoring.
It also provides real-time access and updates of essential information across branches. Additionally, it also offers analytical reports for a better understanding of business performance.
Conclusion

It is critical to ensure your POS machine's maintenance and security, especially as it may contain sensitive data. With the seven best practices applied, you can definitely maintain your POS machine in Singapore.
It is also essential to choose the right POS provider for you. With HashMicro's POS Software, you can easily maintain your POS machines' security. It also has a Productivity Solutions Grant of up to 50%, along with a free product tour.