Market analysis is a quantitative and qualitative evaluation of a market that helps decide if a business or product will work. It's a good idea to do this because it gives you information about the industry's size and value, customers' buying habits, and competitors' products and services. Through market analysis, you can find out about a product, company, or industry's pros and cons, as well as its opportunities and risks, so you can make smart decisions.
Developing a business plan is essential for companies in nearly every industry, and market analysis is a fundamental component. Analyzing the market and using the data to plan for expansion can help a business to stay competitive and profitable. It can improve a business by lowering its risk, highlighting its mastery in a specific market, and increasing its financial standing. In this article, you will discover tips to do the market analysis in six steps and how the benefits of market analysis research can help your business grow.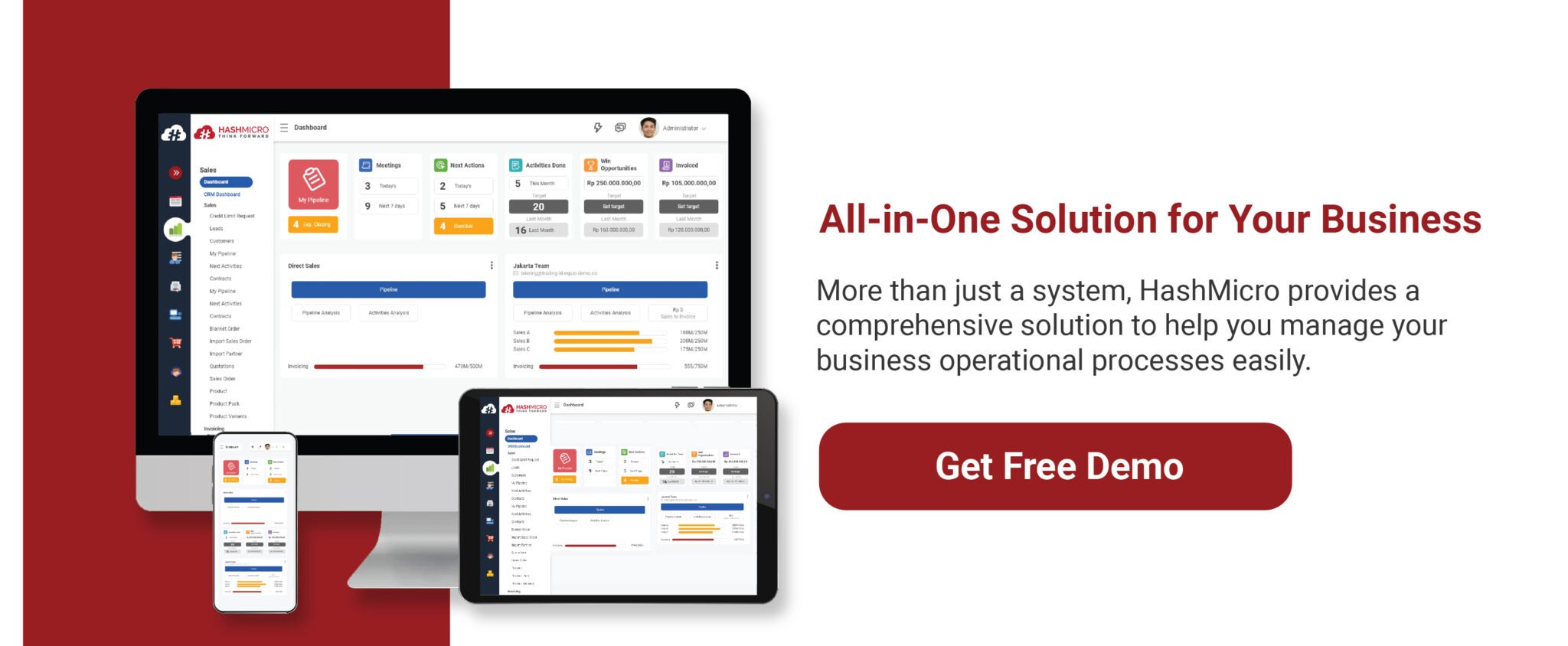 Table of Content
Why Should You Conduct a Market Analysis?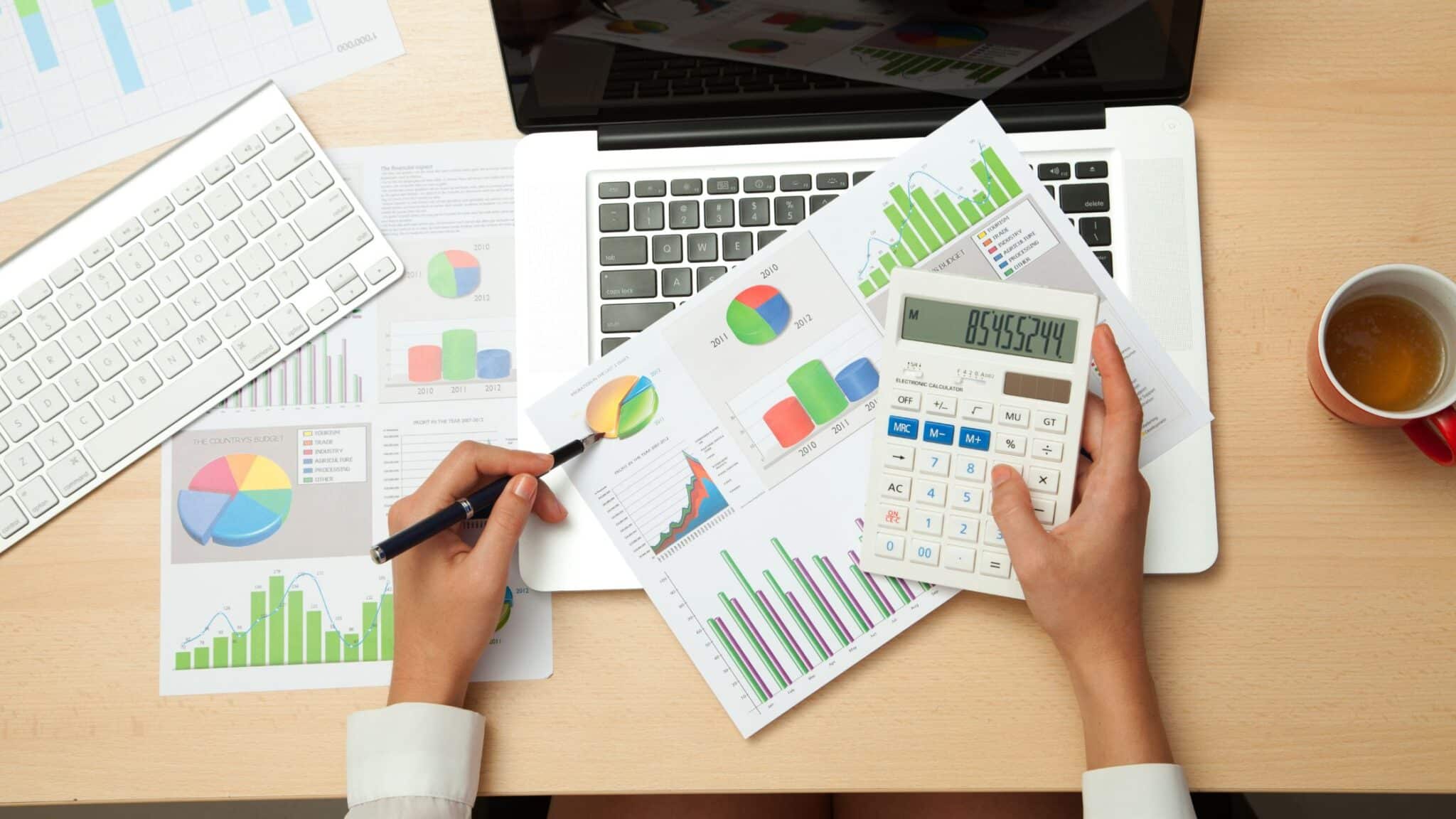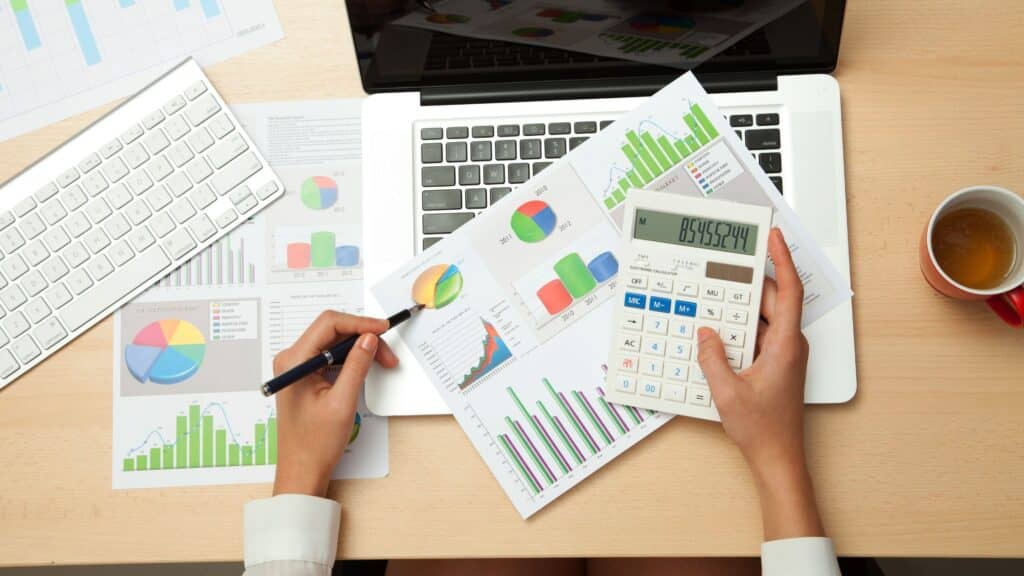 There are several benefits of conducting market analysis in business, whether launching a new company, expanding an existing one into new markets, or launching a new product. Market analysis can estimate a product's or company's performance and inform short-term and long-term business decisions. But, do not just do a market analysis because you are developing a plan. Do it because it will help you build a smarter strategy for growing your business. Other advantages of market analysis are:
Also read: Automate Your Marketing System with These Recommendations!
Getting to know your existing customer
Analyzing the market makes you understand who your existing customers are. Understanding how your existing customers use your products and what challenges your products solve will help businesses improve their products and identify the upsell opportunities with existing customers.
Developing new and effective strategies
Data from the market analysis will help you to make more informed decisions. For example, pricing, distribution channels, marketing mediums, or identifying opportunities to introduce a new product or service. These results will also help you to make more informed decisions about your existing operations and activities.
Solving business challenges
If you have already identified a problem in your business, conducting market research will help you determine the source of the issue. For example, you can determine if a new competitor has entered the market or if brand awareness has fallen short, causing a decrease in sales.
Investigating expansion opportunities 
Market analysis will help you to identify areas for possible business expansion, given that it offers the opportunity to test markets to determine if there is room for a new product or service. You can also conduct market analysis to find the best location to open a new store.
Identifying how to expand the offering
Market analysis may help you discover new markets that are under-serviced or in demand. For example, you can identify changing market trends due to new housing construction, increased levels of education, or other changes that will bring new opportunities for your business.
Also read: What is Marketing Automation? What are the benefits for Your Business?
6 Steps to Conduct a Market Analysis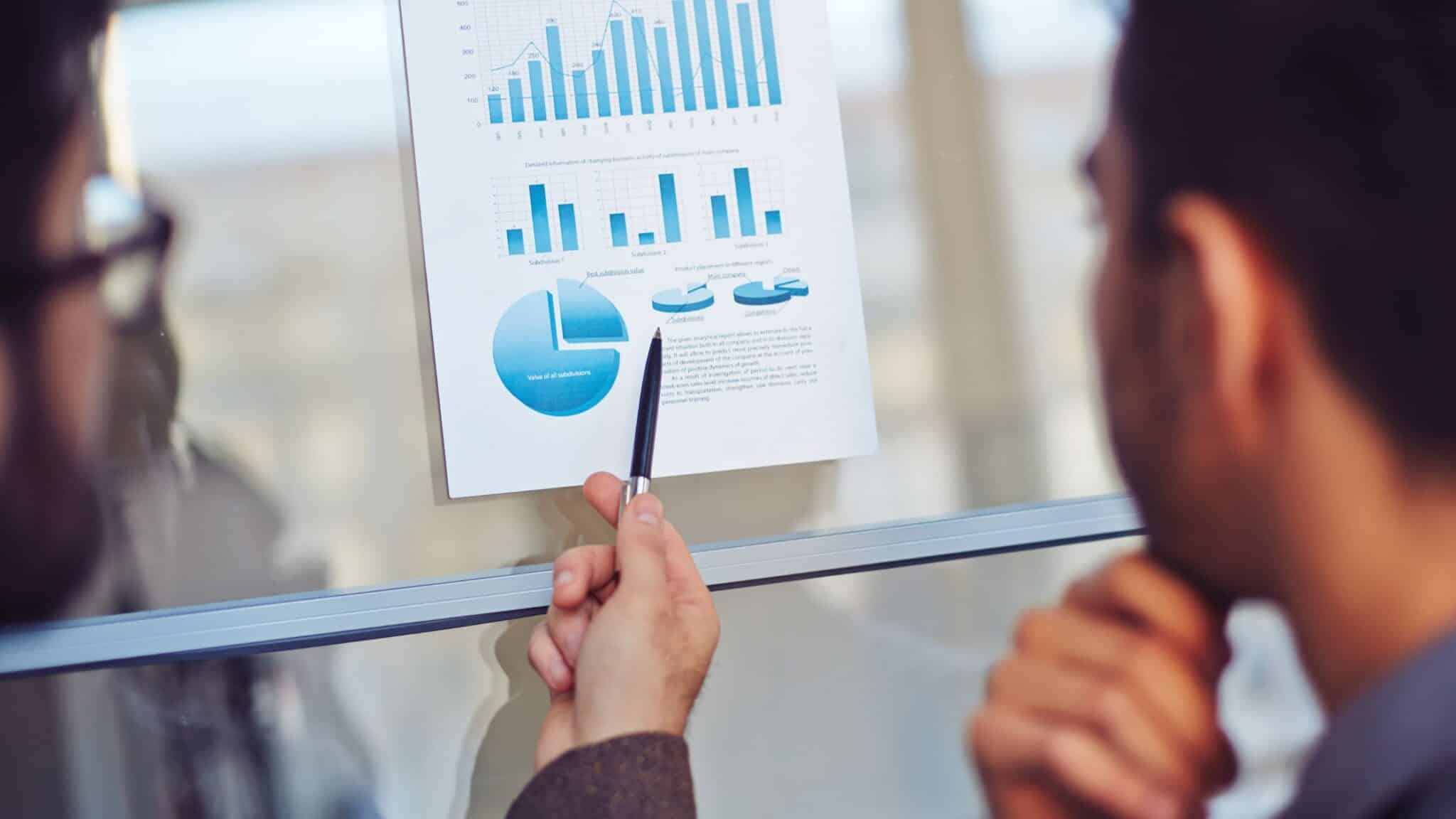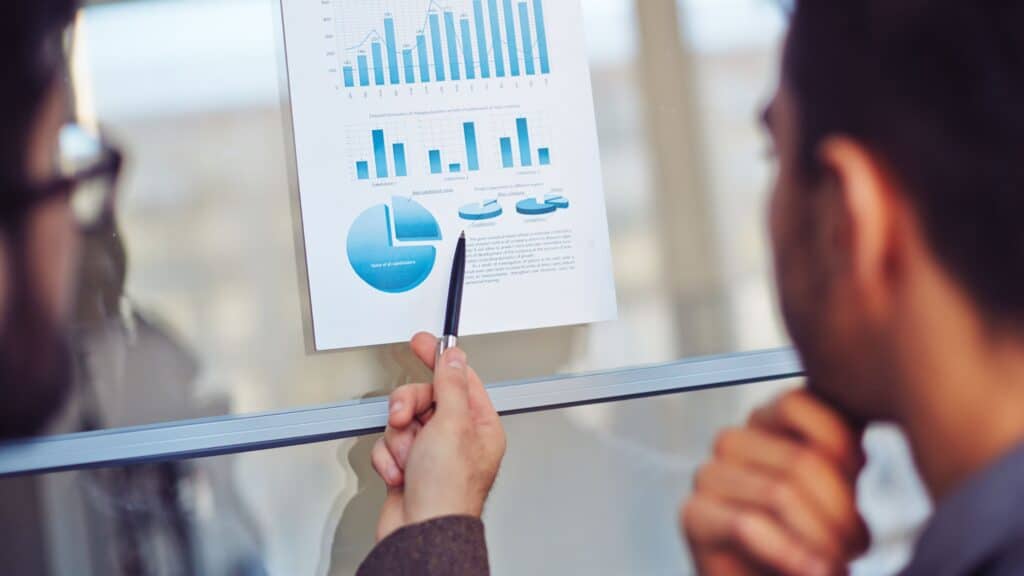 A business plan's market analysis section demonstrates to investors that you understand your market and that it is large enough to support a sustainable business. Here are the six steps to doing a market analysis.
1. Demographic and segmentation
In market analysis, demographics and segmentation are important because they help you reach your potential customers more easily. Through targeted market segmentation, you can change the way you say things to fit the type of audience you want to reach. Getting the right customers at the right time pays off. You can quickly get a high conversion rate, boost your sales, and increase your profits. With the right targeting, customers will be happy and stay loyal to the brand. In marketing, demographic segmentation helps divide people into groups and is a great tool for mass marketing.
There are several demographic segmentation variables:
Demographic segmentation based on age
Age is one of the essential factors for demographic segmentation. A generation consists of people born simultaneously and had similar experiences with some geographic segmentation. You may obtain inconclusive results if your target is baby boomers and generation X with the same strategic planning and questions.
Demographic segmentation based on gender
Men and women see the market differently. Even market researchers know the difference in genders' reasoning and design of gender-specific products. Producers of perfumes, apparel, shoes, and even autos understand gender specifics.
Demographic segmentation based on income
Income affects product pricing. Most manufacturers' prices are based on demographics. Other manufacturers mainly target the wealthy. These segments favor luxury cars, technology, clothing, and other more.
Demographic segmentation based on religion, race, and nationality
Due to the heat, Middle Easterners prefer soft or carbonated drinks over alcoholic ones. With globalization, brands have made ads that respect religious and national values. With the business expansion, religious, racial, and national segmentation has increased.
2. Define your target market
The target market is the specific part of the overall market's customers that you want to reach. For instance, if you are in the jewelry business, you can be a generalist or choose to specialize in either the market's higher or lower price points. This part is important if your market can be broken down into distinct segments, each with its unique demand drivers.
One of the drivers of the lower-end market is value for money. In contrast, the high-end market is driven by exclusivity and prestige. The next step in the market study is examining the factors influencing consumer demand. It is time to concentrate on this more qualitative aspect.
3. Focus on the market need
This section is to show investors that you know your market well. Here, it would be best to detail your product's demand drivers. Drivers are like takeout coffee. Chain coffee isn't always better than the local coffee shop next door. If you're not from the area, you don't know how good the local coffee is. You know the chain coffee will taste the same everywhere. People usually prefer chains to local coffee shops. Therefore, you should place your competitive edge without expressing it openly.
To do so, highlight some drivers that your rival has missed. A short example of a local coffee shop surrounded by coffee chains would be to state that, besides consistency, what coffee shops sell most is a place for people to meet. In the Strategy section, explain that you will focus on locals looking for a place to meet rather than takeaway coffee and that your shop's authenticity and atmosphere will set it apart.
4. Study the competition
Compile a list of your company's rivals, analyze their advantages and disadvantages, evaluate whether or not they represent a threat to your organization, and identify what services or products those rivals do not offer but that your business can. Conduct market research and analysis about your competitors' product lines, geographic locations, and any benefits or disadvantages they may have to hone in on your target audience and win their favor. 
For example, a landscaping business may find that none of its rivals employ green energy technology. As a result, once it has invested in battery-operated tools, it can sell itself to environmentally sensitive customers as a sustainable alternative.
5. Barriers to entry
This section will help you answer several questions from your investors, such as what prevents someone from opening a shop in front of yours and taking 50% of your business, and what makes you think you will be successful in entering this market? As you would have guessed, barriers to entry are great. Investors love them, and one reason is that it protects your business from new competition.
Here are a few examples of barriers to entry:
Technology (sophisticated technology, a website is not one, knowing how to process uranium is)

Brand (the huge marketing costs required to get to a certain level of recognition)

Regulation (licenses and concessions in particular)

Access to resources (exclusivity with suppliers, proprietary resources)

Access to distribution channels (exclusivity with distributors, proprietary network)

Location (a shop on Regent's Street)
The answer to those questions above will depend highly on your business type, management team, and any relation it might have. 
6. Regulation
Suppose entry is difficult due to legislation in your industry. In that case, combining the information in this part and the previous one is better. If nothing more, this section needs to be a checkbox exercise in which you explain the primary regulations that apply to your company and the steps you intend to take to remain in compliance with those requirements.
Also read: 5 FOMO Marketing Strategies that You Can Try Today
Conclusion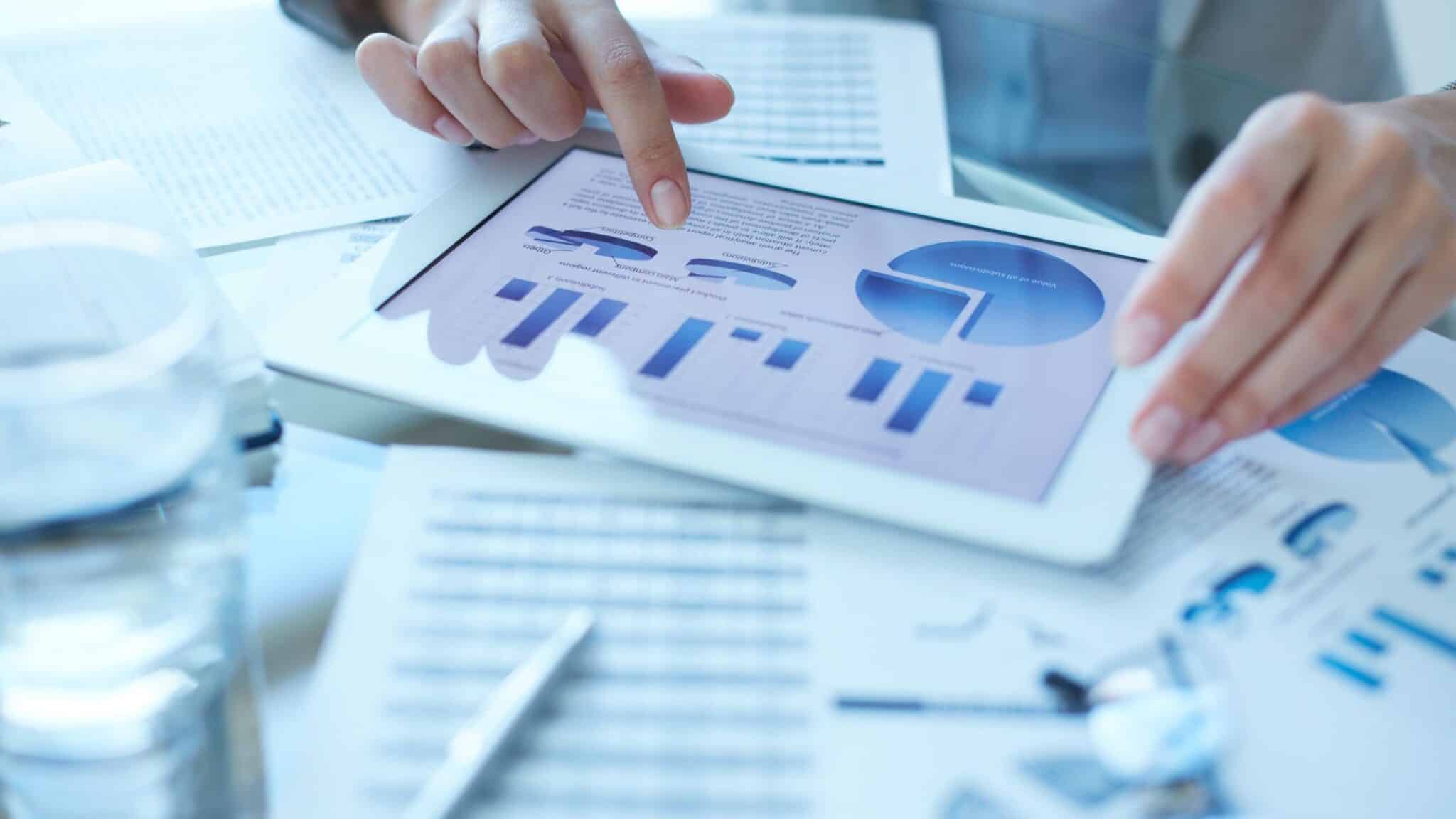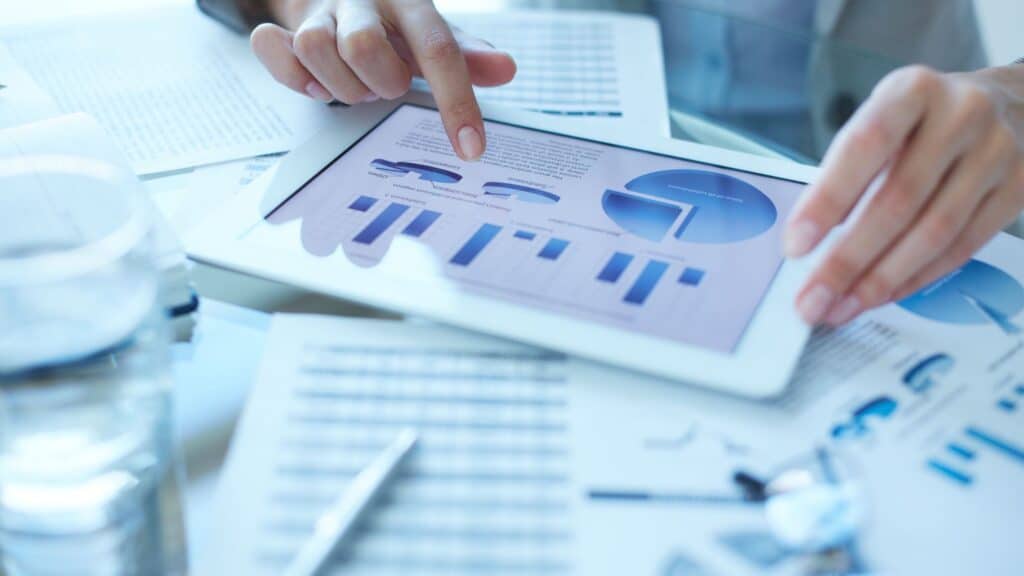 Creating a good market analysis is a very worthwhile exercise. It will help uncover your blind spots and prepare you to compete with other businesses. More importantly, it will help you understand your customers to deliver the best possible service to them. A successful market analysis plan leads to action from its results, and the data becomes valuable when it influences decisions with measurable impact. 
There will always be a way to make your job easier through all those challenges you may face. Many companies have switched to software to make all the work more efficient. HashMicro is the best solution to help your business with Marketing Automation Software. No more manual work. It is time to start using HashMicro Marketing Automation Software and get the free demo!