The marketing landscape for businesses has shifted dramatically in today's society. Businesses that wish to effectively communicate offerings, attract and engage with customers, and eventually retain them must adapt to these changes. This is why it's importance to automate your marketing system.
Now, many are automating their marketing with marketing automation software. There is a lot of automated marketing software in the market, which makes it a difficult decision for business owners. To automate your marketing, you need to be sure that you understand what your business needs and is capable of. You can learn about the pricing scheme calculation of the software first before establishing it. That way, you could make it an efficient investment for your business.
We see that generating leads and retaining customers throughout their journey remain high on the agenda as the most common business challenge. Along with these objectives, businesses are confronted with an explosion of data collection but limited ability to utilize it. Therefore, the use of good marketing automation software can assist us in overcoming these obstacles by utilizing data and streamlining our workloads.
Also read: Marketing Mix: 4P and 7P Concept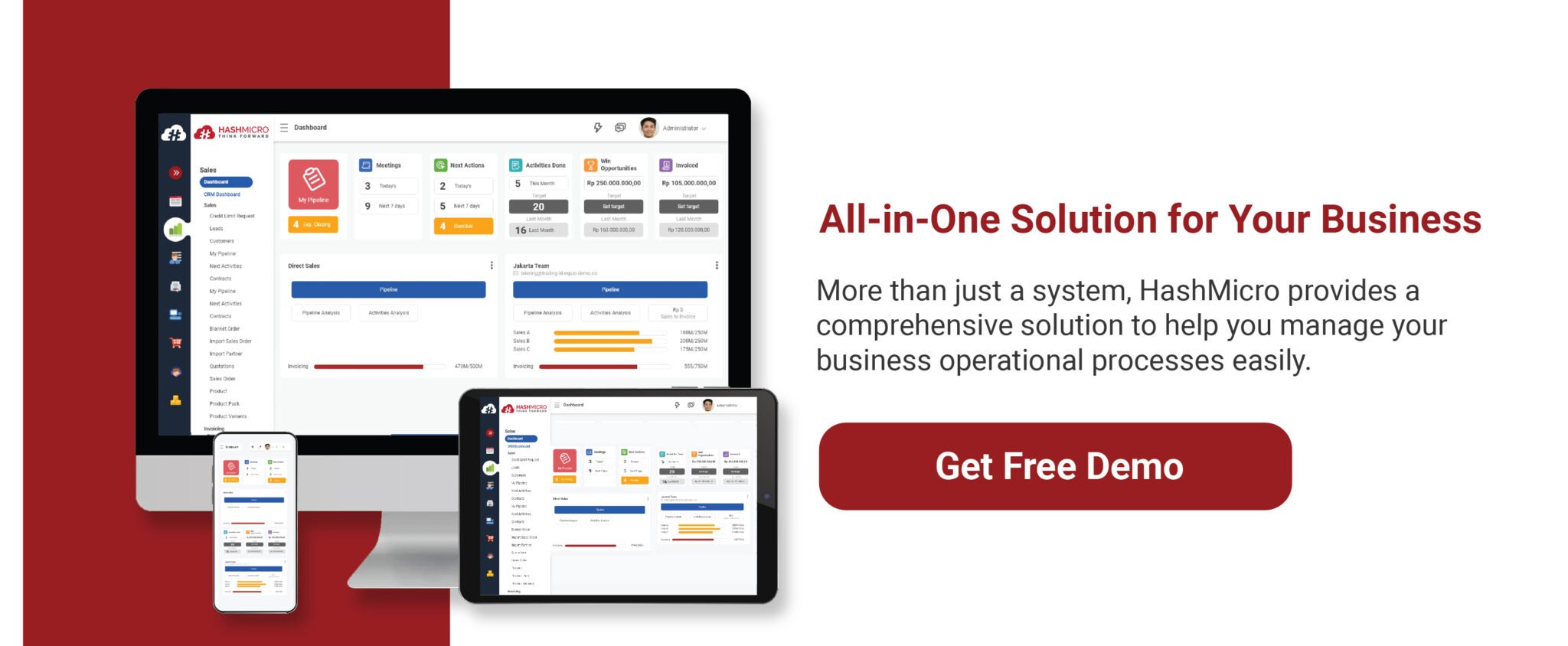 Table of Content
What is Automated Marketing?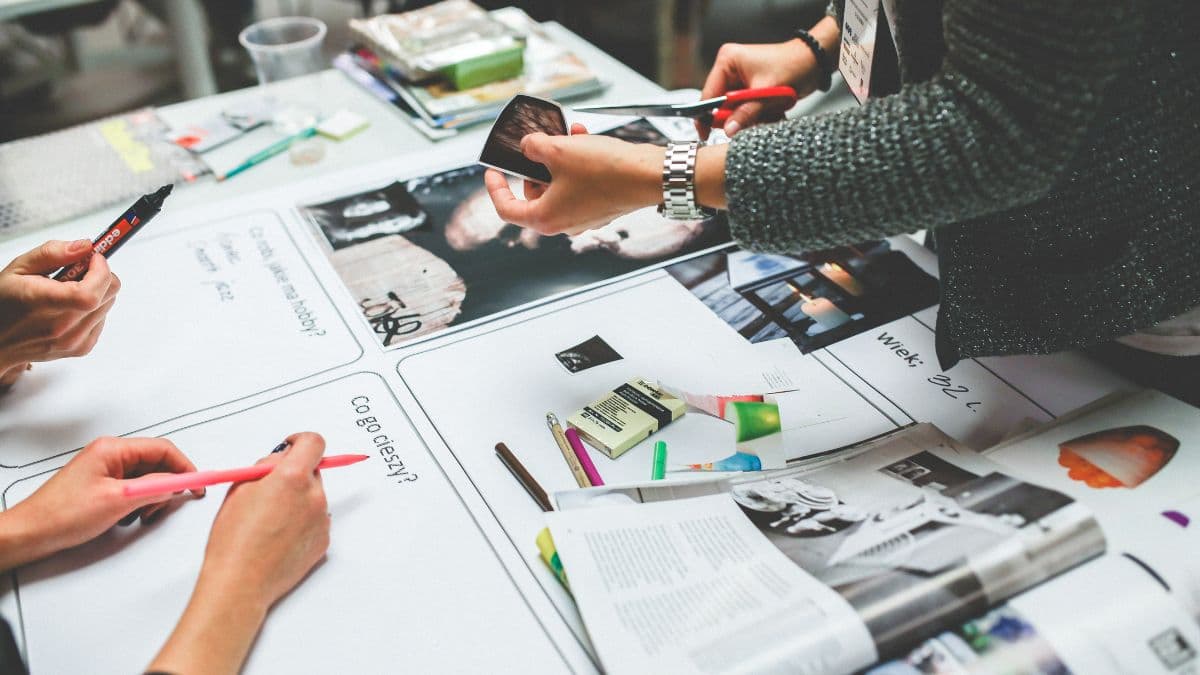 The majority of businesses view marketing automation as a middle-funnel tool that is best used to nurture leads via automated email sequences. Marketing automation at its best is an effective collaboration of software, strategy, and customer-centricity. It helps you convert prospects into delighted customers and customers into loyal advocates by providing highly personalized, valuable content.
Marketing automation should be integrated into every aspect of a company's operations, breaking down barriers and uniting teams. When combined with human interaction, marketing automation can act as a flywheel, helping to push your business forward.
A strong marketing automation system brings your teams together by prioritizing tasks and streamlining hand-offs. When a lead is warm and ready for sales contact, automation assigns and notifies the sales rep. Customer success is notified when a customer buys and has access to all previous conversations and actions. Not only is the process quick and easy, but it also establishes a long-term relationship between the customer and the business.
Also read: 5 Marketing Strategies Every Startup Or Small Business Can Afford!
Marketing Software
After understanding what good marketing automation software has, here are some recommendations to add to your list: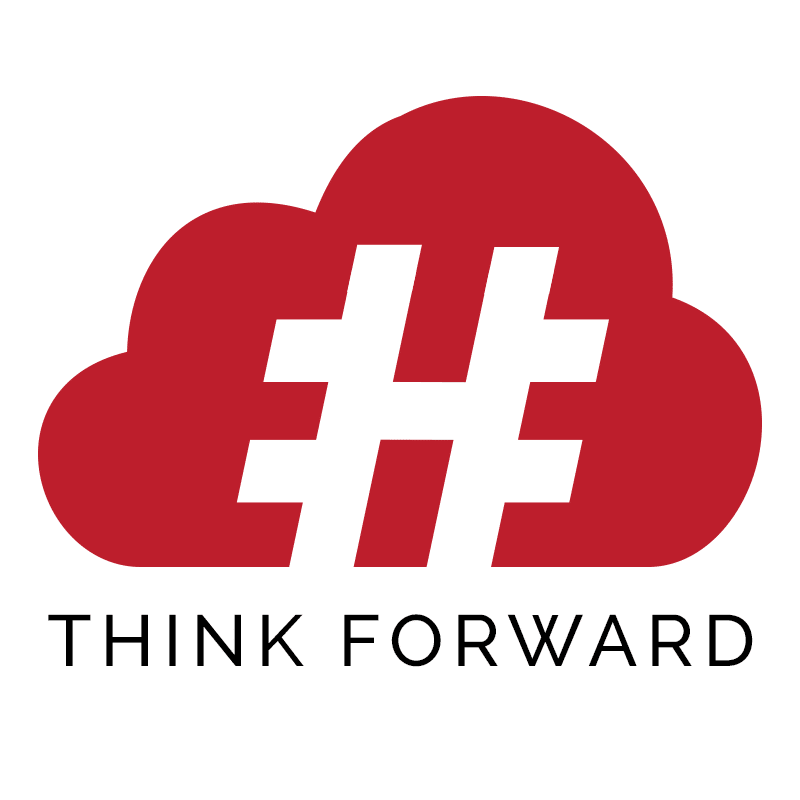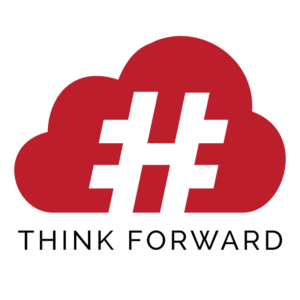 HM provides automated solutions that aid businesses in performing repetitive tasks through the use of a cloud-based system that automates end-to-end business operations. HashMicro highlights its customizable solutions, which are said to be a long-term investment for businesses. This trait is no exception for their marketing automation software. 
With HashMicro, businesses could then generate a more time-efficient workplace, which will lead to an increase in productivity. In addition, the company also provides your downloadable software pricing scheme calculation to help meet the client's needs with these many features.
Marketo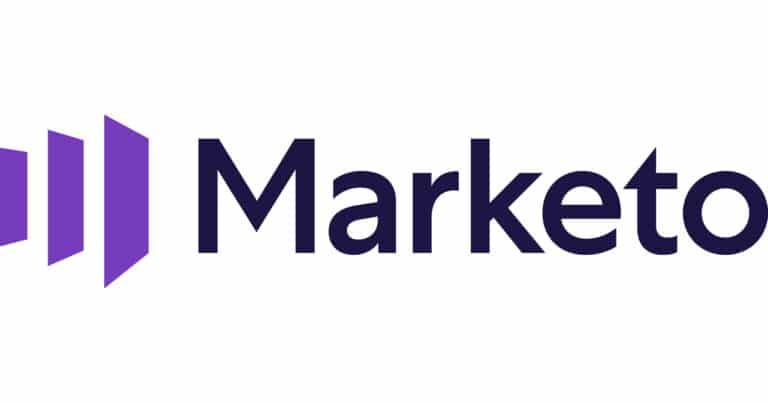 Marketo is one of the most established and largest marketing automation companies, making it simple to launch and manage marketing campaigns. This company includes tools for automating inbound marketing, lead management, social media marketing, sales management dashboards, and analytics. 
Vocus


This market-leading cloud-based marketing software helps marketers acquire and retain customers by making social media and other online media easier to reach. Vocus provides a comprehensive suite of tools for social media marketing, search marketing, email marketing, and effective public relations. Vocus reported $170.8 million in revenue for 2012, a 49 percent increase over the previous year.
HubSpot


As an alternative to traditional marketing strategies that annoy consumers, HubSpot offers a robust inbound marketing solution. It has created a slew of marketing apps that people adore and respond to, including tools for blogging, social media, lead management, and even marketing analytics. The company, founded in 2006, recently raised $35 million.
YesWare

Yesware is an email platform that enables salespeople to manage and track emails more efficiently, allowing them to close more deals. The platform tracks email opens, provides analytics within emails, and collects data on user engagement. Yesware integrates seamlessly with CRMs such as Salesforce, Microsoft Dynamics, and Oracle CRM, saving time and increasing efficiency. Yesware raised $4 million less than a year after its seed round, establishing it as a startup to watch this year.
Conclusion
After knowing what marketing automation is, you may need to know when your company requires marketing automation. An automated marketing system might work if you are consistently generating new and qualified leads as well as tracking your leads' digital body language across every touchpoint and marketing channel. Lastly, marketing automation does not perform marketing for you, but rather helps you scale your successful efforts.


HashMicro comes to you as one of the best marketing solutions. HashMicro's marketing automation could help you across multiple business processes your business might have. With HashMicro, you could also understand the pricing scheme calculations before you decide which automation you want to have.