In online marketing, the liaison between a seller and a buyer through media of writing, images, and videos. This activity is usually done by a sales marketer who offers directly to potential customers. However, in online marketing, the role of a salesperson has been replaced by copywriting. With communication technology increasingly pervasive in people's daily lives, copywriting skill is one of the most profitable asset management. In the business world, you can use a copywriting strategy to increase the number of sales of products or services. If you make copywriting that is memorable, unique, and interesting, and can make people feel curious about the products and services offered.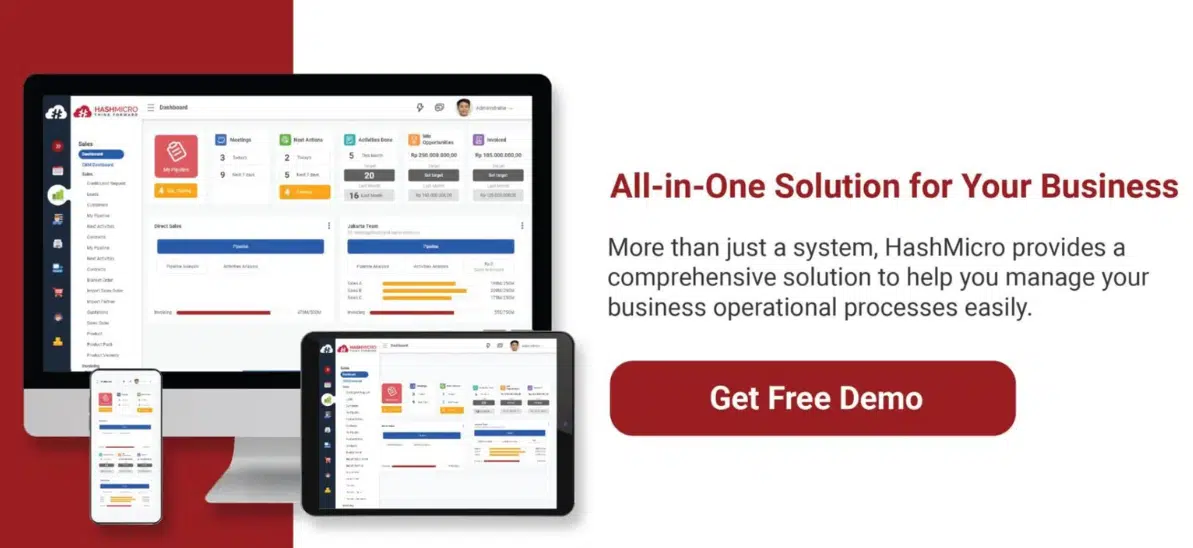 Table of Contents
What is Copywriting?
Copywriting is often defined as a technique or a way of creating marketing materials that can persuade an audience to take the desired action. The purpose of this writing technique is to persuade readers to buy, use products or services, or join the community that you create. People commonly used this technique in advertorials for print media such as magazines, newspapers, newsletters, brochures, and so on. 
Copywriting skills include the ability to create text 'persuasive' with the intention of offering the value of a business in order to target consumers tick. In addition to persuasive and creative writing skills, a copywriter in general must pay more attention to grammar and follow the style guide of the company. Copywriting also has a great influence on the level of success of the business. If you intend to develop your business, then copywriting is an obligation that you must do. Not only that, as reported by Demand Metric, content marketing is also very influential on the costs you will incur. It can cut as much as 62% and also can generate more leads.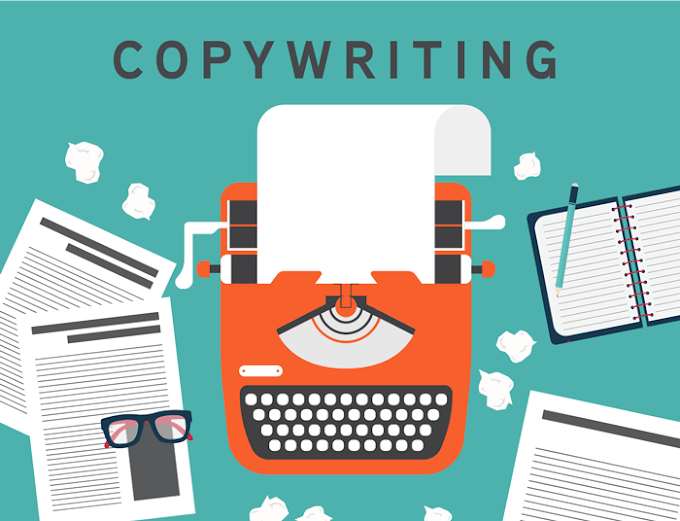 Types of Copywriting
As the first step to understanding more deeply about copywriting, it is very important to know the types of copywriting. What are the types contained in this writing technique? Read more here.
Direct response copywriting
Direct response copywriting is a writing technique that aims to immediately provoke action or response from the audience. The ultimate goal of this activity leads to a call to action. For example, leading the audience to click the subscribe button, newsletter, or invite to share content. That's why this type of copywriting is often found on home pages, landing pages, and social media posts.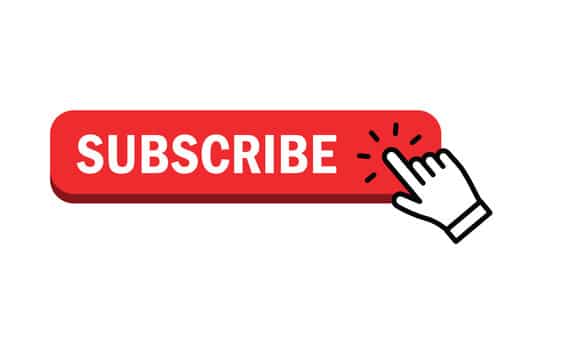 Brand copywriting
Brand copywriting is a writing technique that focuses on growing brand identity and personifying a brand into a unique character that is different from other brands. Examples of brand copywriting are taglines or slogans of a brand. Generally, this type of copywriting is listed on the about us page of the website.
SEO copywriting
The function of SEO copywriting is so that website content can index quickly in search engines while attracting the interest of the audience with content that you can enjoy. Usually, SEO copywriting often used on product descriptions, landing pages, and product categories.
Technical copywriting
This writing technique aims to provide in-depth education to the audience about the various products offered. This activity is used to provide an in-depth understanding of the products offered. For that, in-depth knowledge of the product must own by a technical copywriter. In addition, how to connect product features to the audience is one of the skills that a technical copywriter must have.
Marketing copywriting
This type of copywriting is in the first stage of the marketing funnel. This activity focuses on product offerings, providing consumer solutions, and delivering product benefits. The end goal is of course to convince consumers to buy the product or service you offer. An example of its application is email marketing or the homepage menu. To make sure that the project is completed as planned, you can use some tools like Project-based ERP Software.
Read more: How to Sell Product Effectively?
Tips for Being a Successful Copywriter
To become a successful copywriter, of course, you need to know how to properly write a copy. The following are steps you can take to make your texts more readable:
Learn about the products or services you offer
Without recognizing the products, services, or content that you offer, you will not able to market those products well. This is why learning about products is an important part of learning copywriting. This is done so that you have a reference in the writing process. To make it easier to write product descriptions, then you must know the uniqueness of your product, its superior features, and the benefits that consumers will get from these features.
Understanding the needs of the audience
Knowing the audience or target market is no less important than understanding the product itself. Why? Because the point of copywriting is not your profits, but the benefits they get when they use the items you sell. A copywriter needs to do research to know and understand what type of target audience is before making a product. With research, you can compile copy the right according to the understanding, background, and needs of the target audience so that they are interested in using your product.
Focus on the point of your content
Why do you need to create content that focuses directly on the point? Of course to not reduce the quality of the content or eliminate important elements in it. However, you do this so that readers can easily absorb the information and benefit from the content. This can make it easier for readers to absorb information and find out the benefits of the content they read.
Write best quality copy
One thing that is no less important that you must pay attention to is the main part of the writing or what is commonly called the copy. The copy must also pay attention to quality and in accordance with the facts, such as those done by professional ghostwriting service. Consumers will become very satisfied and believe in the developed product if the copy made is in accordance with the existing product conditions. 
End with a persuasive call-to-action 
The last way you should consider is to use more persuasive sentences or call to action. After you convey your product clearly, then the next step is to provide writing that can influence the interest and subsequent actions of readers. This is so that readers will not bored with the content presented. 
Use AI language model
For Copywriting, as an AI language model, several online tools such as Editpad AI Sentence Rewriter or SEO Magnifier AI Paragraph Rewriter online can be used for copywriting. These online tools will help you in the following ways:
Improve readability: Use the tool to rewrite long or complicated sentences to make them easier to understand. This can help to make your content more readable and accessible to a broader audience.
Avoid plagiarism: If you're worried about accidentally copying someone else's work, the tool can help you uniquely rewrite your content. This will ensure that your content is original and not a direct copy of someone else's.
Improve SEO: Use the tool to optimize your content for search engines. The tool can help you rewrite your content with specific keywords and phrases to improve your ranking on search engine results pages.
Conclusion
Copywriting is the art of creating written content for marketing purposes informative to persuasive. Usually, those who work in this field, called copywriters, are professionals serving businesses in almost every industry by helping these companies communicate effectively with their audiences. This writing can cover both B2B and B2C communications, tailored to the needs of each client. If you haven't mastered it, it never hurts to learn the techniques and formulas from the ground up. After that, apply the knowledge you have gained to grow your business.
In addition to copywriting, one of the things that you must pay attention to when doing online is marketing automation. Now, you can create and send your relevant marketing campaigns according to your prospect segmentation with the Best Marketing Automation Software from HashMicro. Schedule a free demo now to experience the transformational power it brings to your operations.
Related articles: