Attendance is the default responsibility at work for any organization. Especially in school, students must keep discipline and punctuality. In addition, the time attendance system can be used as a proxy for checking attendance patterns, and this is also something to check with an entrance examination or for graduation. Even though the teacher comes to greet the students every morning, it is hard for them to remember who comes. Thus, teachers usually take the student attendance list manually on paper.
However, everything is digital, including the school attendance system in this 4.0 era. Schools are starting to use integrated ERP Software to improve their work. Face Attendance System is a precious part of the School ERP Software. With this outstanding feature, teachers will not have to take students' attendance manually. We'll explain how this Face Attendance System works in this article.
Also read: 5 Ways to Increase Your School Management Efficiently
Table of Content
Face Attendance System for School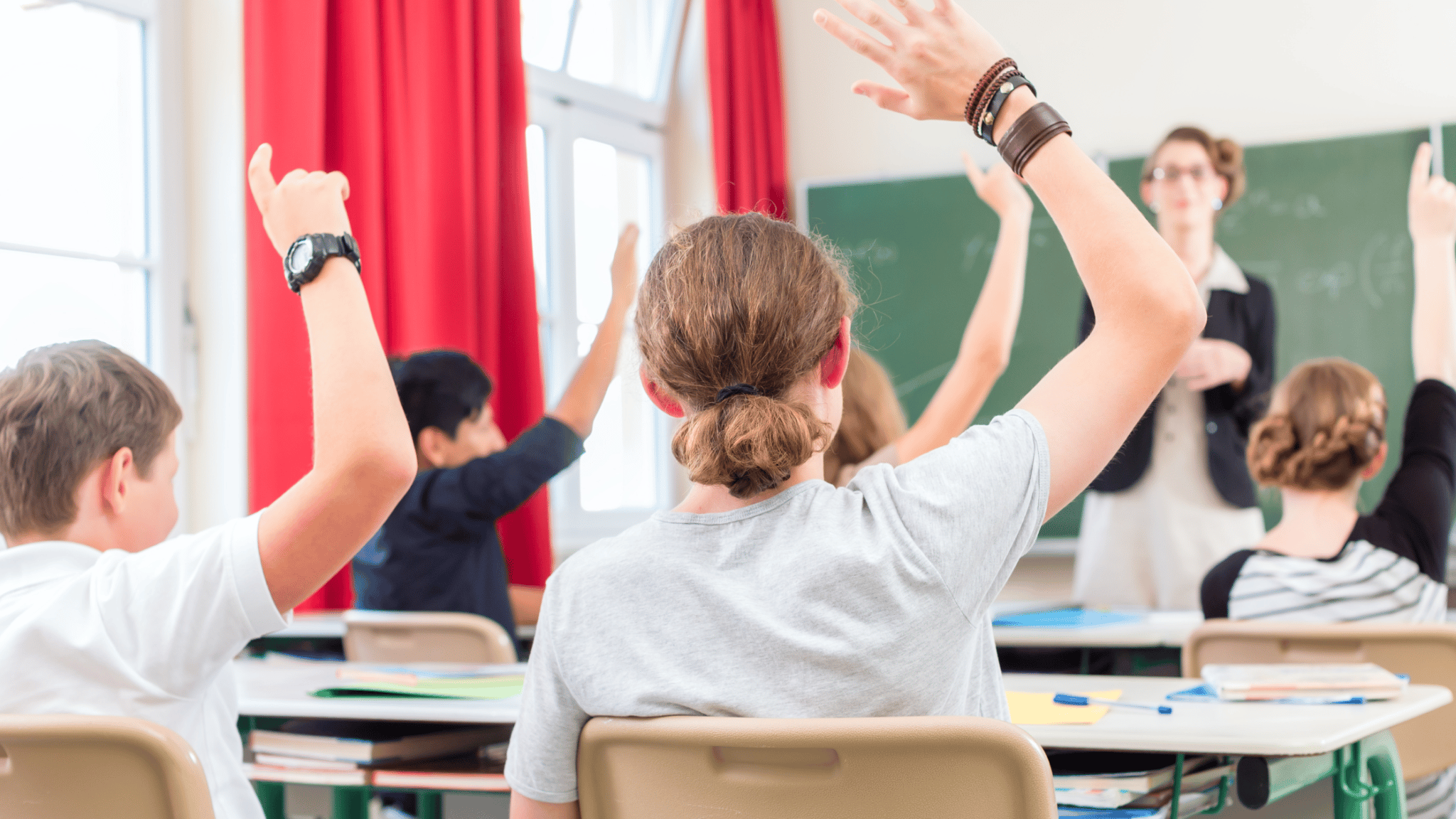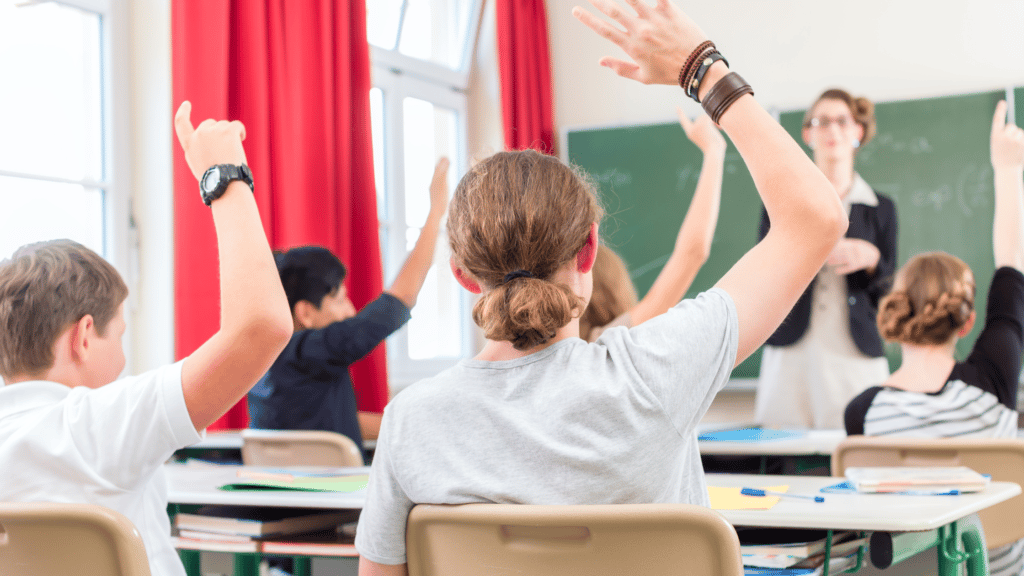 The Face Attendance System is a system that uses facial recognition technology to identify a student by using facial features and automatically marking their attendance. You can use this Face Attendance System in schools, offices, and other places where daily attendance or presence needs to be recorded, kept track of and checked. The system automatically writes down and stores all the data. You can also use this system to connect to other access points in the building, like those that give people access to restricted areas, or to calculate payroll automatically.
A Face Attendance System needs a database or a set of data that has been recorded so it can compare images and find faces. The institute installs a comprehensive high-end setup unit and initiates the data capture process. The machine has a camera that takes pictures of the students from different angles and with different qualities, as well as their basic identification information. The image is processed to take care of image quality and other factors.
Advantages of a Face Attendance System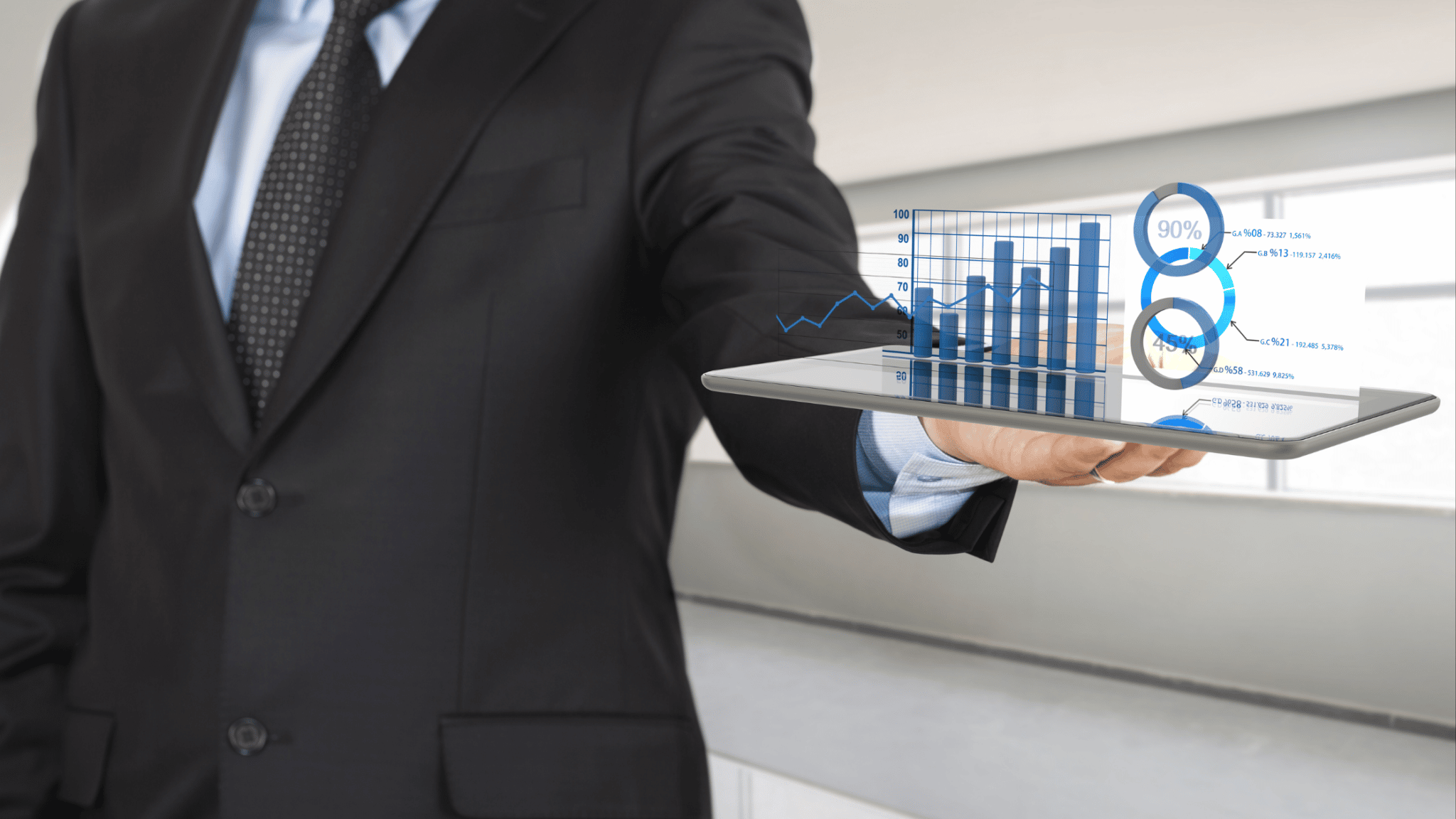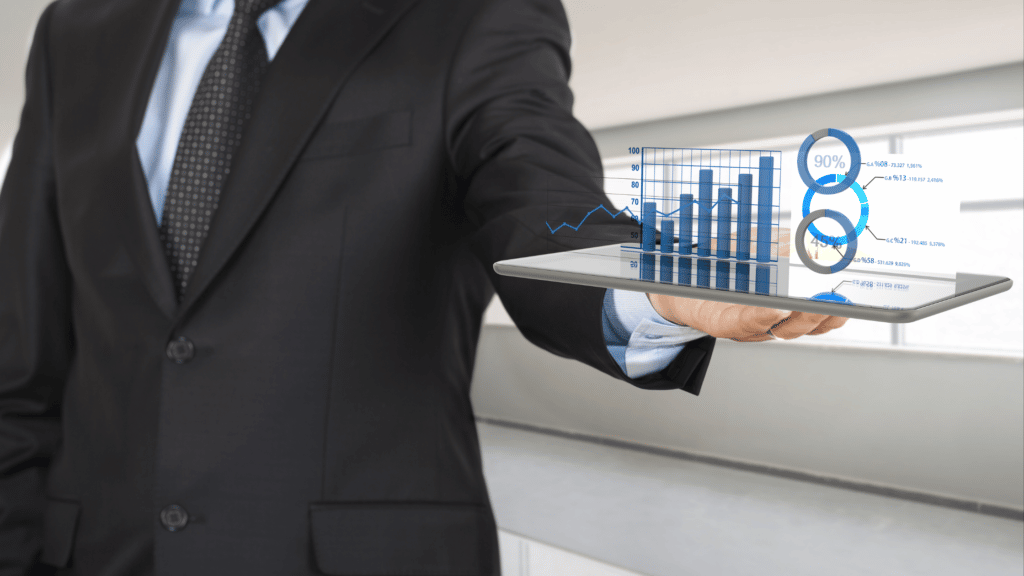 Face Attendance uses facial recognition technology to automatically identify and verify people and check if they are showing up. This high-tech system is a contactless technology that keeps people and machines from touching each other. Knowing how the technology works, it is much easier to see how the Face Attendance System could make buildings and other places safer and more efficient. Here are the top 4 benefits that this system will give you.
Also Read: The Best Online Attendance System for Your School
1. Automated time recording system
A Face Attendance System has the potential to fully automate the previously manual or biometric monitoring of entry and exit times. Powerful algorithms within the system can independently locate and identify people's faces. Thus there is no requirement for human participation or verification in the physical world. The Face Attendance System makes it simple to keep track of the number of hours that workers put in.
2. Precise employee attendance
One of the most common forms of unethical conduct worldwide is floor time fraud. Even though most employees are honest, it's impossible to say that buddy punching won't happen. Some employees get paid even though they don't work. They do this by getting help from staff or security officers. This kind of time theft isn't just bad for businesses but also unfair to employees who work hard and do their jobs right. A Face Attendance System makes it easy to check biometric information online by automating the process. In addition to taking attendance, you will also keep track of the times the workers arrive and leave. The technology not only makes the workplace safer but also shows when and who is leaving the authorized area.
3. Facial recognition with age alterations and other accessories
The Face Attendance System is not reliant on a small number of facial characteristics. Instead, it is very flexible and can recognize a face based on many different data points. So, this system can check for face masks and identify people without having to remove the mask or change facial features like a beard, glasses, and such. Compared to other biometric systems, the fact that people don't have to take off their masks is a big plus. Face recognition algorithms in modern attendance systems are very accurate and can also pick up changes in facial features like glasses, beards, and more.
4. Touch-less
By minimizing physical contact in public and workplace settings, pandemic like Covid-19 can be effectively controlled. Since the epidemic, there has been a massive rise in people who want to use contactless technology. The business world knows the benefits of using face recognition and attendance systems. Workplaces and multi-tenant workplaces may reduce the time people spend interacting with each other, making it less likely that viruses will spread.
Also read: The Best Education ERP Systems for Your School
Conclusion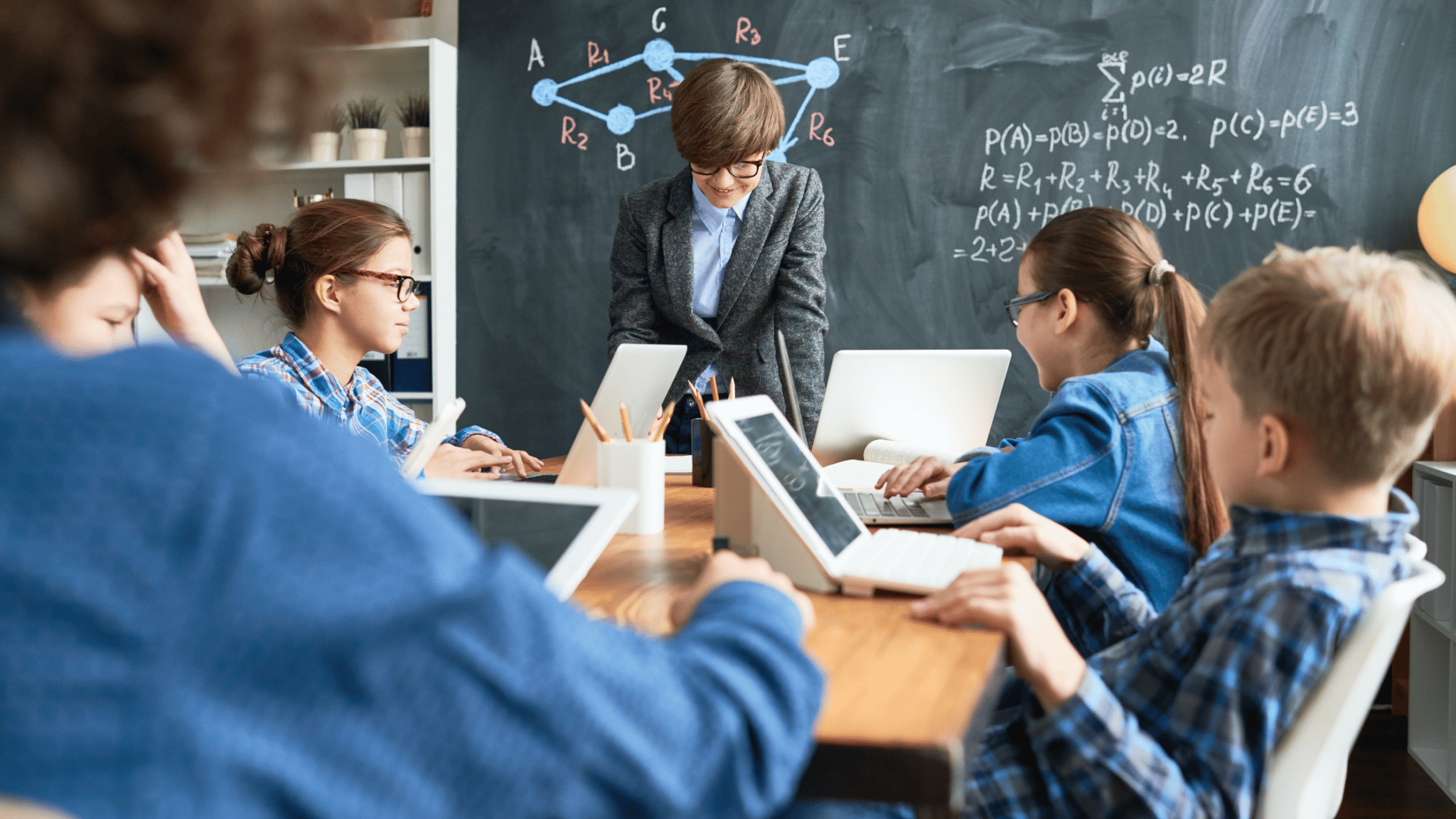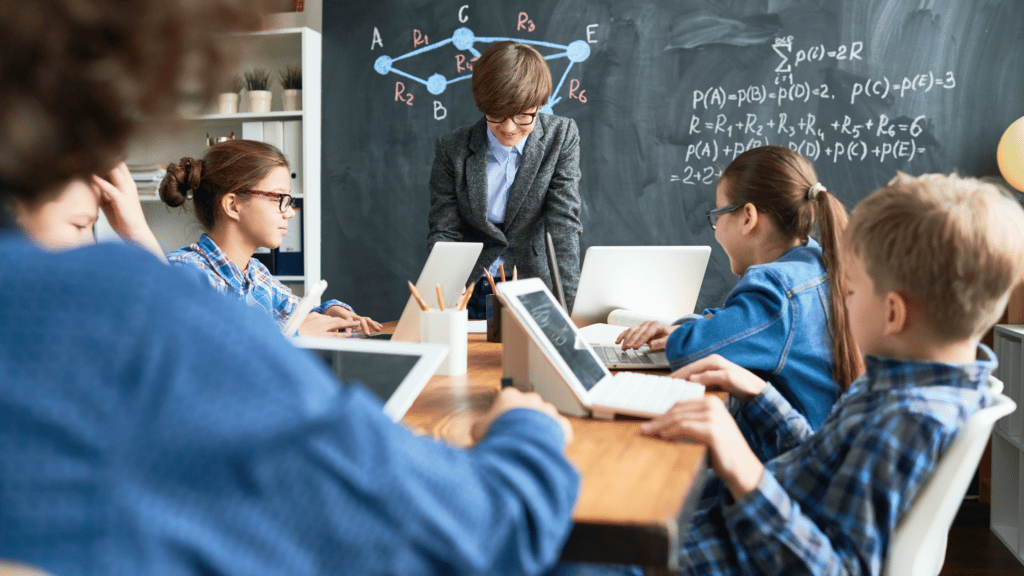 Attendance management systems are taking a massive step into the future. Touch-based systems, such as fingerprint biometric scanning, are no longer utilized. Our world is moving toward a "contactless" attendance system, like a Face Attendance System, that meets today's safety requirements and makes the process more mobile. If you haven't already, you need to use this high-end technology immediately to track your school attendance.
HashMicro is the best solution as a trusted School ERP System provider. We ensure that such a system maintains the security of your vital data against all sorts of threats, and the features available are advantageous. Discuss your business needs with us and get the School ERP System pricing scheme from HashMicro now. Click here to get a free demo!