The use of educational technology in the education industry has consequently become important for today's students. The reason is that comprehensive education software allows them to learn much faster than they would if they were not using such tools and programs. This makes using educational technology such as integrated ERP for the education system increasingly important for today's learners.
To attract students to the learning process, one must be imaginative and provide fresh concepts so students are excited about what they are studying. This can be solved by utilizing the most effective teaching software solution. This article describes the importance of educational technology in today's education industry.
What Is the Importance of Education Industry in the Economic Sector?
The following are some reasons why the education industry has an essential role in the economic sector:
1. Education is a Fundamental Right
Education is a fundamental human right required for the full satisfaction of all other human rights. It encourages individual independence and empowerment while also providing significant development benefits. Using comprehensive education software would significantly enhance the quality of school-based student learning.
A number of humanitarian laws reference the right to higher education. Article 13 of the 1966 United Nations International Covenant of Economic, Social, and Cultural Rights states that "higher education shall be made equally accessible to all, on the basis of capacity, by any acceptable methods, and in particular by the progressive introduction of free education." In Europe, all signatory countries are required to provide the right to education by Article 2 of the First Protocol to the European Convention on Human Rights, which was established in 1950.
The United Nations and UNESCO normative laws provide worldwide legal duties for the right to education. These tools support and develop everyone's right to a high-quality education, free of discrimination or exclusion. These instruments indicate the high priority that the Member States and the international community place on normative action to realize the right to the education industry. Governments must meet their legal and political commitments to provide a high-quality education industry to all citizens, as well as adopt and supervise more effective education strategies.
Also read: The Importance of ERP Program Education Software for Your Institute 
2. Education and the Development of Human Character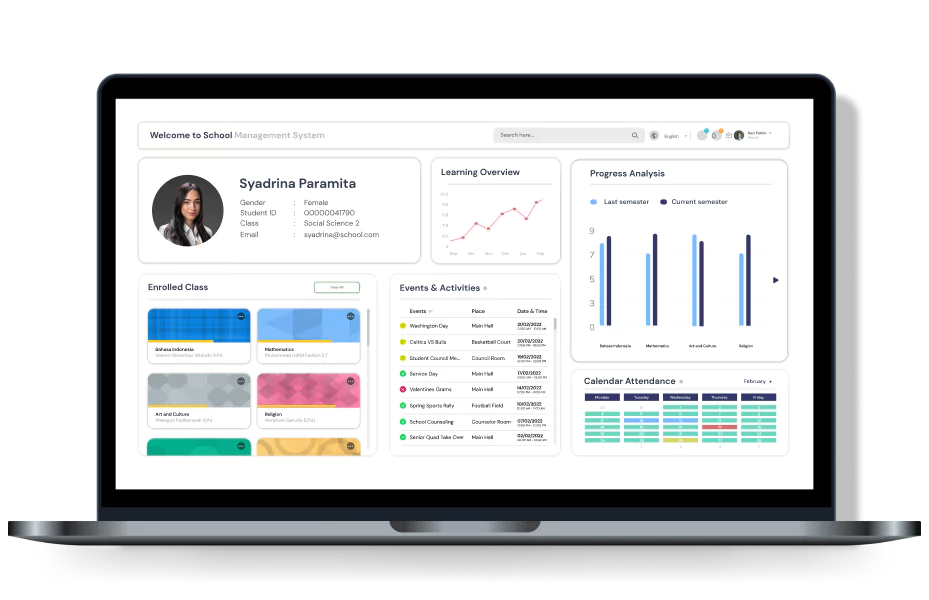 Formal education is often believed to contribute to an individual's abilities and human capital. Schools get a distinct place, not only because education and 'skill creation' are among their clear goals but also because they are most immediately affected by public policy. The distribution of incomes in a society is highly tied to education. More education industry generally raises lifetime incomes. People's lifetime income is affected, not their income in school or their first employment. This is why using integrated education software can help with human growth.
The application of education varies by person's perspective and intelligence. Education makes a person's life better. Learning completes mental conditioning. Education broadens people's employment, social, and mental opportunities. Learning using the best e-learning software helps to maximize one's potential. As a result, innovations, and discoveries made.
3. Impact on Economic Growth
The connection between a literate labor force and economic growth may be more essential than the influence of human capital and school quality on individual productivity and income. Economic growth influences how much a society's overall level of living may increase. Furthermore, each individual's education has the potential to benefit others (in addition to the individual benefits). A highly educated culture may result in higher rates of innovation, and higher overall productivity as enterprises implement new and better production processes and faster adoption of new technologies. These externalities provide yet another reason to worried about the quality of the education industry.
4. Non-Cognitive Skills
There is a wide range of non-cognitive skills required for economic success. Noncognitive characteristics such as honesty, dependability, determination, and personal efficacy are increasingly valued by society. Early studies discovered that personality and behavioral factors including tenacity and leadership abilities had a major impact on labor market success, including incomes. Individual differences in personality account for significant earnings differences. The quality of the education industry influences how quickly societies may become wealthy and how far people can improve their personal productivity and income.
Also read: 5 Benefits of Using E-Learning for Teaching in Schools and Colleges
5. Technical and Vocational Education
Technical and vocational educations introduce technology and the job world within general education. It helps learners gain and develop skilled-work knowledge and is crucial for occupational mobility, improving professional qualifications, and upgrading knowledge, skills, and understanding. Technical and vocational education programs teach the technical requirements of occupational sectors and provide general education for personal and cultural development. They contain social, economic, and environmental themes related to the occupation. Combining theoretical and practical parts of a technical discipline through training or employment helps learners get the practical experience needed to succeed in their profession or occupation. Technical and vocational education prepares people for rewarding careers.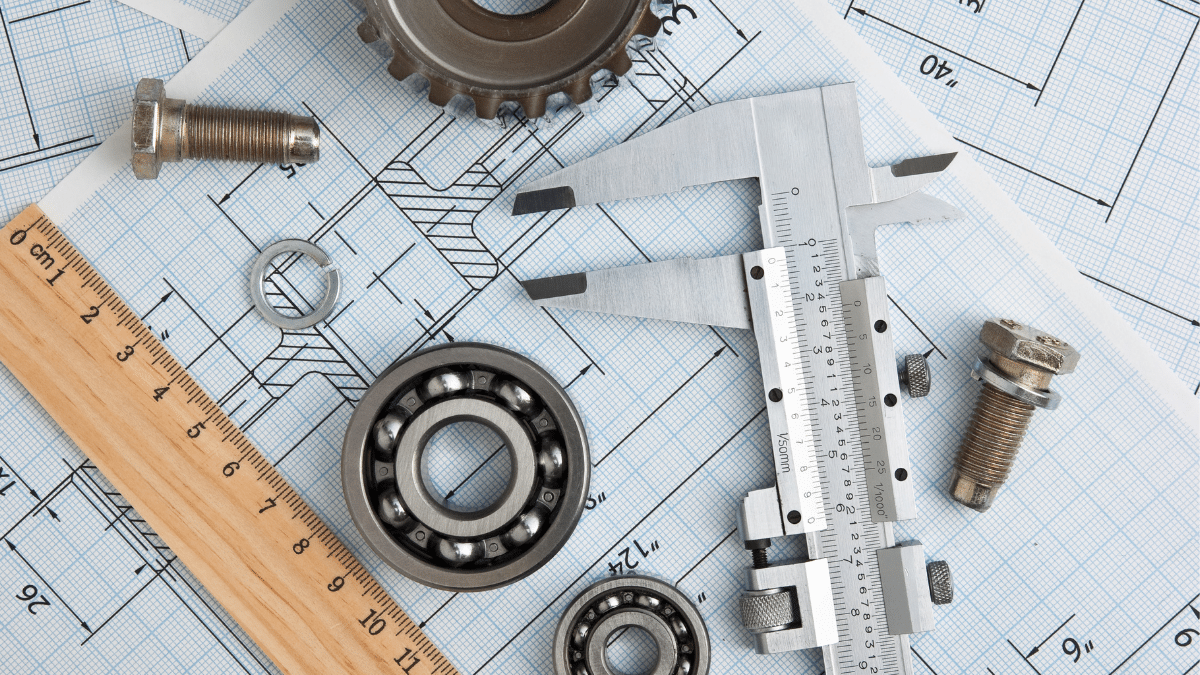 The education industry is the foundation of social and economic progress; it creates a meaningful perspective on life. They need real education to reach their potential. Education can provide young people a better start so they can enter the workforce with confidence. Certification using complete certification software is needed for students to prove their competence they can do.
5. Tool for Development
Education is a great tool for economically and socially underprivileged individuals and children to rise out of poverty and fully participate as citizens. Without education, no human being can survive effectively. Through education, one's potential may be extent to the fullest realization. It instructs us on how to think, how to work, and how to make decisions. It enlightens us and teaches us the lessons of humankind. Also, it creates positive thoughts in people.
Conclusion
The use of technology in the education industry is becoming increasingly common as educational institutions seek to provide the best possible education for their students. Using the best ERP for schools system helps build a supportive environment for student learning. Therefore, educational technology has become crucial for today's students since it allows them to study much faster than if they were not utilizing such tools and applications. Before implementing software you can download software pricing scheme calculations for an overview.