The development of increasingly widespread technology allows people to carry out activities such as communicating with others through online media. Likewise, in the world of education, which has recently been done digitally or online. This term is usually referred to as E-Learning, where students take part in lectures or school activities through electronic devices such as laptops, tablets, to their respective smartphones. However, the weakness of E-Learning is the lack of learning and evaluation of students or students. This is where the vital role of Learning Management Systems.
HashMicro's Learning Management Systems make the learning process between teachers and students more enjoyable with online classes. Implementing an LMS will help the School or Campus monitor student progress and ensure that they meet the specified learning standards, save time with online learning, and quickly provide the information students need. This system can also simplify the preparation of the learning syllabus and divide the learning materials into several parts to make the learning process easier and more organized. You can first look at the price scheme from Hash LMS to find out the estimated costs you will incur.
Also read: Learning Management System, Everything You Need to Know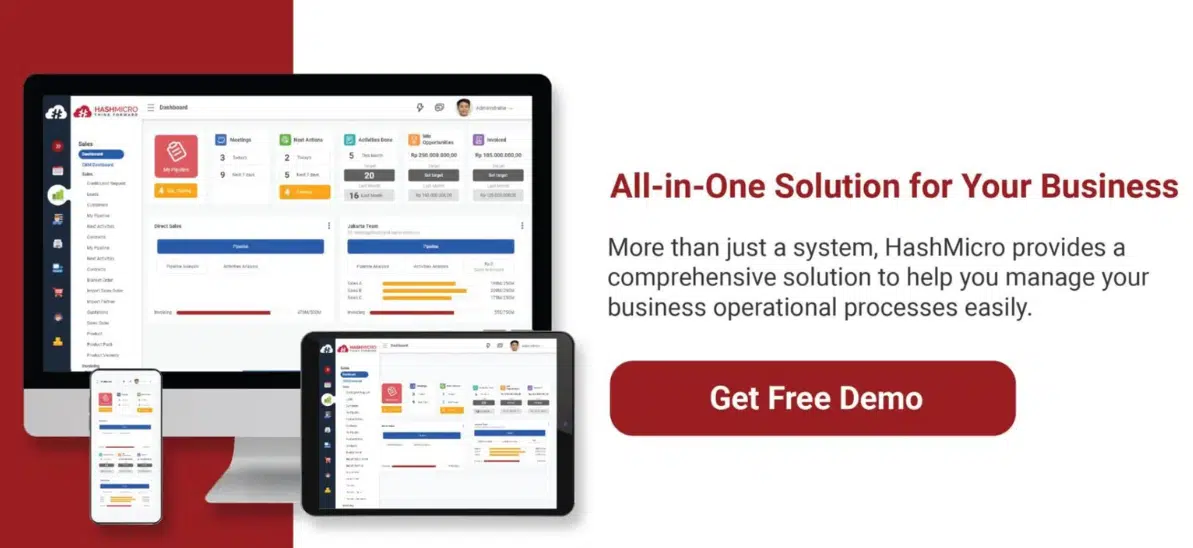 What is Learning Management?
A learning management system (LMS) is software or a web-based technology used to plan, execute, and assess a specific learning activity. Learning Management System (LMS) helps in the creation, management, and delivery of eLearning course modules. Generally, LMS consists of two parts; a server component and a user interface. The server component performs core functions such as user authentication, content delivery, and content management. Besides that, the user interface function as a user login for personnel that is authorized.
LMS does not confine itself to school or academic learning. In a corporate scenario, education institutions can use LMS to impart critical training to staff and managers to augment their knowledge and working capabilities. Business houses, MNCs, small and medium enterprises,  NGOs, Non-Profit organizations, Local bodies, Educational institutions, and Banks; virtually anyone can benefit from Learning Management System.
Why do companies need Learning Management System?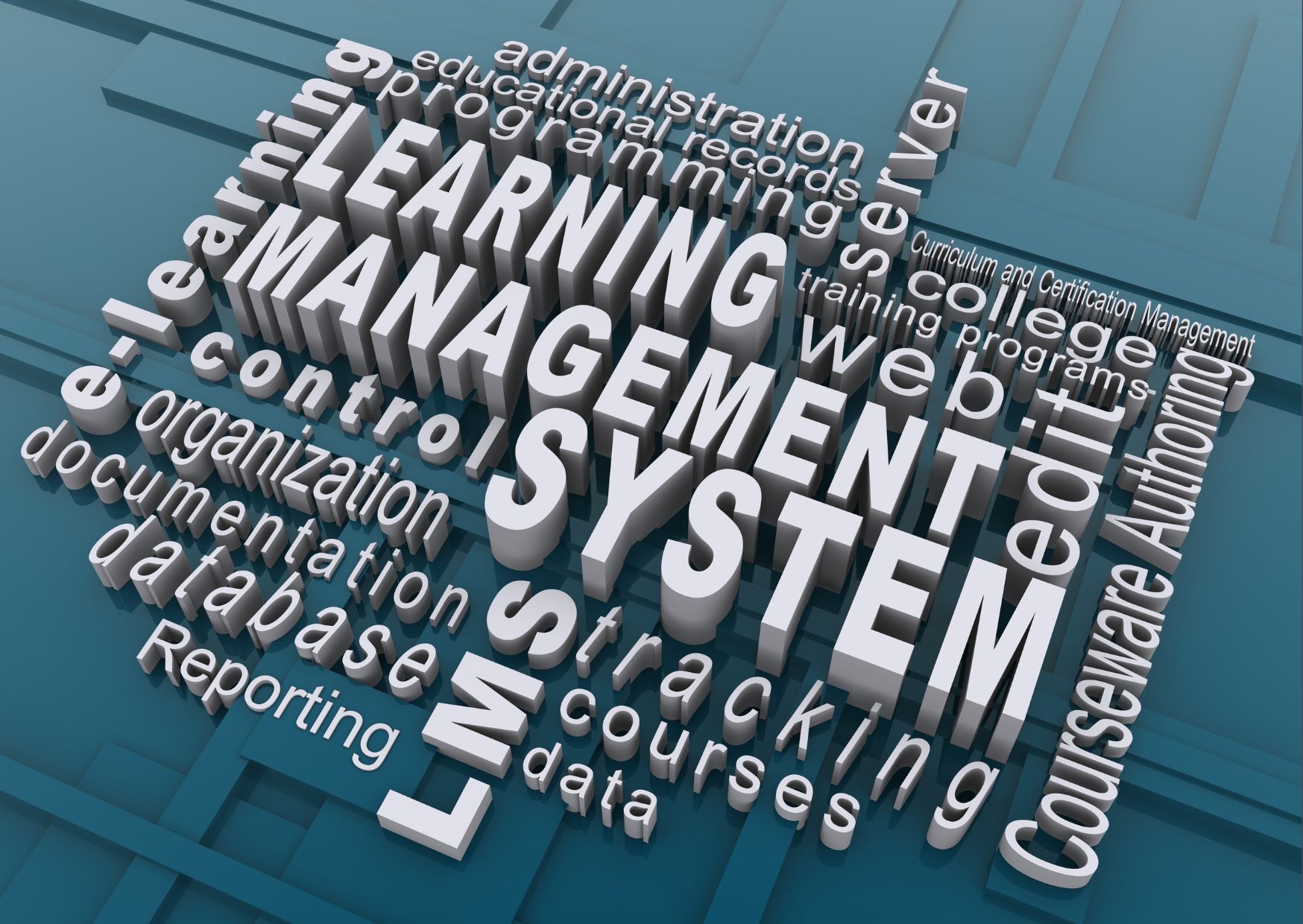 Organizations constantly evolve, to survive the onslaught of competition.  Technology gets complex even as employee skills remain constant.  Keeping employee knowledge updated with recent strides in technology is critical to enhancing employee potential.  The e-Learning atmosphere with its integrated monitoring and reporting system makes it possible to get better insight into employee progress. Most companies have an employee orientation program for new employees. These programs help newcomers understand the company's legacy.  For existing employees, there will be re-orientation programs and knowledge retention programs. Through knowledge retention programs, the skills, and techniques employees acquire over the years can transfer onto co-workers and subordinates.
Also read: The Future of E-Learning Education
Is LMS confined to E-Learning alone?
The answer is "not really". When LMS integrates with Sales CRM software provides greater benefits in terms of sales. The integration with Sales CRM helps us know the current trends and provide optimized services. Marketing communication is a lot easier and more personal.  All the ERP tasks such as Inventory management, Supply Chain Management, etc., are more flamboyant with LMS.
LMS and CRM integration can handle huge volumes of data. The integration also makes it possible to update training material on the go. Additionally, educators can also deliver learning material specific to the target audience. Therefore, the information flow, delivery, and benefits that LMS could provide are very apparent.
Conclusion
A learning management system is utilized to plan, execute, and evaluate distinct learning activities. Cognitive algorithms are a feature of LMSs that collect data from e-learning resources to make correct suggestions and propose courses automatically. There are four types of learning management systems: cloud-based, self-hosted, desktop apps, and mobile applications. The LMS mobile application is available on any mobile device and at any time. Users of LMSs save time because they are not required to attend training sessions or courses throughout the day.
In addition, we can offer our revolutionary learning management system to schools for an exceptional user experience. Therefore, the ideal choice is the Hash School ERP System, which can result in numerous advantages. Our LMS enhances the teaching and learning process between the instructor and the students. Get the School ERP System pricing scheme from HashMicro now. Obtain a quick free demo and price structure for the Hash School ERP System.