Small to medium businesses in Singapore face several challenges in operating efficiently. Particularly, in the process of running a business in wholesale Singapore, where you have to manage lots of things: like accounting, large ordering, inventory tracking, and more. But with the help of an ERP software for wholesale, some of these things can now be automated, allowing you to save more time and money than ever before.
Download Now: Pricing Scheme Calculations for Wholesale Software
Singapore's wholesale industry is constantly evolving and adapting to the changes in both domestic and global markets. This sector has a significant role in Singapore's economy, as it employs over 350,000 people. Despite its importance to the nation's economic development, there are several issues that this industry still has today.
What is Wholesale Business?
Wholesale business, also known as distribution or trading, is a business that sells goods in large quantities to retailers. A wholesale trader purchases goods from the manufacturer and sells these items to retail stores; where they are then sold to consumers. Wholesale businesses can be divided up into two categories: primary and secondary. Primary wholesalers sell directly from their own warehouses or storage facilities to retailers; while secondary wholesalers purchase products from primary wholesalers and then resell them at lower prices than those charged by manufacturers.
Also read: 5 Benefits of Stock Application for Wholesale Business 
Common Challenges in Wholesale Singapore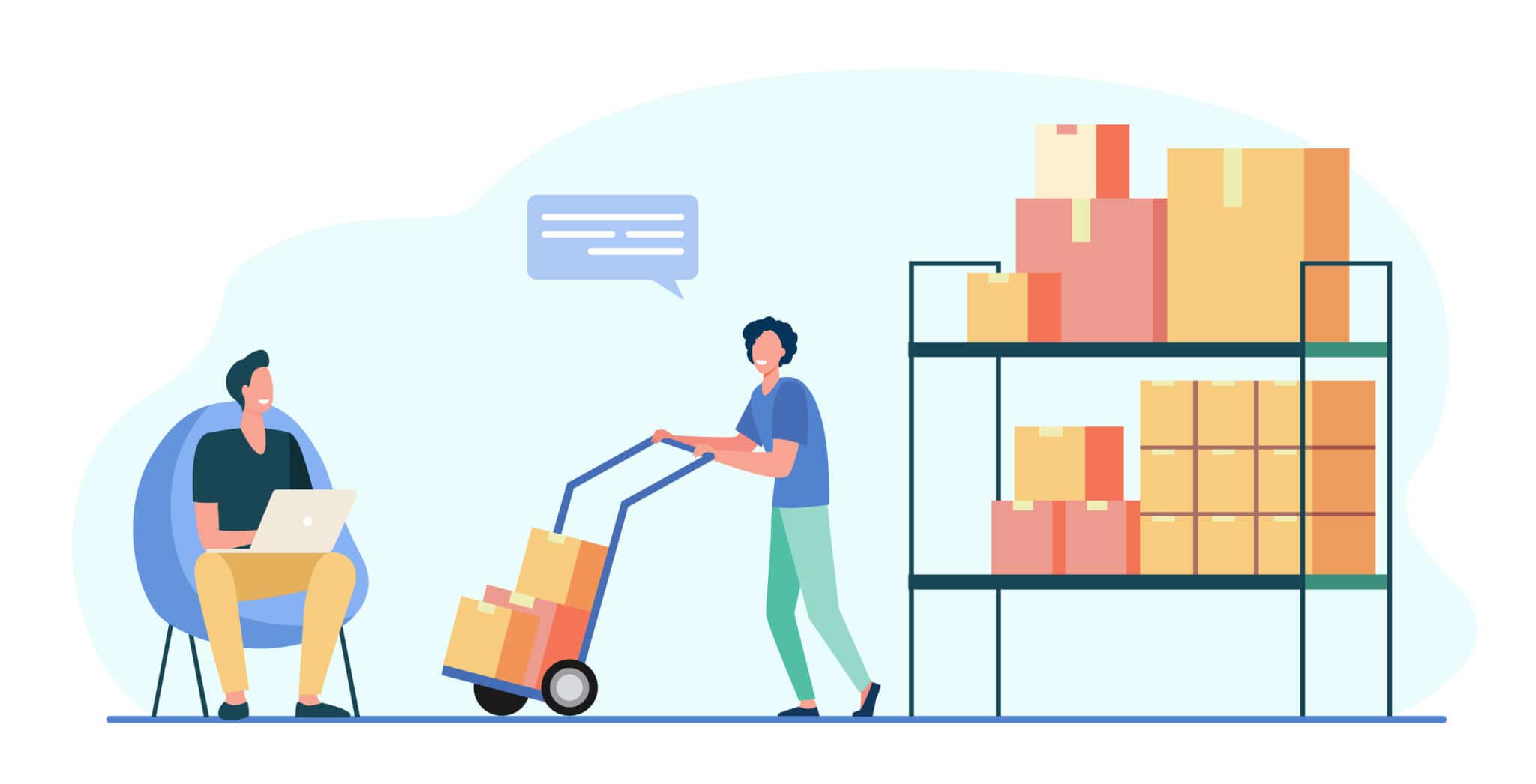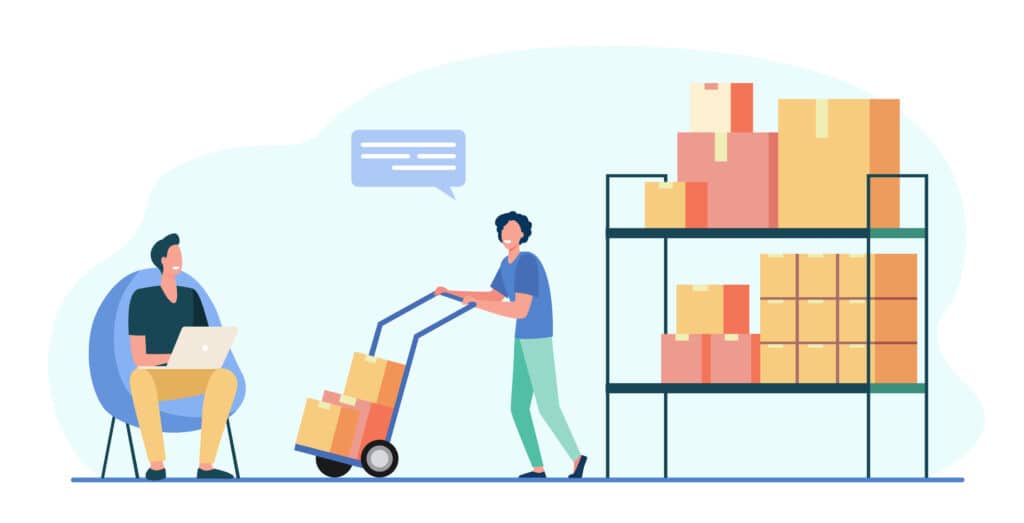 When it comes to business, challenges are an inevitable part of the picture. The nature of a business is that it forces you to face challenges all the time. And you have to overcome them if you intend to stay on top of the game. Here are common business challenges sellers face in wholesale Singapore.
1. Lack of local market
The local market, though large in size and population, is not growing. In fact, the local market has been stagnant for many years now. As a result of this, there is little opportunity for expansion and growth within this area. 
The local market also does not provide much profitability for those who choose to enter it. The lack of growth results in few new customers and limited profits; therefore making it difficult or even impossible for most of the wholesale businesses to survive in this space where competition is fierce.
2. Disorganized wholesale Singapore market
The wholesale market in Singapore is large and diverse. However, it is also disorganized, making it challenging for newcomers to find the right suppliers, products and prices for their business. This can be a problem if you're looking for a specific type of product or supplier at a specific location and time.
The main challenges include:
Finding the right supplier

. There are tons of wholesalers out there who sell everything from clothes to home decor items—but not all of them will meet your needs or offer competitive prices. You may have to talk with dozens of different suppliers before finding one who can provide everything that's necessary for your business model.

Finding the right products

. It's important that these items are perfect for what you need them for; not only because they'll affect sales but also because returns could take up valuable time and money later on down the line.
Download Now: Pricing Scheme Calculations for Wholesale Software
3. Cash flow issue
Cash flow is the lifeblood of a business, because it ensures that you have enough cash in your bank account to pay your suppliers and employees. It's also what allows you to survive during slow periods.
A wholesale business has cash-flow challenges because it sells products on credit or net terms, which means customers pay after they receive the goods instead of paying in advance. This makes it difficult for wholesale companies to accurately predict their future cash flows since they don't know exactly when customers will pay them back for the goods they've sold them.
4. High operating costs
Operating costs are high in the wholesale business. Operations include receiving goods from suppliers, storing them and moving them to different locations for distribution. They also include account management and communication with customers.
These costs can be higher than expected because of logistical challenges faced by a company's business system. For example, if your products are not easily accessible or if you have too much inventory on hand that is not selling, then your operating expenses will be higher than expected due to these factors alone.
5. Tough competition
To say that there is competition in the wholesale industry would be an understatement. The fact of the matter is, you're going to be up against a lot of other wholesalers; and as you grow your business and add more SKUs (stock-keeping units), your competitors are likely also doing the same.
Also read: Wholesale Tips: Avoid These 6 Common Wholesale Mistakes
Benefits of Hash Trading & Distribution for Wholesale Singapore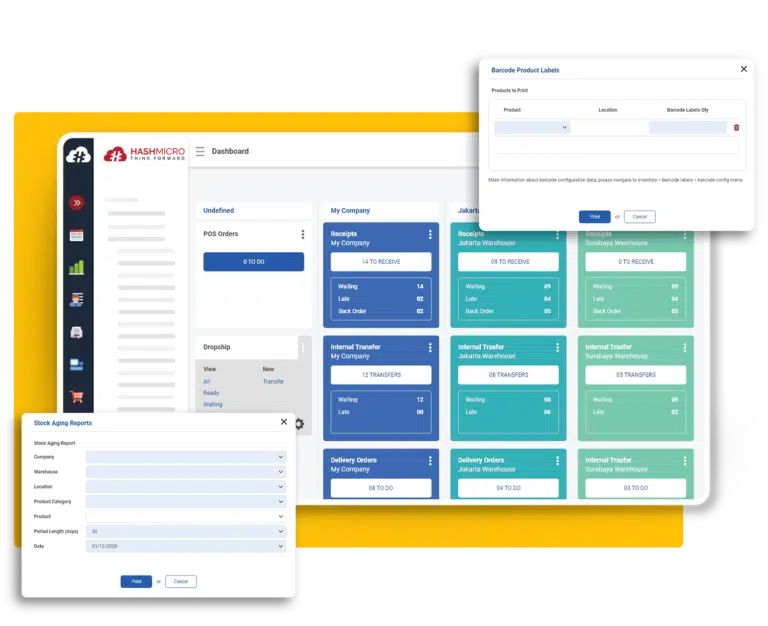 There are a number of benefits of the software, including the fact that it allows wholesale businesses to function in an effective manner. Here's more on what Hash Trading & Distribution can do for your wholesale business:
For more details about how the software will benefit your business in wholesale Singapore, read the article below:
Read more: Boost Wholesaler Profits Significantly with Software for Wholesale!
Conclusion
When you are in the business of wholesale Singapore, then your business can be very complicated. If one thing goes wrong and you deal with a lot of orders, then it's very difficult to keep track of all of them. This is a big problem as serious time and money is lost.
One of the main reasons why many wholesale businesses are struggling financially and unable to manage their business efficiently is because they have yet to adopt technology into their operations. But things are changing when you start using HashMicro's robust Wholesale Software — which automates all your wholesale business processes. Fill out the available form now and take your wholesale business to the highest level of efficiency.