Warehouse operation is the thing that should be your main concern as a business owner. Sadly, some companies are still unaware of how stock control can help their company. This results in various problems such as sub-par customer service quality and reduce company profits. If you are currently having those problems, there may be a problem with how you carry your stock controlling. In this discussion, we will talk about the five most common problems that usually happen in your warehouse.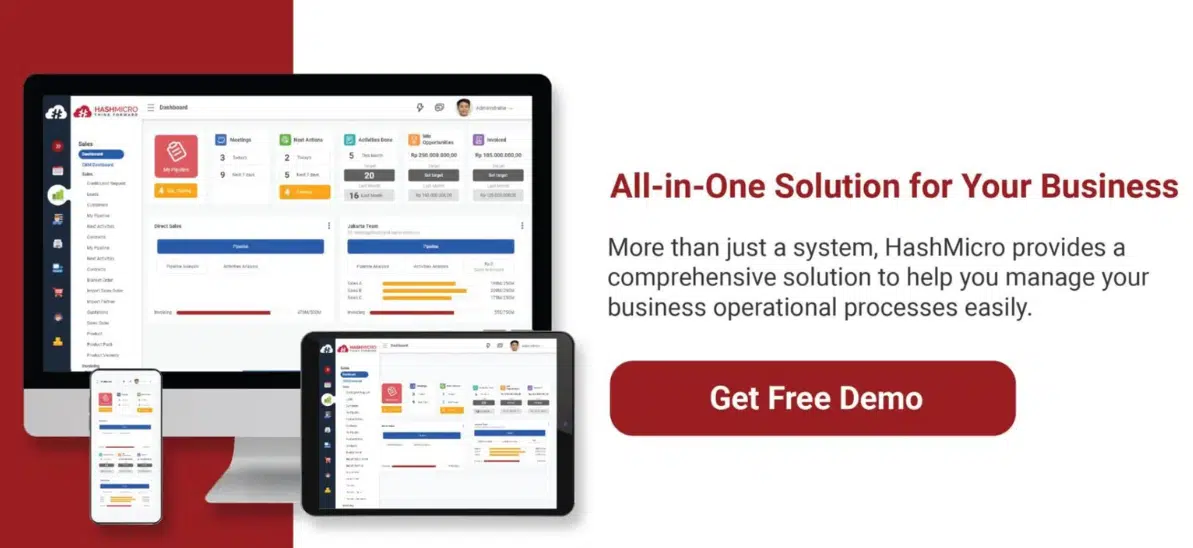 Table of Contents
Low accuracy
Keeping an accurate count of inventory items is the most challenging problem. In general, this problem in stock controlling happens due to human error, not because your warehouse staff did not train enough.
What usually happens is when there is a mismatch between the data and the actual amount of inventory in the warehouse, they generally ignore it in favor of facilitating delivery to the customer.
If this continues, in a few months you will see a significant data gap. This is dangerous and very detrimental to the company. There are several ways you can do to improve the stock controlling accuracy:
Run intensive training for your warehouse staff. Regardless of the activities in the warehouse, data accuracy can still be maintained.
Give training to every staff in your company about your warehouse management system. Thus, each worker can exchange information when a problem arises.
Use inventory management software that is easy to use. Generally, this software can adjust to your company's needs so it'll be easier for everyone to manage inventory data.
Increase the frequency of stock-taking. Generally, data errors are not caused by the item being lost but misplaced.
Inefficient warehouse layout
Every industry has its own way of managing its warehouse layout. The warehouse layout that is suitable for a retail business doesn't necessarily suitable for manufacturing or rental business. The downside is this will slow down the inventory flows in the warehouse. In the end, you will end up hurting your customer.
But there is one thing that you can do to improve your warehouse layout. The most popular item should be easily accessible to facilitate picking and shipment. Place the popular item in front of the facility so the picking team doesn't have to go all the way to the end of the warehouse to pick it up.
Poor item location
The way you place and arrange goods in the warehouse also must be made as efficiently as possible. Leaving items in the wrong place does not only make the warehouse looks messy but also affects your customer service quality. It's because you have to spend more time searching in the warehouse. To fix this problem, you can use barcode software that formulates barcodes for various products as well as storage bins for easy search of goods in warehouses.
This problem will get worse as time goes on. As new items are added to the inventory and the available space is running low, problems will accumulate. A common way to deal with this problem is to reorganize your warehouse layout.
As we previously stated, make sure popular items are easy to access. This is the most appropriate way to overcome the item location problem.
The demand fluctuations
There are many factors that can make this problem occur. Not too long ago, the whole world suffers from global financial problems. As a result, a lot of retail companies are unable to sell their items and end up losing money.
Yes, this problem yet hard to predict, but that doesn't mean it can't be avoided. The best way to anticipate this is by making a re-order point calculation. With a re-order point, losses can be minimized and your company can survive longer.
Low-quality control
In some companies, quality control staff gets involved in picking, packing, and sending items to customers. More often than not, this multi-tasking ends up making the staff unable to identify what's wrong in the warehouse and the packing quality also degrades.
To overcome this, separate the staff whose job is to control quality from staff who carry out other work in the warehouse. Thus the item quality in the warehouse, the packaging quality, and the shipping quality can be maintained.

To make easier your warehouse operation, HashMicro's Warehouse Management Software can be the best solution to optimize the use of your warehouse space, allowing you to automatically calculate and track your warehouse capacity. If you are interested with this system, you can try the free demo here.