A retail store is a store that conducts sales transactions in the form of goods or services to consumers in retail quantities. Therefore, being able to sell wholesale products to retail stores is not easy. Retailers need to consider many things before they decide to buy your product and store it on their store shelves.
If you are a retail store owner, you can consider using retail software to automate your business operations, ranging from stock management to sales orders. However, if you are a wholesaler, you need to do your research and trial first before you approach the retailer. Here we summarize seven strategies to sell wholesale products to retail stores.
Table of Contents
1. Get information related to your targeted retailers.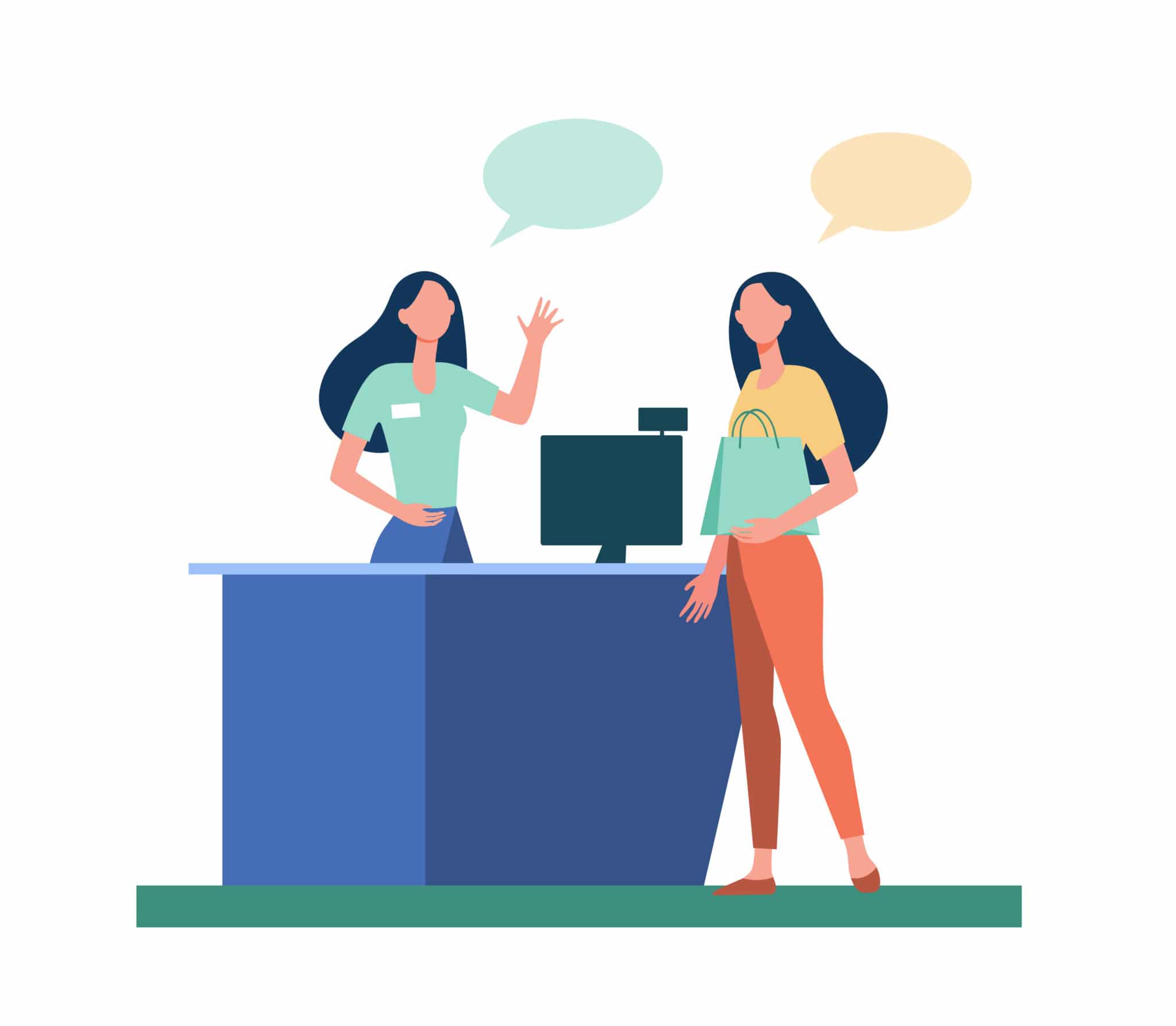 List all the retail stores you are targeting, then identify the reasons why you want to sell your wholesale products to them. First, go through their websites for a brief overview of their business. After that, do more in-depth research by reviewing the store's floor layout, how they display their products, and their high-demand products.

In addition to approaching large retailers, it would be great if you could also approach small ones as well. You will have a greater chance to sell your wholesale products to smaller retailers rather than to the major ones. If you can build good relationships with them, you can have a chance to learn about the buying cycle, seasonal buying patterns, and preferences of their customers.
2. Dig deep into their needs.
Remember that you're not the only one looking to make profits. You need to understand the needs of your prospective retailers so you know how to convince them that your products can benefit them. You can also find out the stores that sell your competitor's products and analyze the value they have.
3. Make your wholesale products desirable.
You should be able to convince your targeted retailers that you can create demand for your products. Create something that customers would want to purchase. Make your products irresistible. Show the retailers your sales growth and include positive reviews from your previous buyers. Increase your sales productivity using sales order apps to show your sales growth and include good testimonials from your customers. Start with several retail stores first to make them feel exclusive.
4. Craft an effective sales pitch.
The first thing you need to do is to send an email to each of your targeted retailers. Avoid the spammy look with the personalized touch to show that you know them well and would like to cooperate with them. You can follow up by calling them directly if you haven't received any response yet.  During this phase, you can also send them samples of your products to persuade them better.
5. Bring them to you.
You shouldn't have to bother looking for buyers. You can actually invite potential retailers who really have an interest in your products by marketing automation software. Provide complete information about your wholesale business on your website so the retailers will trust your credibility as a wholesale distributor. Most importantly, optimize your website content as well as your email and social media campaigns.
To help you reach more qualified leads, consider using CRM software. This software has now been widely used by retail and wholesale companies of all sizes. You should adopt new technology in your business if you want to outperform your competitors.
6. Prepare and deliver a killer product demo.
Before meeting a retailer, make sure that you are fully prepared to demonstrate your products through an interactive product demo. You must be confident when answering questions such as; What benefits can you give us? Why should we buy your products? How long will it take to ship your products to us? And other common questions.
Complete your proposal by providing all the information required by the retailer including product descriptions, pricing and ordering information, patents, client testimonials, and other important information
7. Establish and maintain good relationships.
Even if you have successfully approached a few retailers, you shouldn't be satisfied too soon. You need to make sure that you've gained their trust. Keeping the promises you make is the simplest way of earning long-term trust with them. Happy retailers can bring more opportunities for you in the future.
Conclusion
Those are some strategies that you can apply to sell your wholesale products to retail stores. One thing to keep in mind is that retailer satisfaction comes first for you. Do not make retailers disappointed with you because of delays in the distribution of products. To avoid such situations, use automated solutions specifically designed for the wholesale industry.

HashMicro's wholesale software can simplify the wholesale distribution process such as inventory management, control of purchases and stock additions, delivery of goods to retailers, and much more. If your retailer is satisfied, then they will always faithfully buy your product and of course, this will provide an opportunity for you to bring in more retailers in the future.