The rapid development of the retail business has led to a decrease in profits from the sale of the wholesale business. The development of online stores has seized a lot of the market from wholesalers. Since most of them have been filled by retailers. Although the goods that retailers sell as large are items taken from wholesalers. In response to this, there needs to be a strategy to increase sales and of course must be considered carefully. The form of strategy that can increase sales one of them is to utilize technology. With a technology such as CRM sales system, you will experience the ease of doing business to increase sales.
For that to be able to survive in this tight business competition. Wholesalers can do the following ways to increase their sales: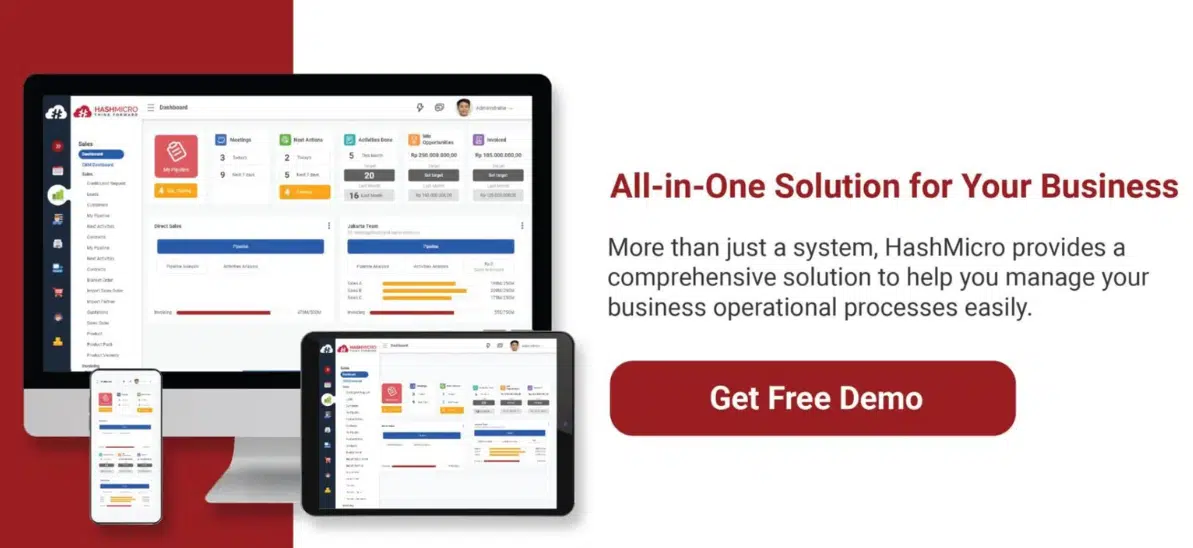 Table of Content
1. Join the Online Store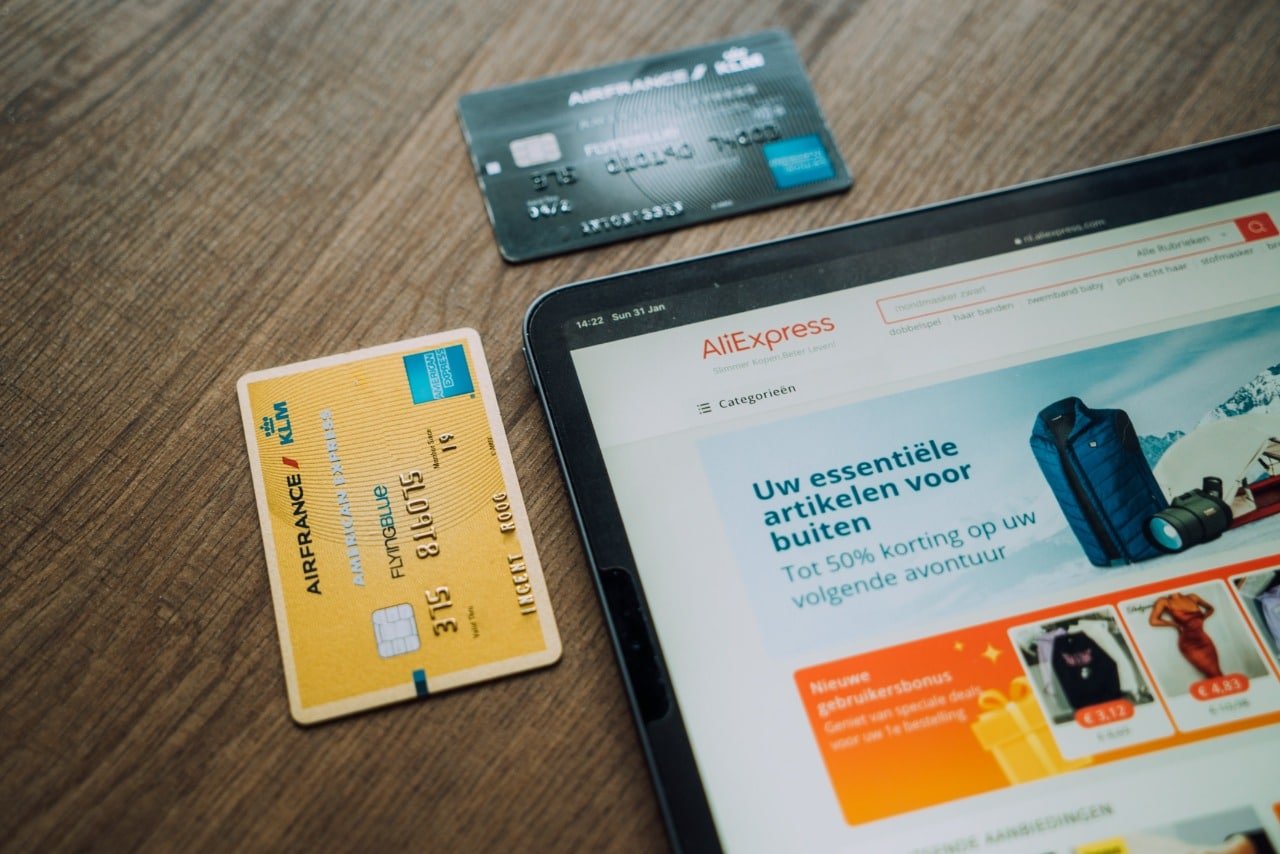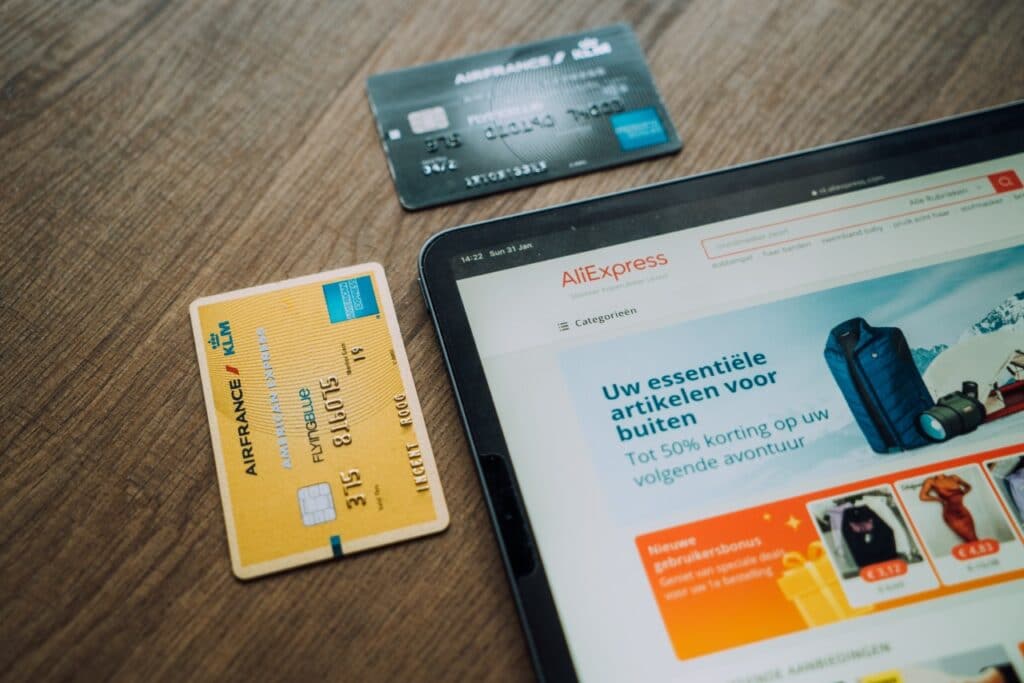 The advantage that can be obtained by wholesale players is when they sell their goods to a company. This will also resell the product to consumers with certain brands.
Wholesale businesses can make their own brands. The thing that is difficult for retail businesses do because they do not produce their own goods.
The growth of online stores or better known as e-commerce makes it easier for customers to make purchases. An online store that is integrated with the internet and can be accessed easily via a gadget. So customers can access it anywhere and anytime. As to facilitate the process of buying and selling or transactions from the seller to the buyer, and vice versa.
By participating in registering wholesale businesses into e-commerce, it allows wholesale sellers to be able to expand their market share. The same can be said for Malaysia ecommerce market share.
Search engines allow people to compare prices from each online store. Moreover, wholesale sellers can sell their goods at lower prices compared to retailers. Since retailers usually sell goods that they sell from wholesalers with greater profit margins.
Using an online store as a means to sell is the right action because it can expand your market. If the incoming sales are already a lot, automate your business bookkeeping by using accounting software. With high accuracy that the software have, you can avoid human error.
2. Maintaining Good Relationships with Retailers
Retailers are part of the chain of goods distribution that takes place between wholesalers before finally reaching the customer.
As the last chain of goods distribution to customers, building good relationships with retailers will certainly make it easier to run your business. Who knows, retailers will recommend your business to other retailers, and thus increase your sales.
3. Gives Discounts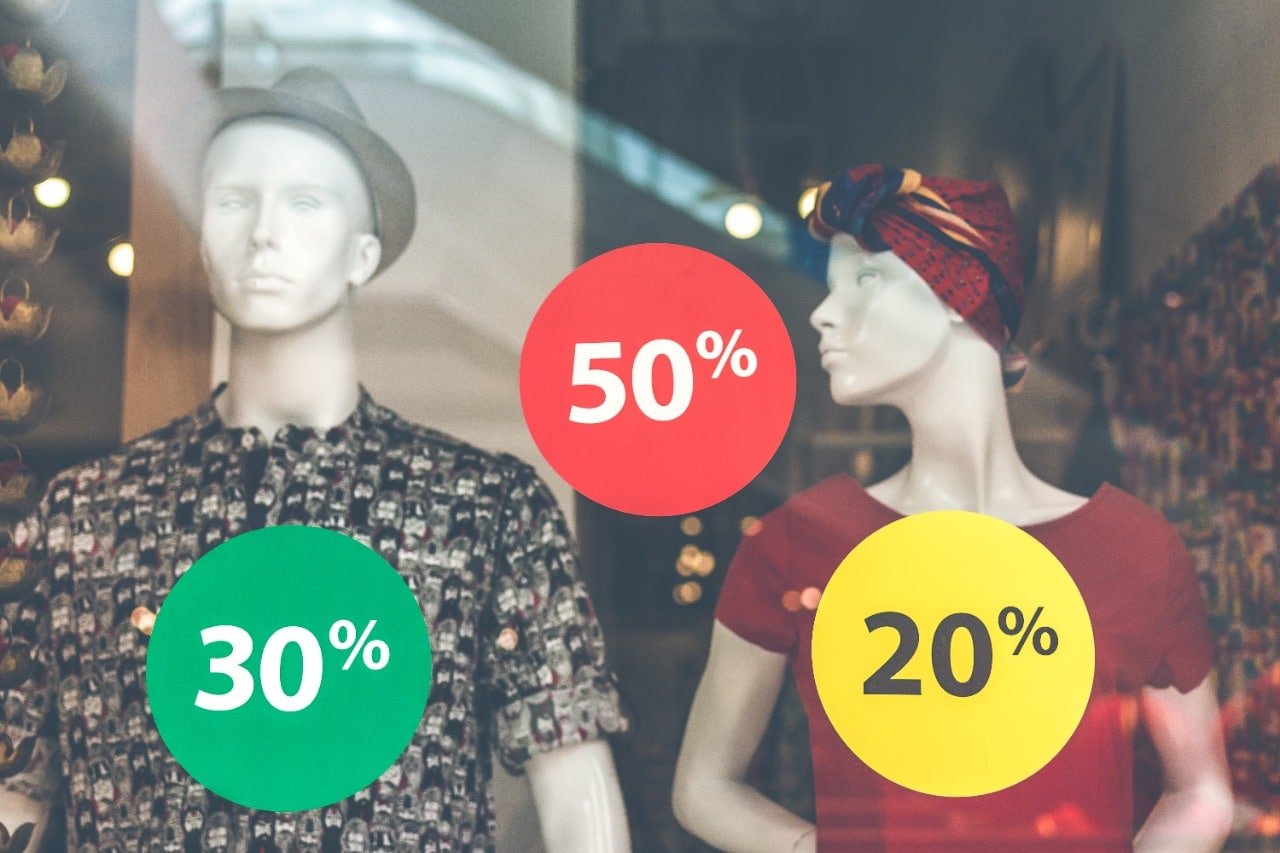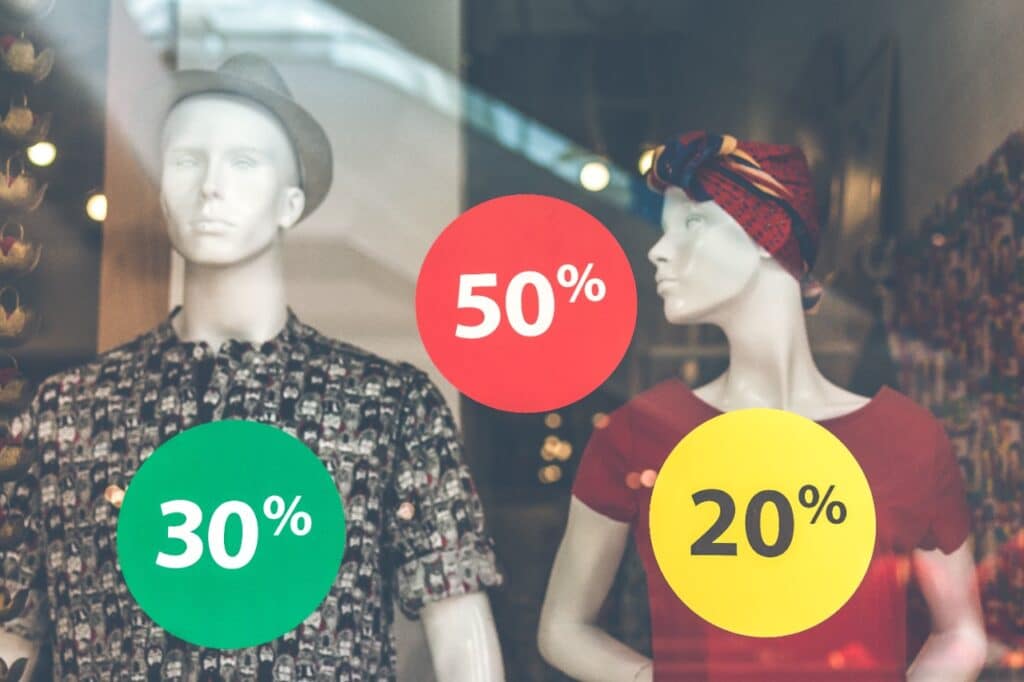 Providing special offers will increase your sales. This can build customer loyalty by giving discounts when they shop. Making offers list daily, weekly, monthly, or on national holidays, such as Eid Al-Fitr, Christmas and New Year.
Offering discount packages also aims to attract new customers. Or it can also include testimonials from customers or relays for the best-selling items a week or month to attract customers.
4. Integrated Purchasing, Payment, and Delivery System
Incorporating a system of purchasing, payment, and shipping in one application to process transactions will clearly make it easier for customers to make purchases, and also make it easier for yourself as a wholesale business to conduct transaction management.
You can do this by including one Hash Retail Innovation software that can integrate all of it in one system that you can easily monitor to increase sales in your wholesale business.
5. Create a Good Delivery System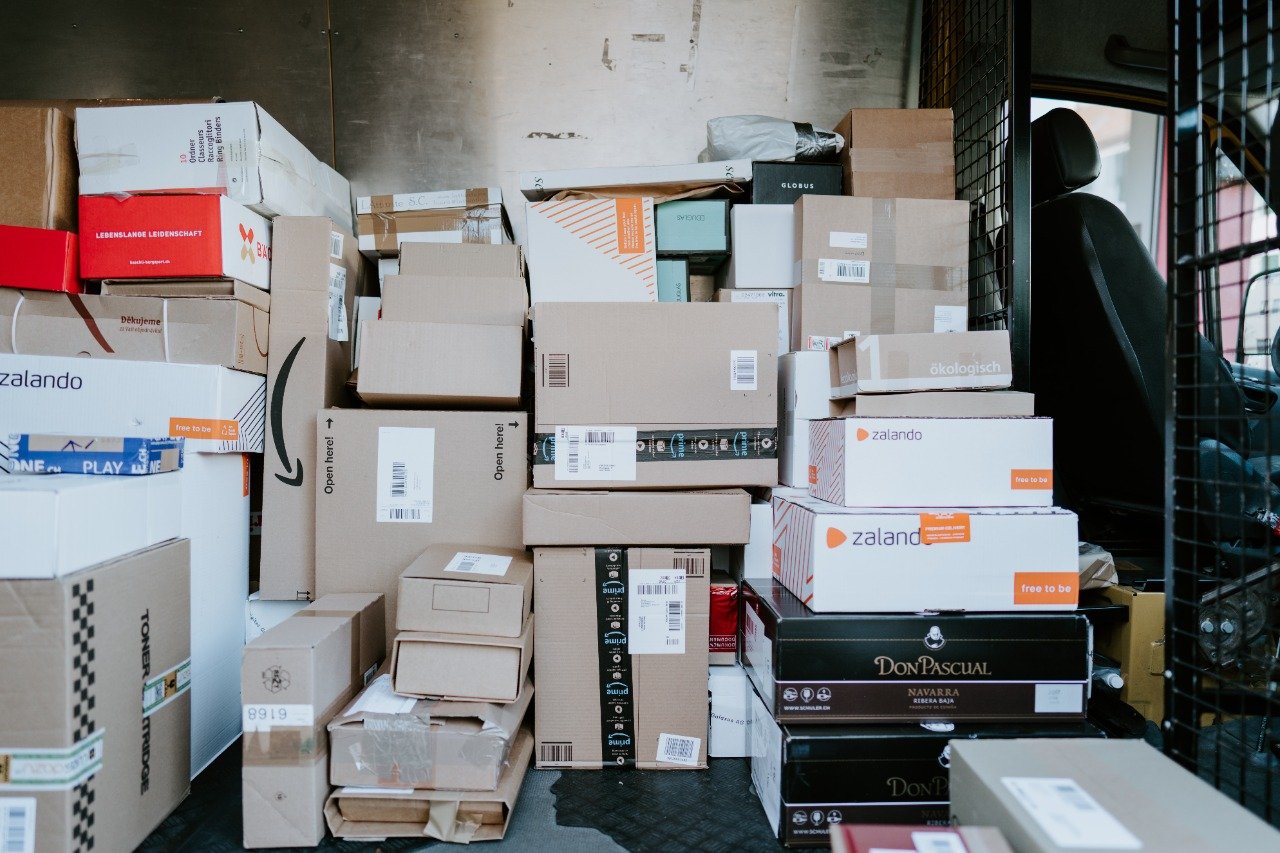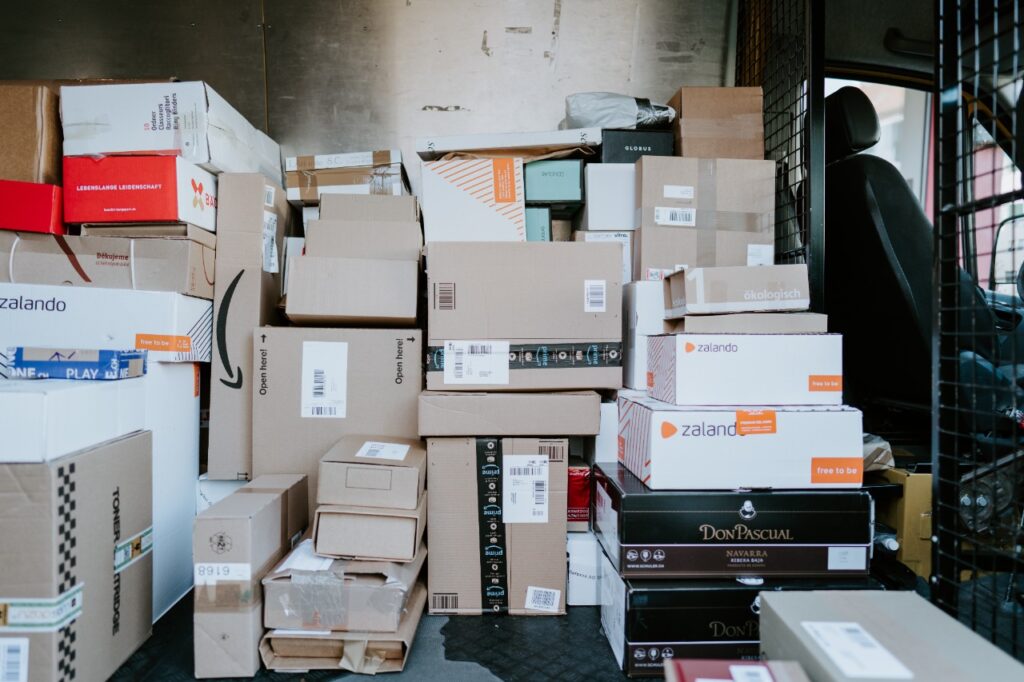 Ensuring that goods are delivered well and quickly will certainly enhance the company's image in the eyes of customers, and prove that your company has a good distribution process.
By using a system that can regulate the process of shipping goods well, and is automated so that it can track your goods in real time, and alert when a delay occurs, record travel data from each fleet owned and ensure there are no conflicting schedules of the distribution process this item. So that it will automatically increase the number of sales of your wholesale business. In order to improve your supply line, it is best to invest in Supply Management Software that can help you in forecast your sales, as well as shipments tracking.
6. Perform an Online Promotion
To increase sales in the wholesale business, in addition to offline promotions, you can do promotions online. The penetration of internet users in the world is getting bigger and the large population of social media users such as Facebook, Twitter and Instagram will certainly be able to expand your market, and also mean increased sales.
Doing online promotions must also think about the segmentation of your business so that the promotion runs in accordance with the company's target. To create an optimal marketing strategy, use a marketing application from HashMicro so that your marketing campaign is in accordance with client segmentation so that it can increase sales.