Implementing trading automation to wholesale businesses brings lots of benefits. Such a system has become vital for wholesalers while running a wholesale business. Using the best trading automation, your wholesale business can adjust to the developments and trends in the digital era with the advanced technology environment and forthcoming business models. Especially during the rapid progress of advanced technology, with B2B trends, the wholesale business is quickly catching up to retail.
In today's business world, thanks to automated trading software, wholesalers can manage operations more effectively and make informed decisions on shipping, staffing, and warehousing. Indeed automated trading will bring many benefits, but the primary and foremost benefit of trading automation is it expedites the delivery of products to clients and streamlines the fulfillment process. Let's discuss more benefits of trading automation and how it helps improve the wholesale business and learn more about the price of software by downloading the pricing scheme here.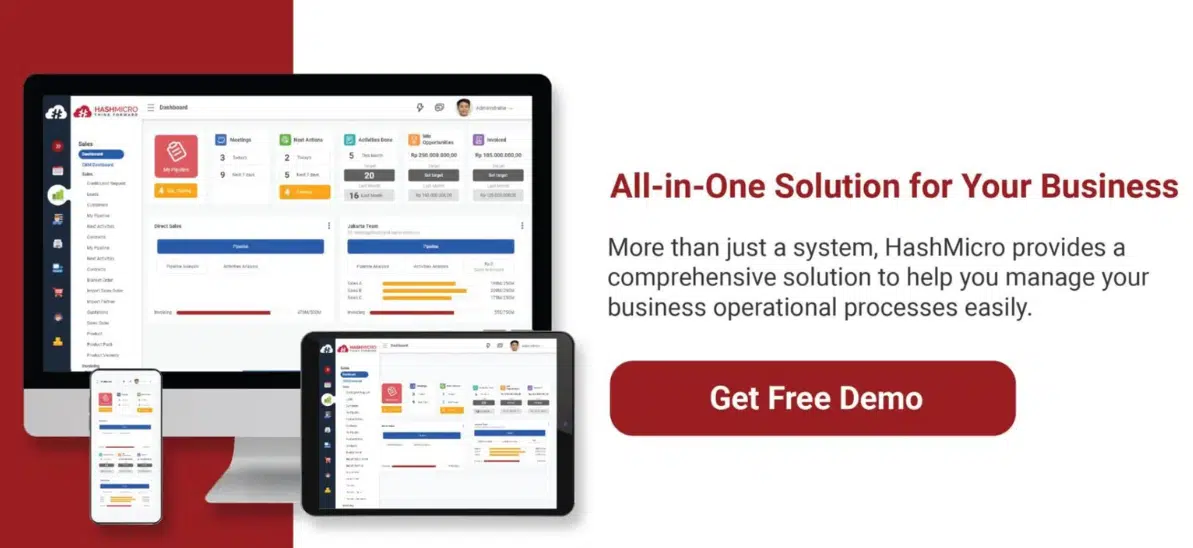 Also read: Benefits of Trading and Distribution Software for Business
1. Up-selling Recommendations
By providing customers with the most helpful recommendations for additional products, you can increase your wholesale revenue to its full potential. If you operate a wholesale business and use trading automation, you can expand your customer base to meet sales demands and expectations. In addition, you can offer a trustworthy and customized shopping experience.
It's safe to say that the upselling recommendations method will increase sales and customer satisfaction levels over time. The trading software tools make it possible because the process is user-friendly due to the constant availability of customer-specific information on goods and services, inventories, and account status updates. These added benefits enhance the shopping experience, strengthening and retaining customer loyalty over time.
2. Monitoring Stock Availablity
Monitoring your stock availability is necessary if you own a wholesale business or are a wholesale trader. In order to better keep track of both your company and its inventory, we strongly advise that you make the financial investment in an inventory management system. You will be able to conduct an inventory analysis for business strategy and evaluate how well you manage your inventory using the report provided by the system. 
The question is, how do we monitor stock availability? The answer can be found in HashMicro. By utilizing the HashMicro Trading Software, you can give yourself the peace of mind that comes with knowing that you are not missing out on anything, whether it be the growth of your business or the inventory. This type of software includes a function that enables you to track how much stock you have available at any given time and instantly update any and all data pertaining to the products you sell.
3. Optimizing and Protecting Inventory Levels
After keeping track of the stocks and confirming their availability, you are able to carry out an automated analysis of the stock forecasts over a specified amount of time. This allows you to maximize stock availability in each location. Your inventory will be tracked automatically in real time as it moves from one location to another.Protecting and optimizing your inventory company, whether at low or high inventory levels, is one of the ways to achieve increased productivity, which is one of the reasons why this should be one of your goals. 
There are still many wholesale and distribution companies that use manual methods to keep track of their inventory levels. It is not a method we recommend; if you are still utilizing this outdated method, it is time for you to abandon it and move on to trading automation. Why? Mainly due to the fact manual method has more obstacles, such as not only being time-consuming but also prone to errors. It also can negatively impact reputation if the problem of low stock levels is not resolved as quickly and effectively as possible. You should avoid making that mistake The solution is the most comprehensive wholesale software for trading businesses. 
4. Obtaining Comprehensive Reports on Sales
The in-depth and comprehensive reports contain more helpful information than you might think. The reports can supply you with all the information you need regarding the development of your company or the improvement of its operations. Your wholesale company will be able to formulate a plan for the future using the report. Is my company taking the best business approach? Does it attract new customers and boost sales? Is there any real progress being made? To get answers to all of these questions, you need to obtain a comprehensive sales report from the trading automation system.
Furthermore, the trading automation software features enable you to keep track of all company transactions and generate comprehensive reports on your revenue in one app. Making it possible to determine which sales channels are the most productive using the sales reports.
Also read: Using ERP for Automated Trading System Business in Singapore.
Conclusion 
There is no doubt that the trading industry is highly competitive because it applies to all types of businesses. When stock inventories are not matched in the calculation, it usually causes problems for your trading business. It is preferable to avoid problems and difficulties rather than attempt to solve them. Therefore, implementing the four ways above with the best trading software, which we already explained, can effectively prevent wholesale business problems. 
Thanks to technological advancements, Hash Trading & Distribution offer services to optimize wholesale and trading business workforce. When you use Hash Trading & Distribution, you will easily manage stock procurement in various locations or warehouses.  The implementation of trading software will make the management of the entire workforce much simpler. You can obtain additional program information by contacting us to receive a free demonstration or by downloading the pricing scheme.