Running a wholesale store, can we say, has a relatively high level of difficulty. You will find this difficulty when wholesalers find a sales figure that does not develop. Although they have various ways to do it, the benefits are still stagnant.
Trading ERP system is one of the best options that you can use to start a wholesale business. Processes that use the complete ERP system can increase business efficiency. However, maybe you also start to think about your mistakes, so the effort did not run optimally. To help you increase the sales figures of your wholesale business, we provide tips that you can read and apply in your wholesale business. Here are five of them:
Survey the market price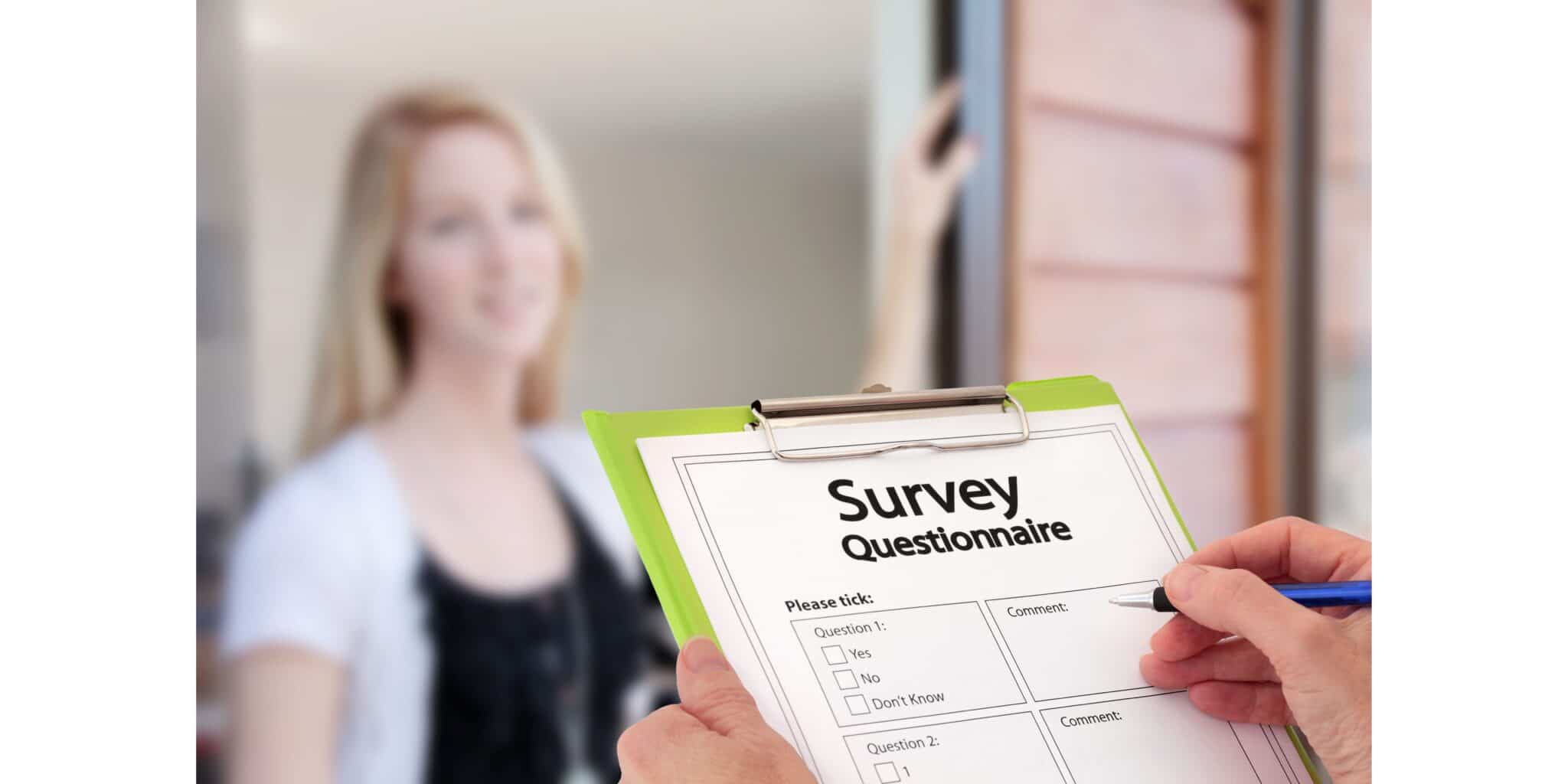 Before opening your wholesale store, the first step you have to do is survey the market. This is important to prevent your customers go to your competitor instead of you because you charge them too much.
On the other hand, there is nothing wrong with winning the competition by selling cheaper compared to your competitors. But don't sell your stuff too cheap. You don't want to end up losing money, right? To help you optimize your company's marketing, you can also use marketing automation software to create various opportunities for your business.
Add more variants to your merchandise
If you find a customer asking for an item but you haven't sold it, try to make the item available in your store a few days later. Adding more variants to the goods you sell will increase your customers eventually.
This method is quite effective to increase your sales figures, especially if you just started this business. Not only that, consumers love a wholesale store where they can buy anything.
Improve your customer service
If you are serving consumers with an unfriendly attitude, don't be surprised if your customer won't come to your store anymore. There have been quite a number of cases where customers who were getting poor customer service then posted their experience on social media and ended up viral.
Therefore, give your customers the best service. Give them a huge smile, or if you are running an online wholesale store, don't hesitate to use emoticons when chatting with your customer to break the ice. You also can use help desk software to provide the best possible customer service through direct interaction between the admin and the customer.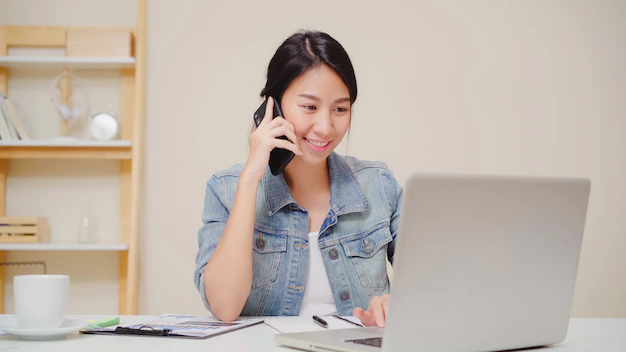 Offer discounts
Who doesn't like a discount? This kind of strategy is effective to boost sales figures. Usually, a wholesale store owner or managers decide to go with this strategy so their business will get widely known by the public.
You don't have to offer big discounts such as 50% discounts or even a 70% discount. 10% to 20% discounts are enough to bring a lot of customers to your wholesale store.
Provide home delivery
If you run an online business, this strategy is also effective in increasing sales figures. With home delivery, customers don't have to come to your store. They only have to order the items online, the courier will deliver their purchase to your customer's front door.
Online transportation companies such as Uber and Grab will gladly cooperate with your businesses or restaurants to do the delivery for you. The only thing you have to do is submit an offer to those companies via their website, then your wholesale store will be registered shortly afterward.
Conclusion
Until here, it turns out that running a wholesale business is no longer difficult. It means more convenience than the difficulty that your store may find. There are many tips and tricks for the ease of running a wholesale business, but the five things above are the easiest you run. In running a wholesale business, you will find obstacles if there is no preparation, such as manual work processes that take a lot of time and difficulty supervising stock movements. You can use Hash Trading & Distribution by HashMicro to make it easier to manage your business.
HashMicro provides a wholesale application capable of managing your wholesale business from anywhere. This system can optimize sales and transaction recording, making your business more developed. Some of the benefits you get are reports in real-time, automatically monitoring stock, stock level optimization, and complete analysis. By using this system, you can work efficiently while increasing the profits of your wholesale business. Contact us now and get a free demo!