A trade and distribution company can increase efficiency, boost productivity, boost profits, and eliminate inefficiencies by adopting wholesale distribution software. Mainly, every distribution company must monitor stock, inventory, sales, and distribution in real-time.
In this regard, Trading and Distribution Software for wholesale organizations can help improve customer experience, visibility, and sales team ability to recognize patterns, demand planning, and report accuracy. This article will discuss the importance of wholesale software for trading and distribution businesses. Before proceeding to the following discussion, you can download the Supply Chain Management Software pricing scheme calculation to estimate how much funds you need to prepare.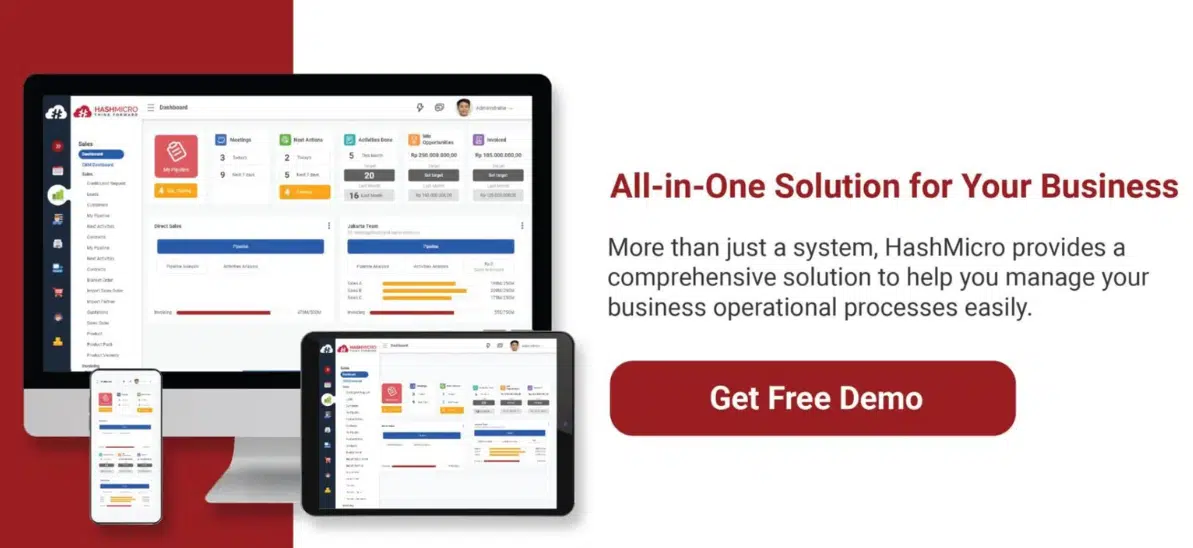 Benefits of Wholesale Distribution Software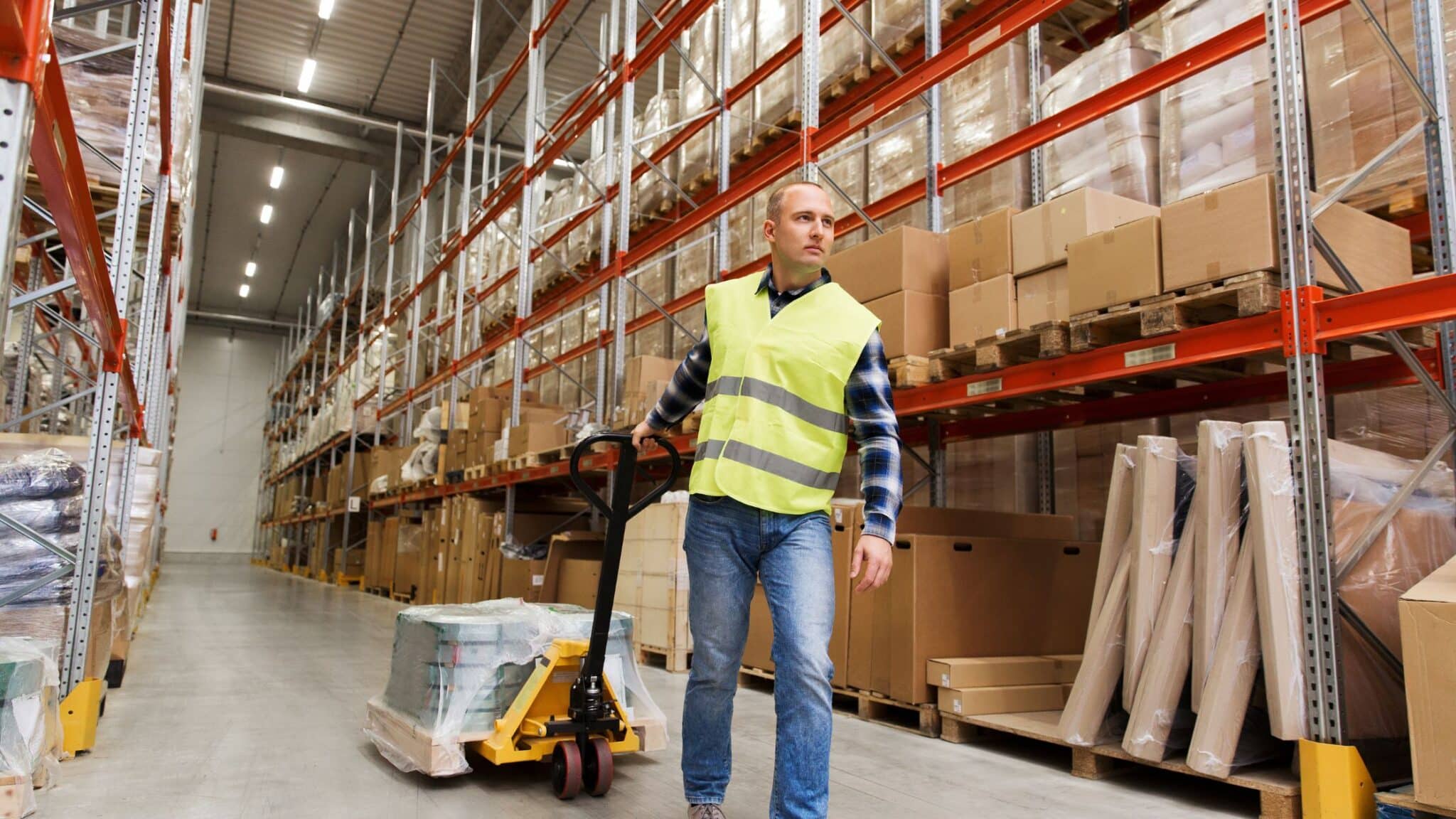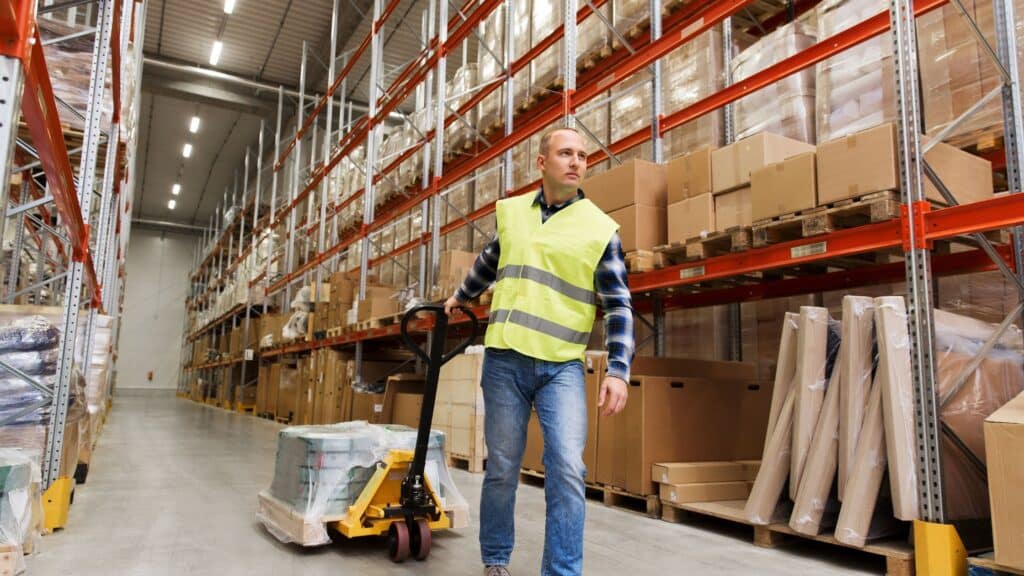 Businesses encounter several obstacles in the constantly increasing world of modern wholesale distribution. There is much to manage, given the need to meet ever-changing consumer demands and requirements, the management and growth of complex and diverse product industries, the handling of supply chain fluctuations, the management and monitoring of margins, and the presence of rising costs and decreased selling prices. 
Wholesale distribution software gives you total visibility over your entire firm, allowing business owners to face complex challenges. It provides insight and control over purchase orders, supply chain management, inventory tracking, warehouse management, and shipping. This software also reduces the need to re-enter data across numerous systems, minimizing possible errors. The following are the primary advantages of wholesale distribution management.
Increasing visibility
An ERP system for distribution companies ensures that ERP users always have a clear image of the inventory flow into and out of the company. Trading and distribution companies can make accurate demand projections and decisions. With automated ERP-based wholesale distribution software, distributors can obtain a comprehensive perspective of their supply chain and gain deeper insights.
Inventory planning
Most wholesalers are implementing ERP-automated wholesale distribution software to streamline their inventory management procedures and remove the possibility of human mistakes. In addition, an ERP system for distribution operations minimizes the time wasted on manual inventory management. Automated inventory management enables customers to collect and manage data across numerous geographies and currencies while providing real-time visibility into products in transit and stock.
Accurate reporting
The inventory management software based on an enterprise resource planning system gives accurate reporting by offering the end-to-end visibility required for effective decision-making. In addition, it can facilitate the compilation of data into timely reports for internal and external purposes. This allows the company to respond to complex data reporting demands more rapidly and facilitates compliance with industry reporting standards. 
Key Factors When Deciding on Wholesale Distribution Software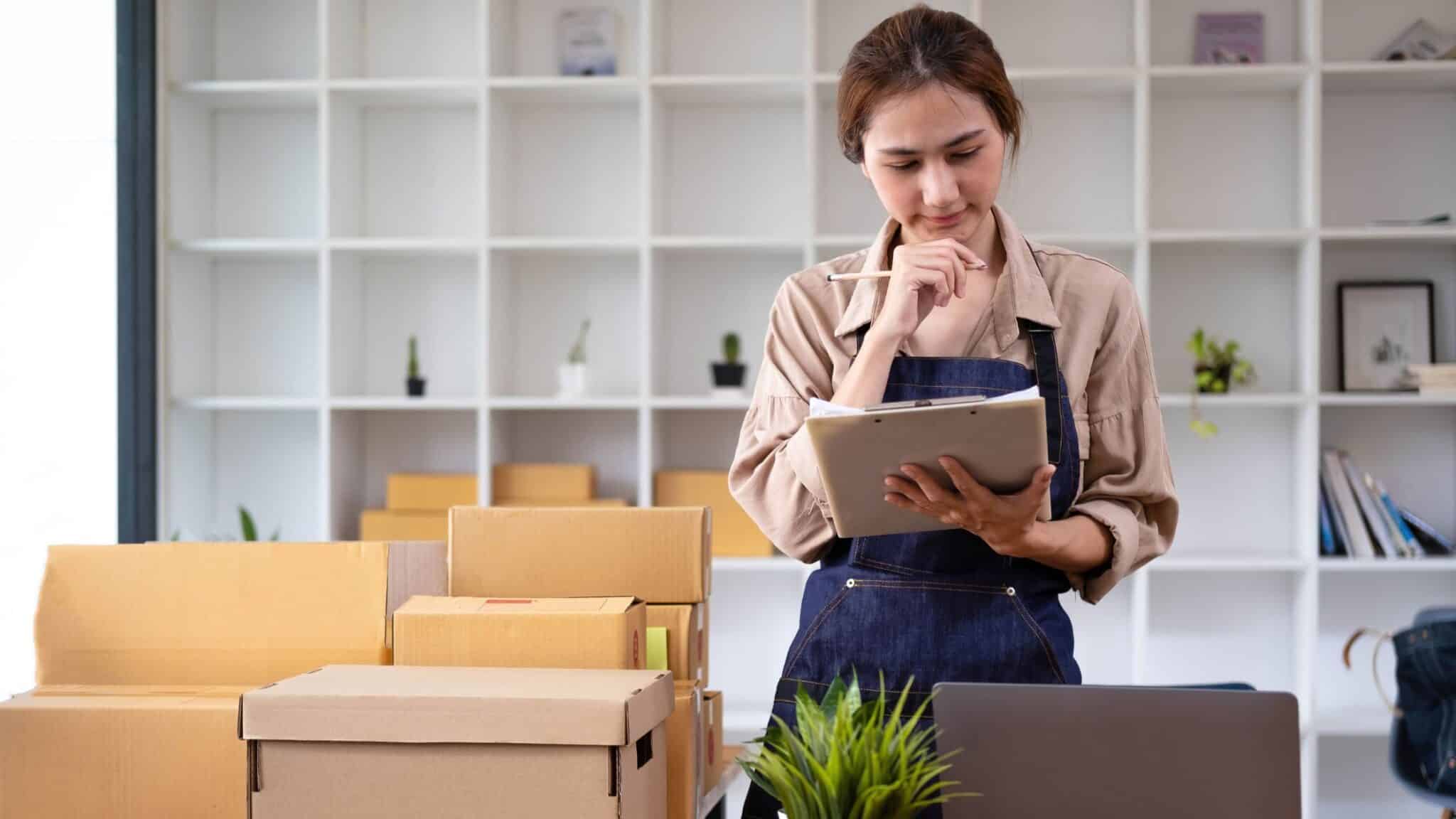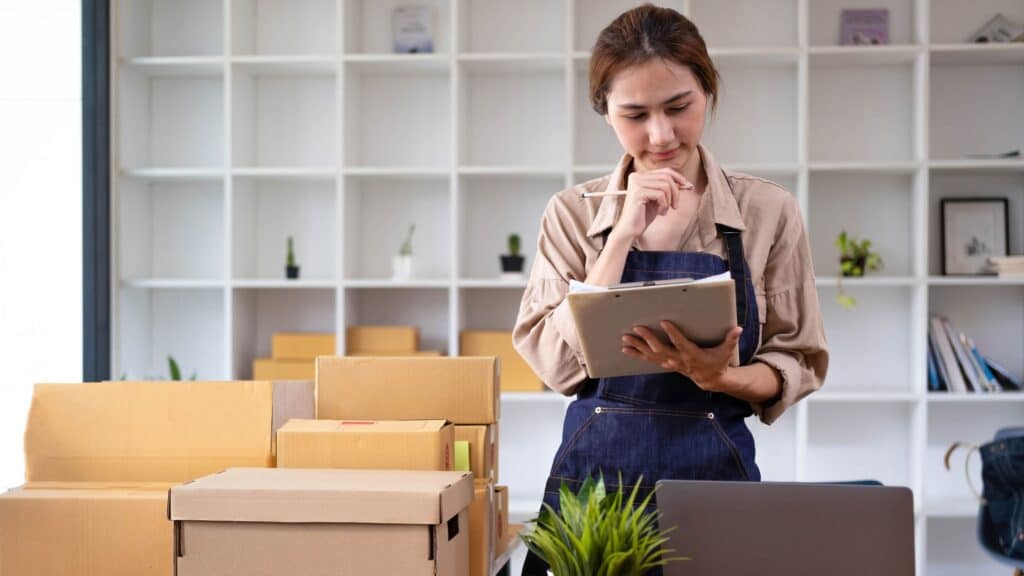 Wholesale distribution companies have a big presence worldwide, so there is much demand for software in this industry. This means that major developers make several packages that compete with each other. You must compare the options, features, and benefits to find the best solution. Here are some of the most important aspects to consider while choosing your wholesale distribution software.
Price
The cost of acquiring software for wholesale distribution will vary based on its capabilities, the sort of deployment it requires to function, and the number of end users who require access to the software. Some solutions will be centered entirely on the capacity to manage a single area of a business, such as controlling and monitoring warehousing facilities and monitoring stock levels. 
Other solutions will make the firm easier to manage on a broad scale, addressing everything from human resources and supply chain management to planning and regulatory compliance. In general, the most affordable wholesale distribution software alternatives are the most specialized ones. However, budgetary considerations and other aspects must be evaluated to determine which option is optimal for your organization.
Scalability
Software must be scalable enough to accommodate the kinds of intensive use it will experience in the hands of larger businesses. Consequently, you must ensure that the wholesale distribution software you choose is suitable for the size of your organization. Almost often, a package will be an excellent fit for small enterprises. However, only some solutions will suit the requirements of medium or big businesses. 
If you wish to handle hundreds or thousands of end users, track distribution across many sites, and execute national or worldwide deployment, scalability will be a major selling feature. The good news is that the comparison of wholesale distribution software has been simplified. You will be completely satisfied with your decision if you can determine what you need from a service.
Deployment 
In the past, businesses had to either buy and install the software they wanted to use on their computers or have it hosted on their servers so that employees' PCs could access it. This is still a common choice in many situations. However, the rise of cloud computing and SaaS has helped shift the burden of hosting software to third parties.
Locally installed software is always available,  even if you can not connect to the network. HashMicro is cloud-based wholesale distribution software that offers greater scalability, flexibility, and convenience. In a cloud environment, you can also pay by subscription, and the fact that you can add more users and let the provider control how updates are rolled out makes the offer even better.
Also read:  Complete Guide to Distribution Management System for Business
Conclusion
In conclusion, wholesale distribution software helps the Business by automating scheduling and workflow. The Distribution Management Software makes it easy to decide what to buy and get approval for purchase orders. It also lets users schedule a wide range of tasks automatically. Users can get a lot out of the businesses and help them grow without much trouble. You can learn more about this software by downloading the pricing calculation scheme and exploring this system further by scheduling a demo for free.