It is undeniable that the COVID-19 pandemic has had a significant impact on all fields in the world, and the digital sector of enterprises is no exception. Due to the current pandemic temporarily closing businesses and halting transportation, several firms have created work-from-home arrangements and online training plans. Individuals cannot be in two places at once, but it does not preclude them from continuing their professional development online. When faced with this problem, companies turn to a Learning Management System in Singapore.
LMS provides students, educators, and administrators with a streamlined and coherent eLearning platform. During the pandemic, the use of a Learning Management System in Singapore was rising continuously. LMSs have become a permanent fixture in educational institutions such as enrichment centers due to their numerous advantages. These advantages are as listed below.
Also read: Know the reason why we offer Learning management systems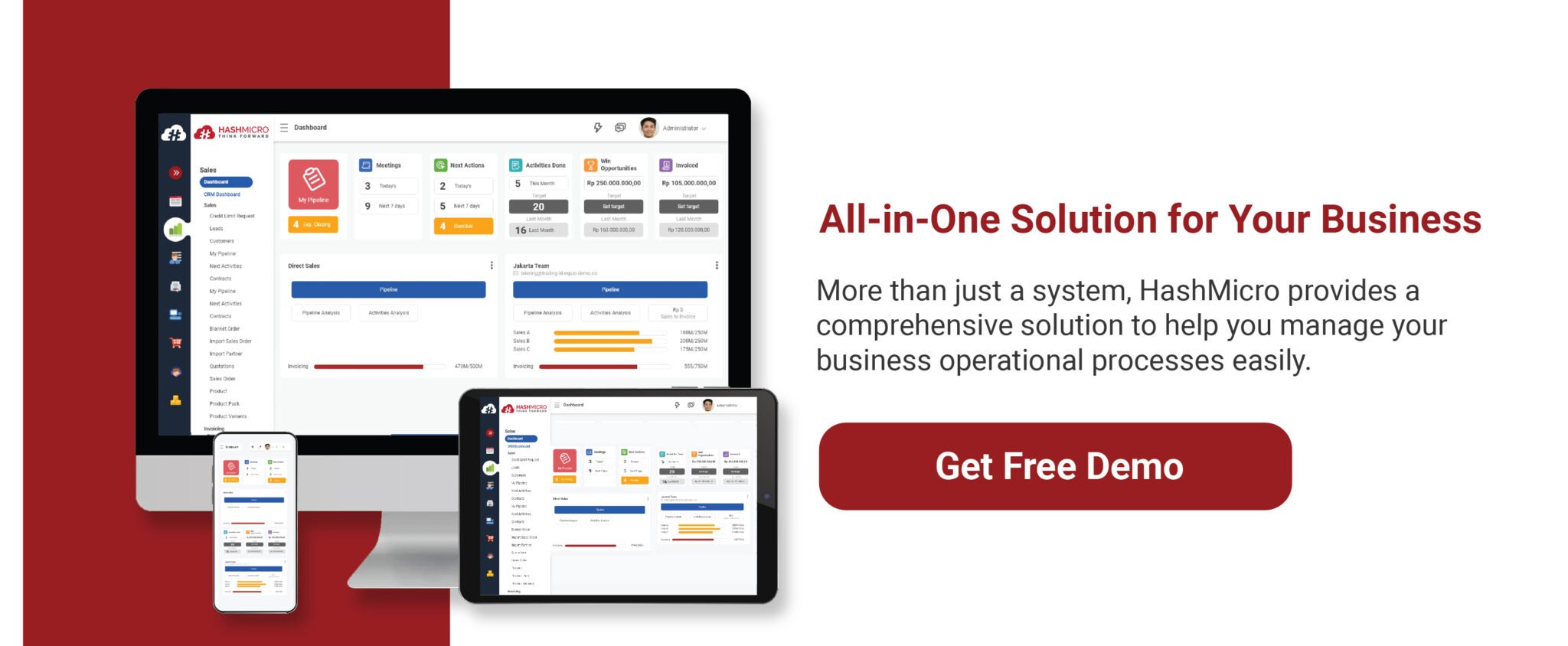 Table of Content
Help Improve Employee Engagement and Productivity with Learning Management System in Singapore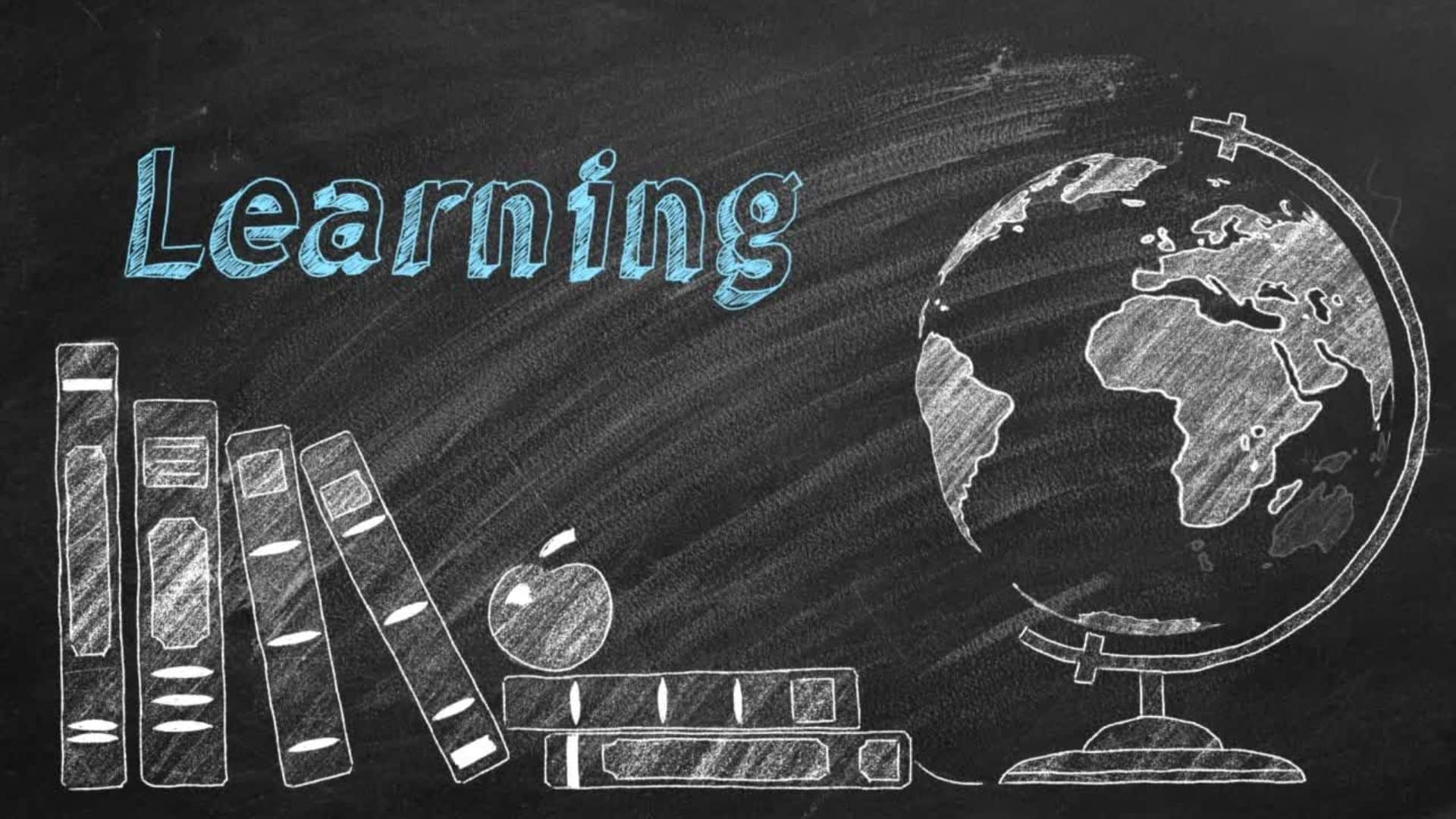 Learning Management Systems provide characteristics that allow enterprises to incorporate social learning. Users can connect with other users to share and discuss the material. On an LMS, employees can complete many group tasks cooperatively. Using video conferencing, employees can gather for group study sessions, share the screens of their own devices, and interact on LMS offline discussion forums. 
Many assignments involve joint submissions; therefore, employees could collectively utilize an LMS's features to update documents and presentations. In fact, the flow of ideas is significantly faster on an online platform than if students had to organize in-person meetings. The fact that students can contact faculty members through the LMS eliminates the daunting barrier of meeting them in person and the inconvenience of having to wait until their schedules permit.
Effective Learning Assessment of Users with Learning Management System in Singapore
Employers may monitor the progress of an employee taking a particular course using LMS. Reporting and analytics technologies aid in tracking an employee's progress and ensuring they are fulfilling performance benchmarks. The reporting capabilities of an LMS enable its users to assess and analyze the data from each course and modify it based on what the reports reveal. Instructors can learn precisely how their studies are being received through time logs and assessment data, in addition to understanding how well employees are advancing in the course.
Employers can also determine which sections of the course employees are having problems with and which sections appear to be straightforward—understanding which courses are effective and why can improve enrollment in other classes. Reporting tools can assess review and feedback on the course to provide a thorough picture of the course material. Time logs can help determine which course sections are considered the most challenging or engaging. Additionally, an LMS can readily include tests and quizzes in the courses.
Cost Efficient
One of the most undervalued advantages of a Learning Management System in Singapore is that it saves its users a great deal of time and money. With so many features to consider, it is easy to overlook that, at its core, an LMS enables the unrestricted sharing of a broad array of study materials and tools with employees while also preserving their freedom. These supplies would normally consume a considerable portion of an employee's already limited budget.
In addition, hybrid learning helps employees to reduce travel expenses and commute time by attending classes from home. An LMS also enables universities to reduce costs by reducing the number of physical classes on-site, particularly with fewer employees, to maximize campus resources' use.
Flexibility and User-Friendliness with Learning Management System in Singapore
Trainers can quickly and easily update old curricula or add new content using Learning Management Systems. Consequently, the training program remains current and relevant. A user-friendly LMS prioritizes accessibility so that each person in your educational institute can focus on the online training material. Employees are able to fully immerse themselves in the online training experience since they can easily navigate the course material.
On the other side, the evolution of learning that now allows hybrid learning enables employees to take classes in-person or online and enhance that with course materials on an LMS Employees can take online courses directly through the LMS. According to their preferences, employees may choose how to attend classes. This flexibility makes it easier for employees to maintain attendance and eliminates course schedule disruptions in the case of campus closure.
Also read: Learning Management System, Everything You Need to Know
Centralized Hub for Learning
One of the best aspects of Learning Management Systems is that they serve as a central repository for all the course materials employers and employees need for any given course. Having a single, well-managed database streamlines the employees' learning experience. Employees can submit assignments and take exams using a single portal. It is incredibly straightforward for instructors to deliver course materials to all employees by simply uploading them to the LMS. 
Development, training, and content can be provided anywhere, providing numerous users with simultaneous access to the learning tools. Users can efficiently access the content because it is structured within a single system. This ensures that all important data and materials are saved in a single location, allowing everyone to locate the required materials from any location easily.
Conclusion

Learning Management Systems have numerous advantages. LMS is the most powerful instrument that has permanently altered the e-Learning scene. It assists employees with course selection and progression and makes it simpler for instructors to present teachings and asses work. Future LMS versions may strive to provide even more benefits to their customers by incorporating technology and learning in more depth. Currently, the outlook for Learning Management System in Singapore is optimistic, and the possibilities are limitless.
HashMicro can provide your company with a Learning Management System which can provide you with the best service and learning experience. HashMicro's Learning Management System is a complete software that can make your e-learning process run smoothly. With our software, you can monitor your employees' progress, prepare subjects quickly, and have better efficiency and flexibility. View HashMicro's LMS Software pricing or sign up for the demo by filling in the form.