During the pandemic in the past, we were forced to enter the digitalization era. Many things that before worked manually developed to be digital systems. For. For example, student appearance at school. Lately, student presence at school is not done manually again but used an online student attendance system.
The teacher is not just working to monitor the student at the school. Because of that, teachers need support to help make efficient daily work for the teachers. Online student attendance systems can be the best choice for teachers doing their jobs.
Table Of Content
Attendance Management System
An attendance management system is one of the products on system ERP that can help you to work efficiently. Online student attendance systems can help teachers do some jobs, including keeping track of daily attendance, maintaining thorough records, and generating resumes of attendance reports.
This system cannot only be used for tracking students' daily activity but also helps monitor the presence of employees in the school, counting the staff working hours, and centralized store of data that can simplify process analysis. The online student attendance system can make operations in schools more effective.
Related Article: The Best Online Attendance System for Your School
Advantages of Student Attendance System
With the technological sophistication owned by this system, there will be many advanced features that will support and make your work easier. With an online student attendance system, you also can get much of other benefits, some of these are:
Save time for teachers
Different from traditional, which requires you to take a long time to monitor your student's activity and make a report. Online attendance student system allows you to save time because the feature of this software can take over your job.
The smart system can oversee the student in real time and make an accurate report. By using this system, teachers can utilize her/his time for other activities, like improving techniques.
Keep parents well-informed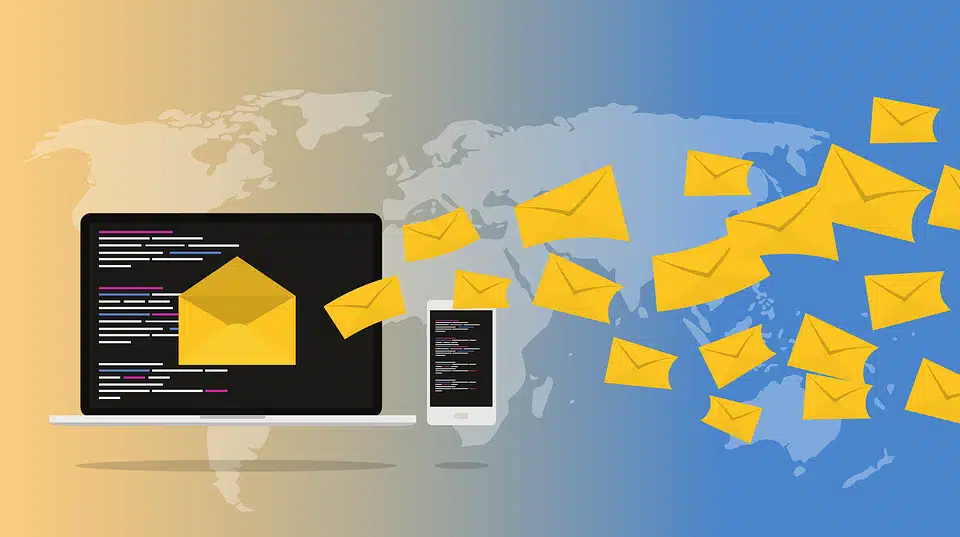 Aside from centralized real-time data and accurately summarizing the daily activity of the pupils, an online student attendance system can assist the institution in facilitating communication between the school, teachers, staff, parents of the students, and students through a feature like a notification, email, and others.
Also read: The Best School Management System for You 
Improve student performance
Automated data from online student attendance systems will minimize the possibility of students cheating. Traditionally, students can cheat because monitoring from the teacher does not always watch the student continuously, but these systems enable features to watch the daily activity of pupils on digital platforms.
Educational software will give digital learning modules that can be accessed by pupils anytime and anywhere connected to the internet. The information about the capability of apprentices will be recorded and can be created for the school evaluation to monitor learning improvement acquisitions of pupils.
Improve School Resource Management
Educational software enables the school to manage information and data faster and more efficiently, moreover making easy access to necessary information. This system will watch teacher progress in every class in real-time, starting from learning material to the rating of students, which will make an evaluation of teachers' performance effective.
Online student attendance system not only works for the students but can work for all staff in the school. This software can increase staff productivity through employee management that consists of attendance tracking, taxes, overtime, assignment letters, bonuses, payroll, and reimbursements. Staff activity can efficiently, with support from this system, automate the process of all administration tasks.
Why Online Attendance Management System?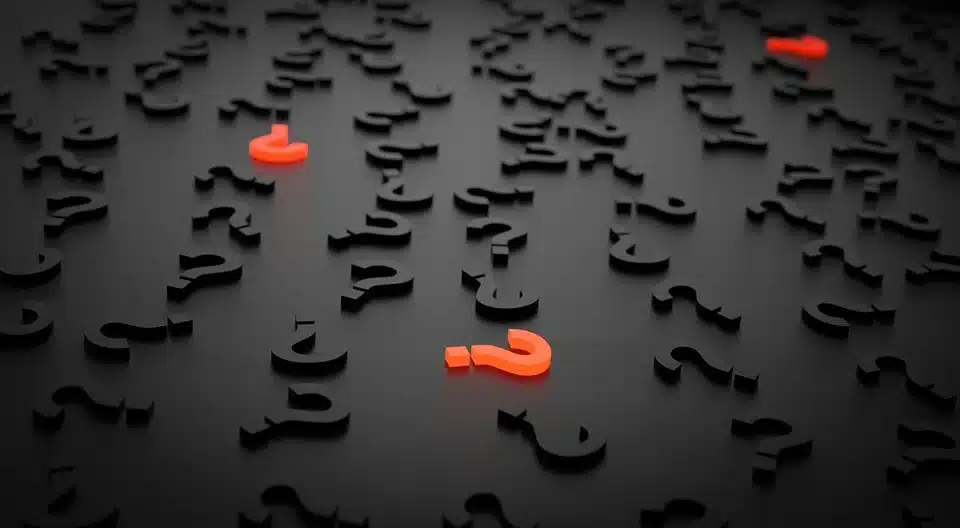 Software of online student attendance systems will help institutions to integrate all school operations. That can make the employee focus on the quality of their job. Many products of school management, such as Schoology, MOODLE, ILIAS, and HashMicro school management systems. Especially on the product HashMicro, you can get many various modern features that can support institutions to not work hard but to work smarter. 
Educational products from HashMicro have an advanced system that supplies school management services with good details. Online student attendance systems can make tasks administration in the school work effectively. HashMicro provides a product system that can help organization management by automating various administrative tasks, such as scheduling, communication with parents, and many more. 
Online Attendance System Features
Besides the various advantages that you can get on this system, you can also get diverse features. In the HashMicro product school management system you can utilize featured futures to help school administration, such as cloud storage of student data, digitalization of student appearance, school library management, assignment management, tuition payments, and online administration.
Education software management can help teachers to view class timings, class schedules, student progress, file reports, and so on. With a feature school library, the school can manage book arrangements, track the availability of the book, and others.
How Does Automated Attendance Management System Work?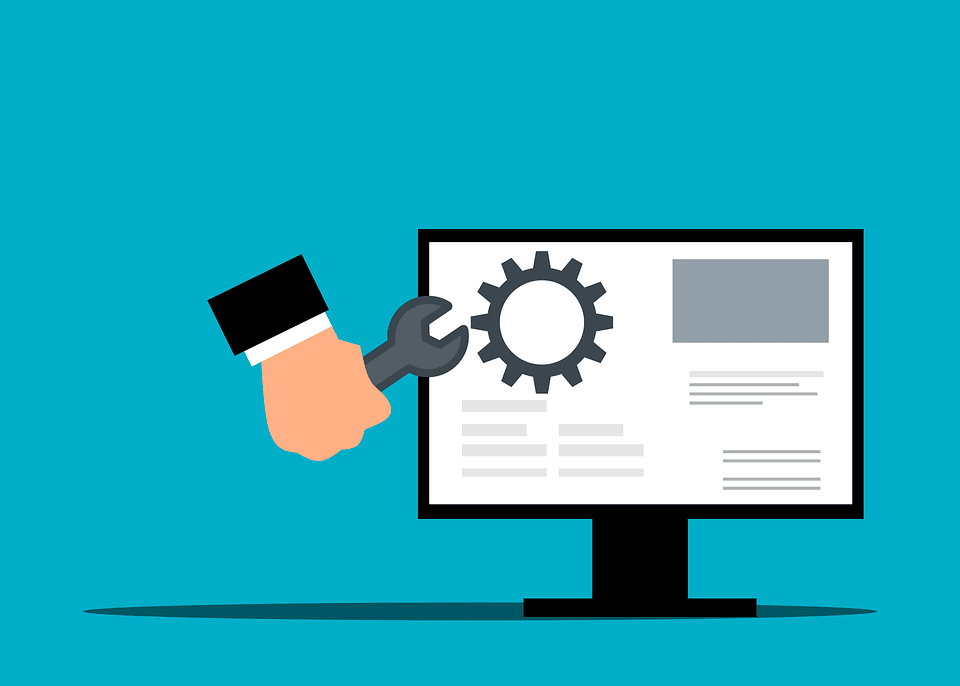 Management systems can be automated and centralize all data information such as education, disciplinary history, and appearance at the school. From this system you can also apply all of the features to streamline the overall school operation for administrative staff, students, and teachers.
This system works to process all administrative tasks automatically, which can make school staff do their job efficiently. With the feature, the digitalization of student attendance will make it easier to recap data. An online student attendance system will record pupils' appearance and analyze the result easily, then get a data report for the students' evaluation material accurately.
Conclusion
Operational education with traditional systems often faces too many problems as a result of human error. Failure of appearance pupils is one of the problems that usually happen in daily activity at the school. For that reason, an online student attendance system can be the best choice for minimizing trouble caused by human error. Absolutely, to choose the right school ERP system, you should consider many things that are what the school needs.


However, every educational organization needs a system that can provide many benefits through features that make complex assignments easy. An educational ERP system is an intelligent solution that schools need to handle all operational problems. HashMicro school management system can be the best choice for You to control and watch all aspects of the school every time and everywhere.